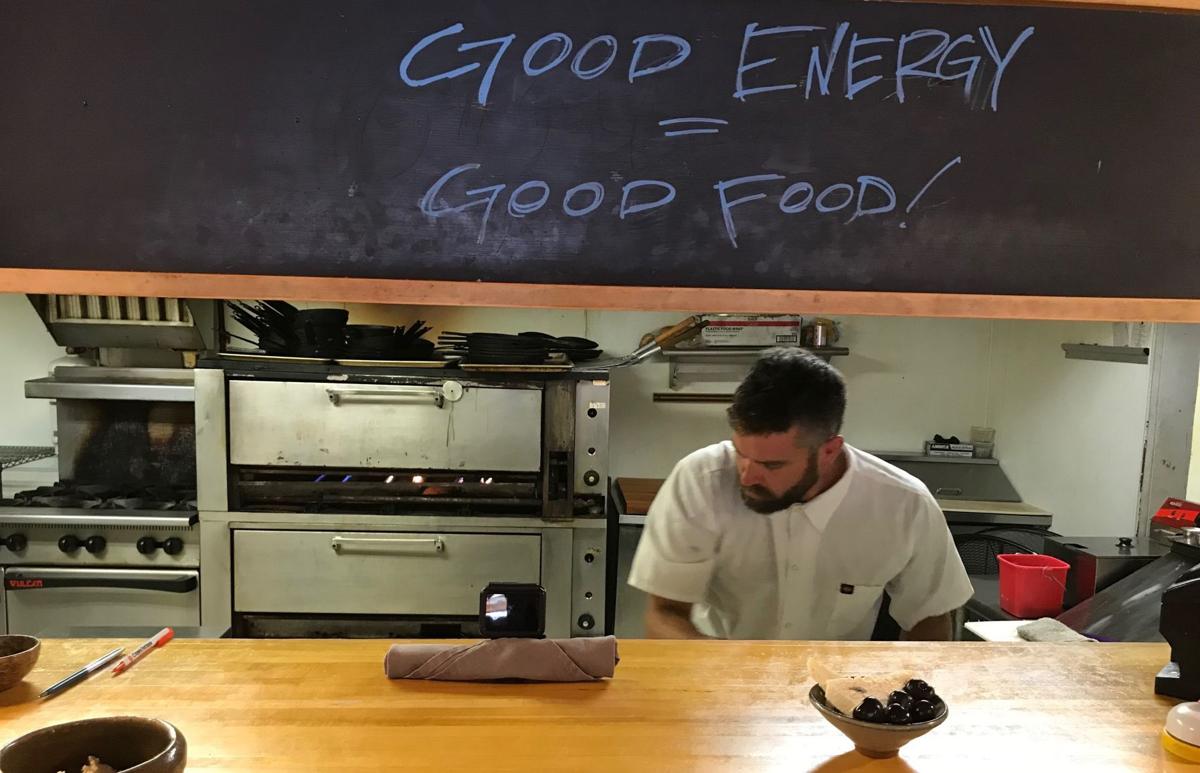 Discover Wisconsin is shining the spotlight on three Wisconsin chefs. "Cheese Trifecta" premieres Saturday, Jan. 19 on Roku, Apple TV, Amazon Fire, Chromecast, Smart TVs and discoverwisconsin.com. The episode was produced in partnership with the Dairy Farmers of Wisconsin and Discover Mediaworks.
In this episode of "Discover Wisconsin," three Wisconsin chefs are challenged to a cheese trifecta. Nathan Berg, head chef of the Lakely Restaurant at the Oxbow Hotel in Eau Claire, is tasked with concocting three different dishes using Kammerude Gouda manufactured by Comstock Creamery in Comstock. Luke Zahm, chef at Driftless Café in Viroqua, creates three tantalizing plates using Glacier Penta Crème Blue Cheese from Carr Valley Cheese. The last chef in the mix is Chef Adam Siegel of Lake Park Bistro in Milwaukee, who whips up three incredible dishes using Widmer's Aged Brick Cheese and Brick Cheese spread.
Discover Wisconsin's "Cheese Trifecta" episode will also reach the show's broadcast network of 600,000 viewers across the upper Great Lakes region, including Wisconsin, Minnesota, Iowa, Northern Illinois and Upper Michigan. Find local air times at discoverwisconsin.com/broadcast-guide and watch the full episode at discoverwisconsin.com.