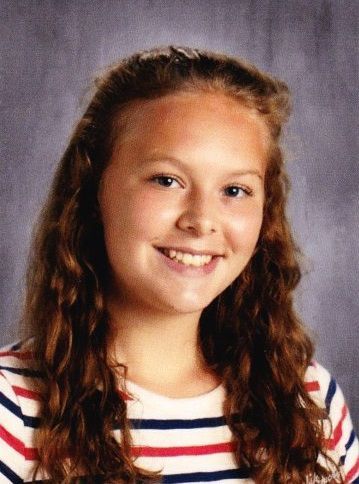 Westby Syttende Mai will be holding its annual royalty coronation in the Westby Community Room, Sunday, April 11. Three girls are vying to become royalty and reign over the 53rd Syttende Mai celebration, May 15.
This year's candidates are:
Raegan Davey, daughter of Nochol and Shaynn Davey, sponsored by New Directions Real Estate.
Anna Dregne, daughter of Heather and Chris Dregne, sponsored by Dregne's Scandinavian Gifts.
Genevieve Haugen, daughter of Marie Haugen, sponsored by Zzip Stop.
The 2019 Syttende Mai Princess Haley Hagen, First Attendant Sedona Radke and Second Attendant Lydia Jackson will crown the 2021 court.
This year's coronation will be much different due to COVID-19 restrictions. Masking and social distancing will be observed with a limited number of people. Attendance is by invitation only. There will be no "meet and greet" or any visiting royalty. Also, the 2021 Westby Historical Society "Grandfather of the Year" will not be announced at the coronation.
The Syttende Mai coronation ceremony will be broadcast live Sunday, April 11, at 1 p.m. on VC Co-op Community Channel 14 and streamed on Vernon Communications Cooperative's YouTube channel.