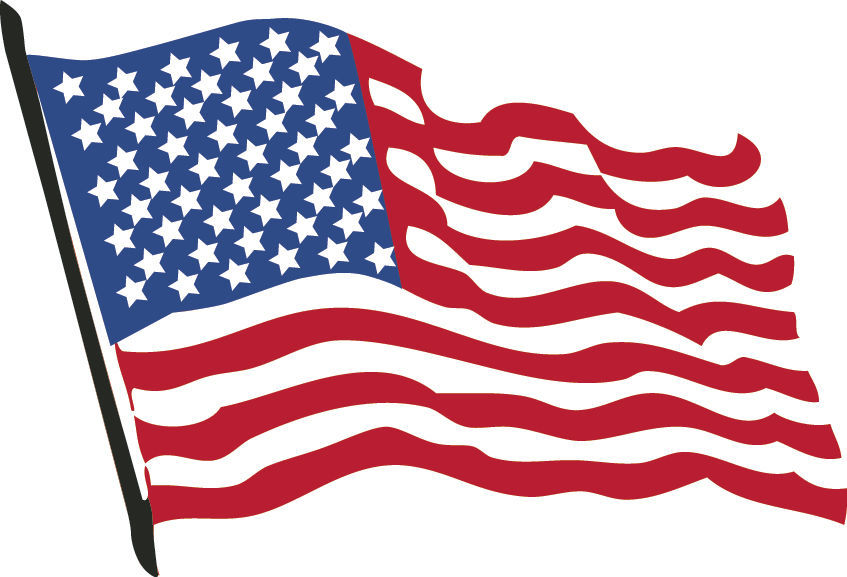 STODDARD — Ronald Kent Buckles, 78, of Stoddard passed away peacefully at his home Monday, Aug. 19, 2019, surrounded by his loving family. He was born June 15, 1941, in Viroqua, to Henry and Jennie Fae (Robinson) Buckles. Ronald was baptized and confirmed at the North West Prairie Lutheran Church. He graduated from De Soto High School in 1959. Following high school he was drafted in to the U.S. Army and served from 1963 to 1965. In 1966, he was united in marriage to Melinda Kay Myhre. In 1970, they bought a farm near West Prairie. Together they raised their family here in the tranquility of the country. In 1995, they relocated to the Stoddard area.
Ronnie enjoyed life in the country and was thankful for the good neighbors that surrounded him. When his time was not occupied with farming he enjoyed hunting, playing softball and watching the Milwaukee Brewers.
He is survived by his loving wife of 52 years, Melinda Kay; two sons, Todd (Angie) Buckles and Ryan (Kara Ellis), all of Stoddard; his grandchildren, Austin, Shelbie (Andy Lee), Lance and Jack Buckles, Elaina Klemme and Anesah Ellis; two brothers, Larry and Loren, both of Viroqua; one sister, Debby (Mark) Umberger of Genoa; and many nieces, nephews, relatives and friends.
He was preceded in death by his parents; one sister-in-law, Mary Ghelf; and two brothers-in-law, Wayne Ghelf and Merlin Bohland; his mother and father-in-law; and his grandparents.
The family would like to extend a special thank you to all the people who helped care for Ronnie in his final days, especially to Tracy Ghelf-Ames, for her loving kindness that she showered on the family during his illness.
Funeral services will be held at 11 a.m. Friday, Aug. 23, at the North West Prairie Lutheran Church, rural Viroqua. Pastor Donald Fox will officiate. Burial with full military honors to follow in the Walnut Mound Cemetery in Retreat. Relatives and friends are invited for visitation from 5 to 7 p.m. Thursday, Aug. 22, at Vosseteig-Larson Funeral Home in Viroqua. Visitation will also be held from 10 a.m. until the time of service Friday at the church.
Obituaries Newsletter
Sign up to get the most recent local obituaries delievered to your inbox.