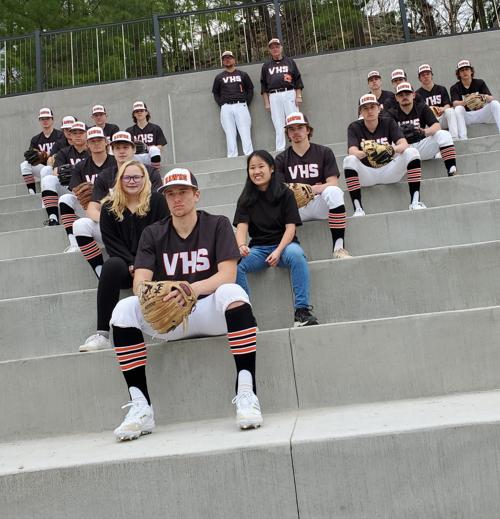 Viroqua High School's Pete Swanson, who has been coaching baseball for 45 years, and his team are gearing up for a later than usual season in order to accommodate the delayed fall sports season some school districts participated in during March and early April.
The 2021 season began April 19. In spring 2020, the WIAA canceled all spring sports due to the coronavirus pandemic.
Swanson said practices this season haven't changed. The team is entering 2021 with a 2019 record of 24-5 and the loss of 2020 graduates Ryan Zemla, Dawson Swenson and Andy Bomkamp.
Nate Noggle is the assistant coach.