When Roger Adel and Art Bronson stood their ground back in 1969 against the pressure of the Tri-County Golf Association, little did they know 50 years later the Viroqua Hills Open men's golf tournament would become the "crown jewel" of tournaments in the Coulee Region. The 50th annual Open will tee-off at the Viroqua Hills Golf Course this weekend, Aug. 11-12.
The Viroqua Country Club, established as a private nine-hole course in the 1940s, was a member of the Tri-County Golf Association (similar to today's Three River Golf Association) back in the 1960s. The VCC had hosted a two-day 36-hole tournament on the second weekend of August for a number of years, when they were pressured by the TCGA to change the date of the event to accommodate another area tournament.
After consulting with their own membership, Adel and Bronson dug in and insisted that the Viroqua tournament continue to be held on the second weekend in the August. Adel, a longtime teacher and high school golf coach at Viroqua Area Schools, and Bronson, a La Crosse schoolteacher and golf pro at the Viroqua Country Club, have both passed away, however, the result of their controversial decision still lives today.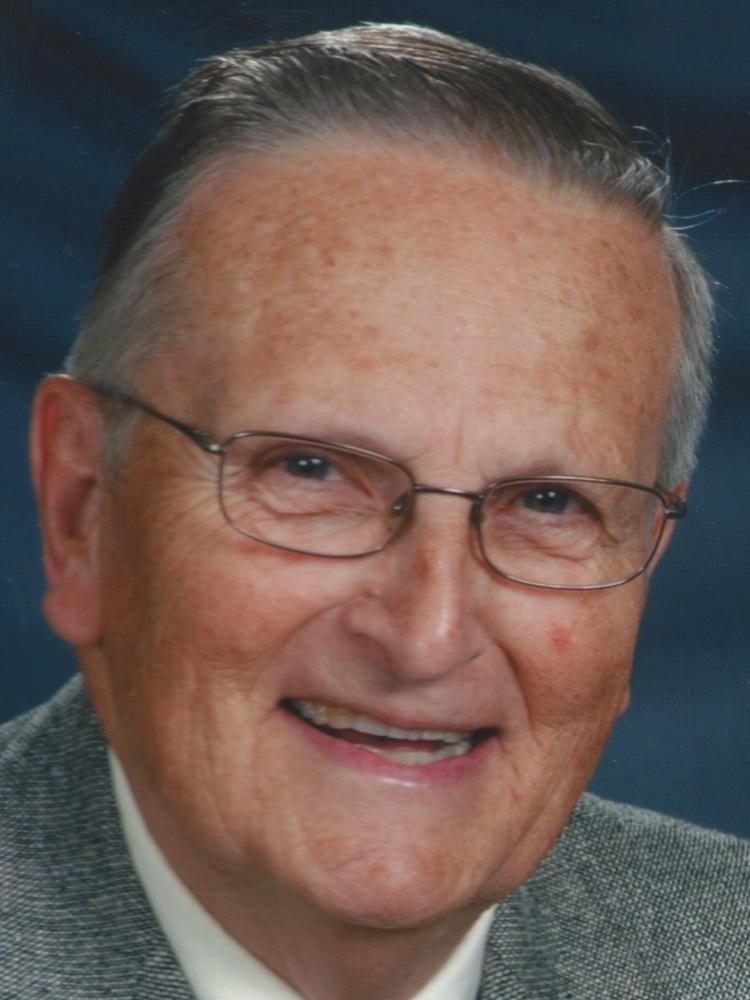 Adel, who was chairman of the VCC golf committee, enlisted members Billy Hoffland and Ken Fosbinder to collect $5 donations from area businesses to help finance the tournament. Donations evolved through the years to include merchants donating not only monetarily, but also merchandise and products distributed as prizes for the winning golfers.
Hoffland, VCC board president in the late '70s and early '80s, cites Bronson's influence as a key to the early success of the local tournament. "The tournament would never have been as successful without Art and his reputation in La Crosse and the great following he brought to our tournament in the early years." Hoffland went on to acknowledge that retired VAS teacher A.C Fortney and many other member-volunteers were instrumental in helping ensure the success of the event.
The Viroqua Country Club underwent major changes in the mid-1990s. Under the supervision of Dave Zirzow, the course expanded to 18 holes in 1996 and also went public at the same time, changing its name to the Viroqua Hills Golf Course.
Hoffland, A.C. Fortney, Dewey Fortney and Dave Clements of Wausau will add a special highlight to this year's anniversary edition, as they will become a group that can say that they have participated in all 50 tournaments. Another special four-some will feature the Davig brothers — Bob of Denver, Colorado), Ron "Whitey" of Milwaukee, and Rich and Gary, both of Viroqua. The family quartet, and oldest brother Tom (who passed away in 2012), have played in the Open for well over 40 years. There will also be six members of the Groves family competing, including four-time champion Todd of West Lafayette, Louisianna, Toby of Atlanta, Georgia, Tony of Mt. Horeb, and Jake, Nick and Tim of Madison.
There is a debate among older members as to the cost to participants in the early years, some believe it was a $3.00 entry and others $5.00, but what is not in dispute is the popularity of the current event. It has become increasingly difficult to satisfy the demand for golfers who want to play in the tournament as witnessed by VH Director of Golf Ryan Nedland. "It took a total of just five hours to fill all 49 tee-times to accommodate 196 golfers and we have a waiting list of about 30 golfers. It seems like the demand gets stronger every year."
"When you look at all the other tournaments around here, I can't think of any that have much more than 100 golfers," said Tom Ostrem, clubhouse manager "We tried to squeeze in a few more tee-times a few years ago but ended up having to use car lights for the last couple of groups to finish."
The popularity of the event is evident when you look at the entry list which shows golfers coming from 11 states, including Georgia, Kentucky, Louisiana, Illinois, Minnesota, Missouri, Texas, Colorado, Ohio, California and Wisconsin. In fact, 150 of the 196 entrants come from ZIP codes outside of Viroqua.
Ten former champions will tee-off in the 2018 event, including 2017-18 winner Garrett Jones of Madison, Brady Strangstalien of Westby, Jay Halverson fo Viroqua, Logan Alexander of Viola, BJ Endicott of Madison, Todd Groves West of Monroe, Louisianna, Ben Fauske of New London, Ole Braaten of Viroqua, Mark Starr of Prairie du Sac and Jim Getter of Cincinnati, Ohio. Strangstalien (2007, '08, '11, '12, '13 and '14) and Eric Haug of La Crosse (1975, '79, '89, '90, '91 and '92) are tied with the most championship titles with six each. Six other Viroqua area golfers have won the championship, including Jeb Gruenberger 2003, Ron "Doc" Buros 1995, Kevin Schlicht 1982, David Fortney 1976 and Wayne Peterson 1970.
"Over the past 20 years or so 'The Viroqua Open' has become somewhat of a reunion," Hoffland said, "as many former members come back to play and visit friends and family."
Scott Nettum of De Forest and David McIntosh of Corpus Christi, Texas, who spent their younger years playing the Viroqua Hills Course and are VHS Class of 1968 grads, composed a poem expressing their love of the game of golf and the Viroqua Hills. The poem, penned with the help of Dave Caldwell, has a permanent place on a granite marker, donated by the pair of lifelong friends as a part of the No. 3 tee-box at Viroqua Hills and it reads:
"We've been friends our whole lives through, on occasion tipped a pint or two, we learned to play these rolling hills, experienced its lows and savored its thrills, we leave this mark, we honor this game, the youth-full summers never to regain, years of play have rendered us wise, now we know about unplayable lies, hit it long and straight, we always do, never lost a ball, well maybe a few, here the memories began never to end, this is a special place for me and my friend."