Thursday, Jan. 17
GIRLS BASKETBALL
Westby 44,
Black River Falls 31
BLACK RIVER FALLS — The Norsemen (7-6, 4-2) had two players in double figures to cruise to a conference win.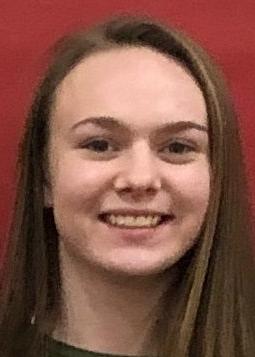 Sophomore Grace Hebel led Westby — which led 27-16 at the half — with 11 points as teammate Macy Stellner followed with 10 and two 3-pointers. Black River Falls (1-13, 0-7) was led by 10 points from Abby Ross and eight from Makayla Nortman.
Monday, Jan. 21
BOYS BASKETBALL
Viroqua 64,
North Crawford 45
VIROQUA — The Viroqua High School boys basketball team turned the tables in the second half to pick up a 64-45 nonconference victory over North Crawford on Monday.
Sophomore Jacob Lotz scored 19 points, and senior Christian Schneider added 10 for the Blackhawks (4-8), who had lost their last four games and trailed the Trojans 31-30 at the half.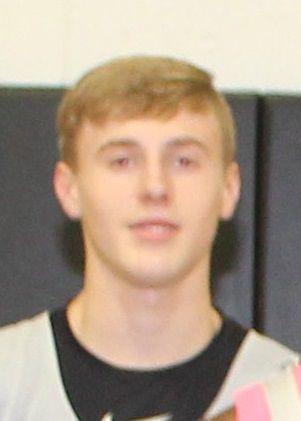 Viroqua outscored North Crawford by 20 points in the second half and gradually pulled away to end its losing streak.