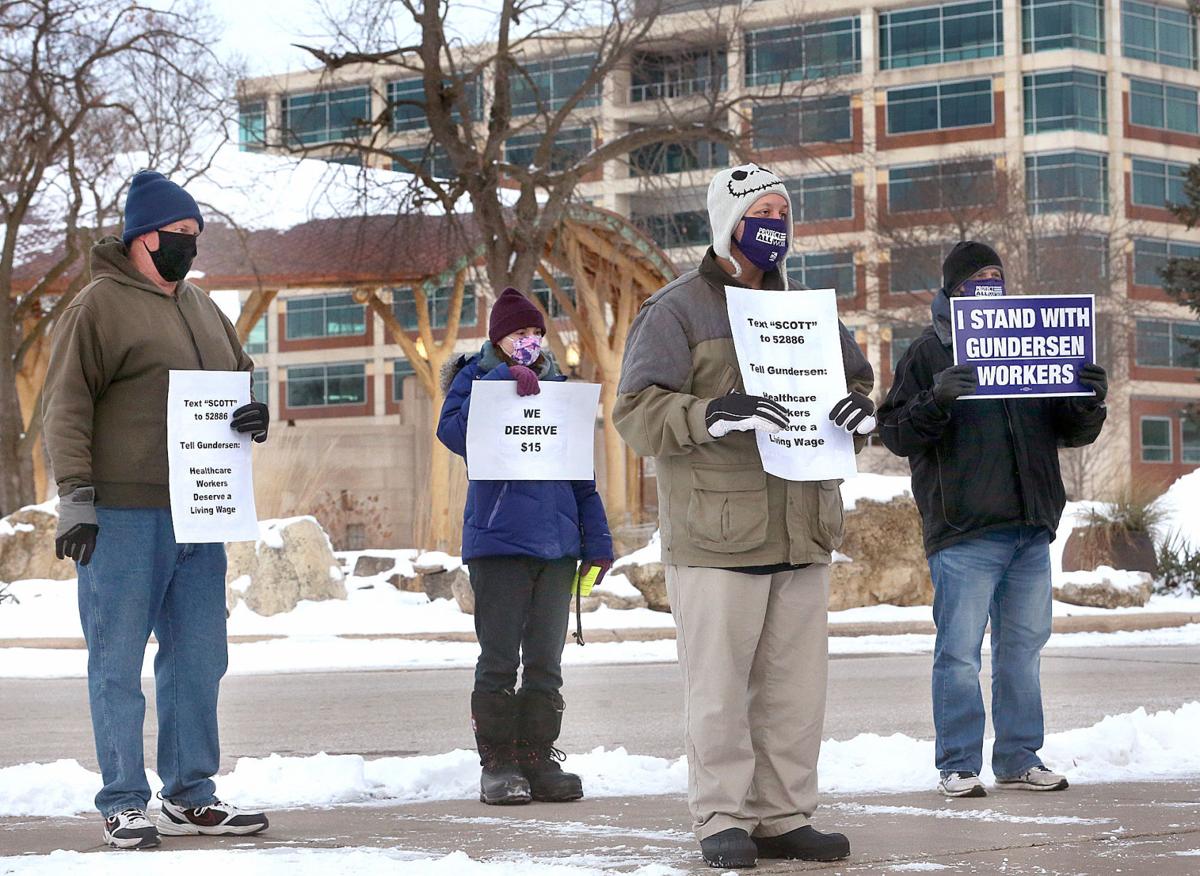 A group of hospital workers from Gundersen Health System gathered in Riverside Park in La Crosse Monday evening, advocating for a higher minimum wage.
The group is calling on Gundersen to raise its minimum wage to $15 an hour — the same wage proposed in recent plans from President Joe Biden — as health care workers have been on the frontlines for months as communities battle the pandemic.
"It's not fair for our workers to have to decide between taking care of themselves," said Gundersen employee Alyssa Betz, who works in housekeeping. "We deserve to be able to afford our rent.
"We are calling on Gundersen to pay their workers a living wage," Betz said.
The employees gathered at the park — with a backdrop of the former CenturyLink building, where Gundersen recently purchased $5.5 million worth of space — alongside representatives from their own union, SEIU Healthcare Wisconsin, and La Crosse Education Association, the local teachers union.
Ahead of the protest, Gundersen said negotiations with the union are ongoing.
"We continue to work with union representatives from SEIU regarding an agreement," Gundersen officials said in the statement.
"While details of negotiations with SEIU representatives remain confidential, we are committed to continuing conversations so an agreement can be reached," the statement read.
Those protesting on Monday were largely support staff at the hospital, such as housekeepers, dietary aides, facility operators, logistics, CNAs and more.
While the pandemic has added an extra layer of anxiety for health care workers, those who spoke on Monday said they have long struggled to pay bills and lived paycheck to paycheck, reporting that the community's own hospital staff often times put off medical care because of fear over bills.
Longtime employee Veronica Craig said leading up to Christmas she worked extra to save her paid time off, so she could spend the holidays with her family. But when she injured her back the first day of her vacation and could not afford to seek proper medical attention, she had no choice but to work through the pain.
"My vacation came and went, and I had to go back to work, even though I was still injured," Craig said.
"I worked six days in a row without rest because I didn't have paid time off left, and I needed to work to pay my bills. At the end of each day I couldn't put my shoes on. That's life when you don't make a decent wage," she said.
Other health care workers shared similar stories of putting off their own medical care because of low wages and poor insurance, like Betz, who suffered from chronic stomach aches before saving up to see a doctor who diagnosed her with lactose intolerance and other food allergies.
Lance Helgeson, a dietary aide at Gundersen, said as a transgender man his medical care has caused him to go into debt.
Insurance often did not cover Helgeson's medical needs, and after a while his copays added up, and eventually around $500 in medical debt was sent to collectors. Luckily, he said, his dad was able to help pay it off.
"Someone else is not going to get help like I did," Helgeson said.
La Crosse Education Association president, John Havlicek, said at the rally that there is a history of low wages and employee protections in La Crosse that have driven businesses out of the city in the past.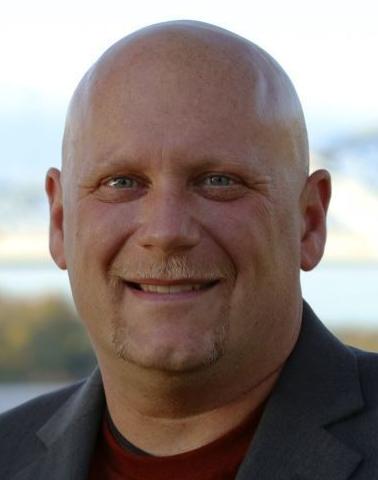 "If workers can't find family-sustaining jobs and family-sustaining wages, the community dies," he said. "This is not just a matter of a few people here and there losing jobs, the entire community feels the effects."
Craig emigrated from Mexico in 2004, where she was an English teacher, and often taught her students about the "American Dream." She has now been a housekeeper at Gundersen for 16 years.
"When I moved here seeking a better life, it was hard to realize that the American Dream is out of reach for so many," she said.
Amid the pandemic, going to work has created more stress for her as a housekeeper, especially since her husband has diabetes and is at a higher risk for contracting the virus.
All the while, Craig said, many of her fellow support staff coworkers have taken on second jobs just to pay the bills.
"Too many health care workers across our state live paycheck to paycheck in constant fear that we could lose everything," Craig said.
"Whether we are dietary aides or housekeepers, techs or CNAs, or work has always been essential," she said, "we help keep our hospitals clean and able to care for patients. Now during the pandemic, our patients need us even more."
Workers said that unlike other hospitals, Gundersen employees do not receive hazard pay during the pandemic, and that while the company is one of the top employers in the region, wages are uncompetitive.
Betz said that starting pay for her job was $10.77 at Gundersen, while the same role starts at $14.50 at neighboring Mayo Clinic Health System.
She has now worked at Gundersen for more than seven years, and makes around $16 an hour.
"It's time for Gundersen to invest in its workers," Betz said. "It's very long overdue."
Jim Falls, Wis.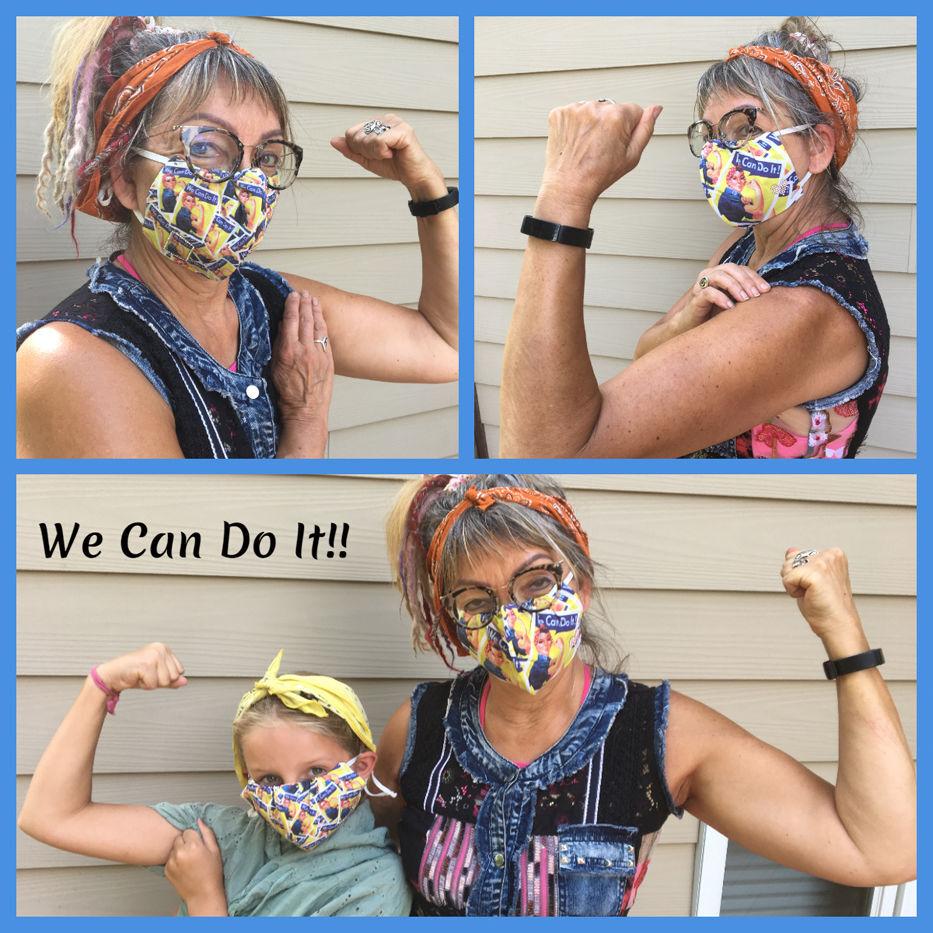 La Crescent, MInn.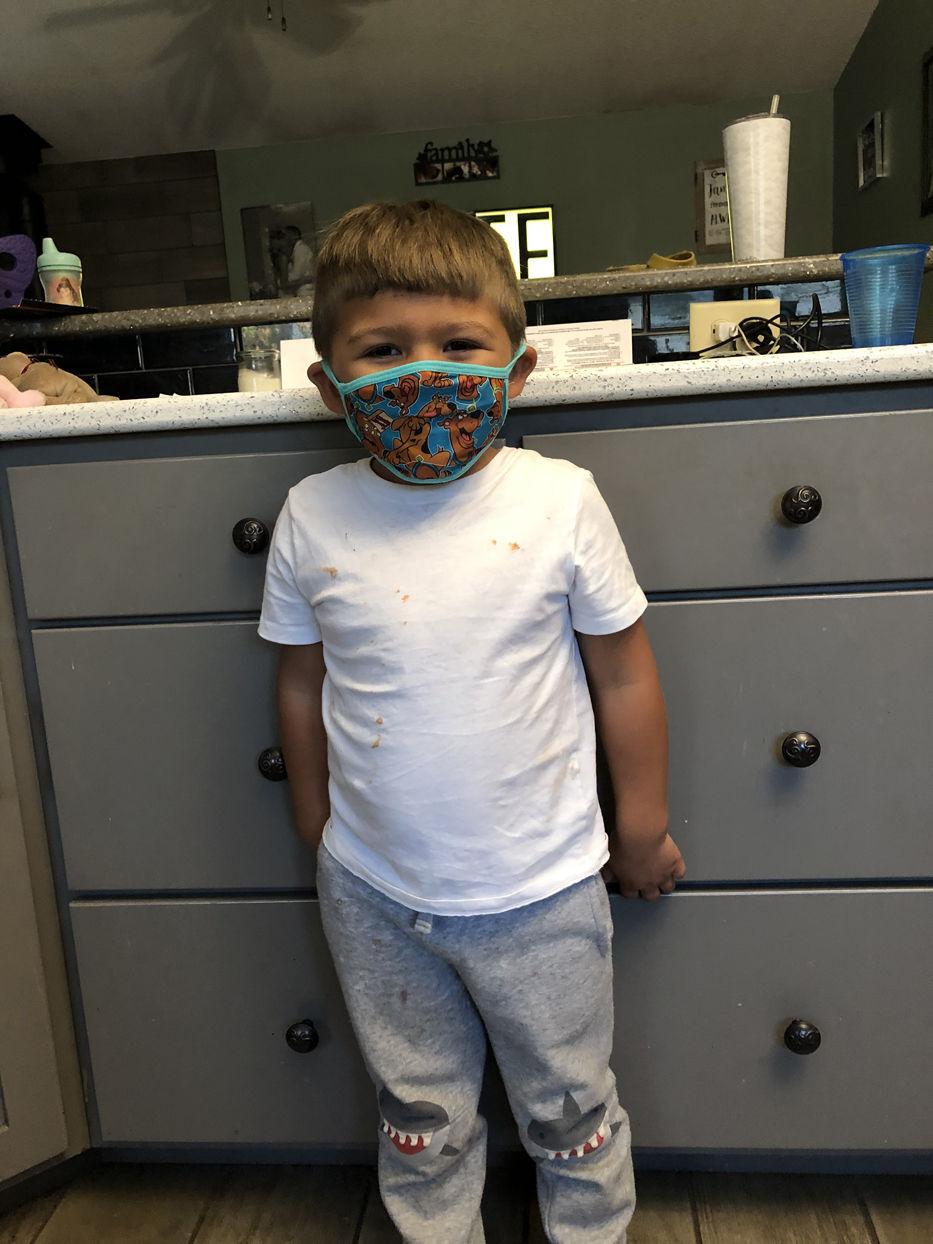 Working at the Tomah VA serving our Veterans during this pandemic!
In My Family We all Wear Our Masks Cindy And Baby V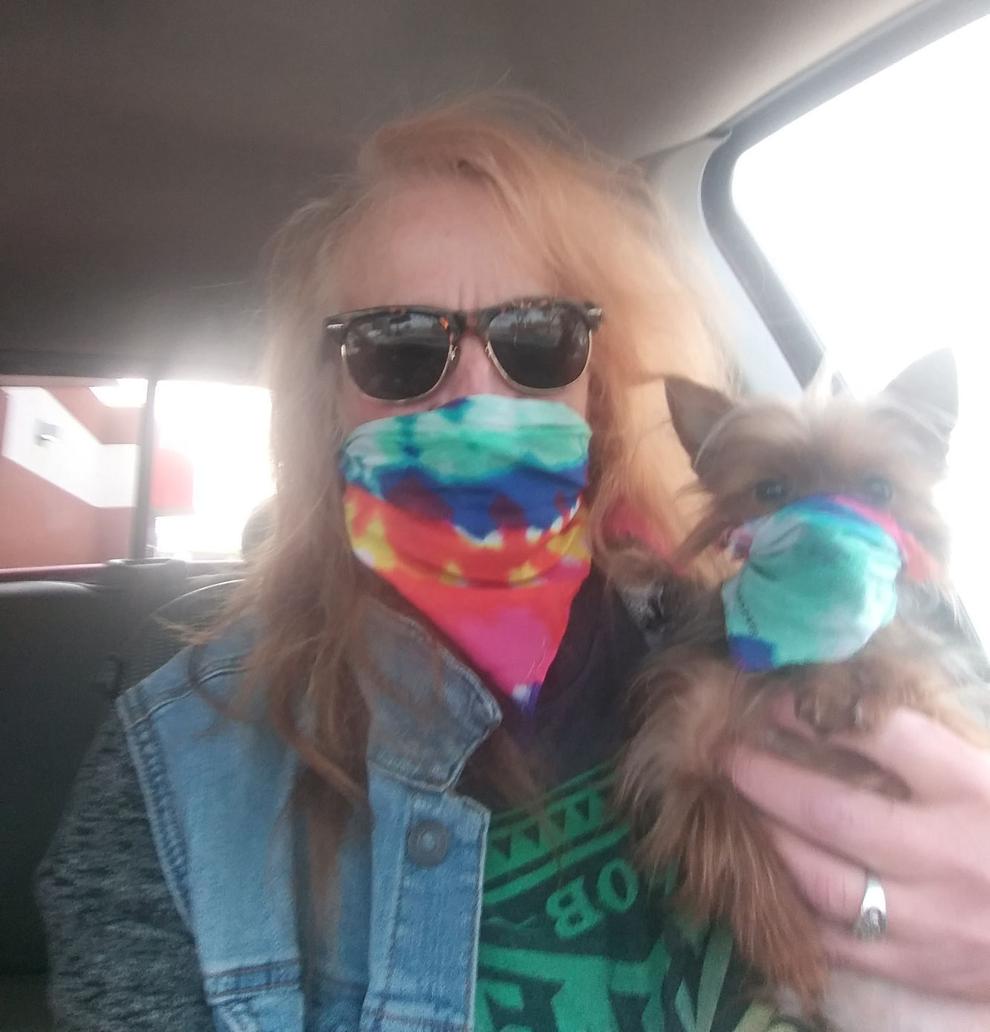 mask made by fellow West Salem High School chemistry teacher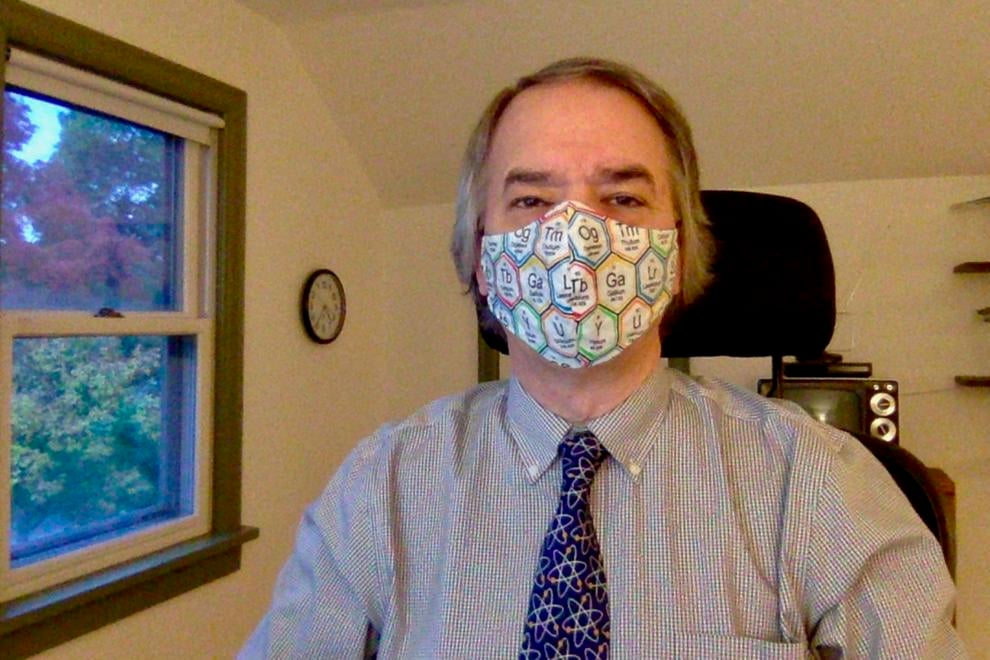 La Crosse punk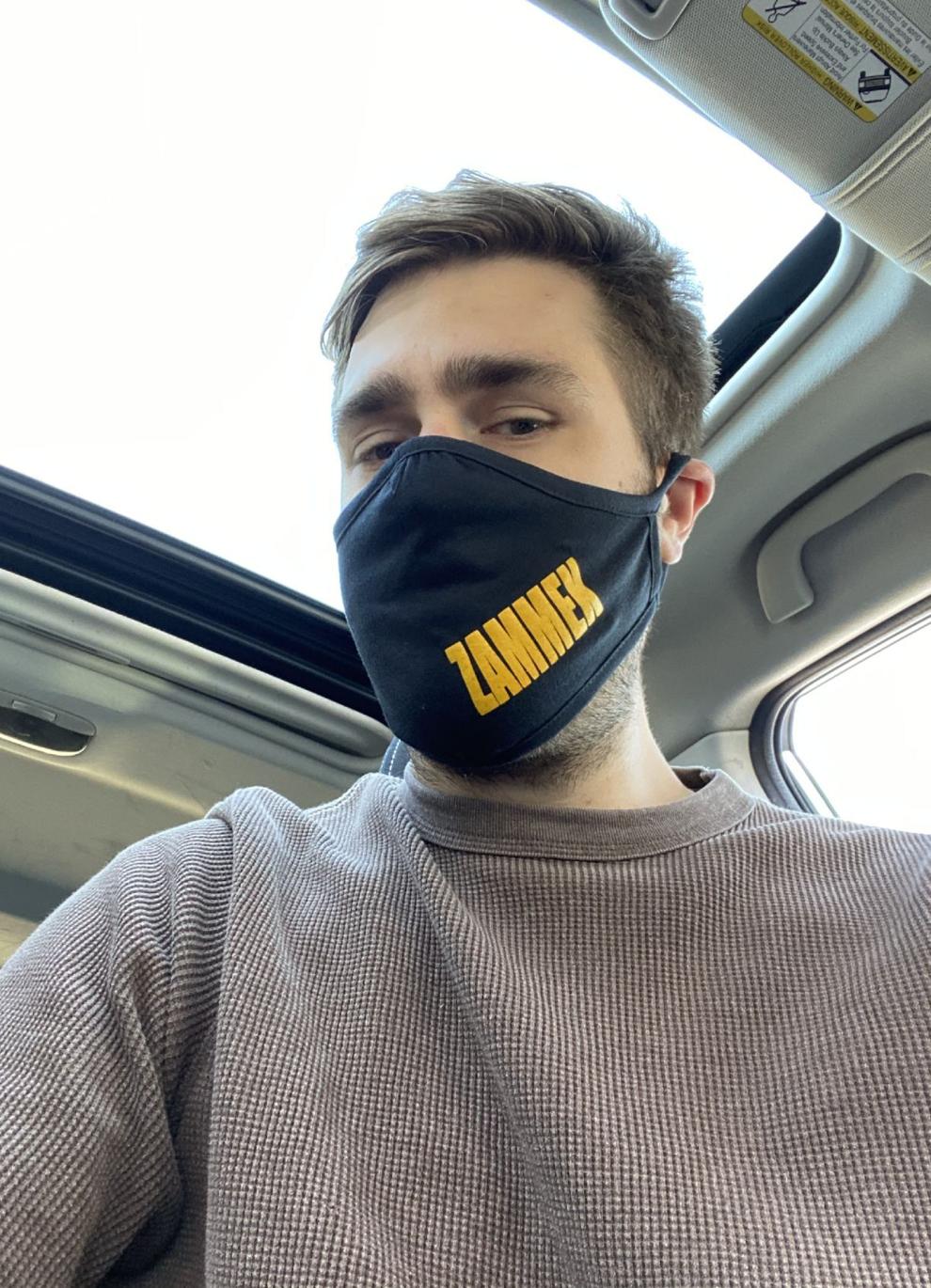 Lace for a lady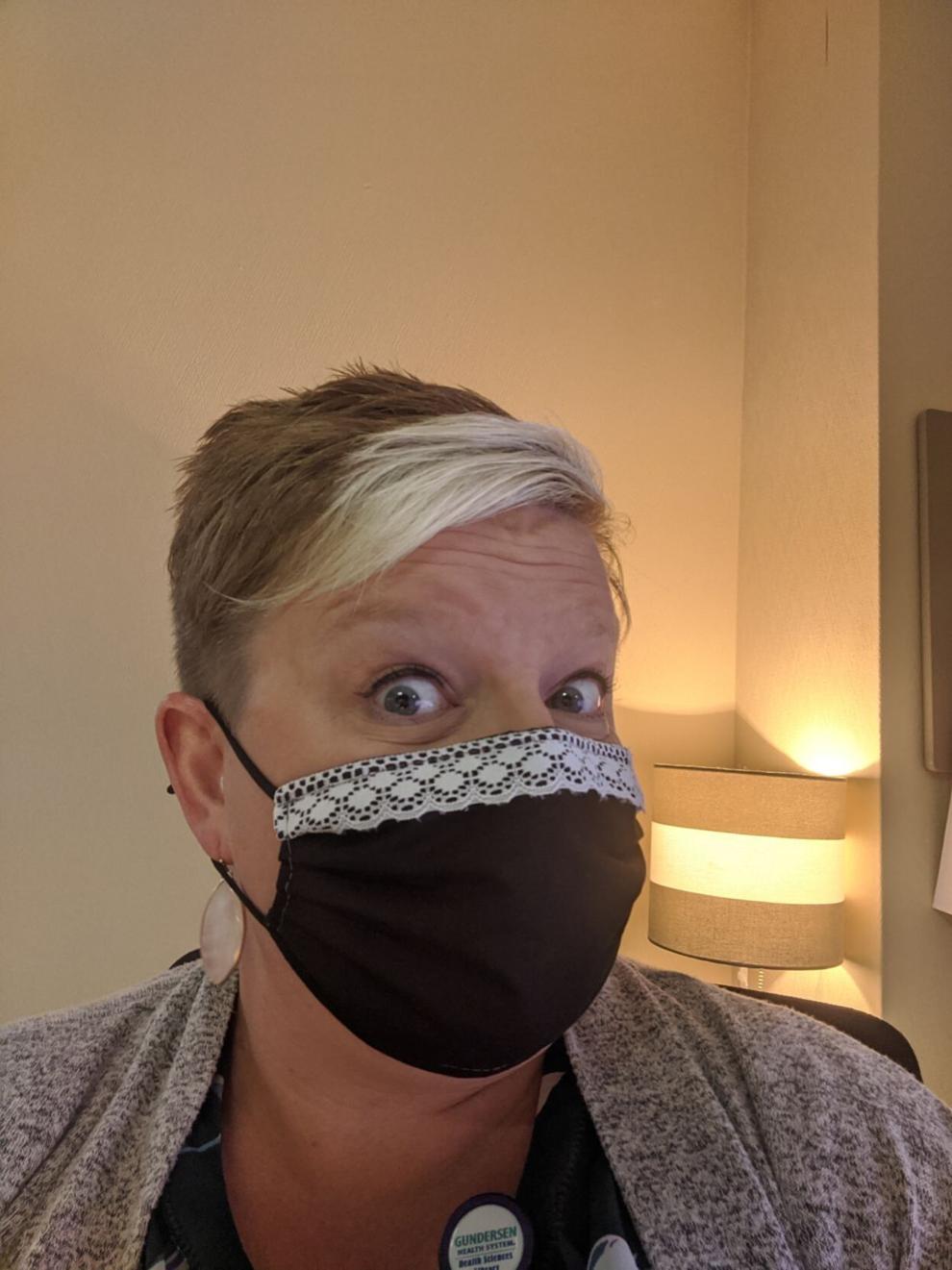 Caring for the community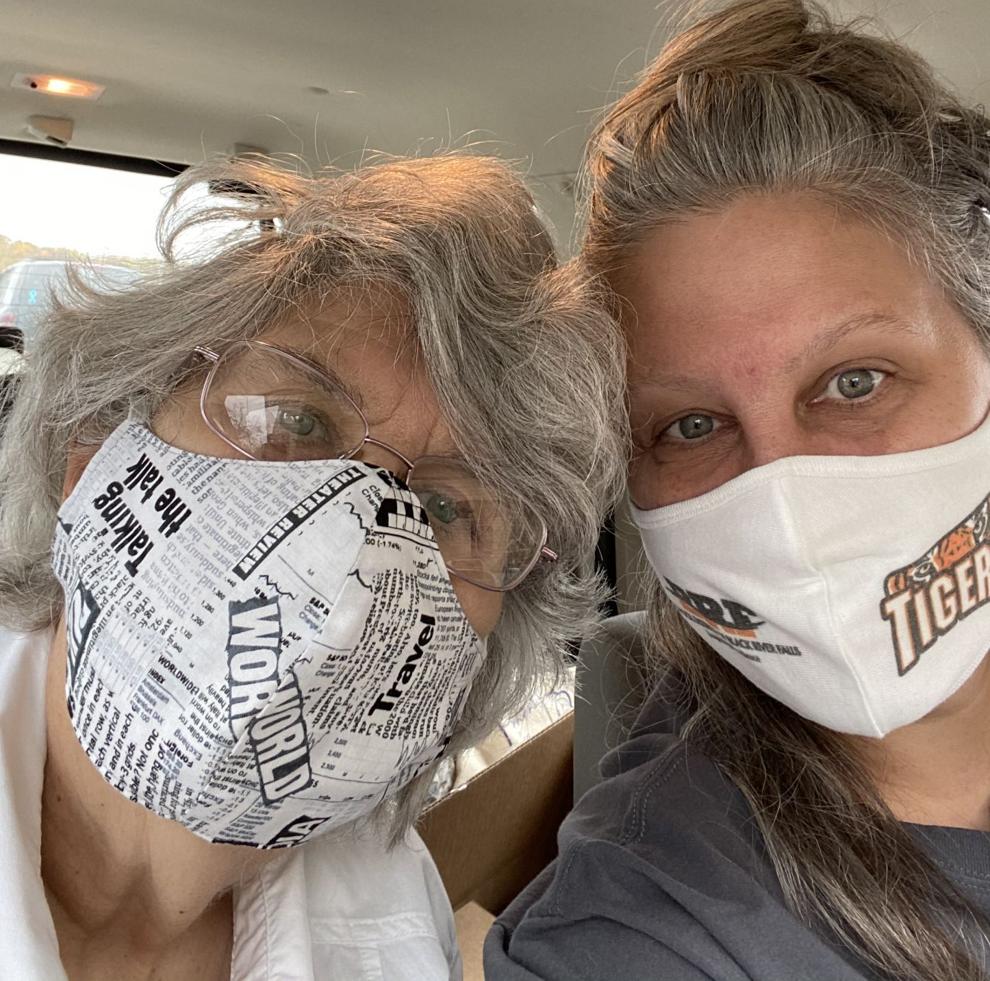 A mask with bling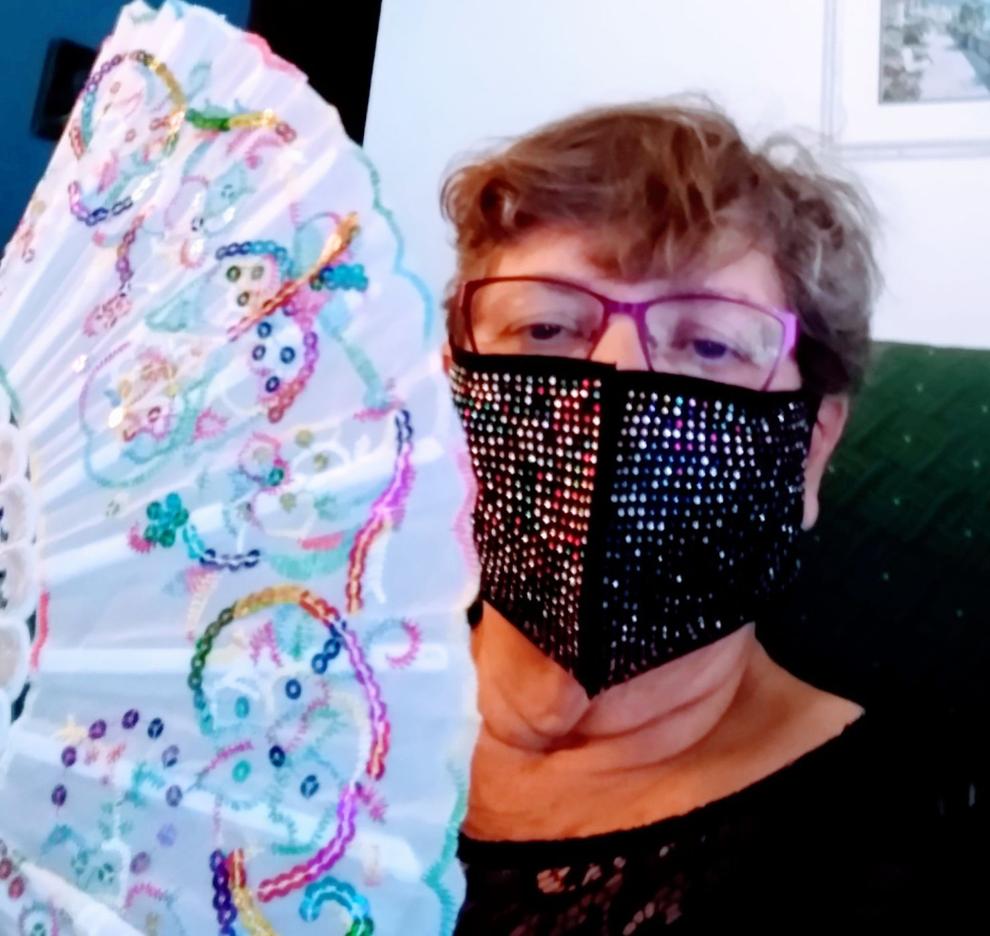 Dinner guests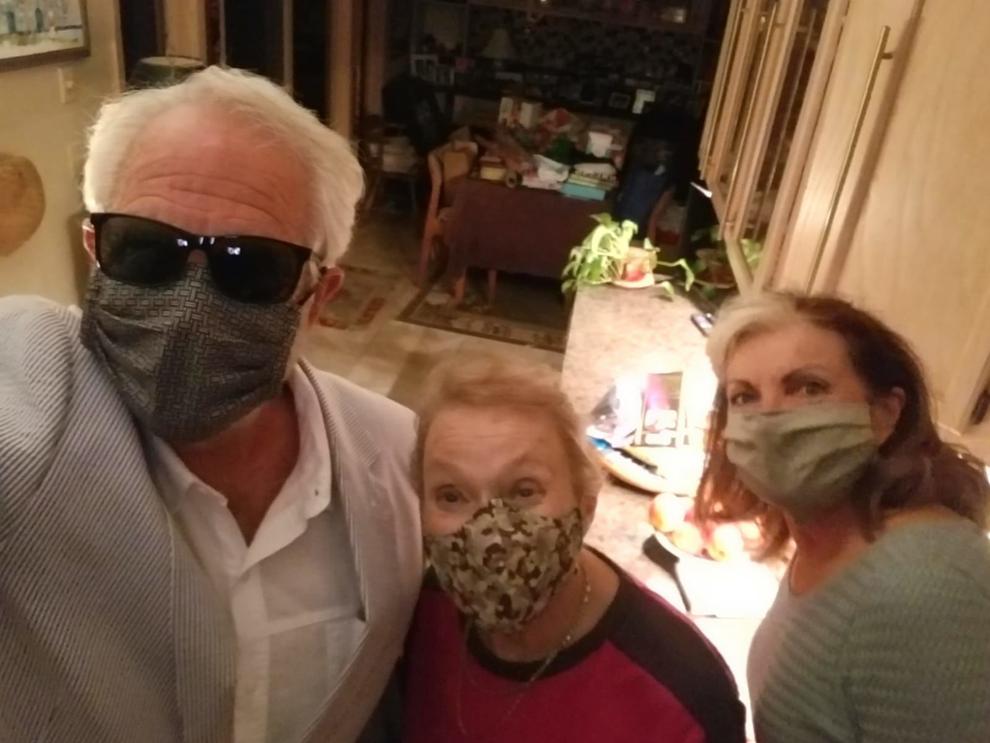 A Friendly smile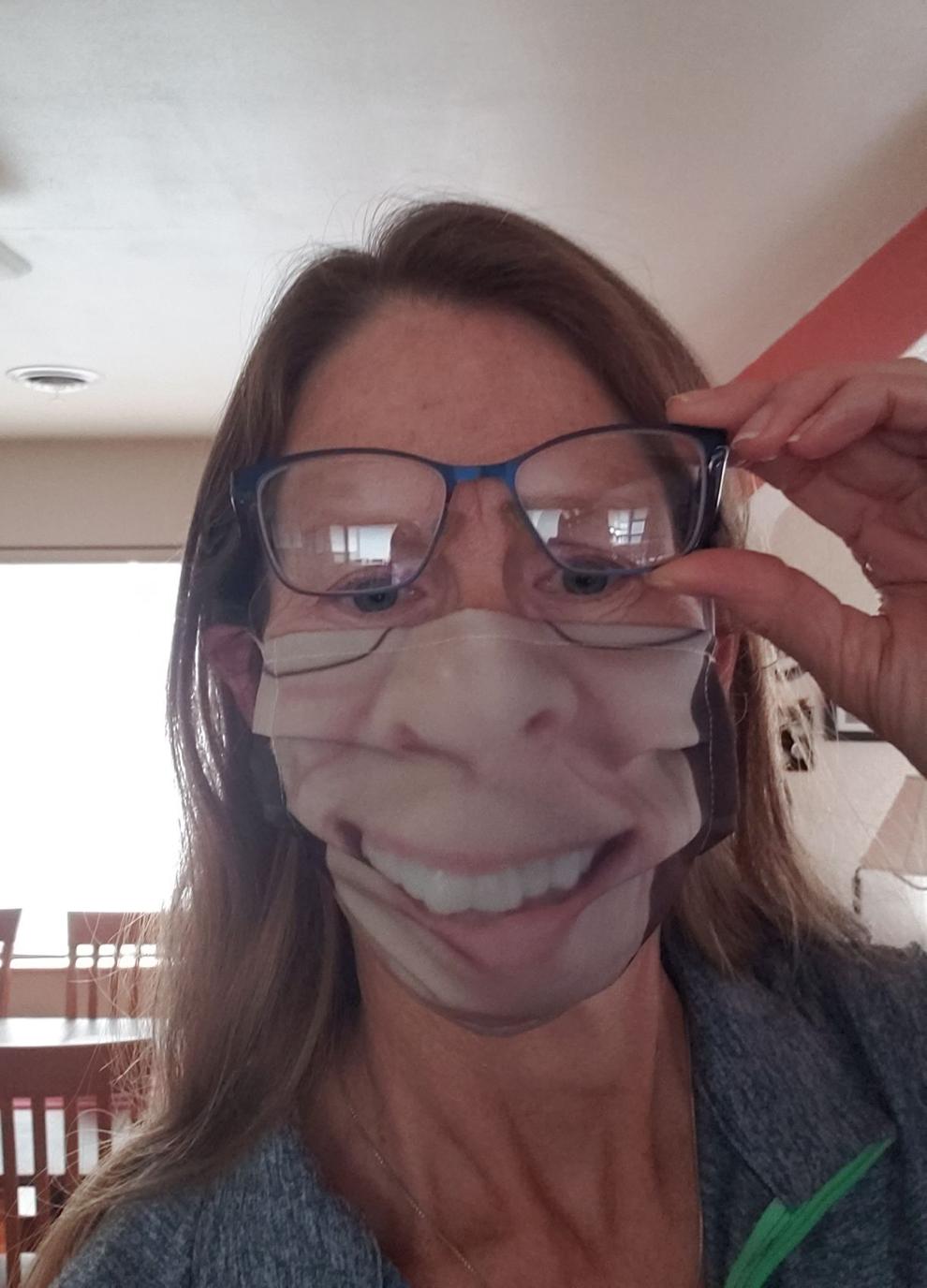 October 6: GIrls WIAA Division 2 sectional golf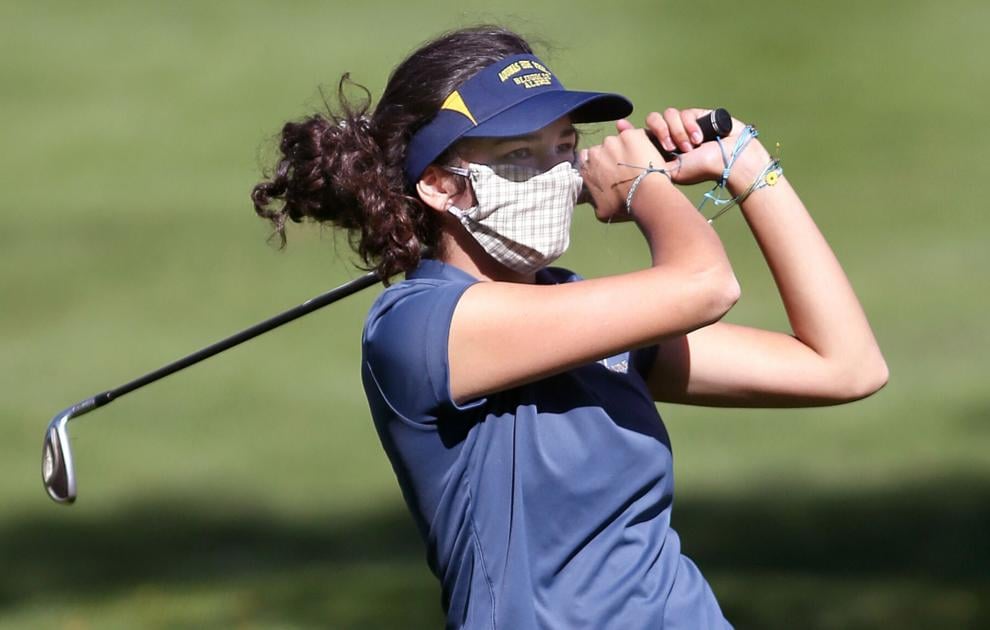 October 2: Edgar vs Onalaska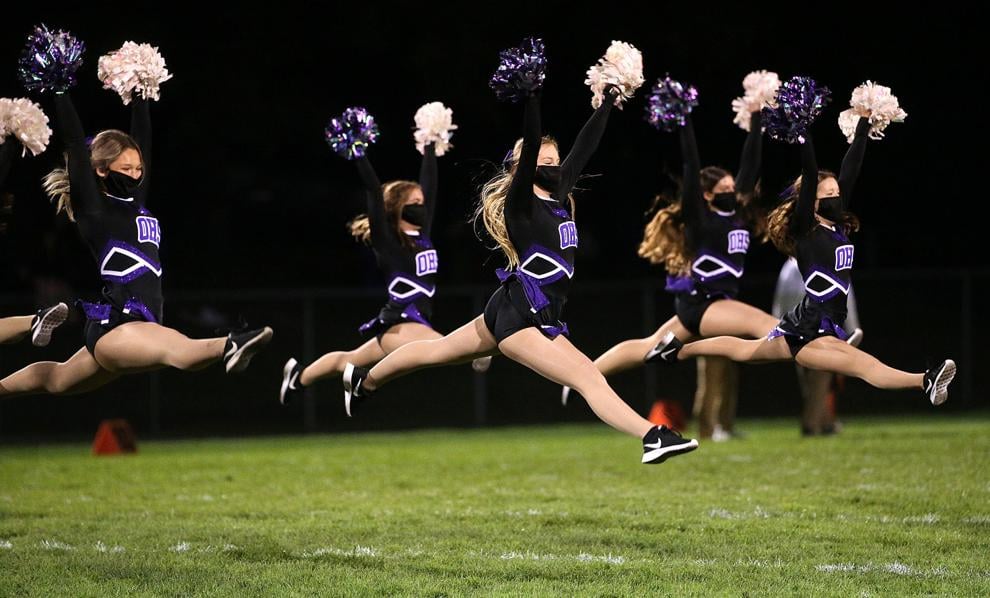 October 2: Edgar vs Onalaska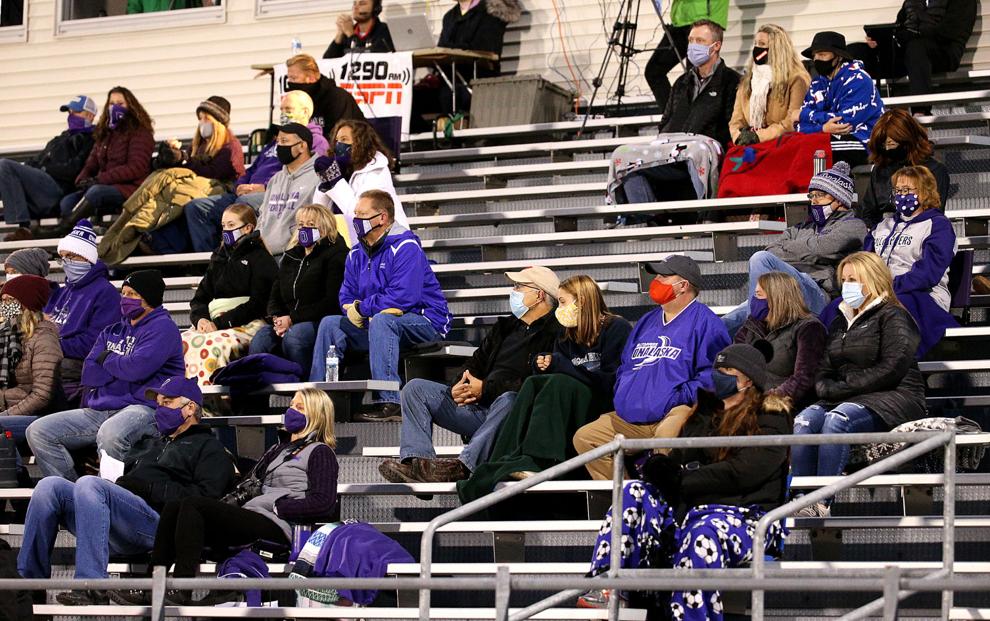 September 22: Aquinas vs Onalaska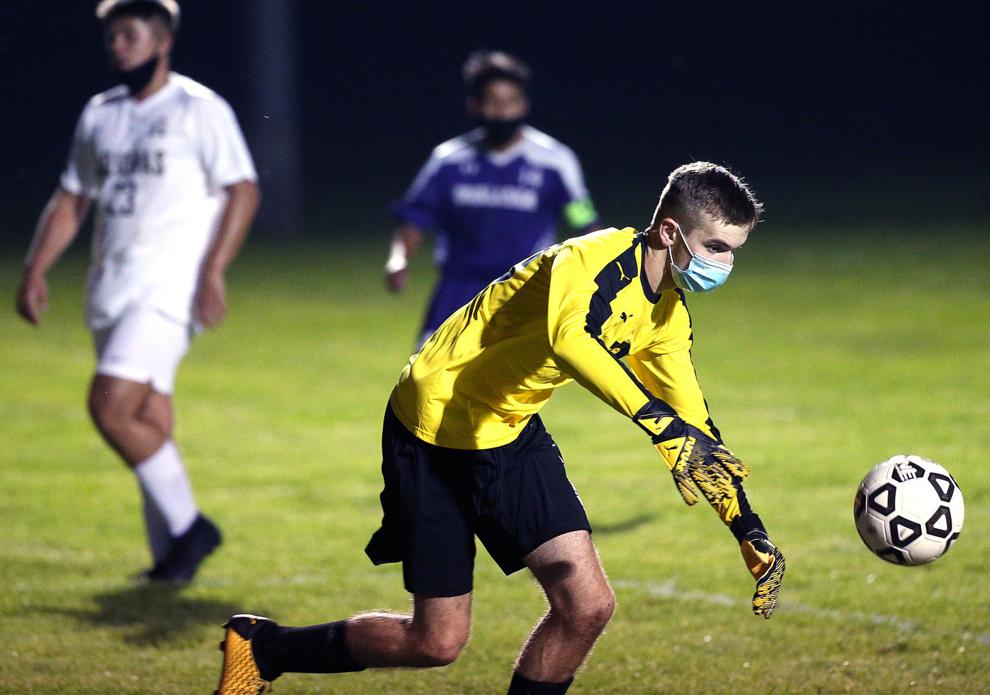 September 17: Westby vs Aquinas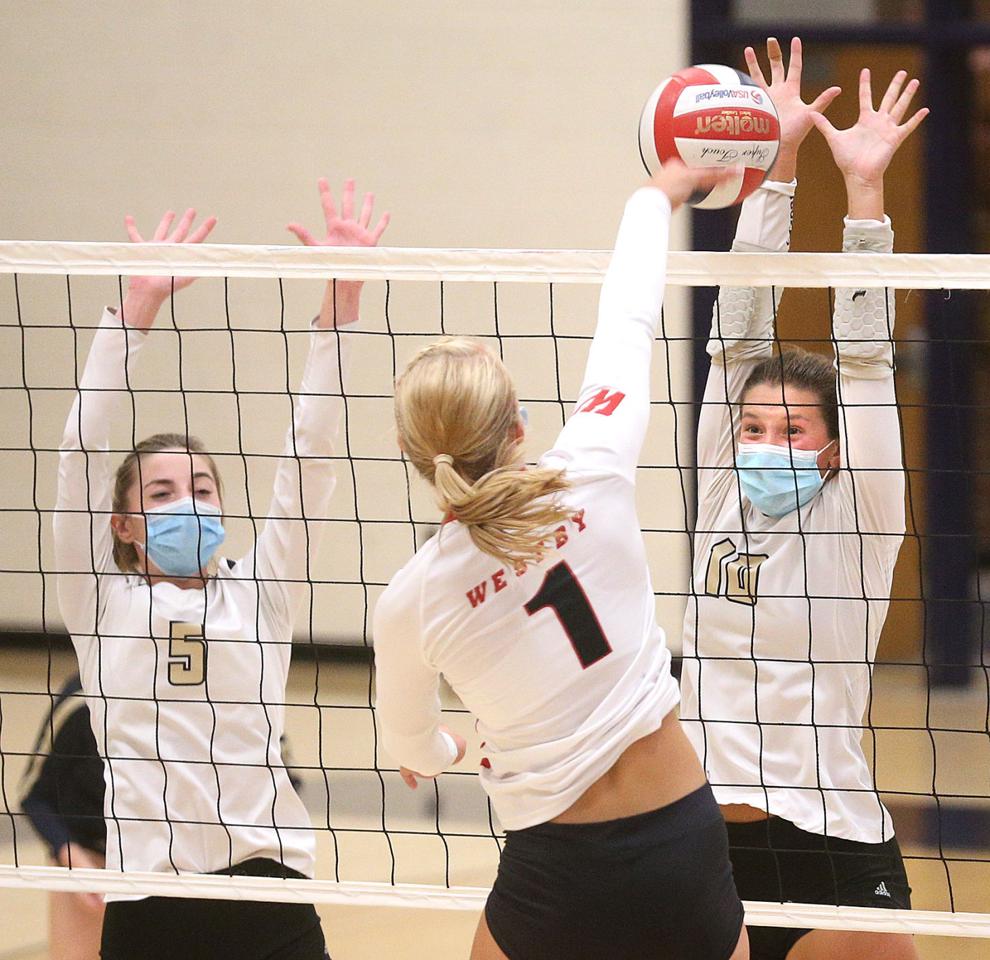 September 17: Westby vs Aquinas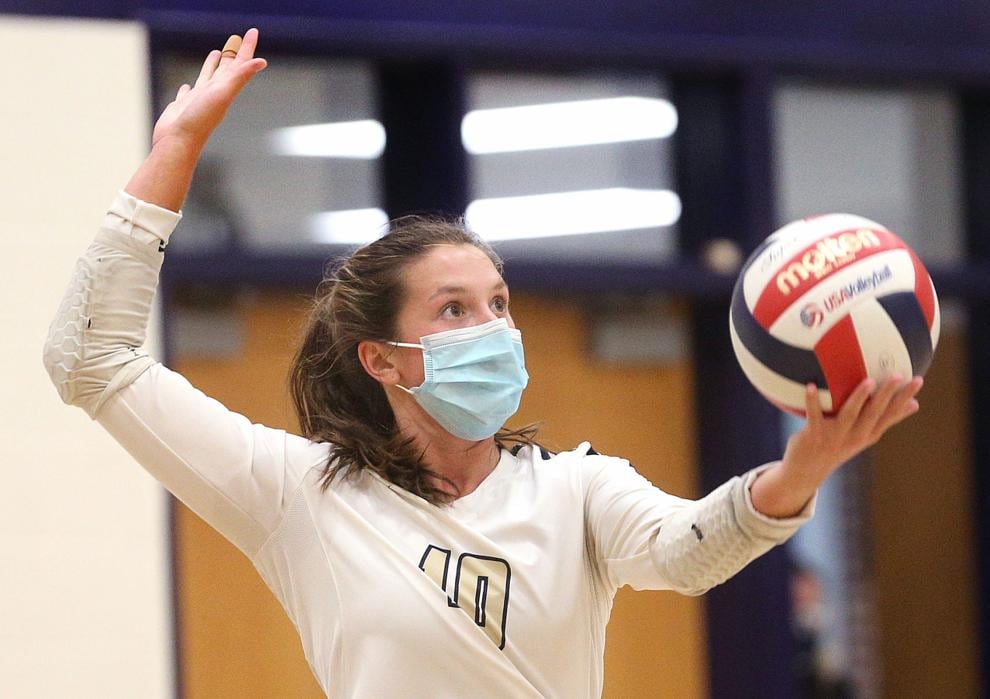 September 17: Westby vs Aquinas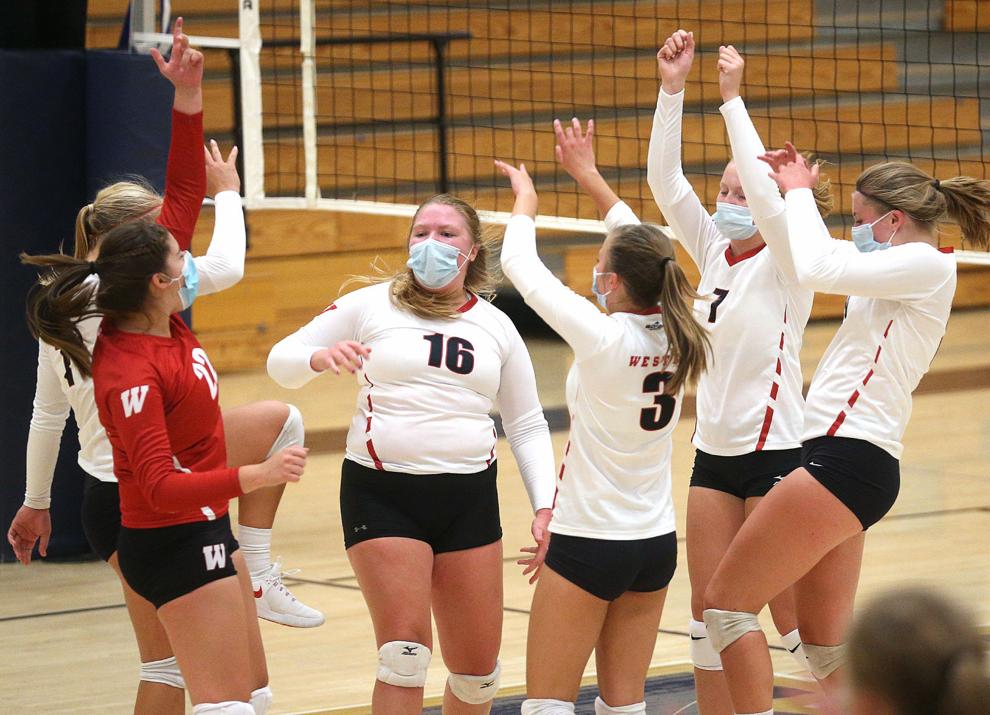 Holmen school lunches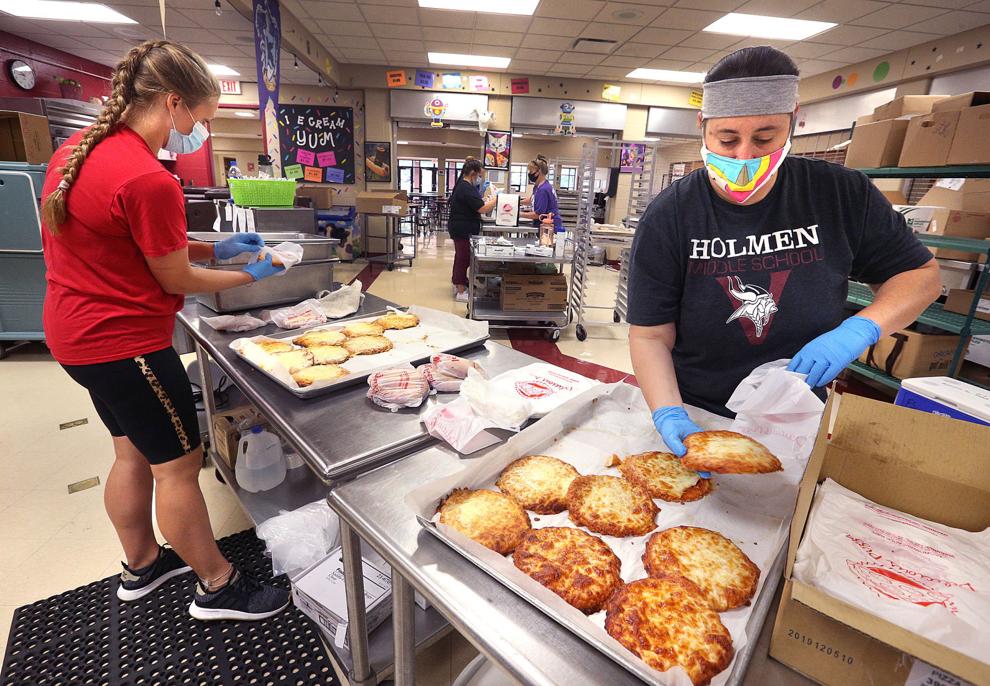 Noodles & Company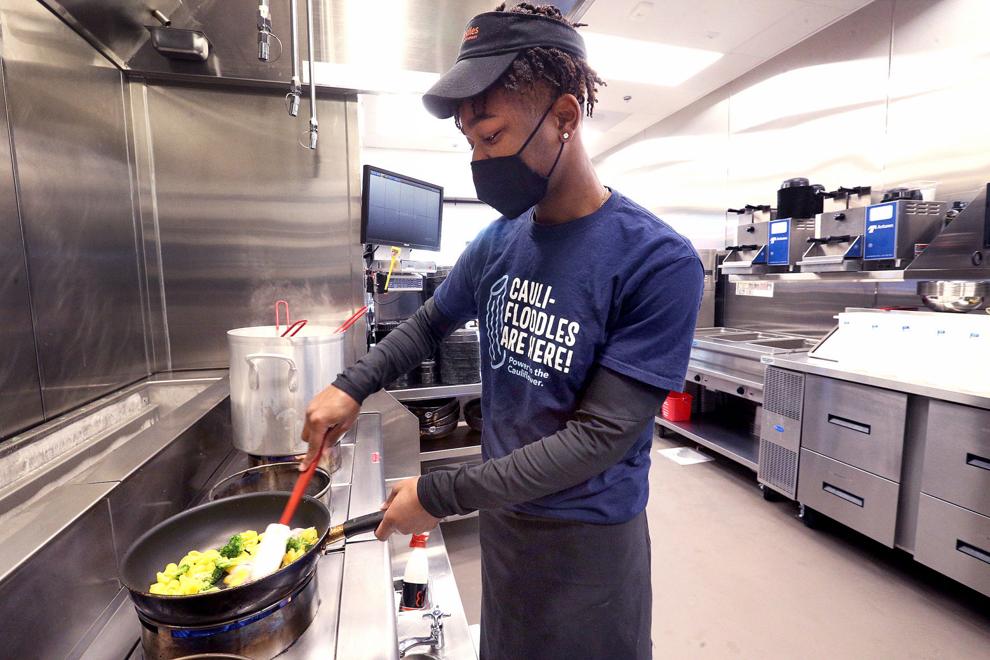 September 10: Dover-Eyota vs. La Crescent-Hokah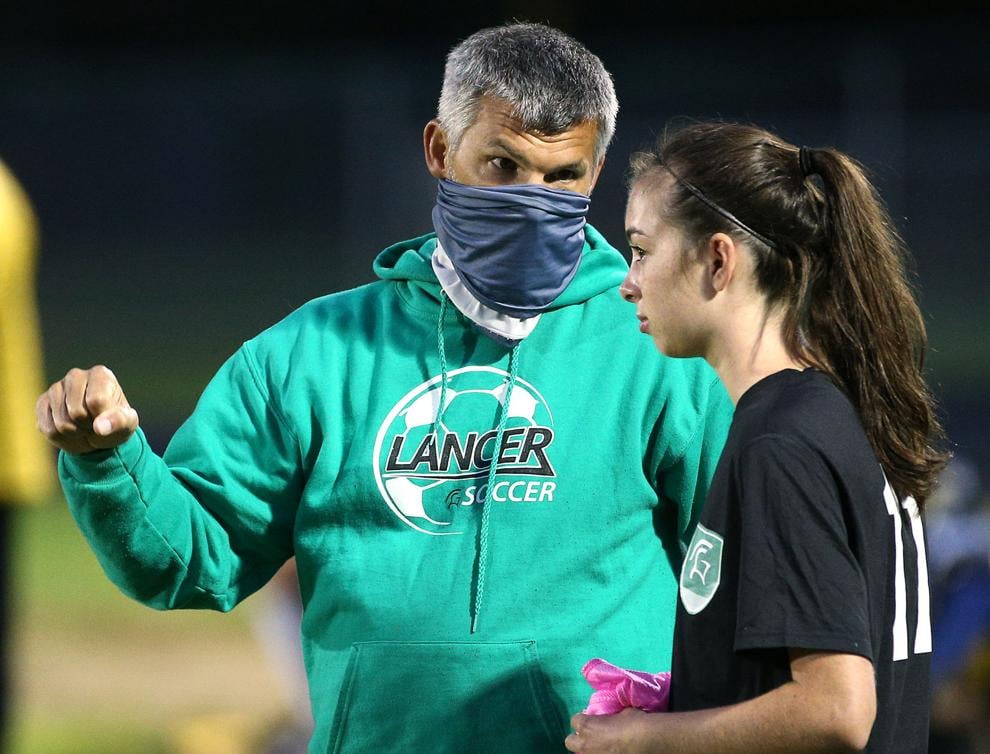 Onalaska Football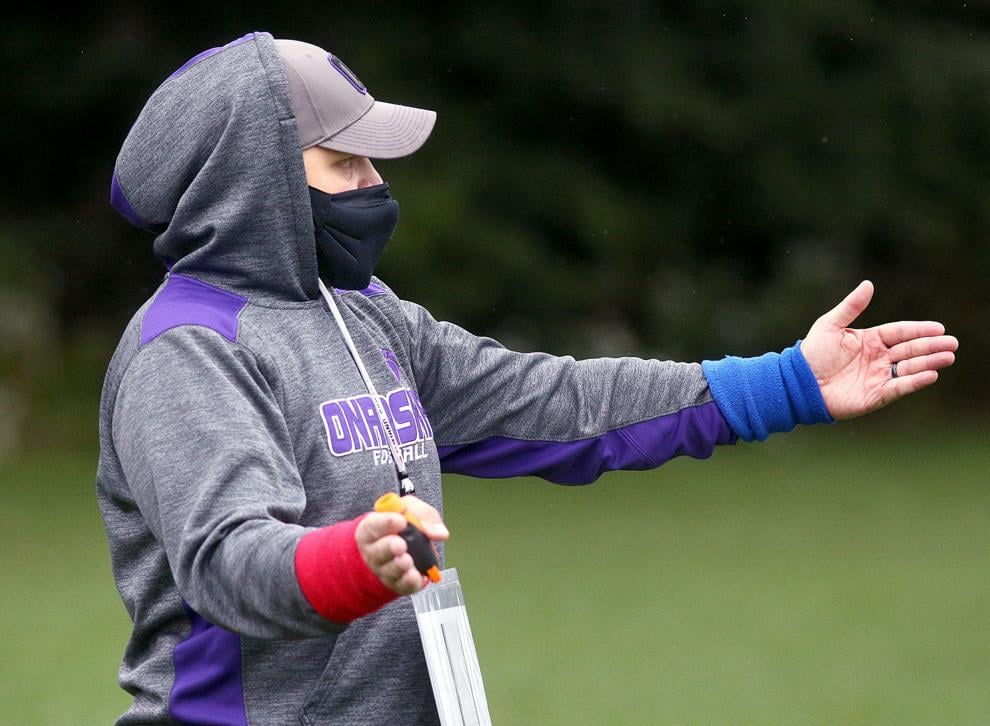 College during COVID
College during COVID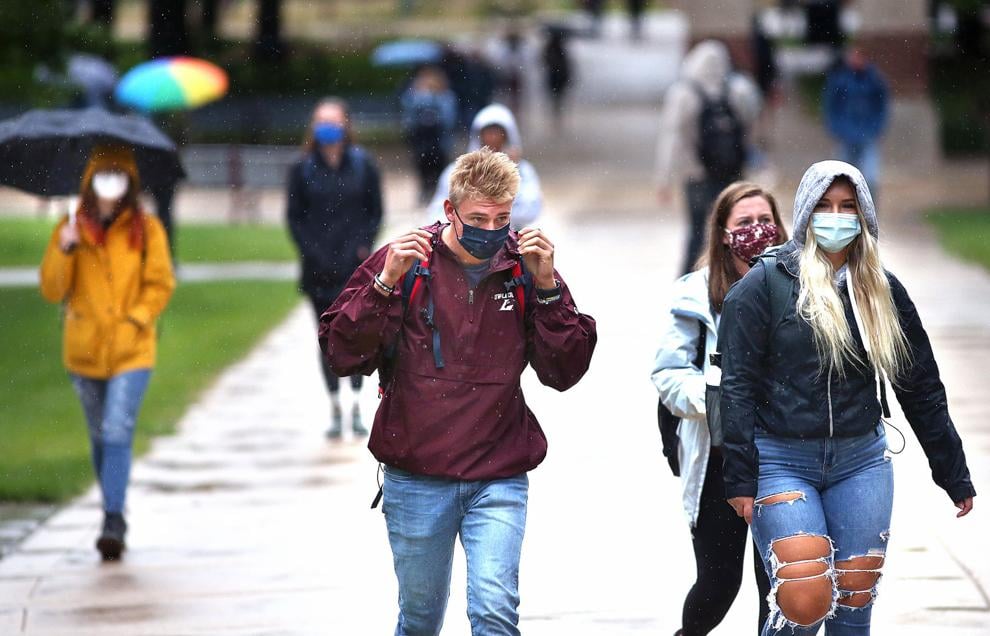 Vice President Pence at Dairyland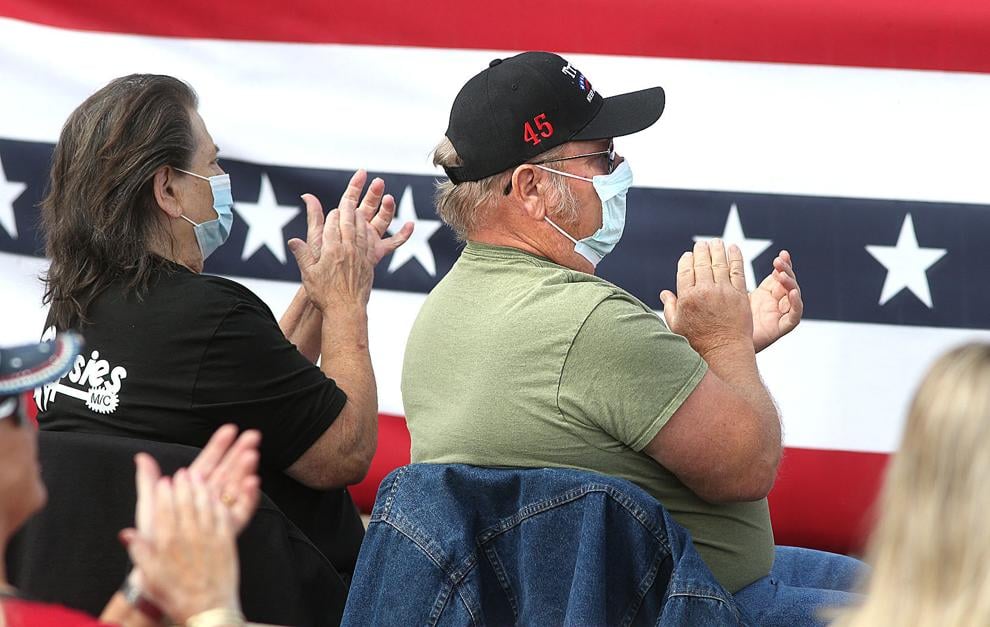 Vice President Pence at Dairyland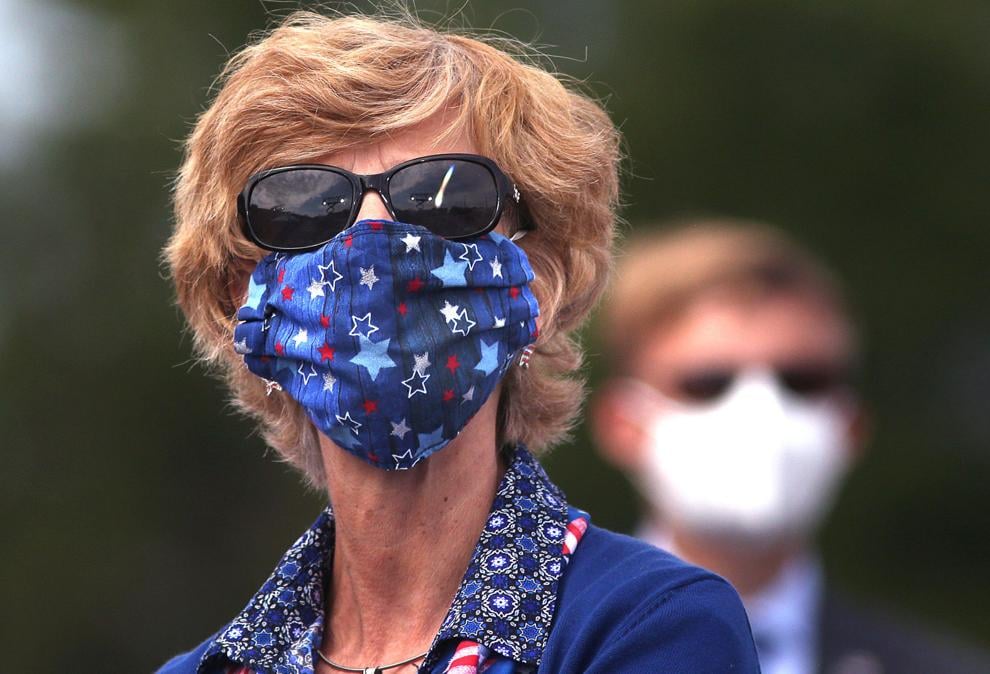 Scooping up smiles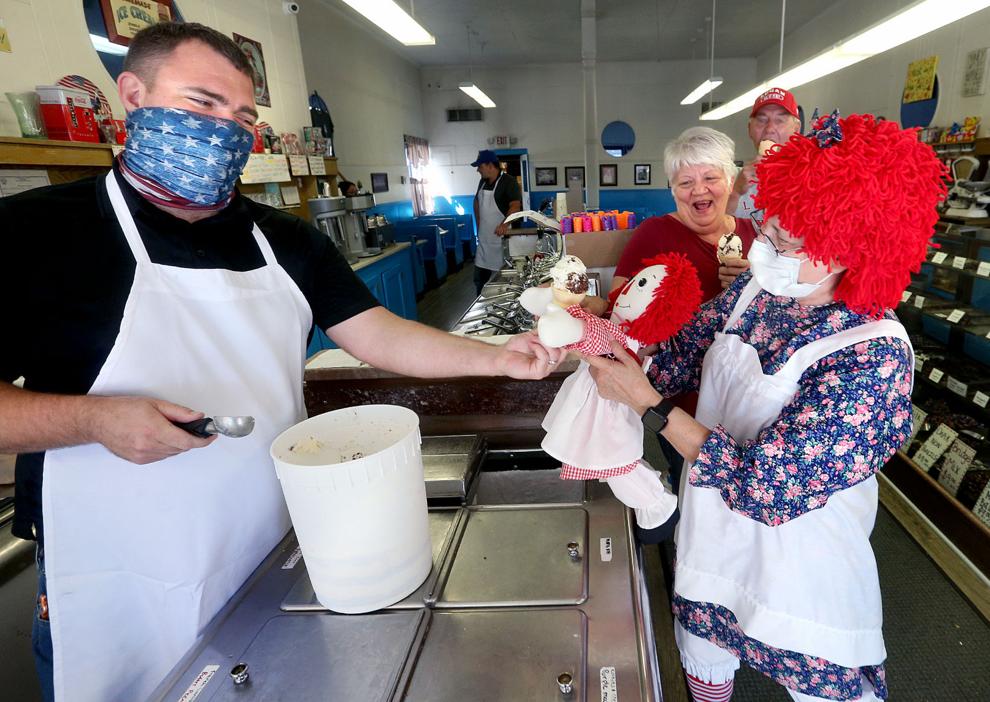 "Too many health care workers across our state live paycheck to paycheck in constant fear that we could lose everything."

Veronica Craig, Gundersen employee