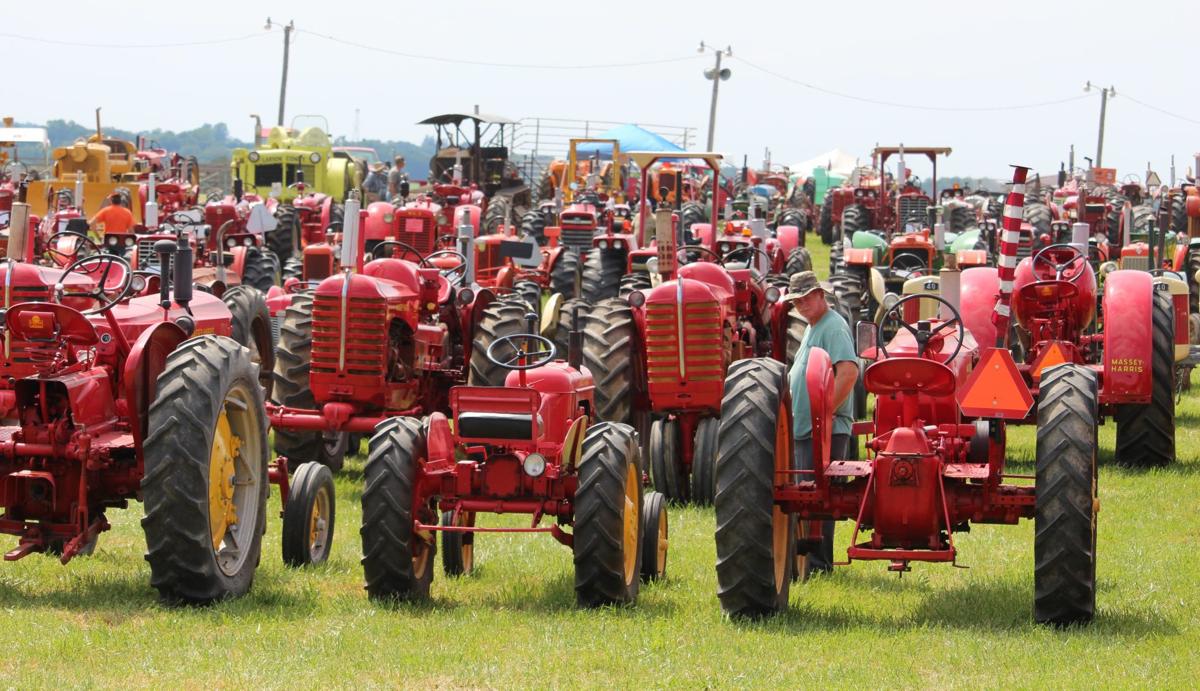 People of all ages had the opportunity to step back in time by visiting the Coulee Antique Engine Club's 48th annual show, Aug. 2-4.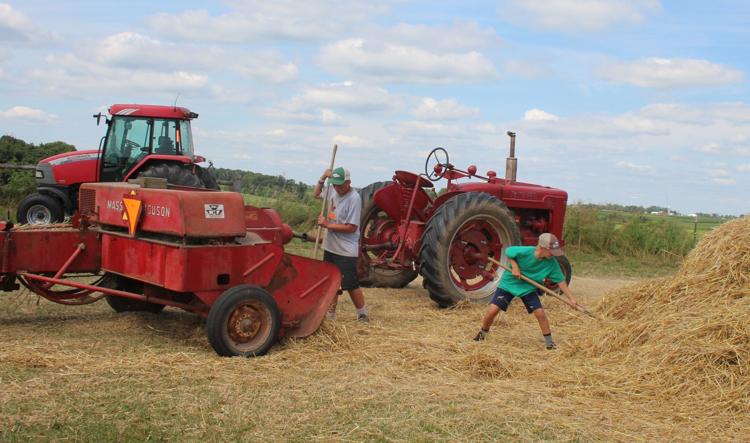 Spectators could watch demonstrations of threshing machines, hay balers and sawmills, among others. They could also enjoy food at the Hit & Miss Café, see all makes and models of farm machinery, tractors, and gas and steam engines, learn about garden equipment, and have an ice cream cone at the ice cream shop.
There was an antique tractor pull Friday night, breakfast Saturday, a judged classic car show Sunday, American Mini Pullers on Sunday, a flea market and children's activities.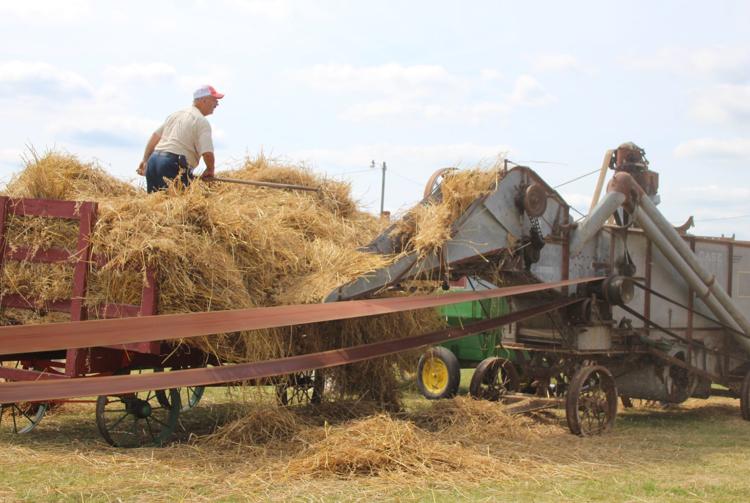 This year's show highlighted Ford, Fordson and Ferguson, along with M-H, M-F, and all brands of plows. Show organizers welcomed the Massey Family Collectors of Wisconsin.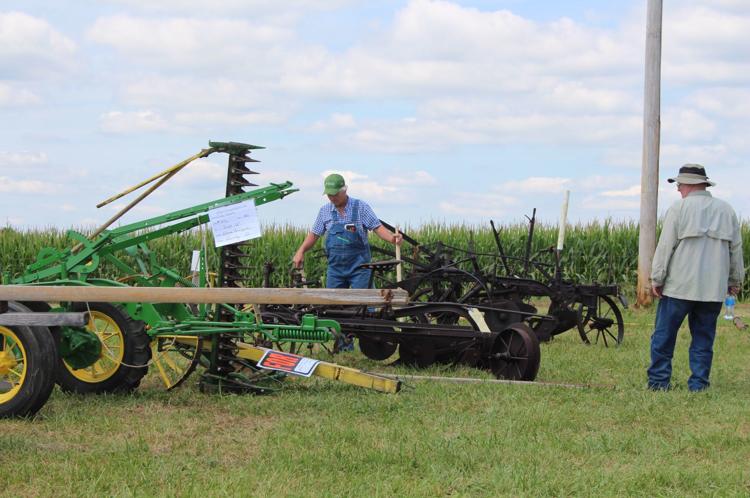 According to its website, "The Coulee Antique Engine Club is a club dedicated to the preservation and display of antique agricultural equipment, including, but not limited to, tractors, plows, gas and steam engines, garden equipment, and much more."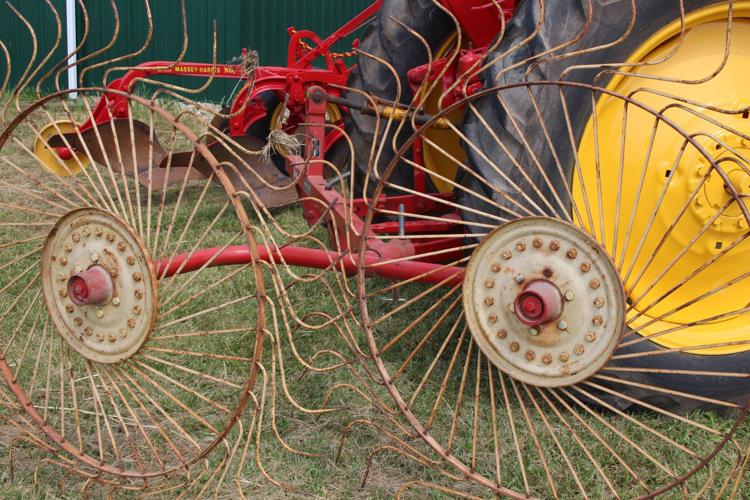 The club grounds are located on Hwy. 27, 2 miles north of Westby.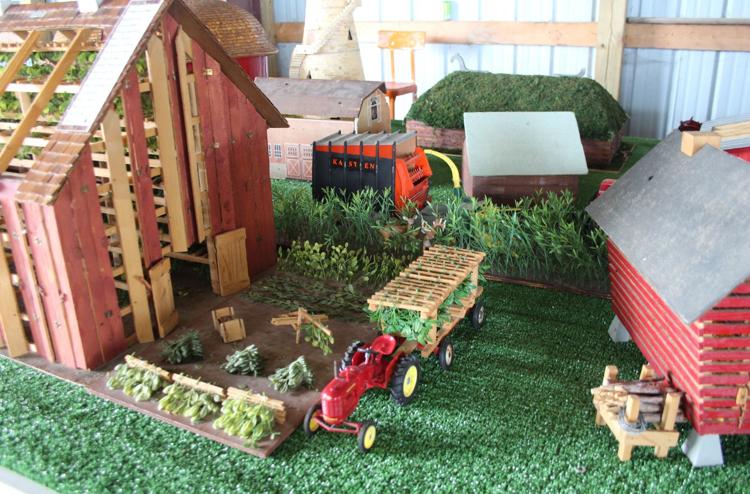 Be the first to know
Get local news delivered to your inbox!