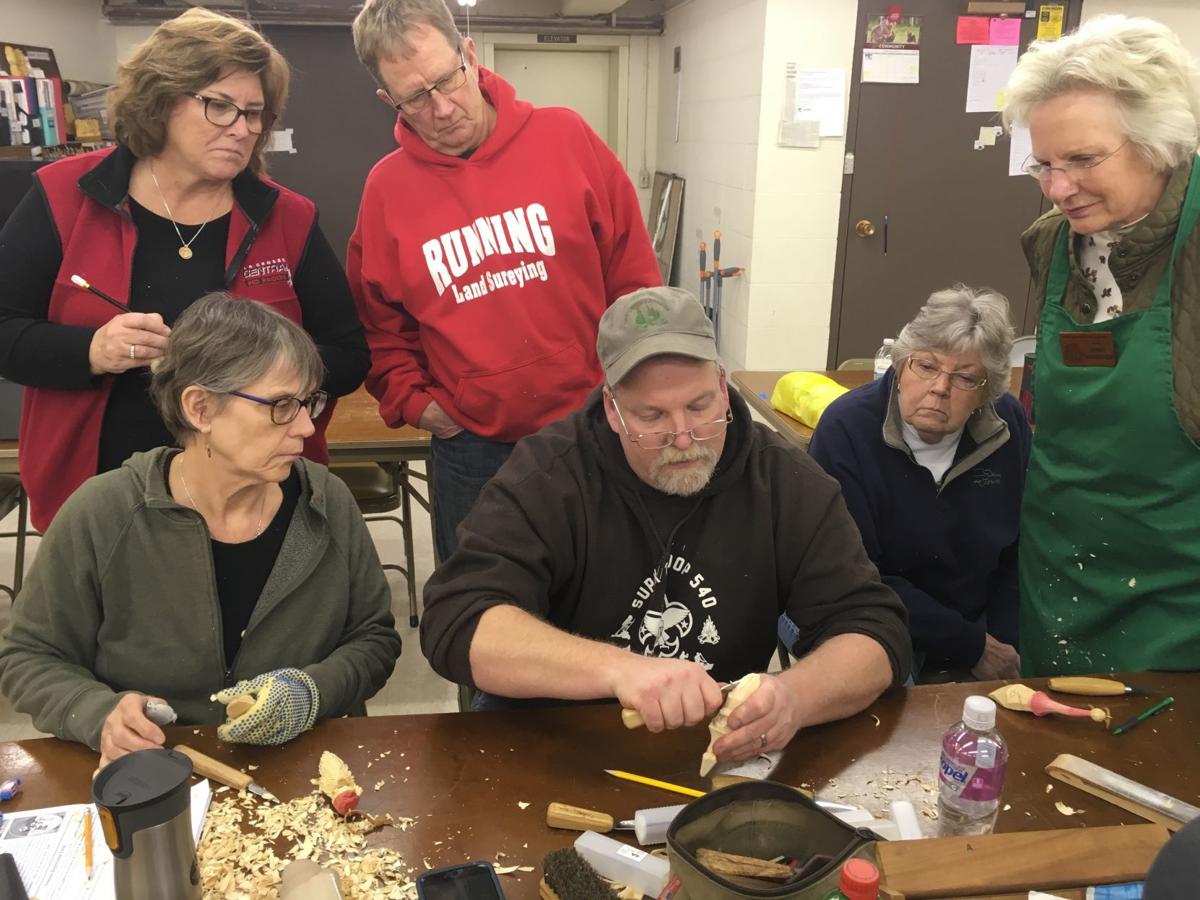 Woodcarvers have been around as long as wood and sharp edges, on stones or knife blades, have been held one to the other. Woodcarving, well-known in the Westby area, is common to all cultures and is relatively inexpensive compared to other art forms. One drawback to carving wood is that it won't last as long as marble, bronze or other mediums, but with proper care, woodcarvings should last for generations.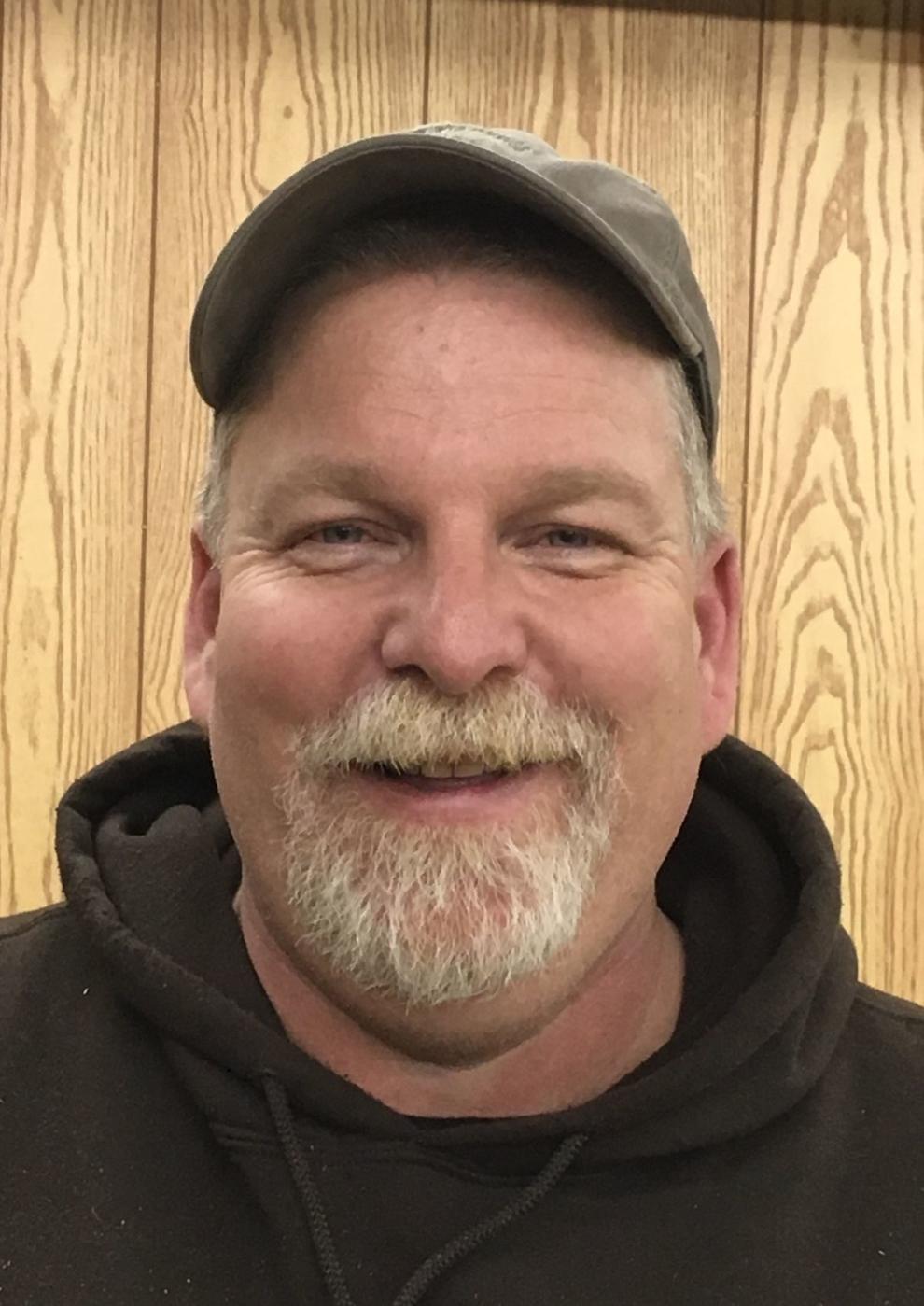 I recently spoke with John Overby, who will be the featured carver at "Carve In 3" in Westby on Saturday, April 27. John, a Boy Scout leader and blue ribbon carver, got interested about seven or eight years ago, when he attended a Wood Badge training camp. Starting with a walking stick as his first project, John had to watch computer videos and read books about carving after he left the camp. There were no local carving groups where John could get help or lessons. Harley Refsal authored the books that John referenced most. He said that YouTube was also invaluable. He considers himself a "whittler" because most of what he does is with just a carving knife. Although there are hundreds of tools available for purchase, he uses "just a handful."
John can carry the few tools he uses almost anywhere he goes. His micro carvers, a "soft" gouge and a "V" gouge make the lines, hollows and curves that give defined shape and detail to the figures. His trusty carving knife is never far. Sometimes he sits in his truck for a minute or two before work and makes a few cuts. While waiting for his son or daughter to be finished with school sports practices, he has another opportunity to carve.
John explained that there are many methods and styles of wood carving. In the Westby area, we are very familiar with acanthus carving because there are several national medal winners in the area. We also have nationally recognized figure carvers who specialize in the flat-plane style of Scandinavian carving as John does. There aren't a lot of details, rounded surfaces or sanding on flat plane sculptures, be they people, animals or objects.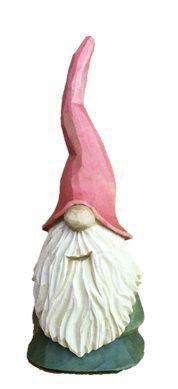 Carvers usually pencil a rough outline of a pattern of what they want to carve onto a block of wood. The blade of the knife roughly shapes the piece of wood before details are made with smaller, more specific-shaped tools. John tells me there are no mistakes because if the knife cuts too deep or too far to the side, he just reimagines the carving and adjusts. When carvers finish the piece they are carving, they might rub it with oil, paint it, wax it or even varnish it.
You are invited to attend "Carve In 3" in the Westby Community Room (lower level of the Bekkum Memorial Library) on Saturday, April 27 from 10 a.m. until 4 p.m. Bring you carvings and sit for awhile. Come to watch, purchase carvings that are for sale or even start learning. John, along with many other carvers, will show you how to get started as a carver. There will be prizes for carvers and attendees alike. Contact John Sutton at 608-634-4396 or lbarnfarms@gmail.com; or the Bekkum Library at 608-634-4419 for more information.