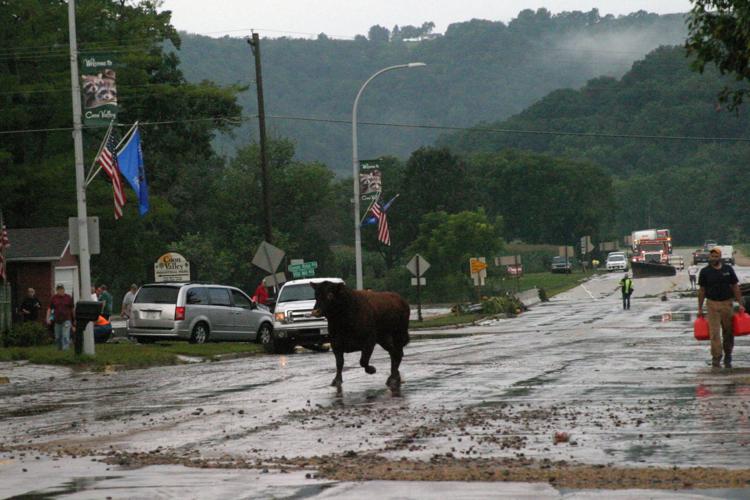 The Coon Valley Business Association is partnering with local organizations to host the Coon Creek Canoe Race and family-friendly festival, Saturday, Aug. 24.
Geoff Lenser, chair of the Coon Valley Business Association and the canoe race, said in the five years since he's opened his business, there had been "buzz and talk" about once again having a canoe race.
"After the flood (last year) it took the wind out of our sails, but then there was excitement and people got pumped up again. Everybody was on board. After the flood there was a boost of energy to bring the town back."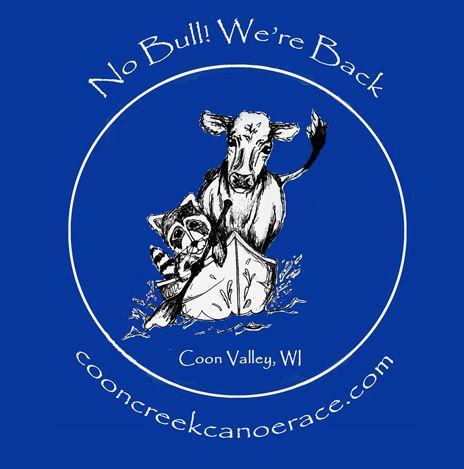 Money raised at the event will be donated to the village to help with flooding issues in the village, Lenser said, and help make the village better by keeping water out of businesses and basements.
Planning for the event started at the beginning of March. Community groups that have been part of the planning include the Coon Valley Business Association, Coon Valley Conservation Club, Coon Valley Legion, Coon Valley Lions, Coulee Track and Trail, and Chaseburg Snowtrailers. Lenser said the Chaseburg Legion is helping by providing picnic tables.
"It's a two-community thing," Lenser said. "What we can do in Coon Valley to divert water will benefit Chaseburg's issues. Both communities get hammered over and over."
The route's inspiration
At the end of August 2018, the area's flooding was featured prominently in state news. There was footage of a bull standing in Coon Creek floodwater flowing over the Hwy. 14 Bridge in the village. The bull, named King, survived and was reunited with his owners. The race begins at his home, the Gilbeck Farm in Timber Coulee, about 5 miles from Coon Valley. The race ends in Coon Valley Veterans Memorial Park. The route for the race is 3.8 miles long.
"We are taking the path of King," Lenser said. "That's the inspiration of the route."
Pre-event race registration closes at midnight, Wednesday, Aug. 21. After that date, canoe race registrations will cost $40. Launch times are divided in 30-minute blocks running from 8 a.m. to 4:30 p.m. Race categories consist of Competitive vs. Non-Competitive Divisions. Race participants will be transported to the start of the race by shuttle bus.
Register for more free articles.
Stay logged in to skip the surveys.
Festival
The village's park will feature a wide variety of activities for all ages from 8 a.m. to 10 p.m.
Three bands – Coon Creek Band with Dan Sebranek from 11 a.m. to 2 p.m., Ontourage from 2:30-5:30 p.m. and After Party from Chicago from 6-10 p.m. – will perform. When After Party ends their set, there will be a fireworks show at about 10:15 p.m. Canoe race awards will be presented at 7:30 p.m.
In addition to music, there will be local beers on tap and local wines. Local foods will be available, and there were will be games, a bounce house and the National Guard rock climbing wall.
Lenser said there will be local artists on hand selling their works and a farmers market.
"It's just a fun day for everyone to come and have fun," Lenser said.
---
Sep. 5: Coon Valley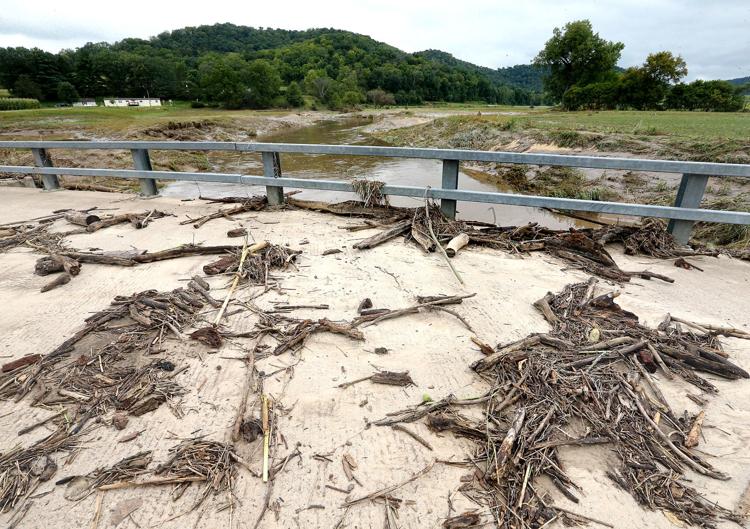 Sep. 5: Chaseburg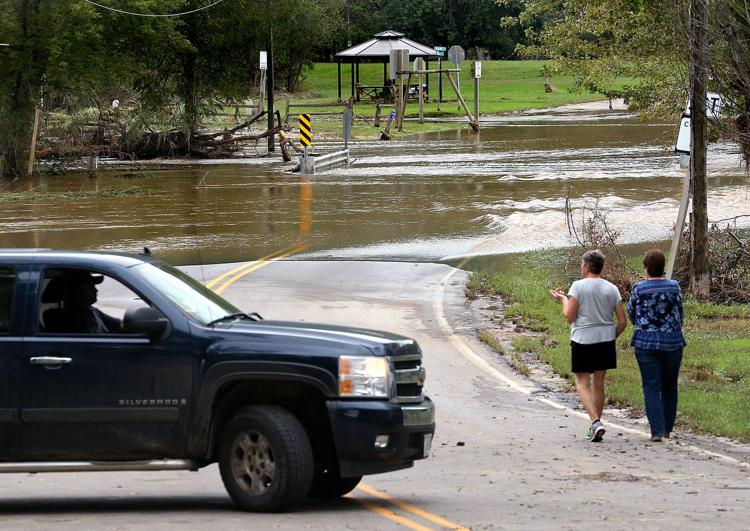 Sep. 5: Chaseburg
Sep. 5: Coon Valley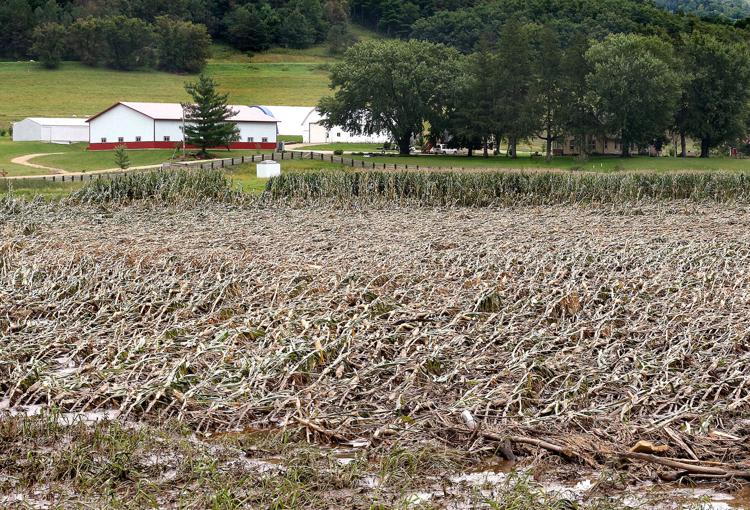 Sept. 4 Coon Valley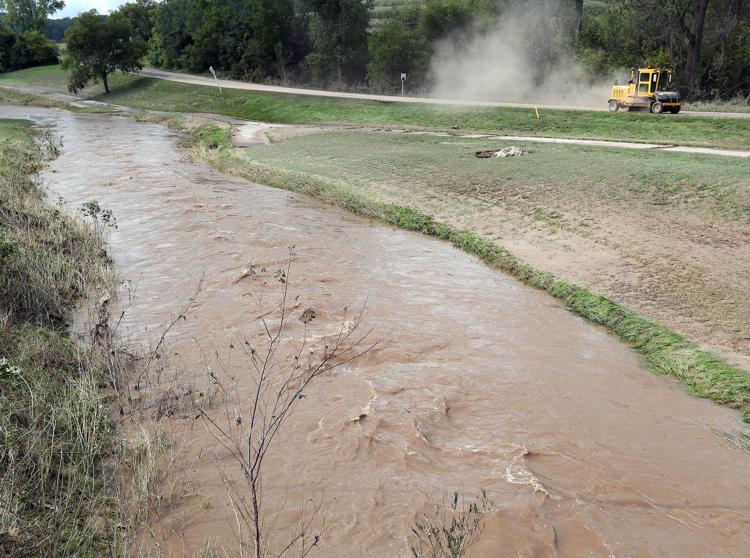 Sept. 4 Coon Valley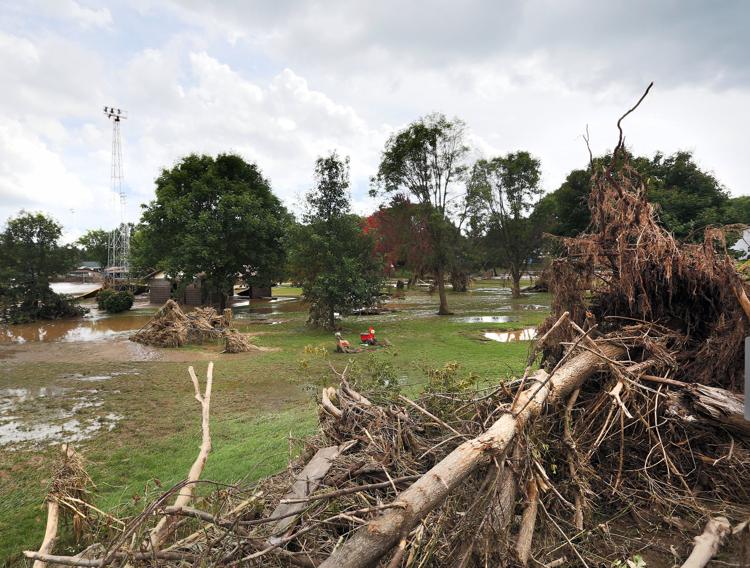 Sept. 4 Coon Valley
Sept. 4 Coon Valley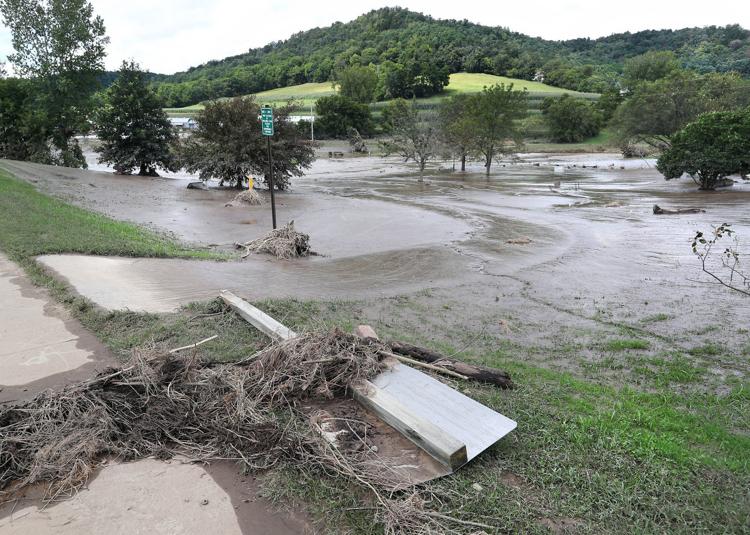 Sept. 4 Coon Valley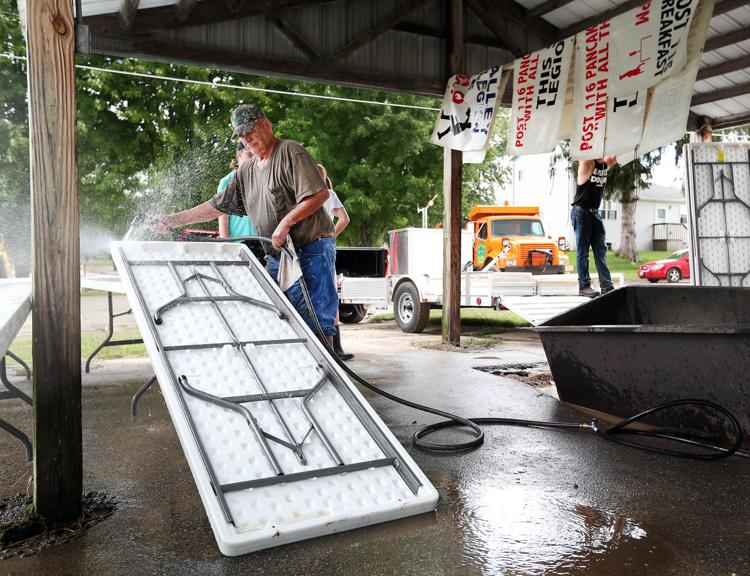 Sept. 1 Coon Valley
Sept. 1 Coon Valley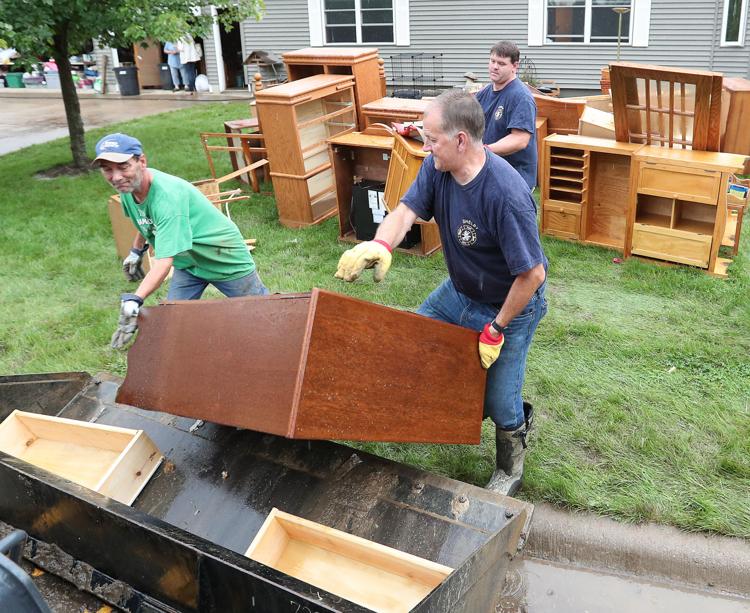 Sept. 1 Coon Valley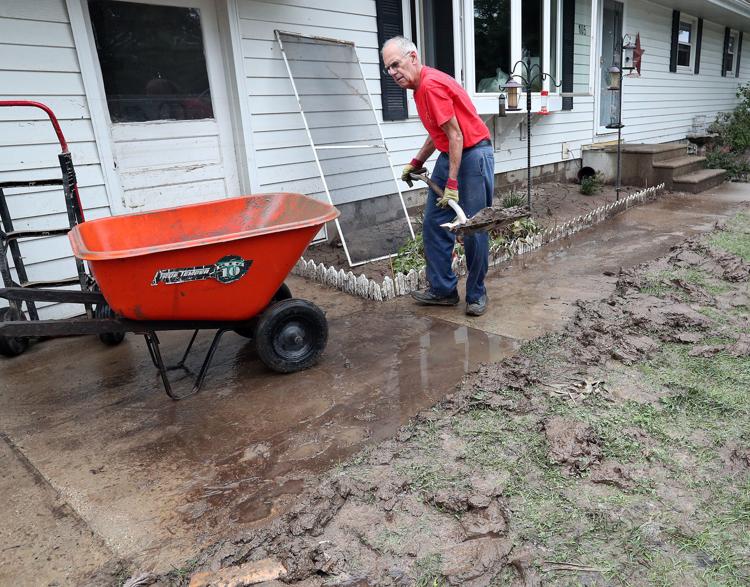 Sept. 1 Coon Valley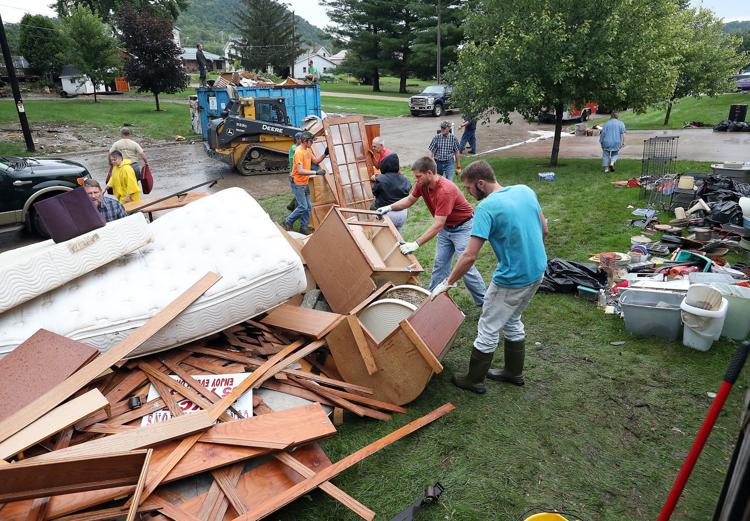 Sept. 1 Coon Valley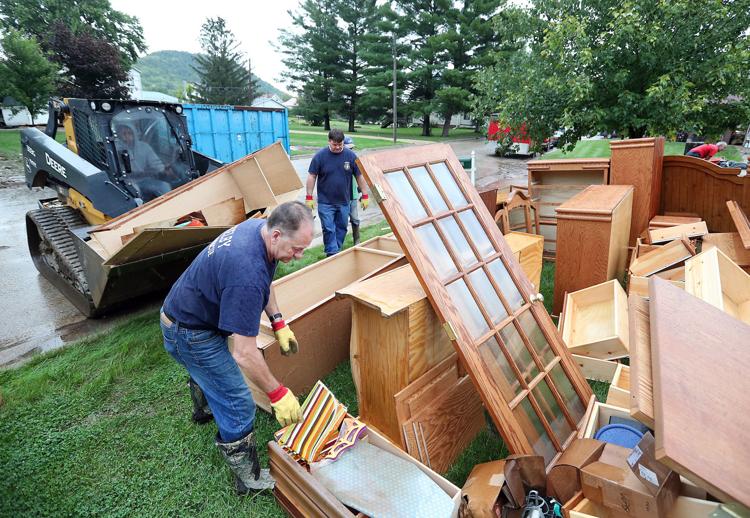 Sept. 1 Coon Valley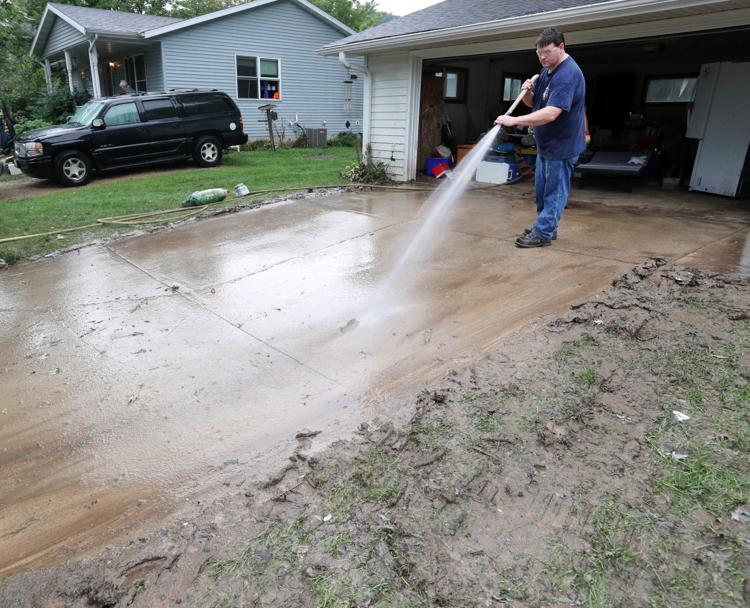 Sept. 1 Coon Valley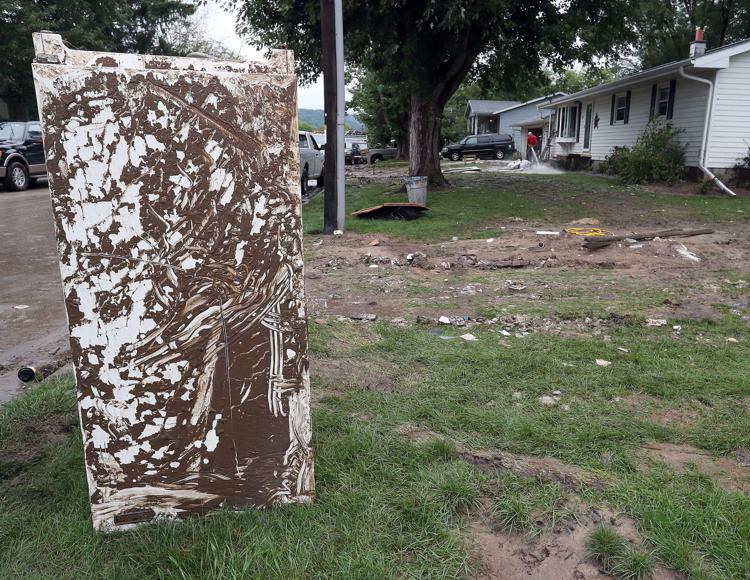 Sept. 1 Coon Valley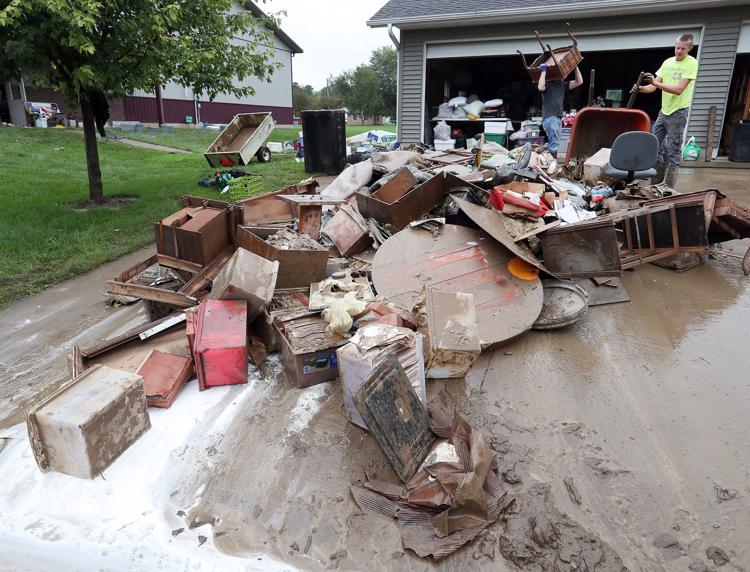 Sept. 1 Coon Valley
Aug 30: Ontario
Aug 30: Ontario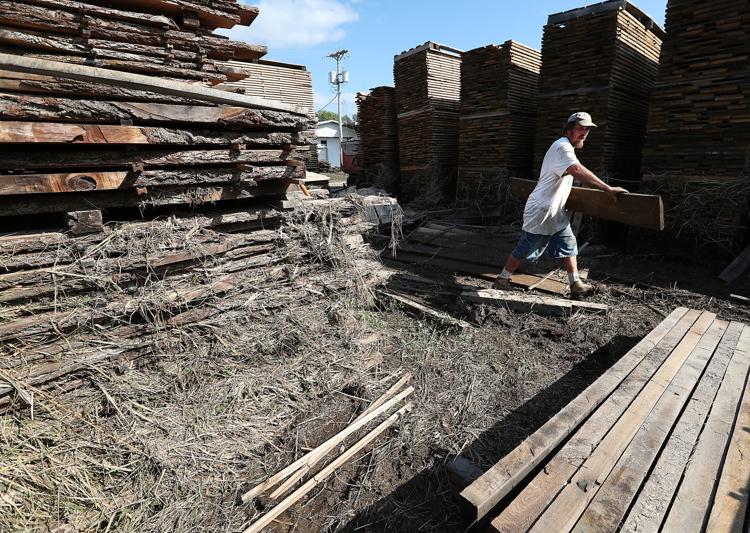 Aug 30: Ontario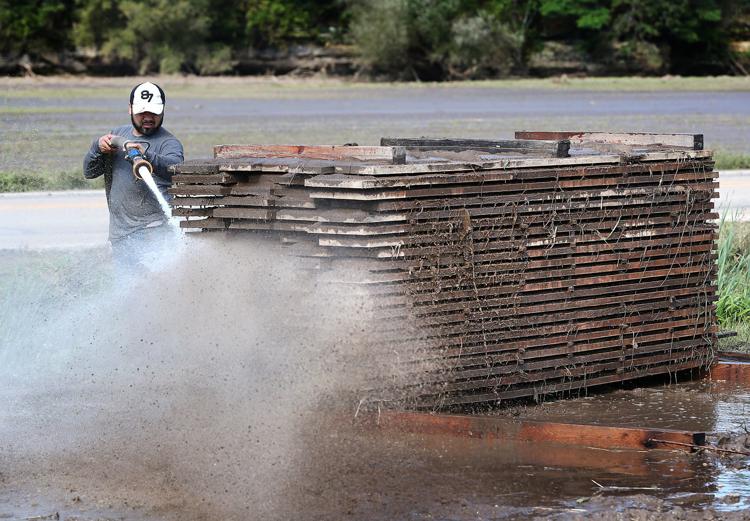 Aug. 30: Leon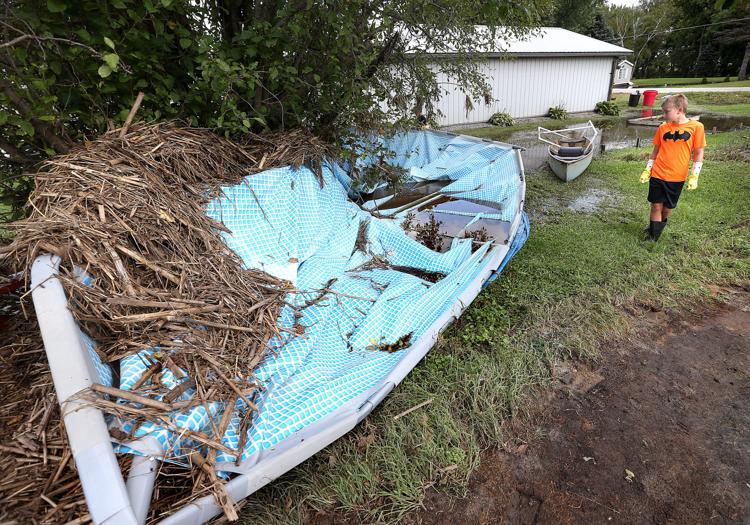 Aug. 30: Leon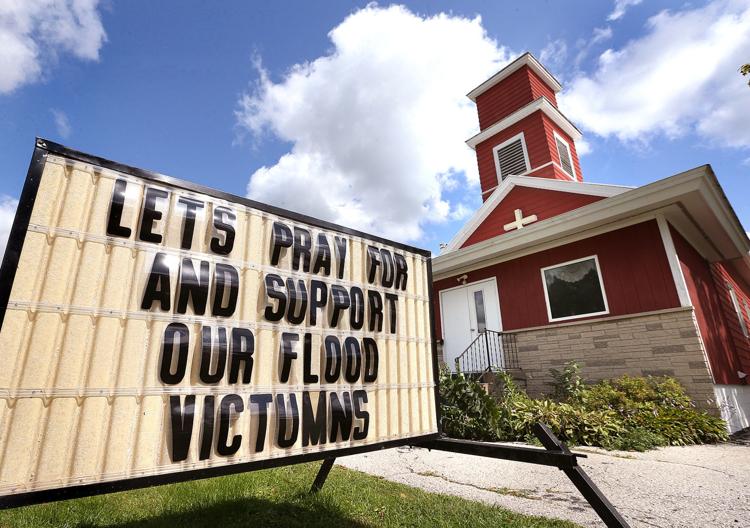 Aug. 30: Leon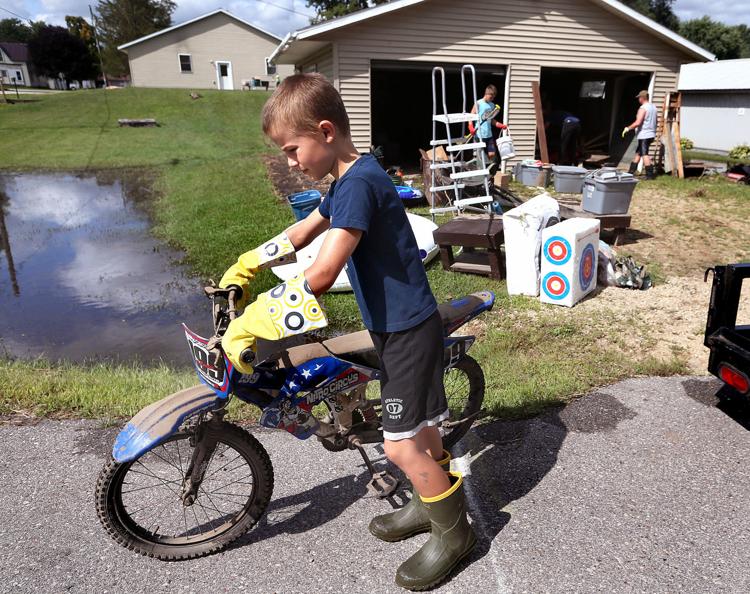 Aug. 29: Coon Valley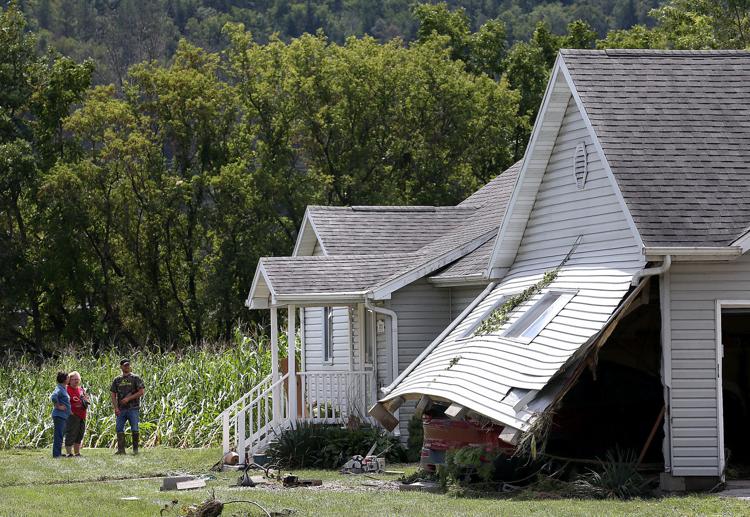 Aug. 29: Coon Valley
Aug. 29: Coon Valley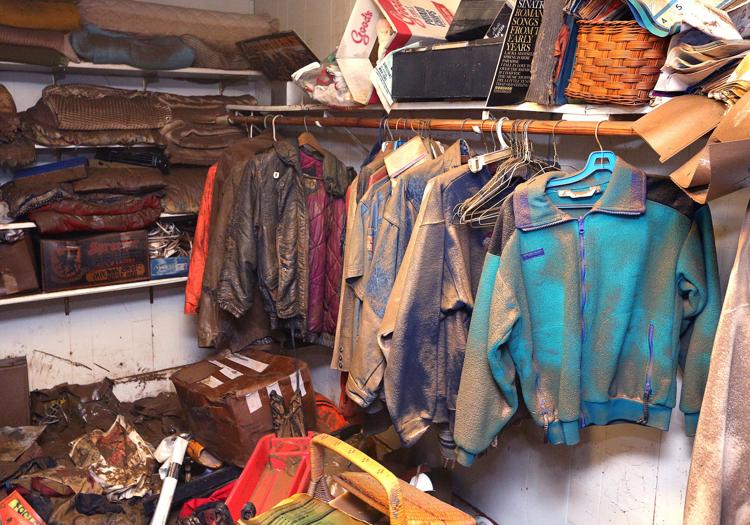 Aug. 29: Coon Valley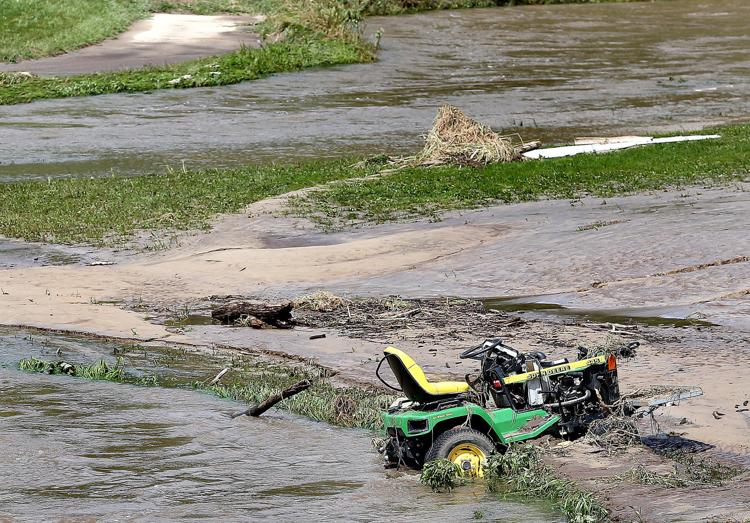 Aug. 29: Coon Valley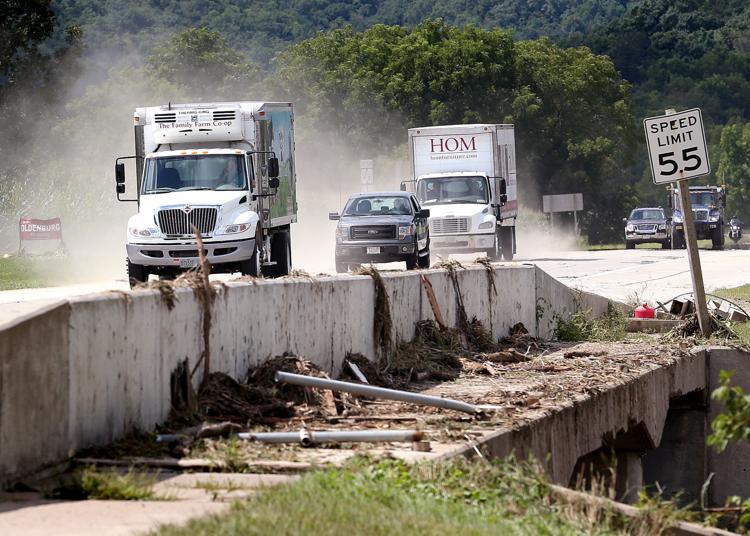 Aug. 29: Coon Valley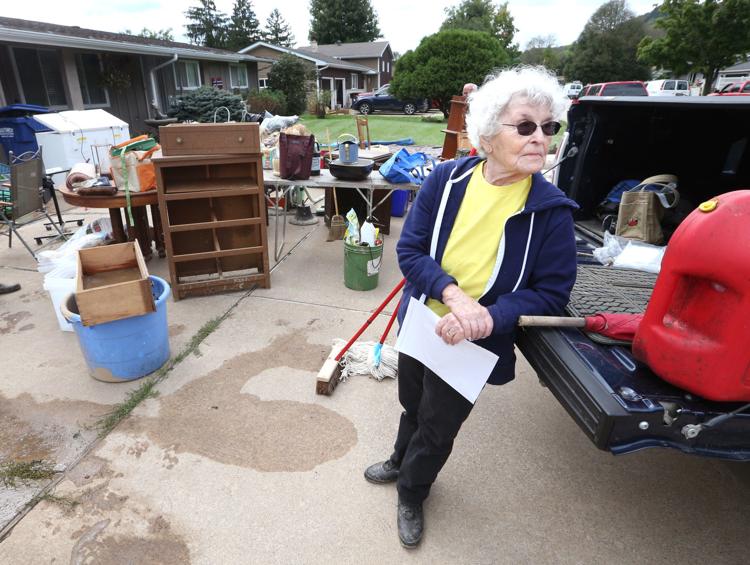 Aug. 29: Coon Valley
Aug. 29: Coon Valley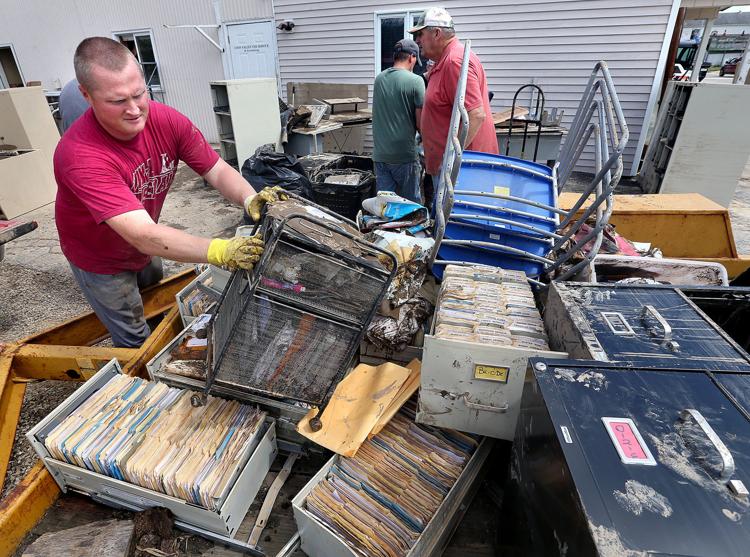 Aug. 29: Coon Valley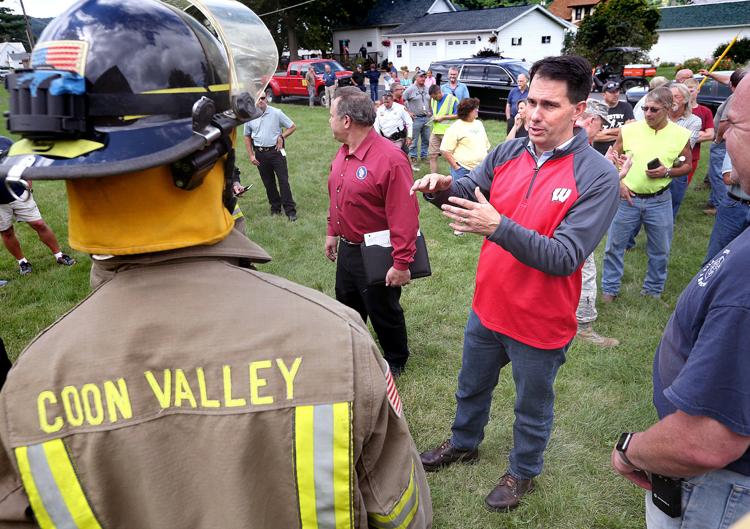 Aug. 29: Genoa
Aug. 29: Genoa
Aug. 29: Gays Mills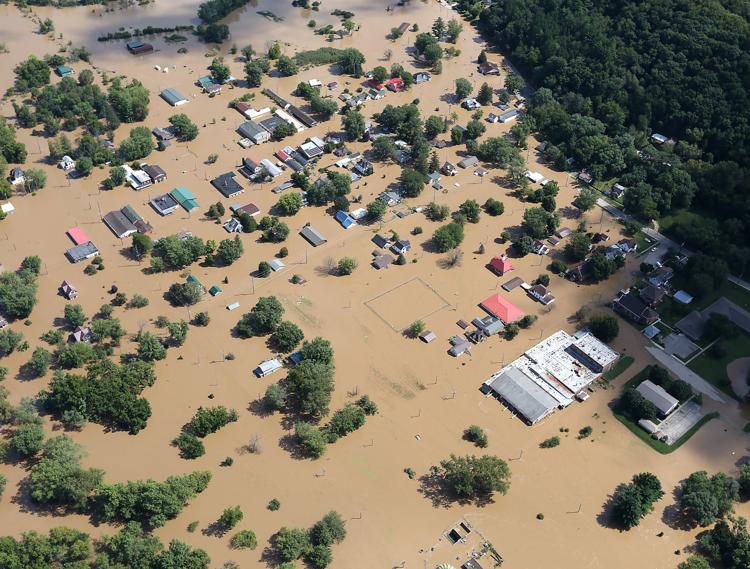 Aug. 29: Stoddard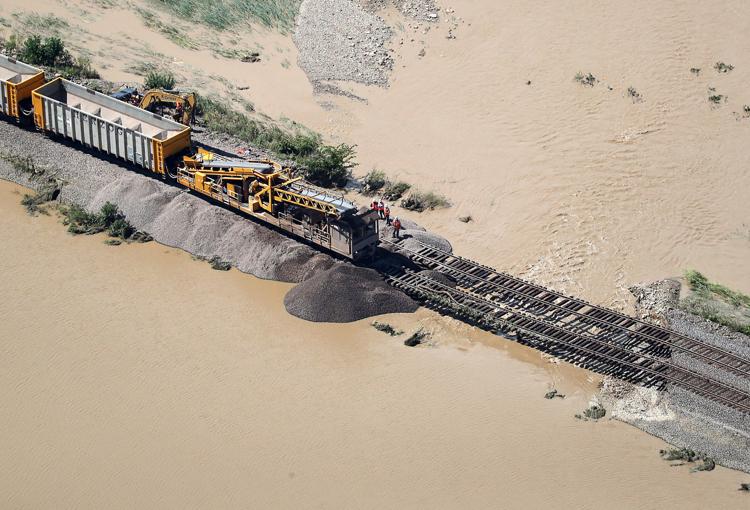 Aug. 29: Gays Mills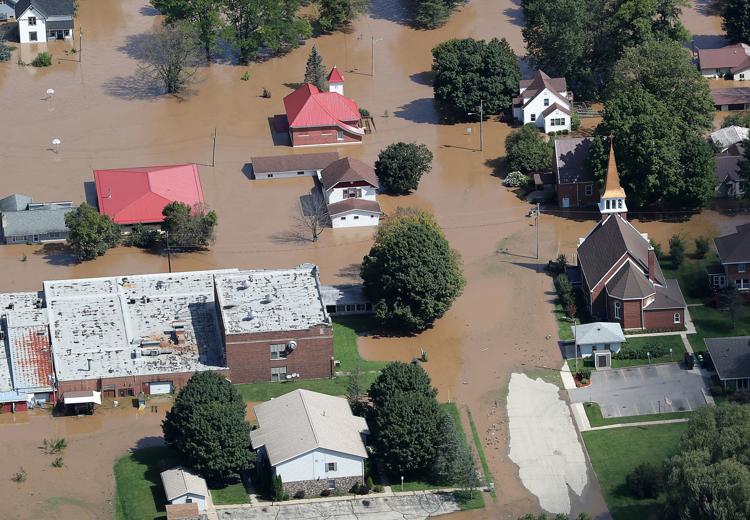 Aug. 29: Gays Mills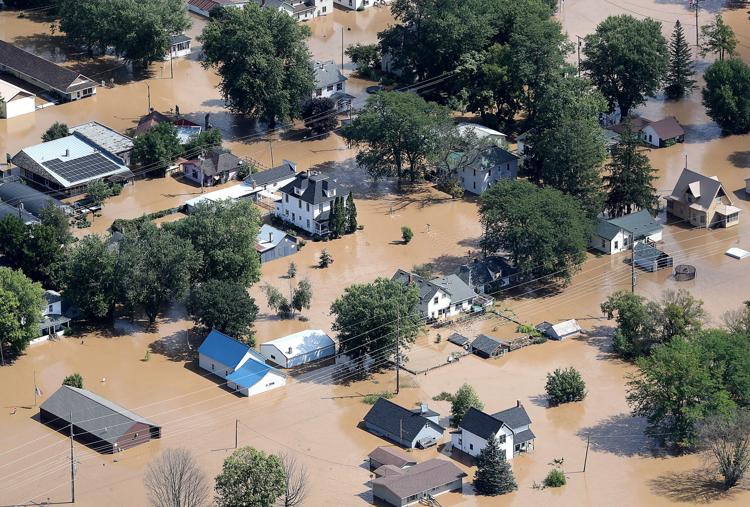 Aug. 29: Gays Mills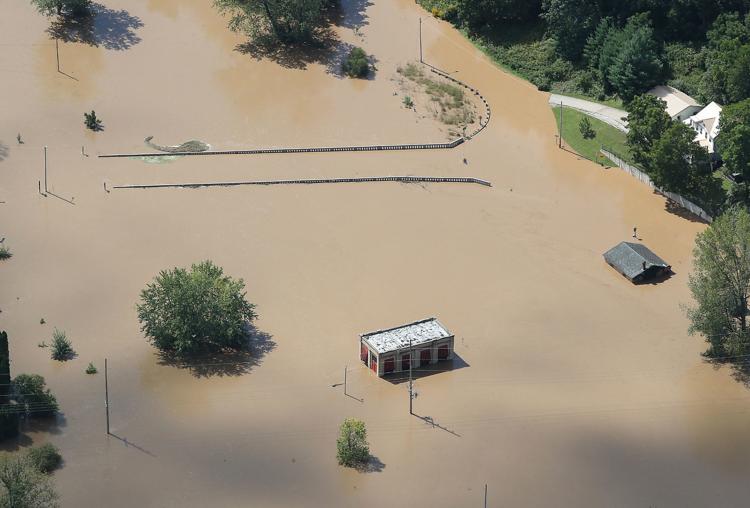 Aug. 29: Gays Mills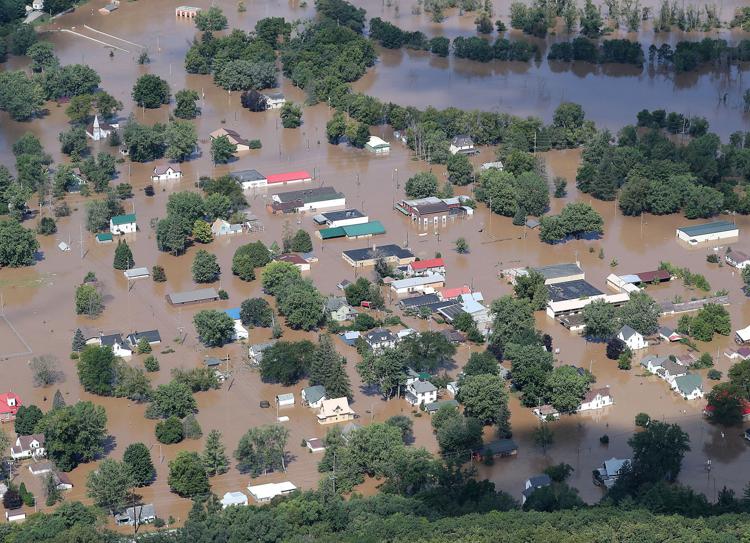 Aug. 29: Soldiers Grove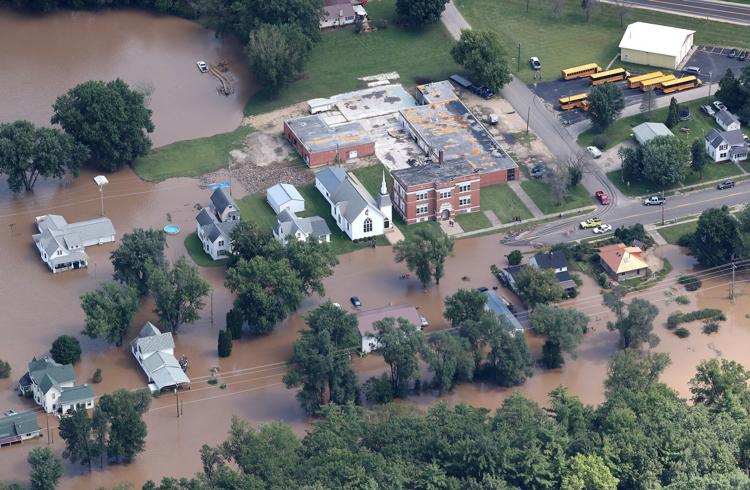 Aug. 29: Soldiers Grove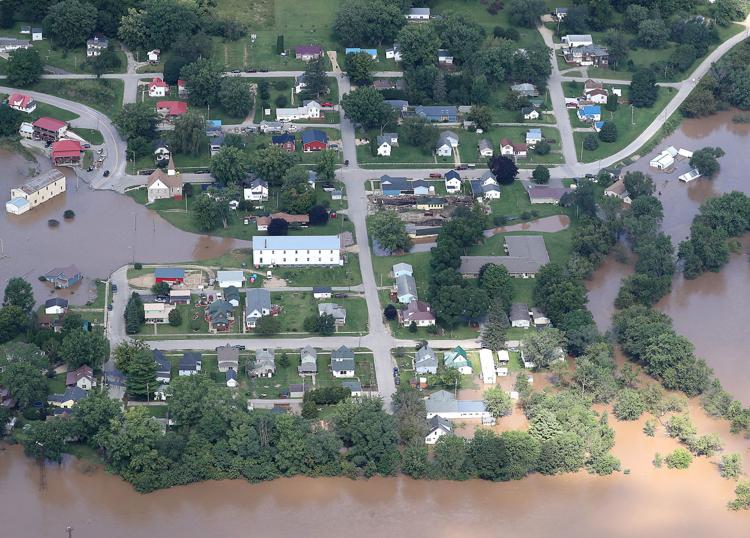 Aug. 29: Readstown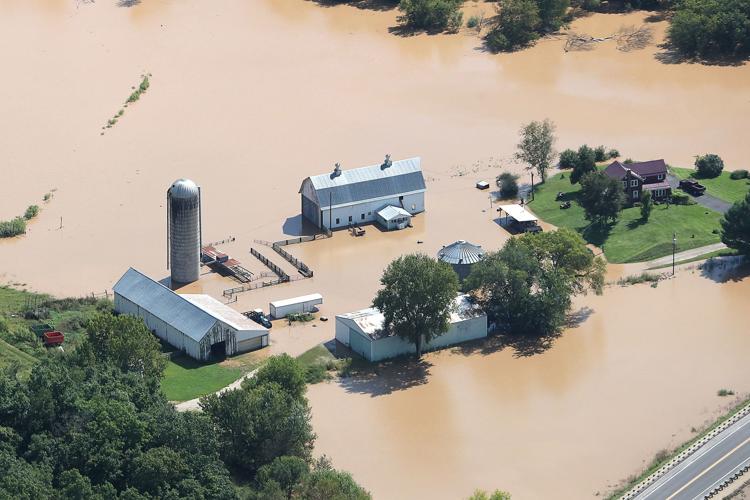 Aug. 29: Soldiers Grove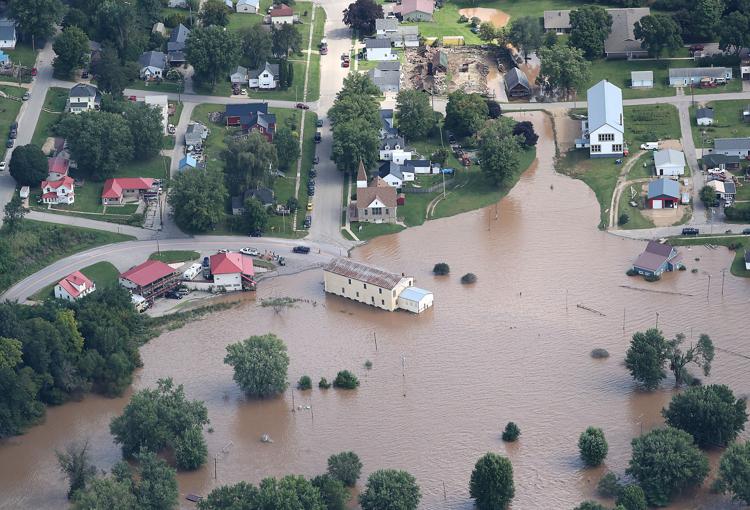 Aug. 29: Soldiers Grove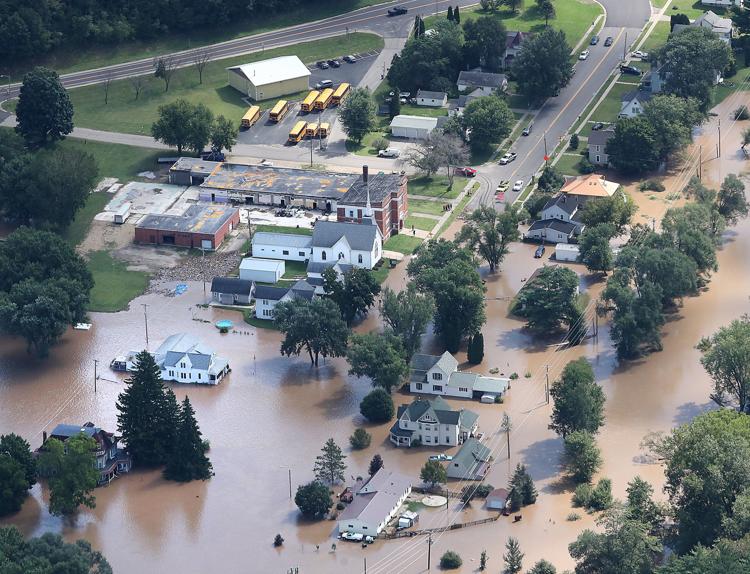 Aug. 29: Hokah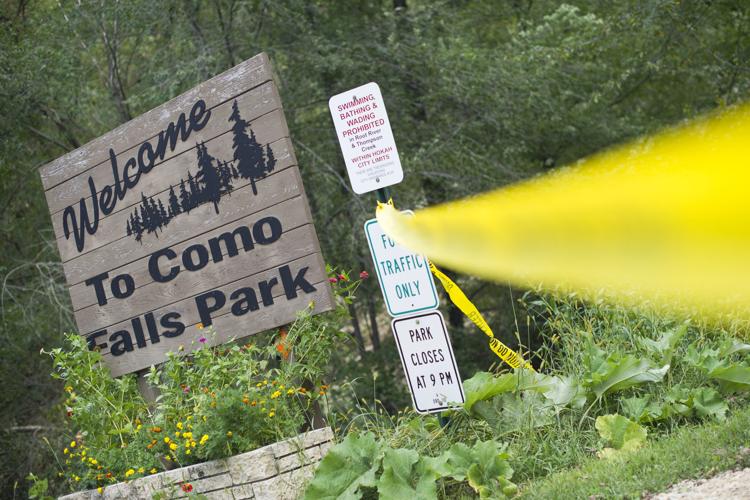 Aug. 29: Hokah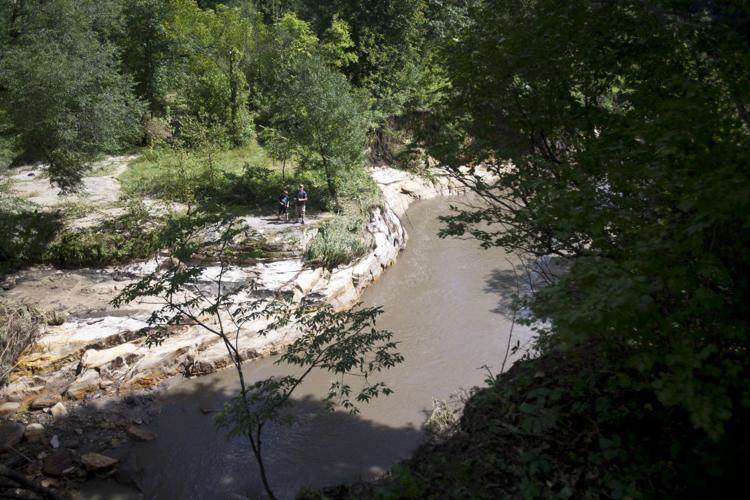 Aug. 29: Hokah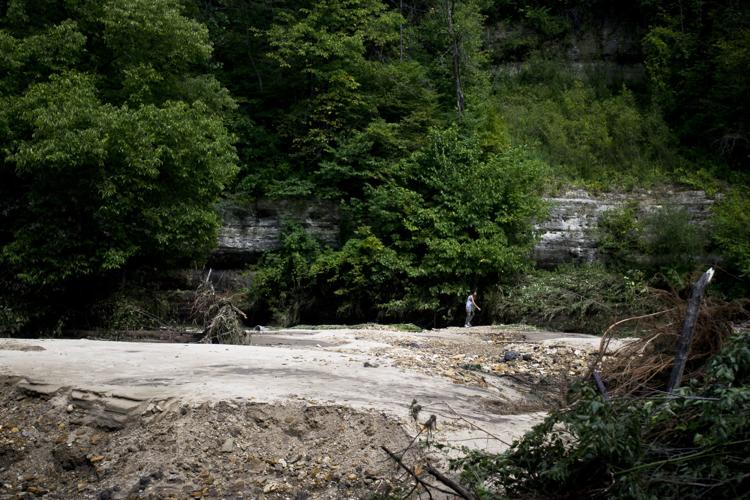 Aug. 29: Hokah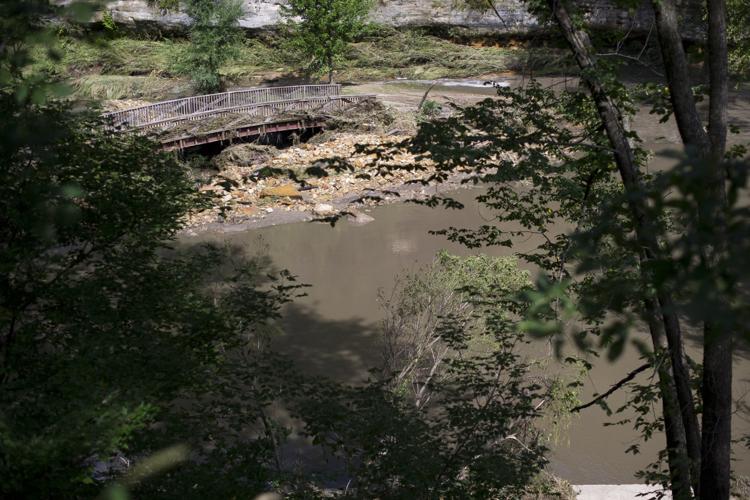 Aug. 29: Hokah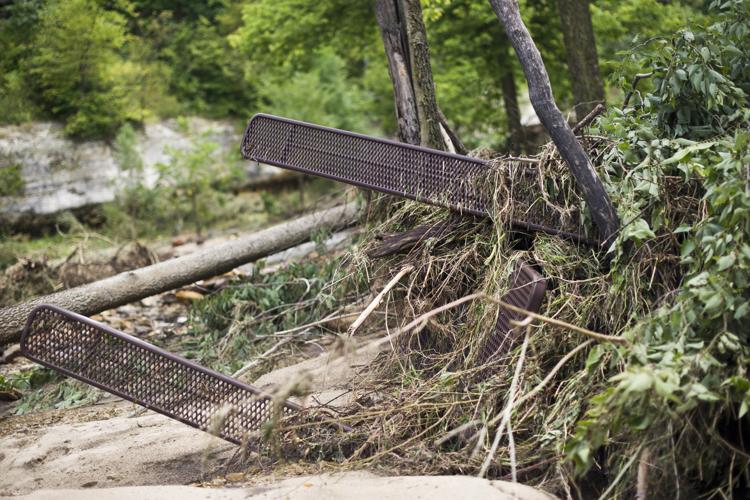 Aug. 29: Hokah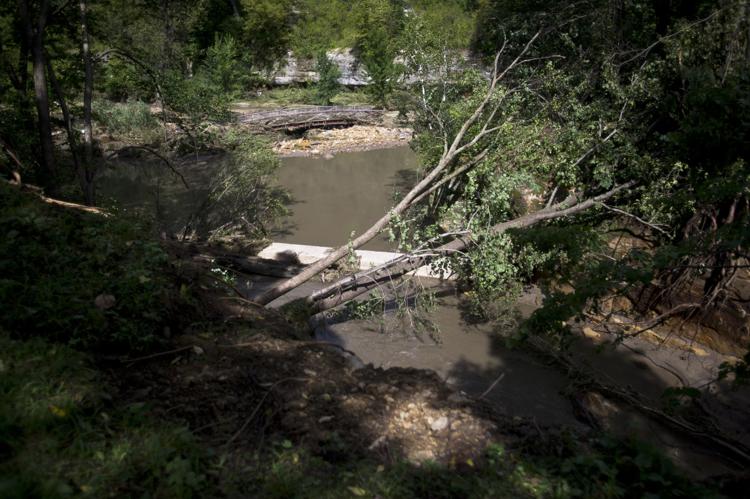 Aug. 29: Hokah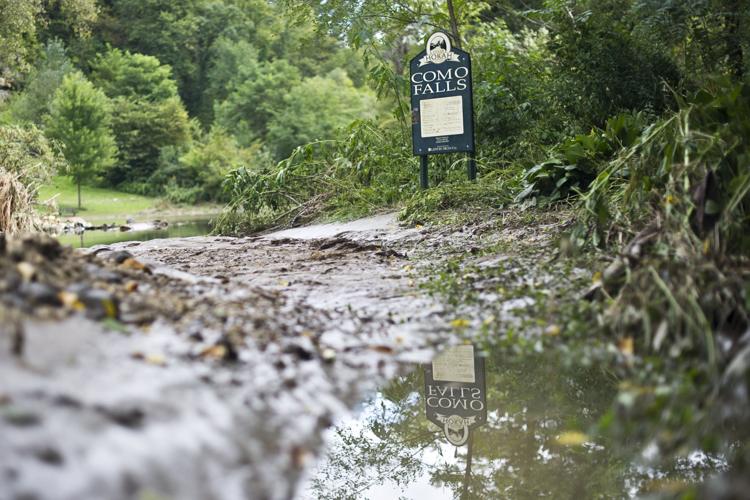 Aug. 29: Hokah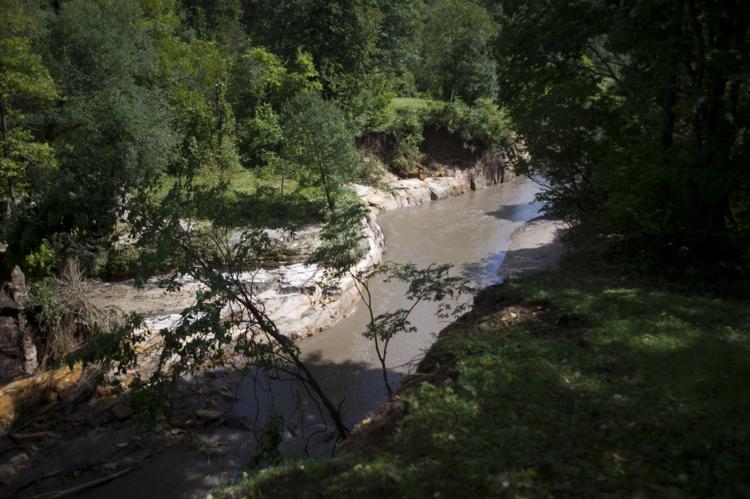 Aug. 29: Hokah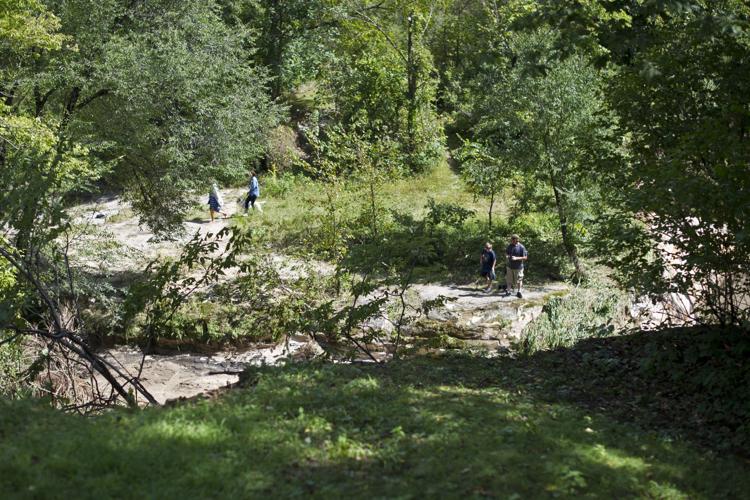 Aug. 29: Hokah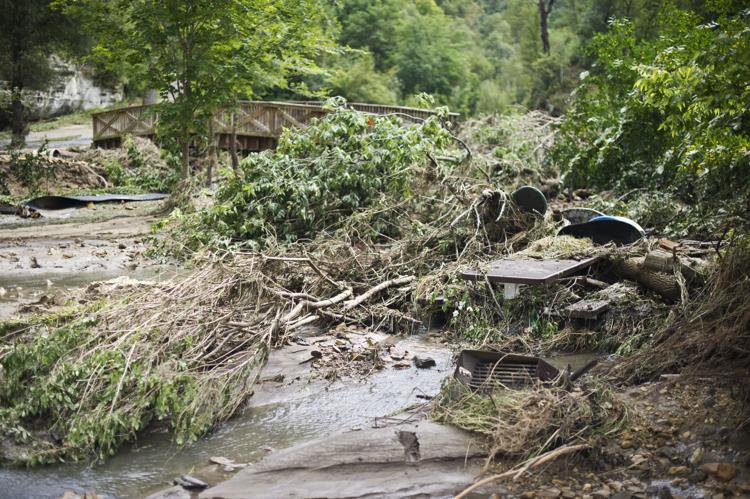 Aug. 29: Hokah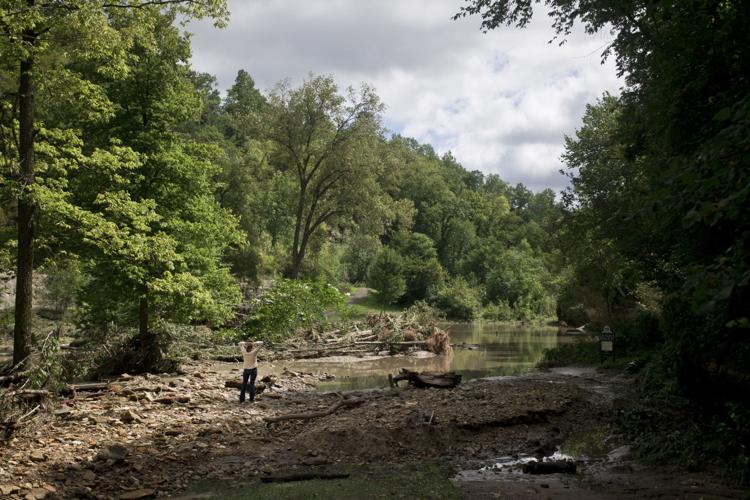 Aug. 29: Hokah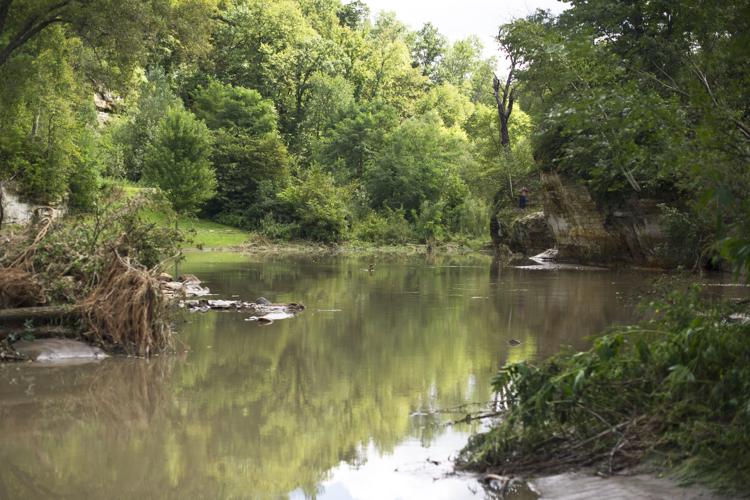 Aug. 29: Readstown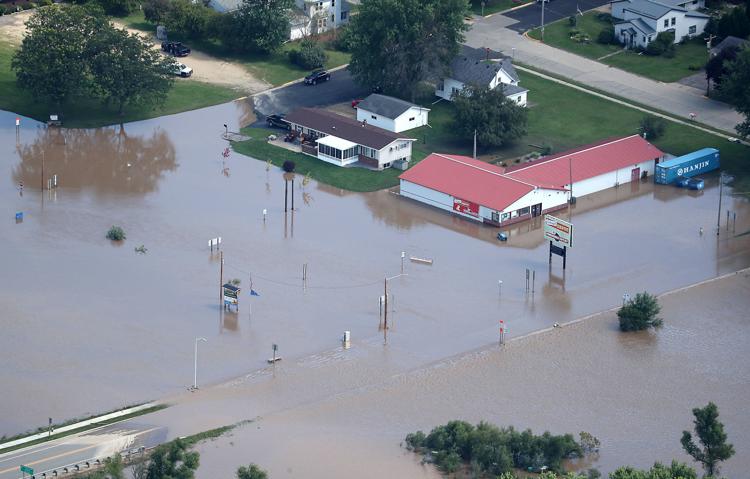 Aug. 29: Readstown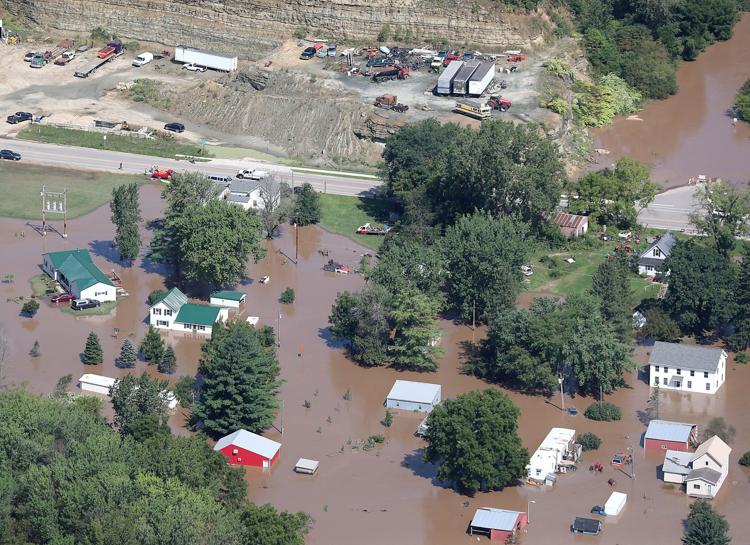 Aug. 29: Readstown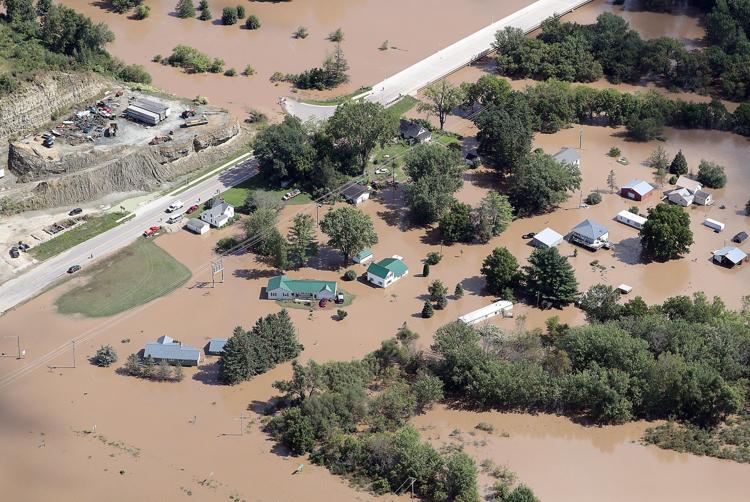 Aug. 29: Readstown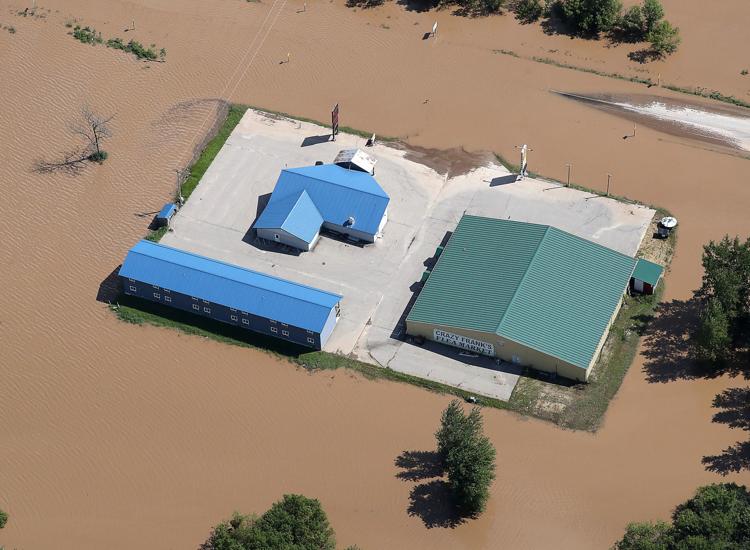 Aug. 29: Readstown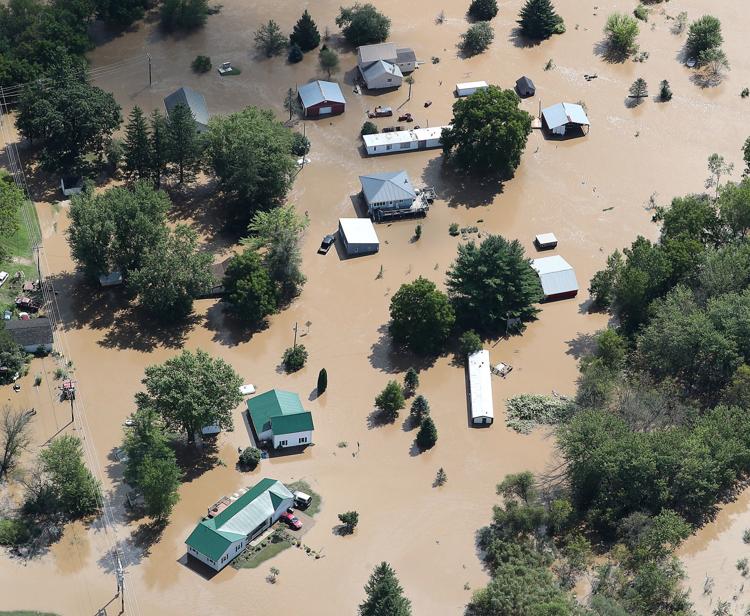 Aug. 29: Readstown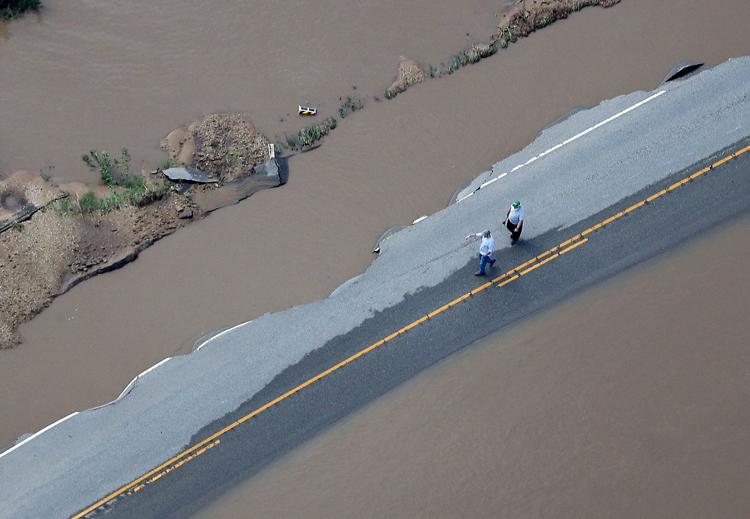 Aug. 29: Readstown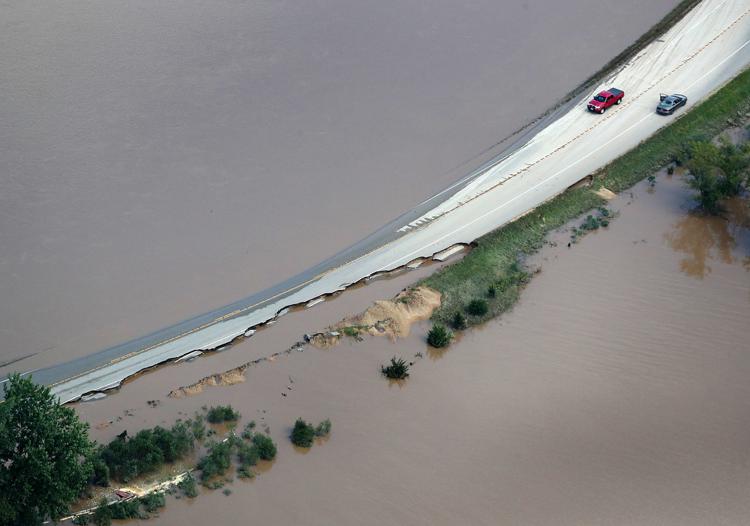 Aug. 29: Ontario-Rockton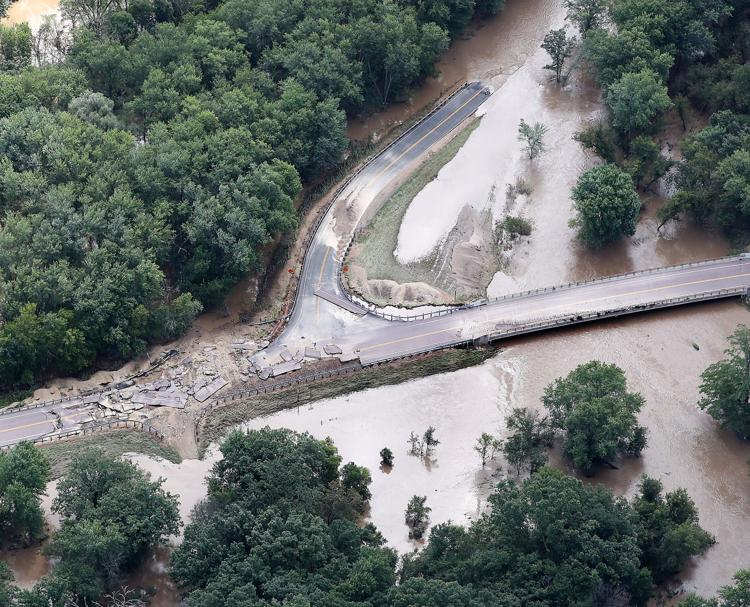 Aug. 29: Ontario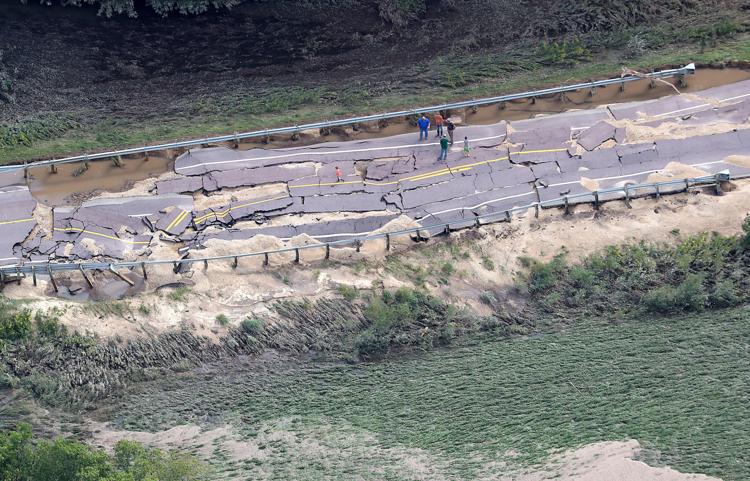 Aug. 29: Ontario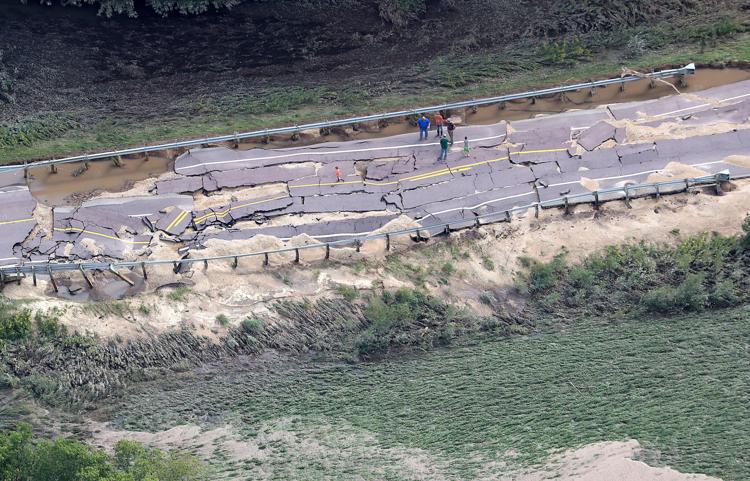 Aug. 29: Ontario-Rockton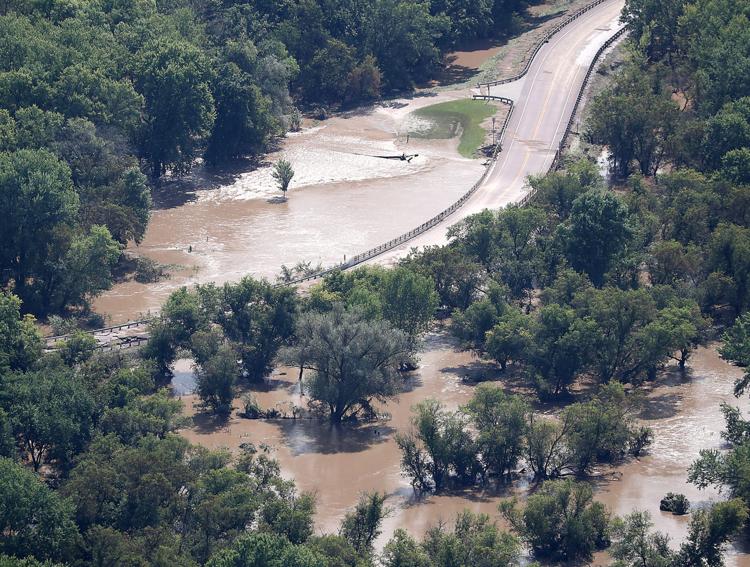 Aug. 29: Ontario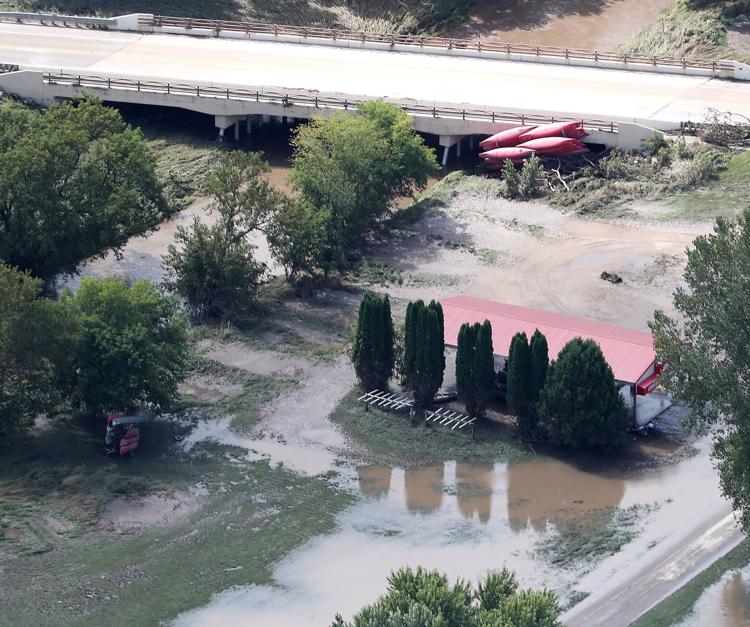 Aug. 29: Ontario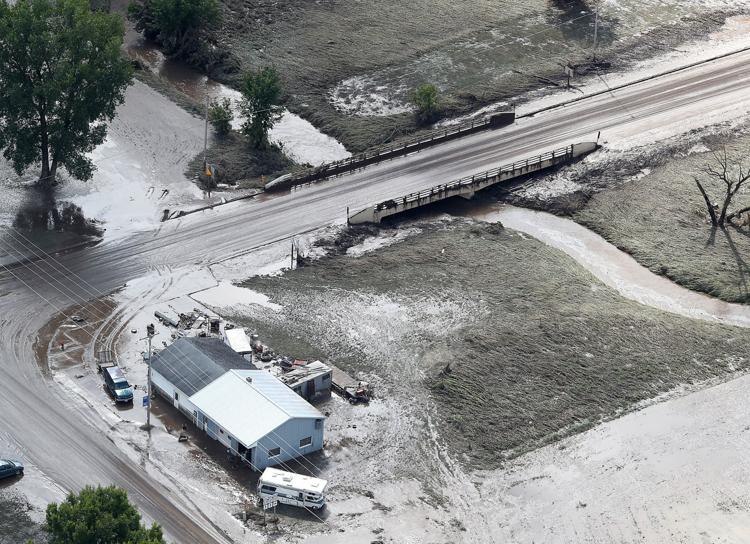 Aug. 29: Viola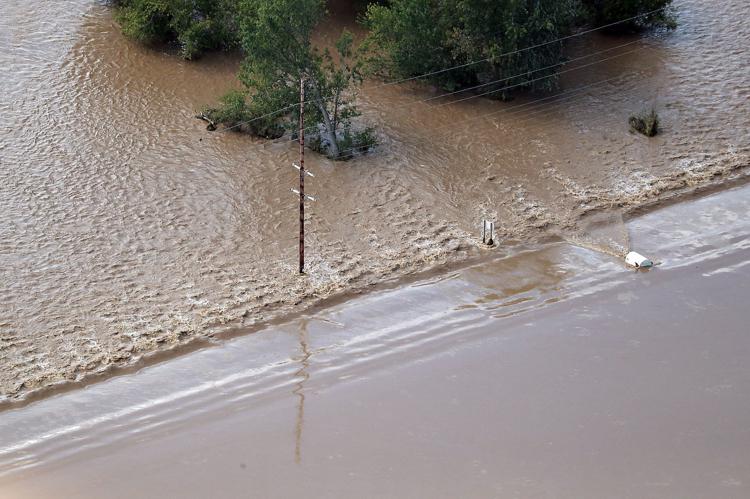 Aug. 29: Viola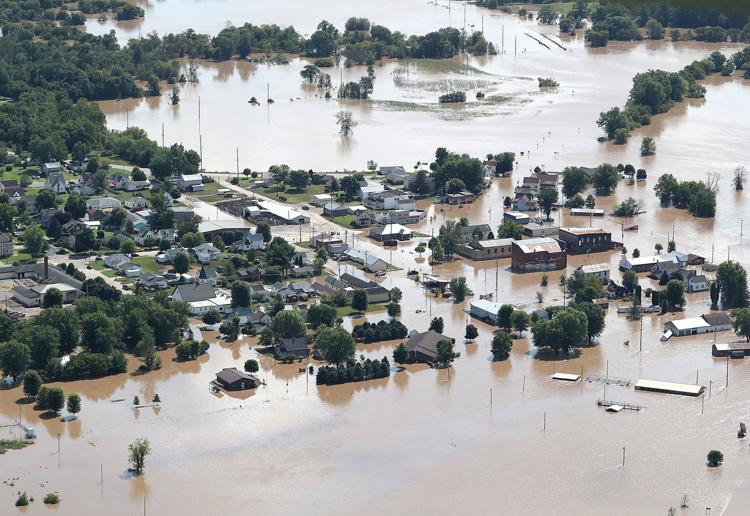 Aug. 29: Ontario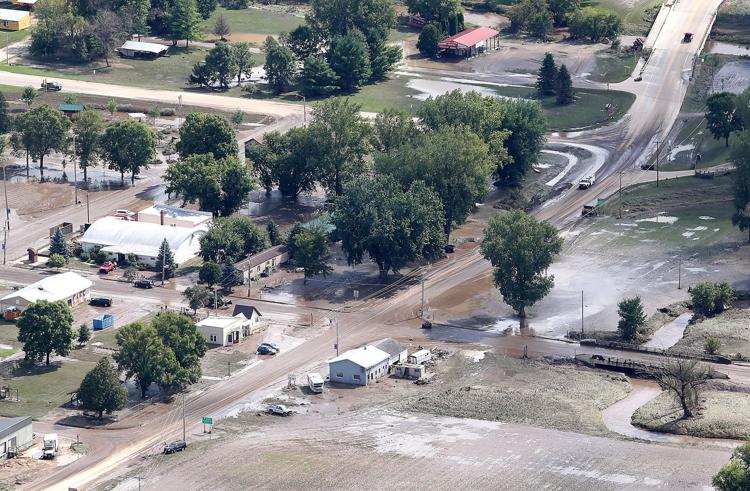 Aug. 29: Ontario
Aug. 29: Viola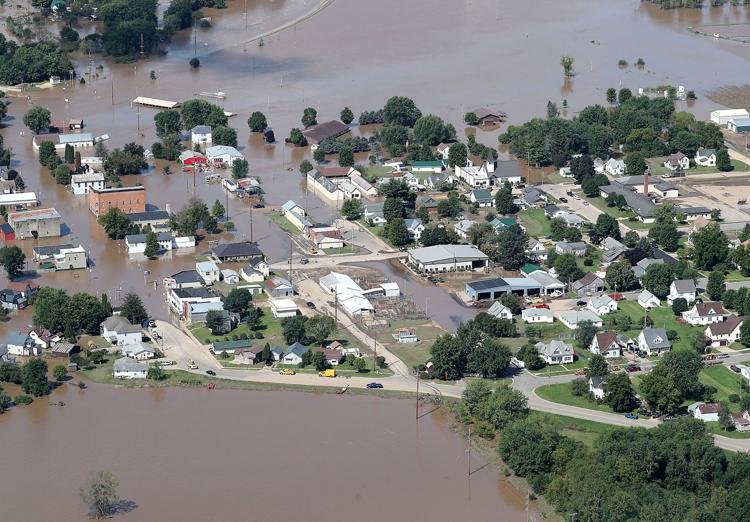 Aug. 29: Viola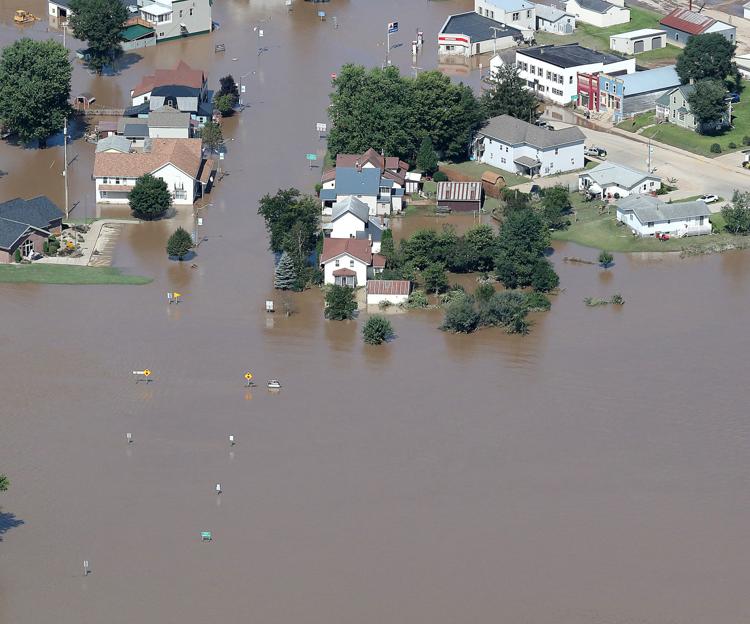 Aug. 29: La Farge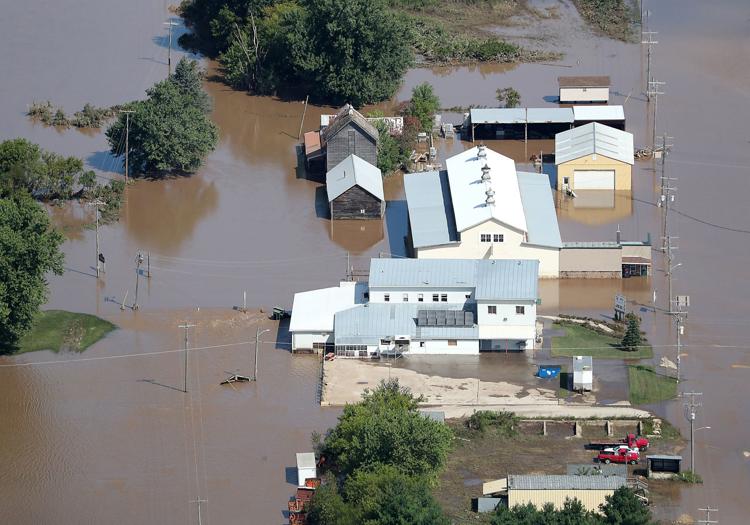 Aug. 29: Viola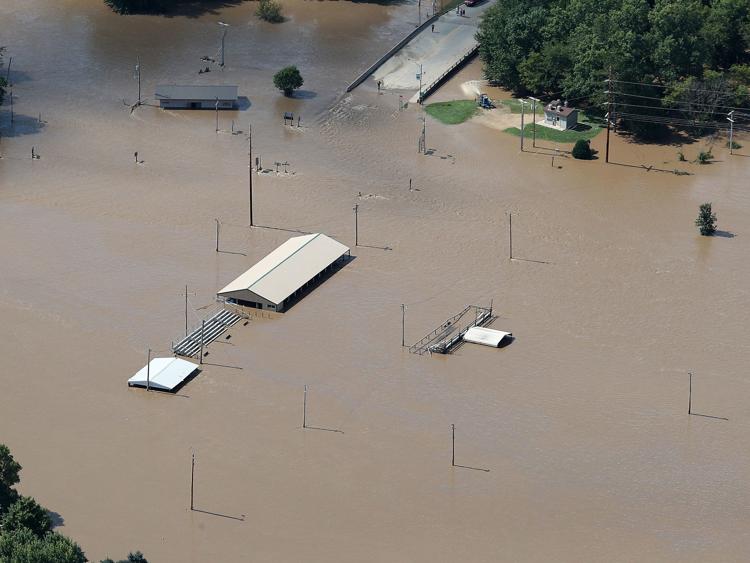 Aug. 29: La Farge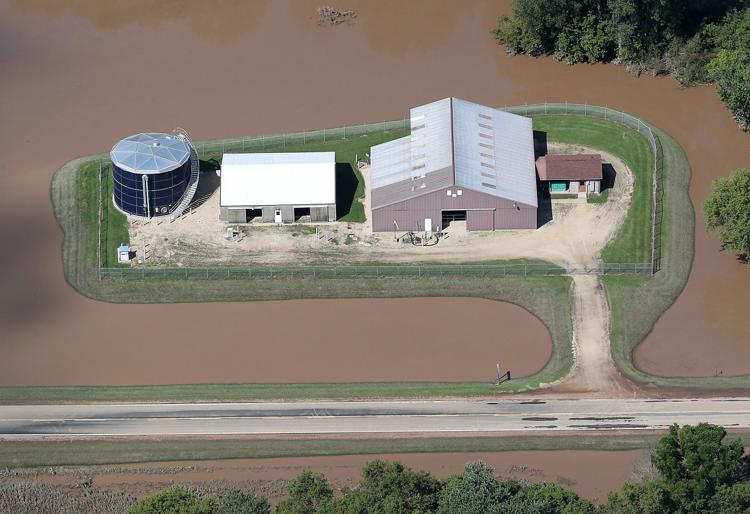 Aug. 29: La Farge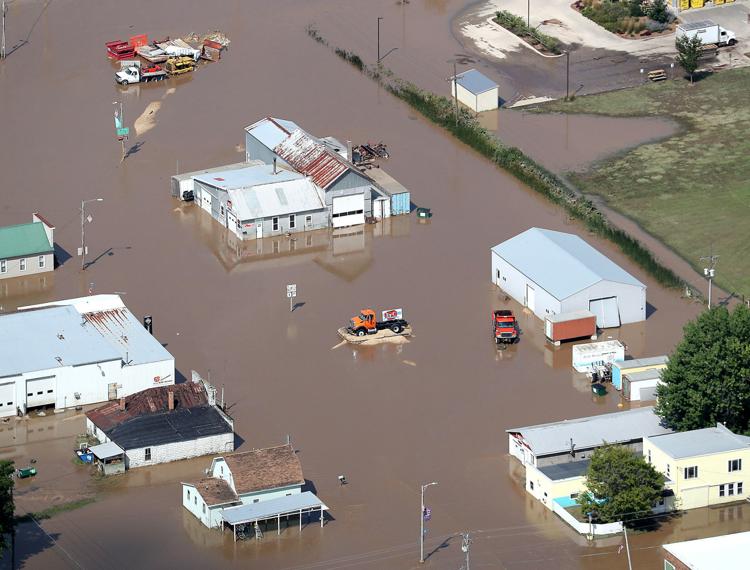 Aug. 29: La Farge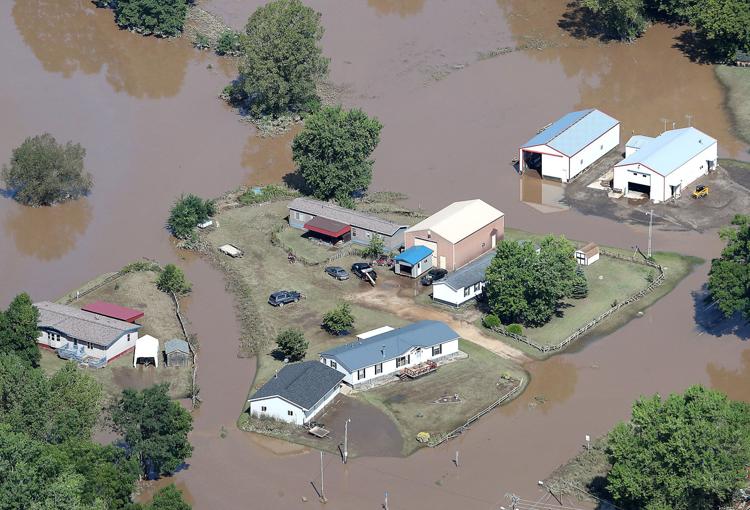 Aug. 29: La Farge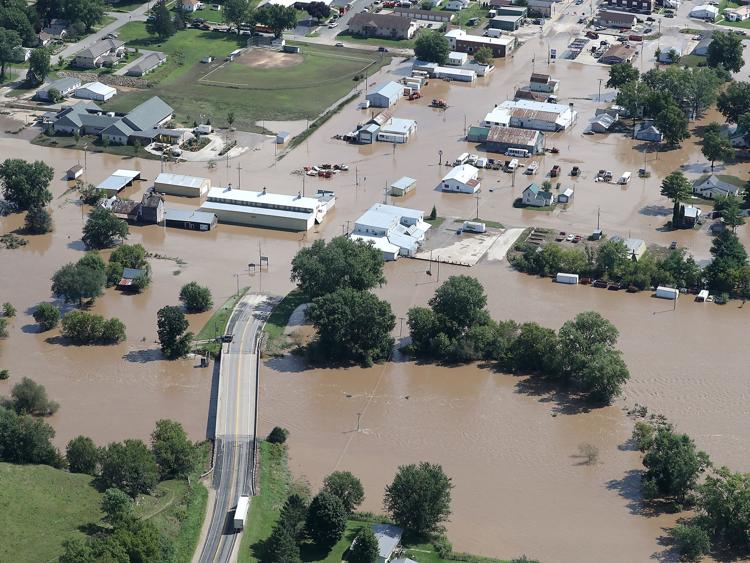 Aug. 29: Ontario-Rockton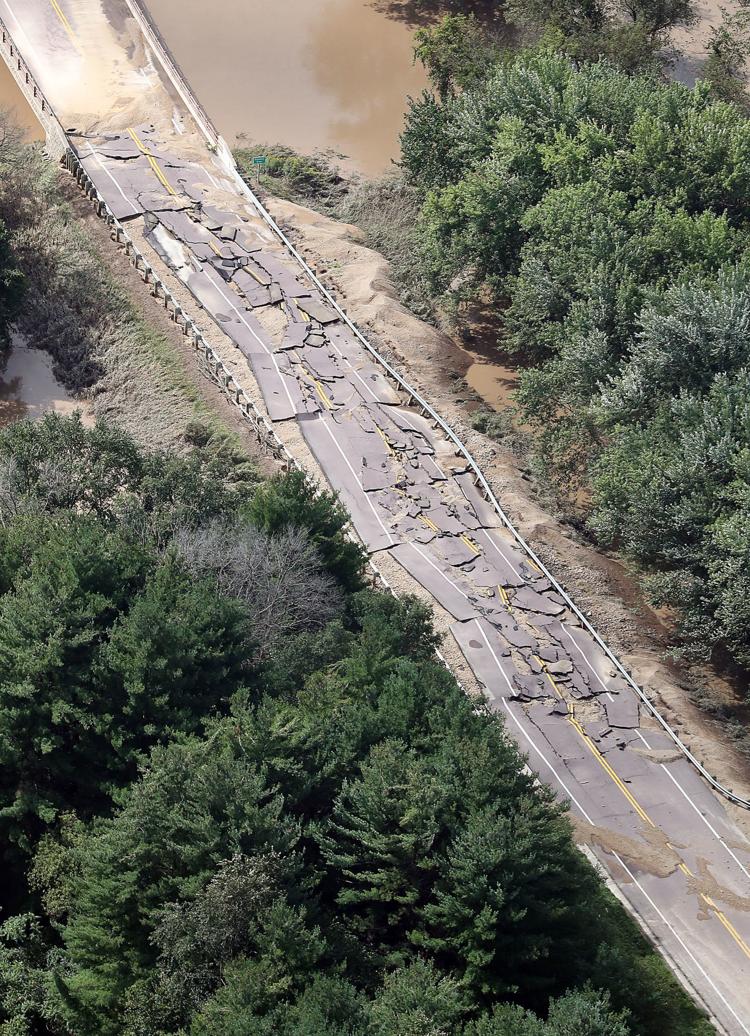 Aug. 29: La Farge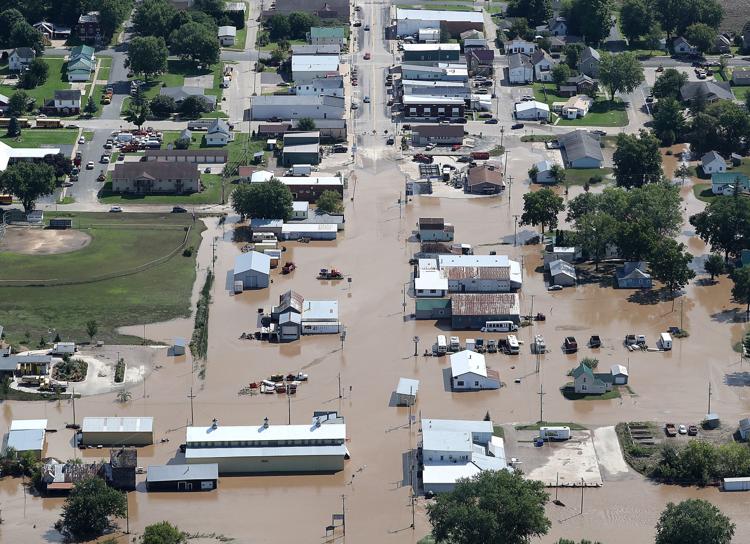 Aug. 29: Coon Valley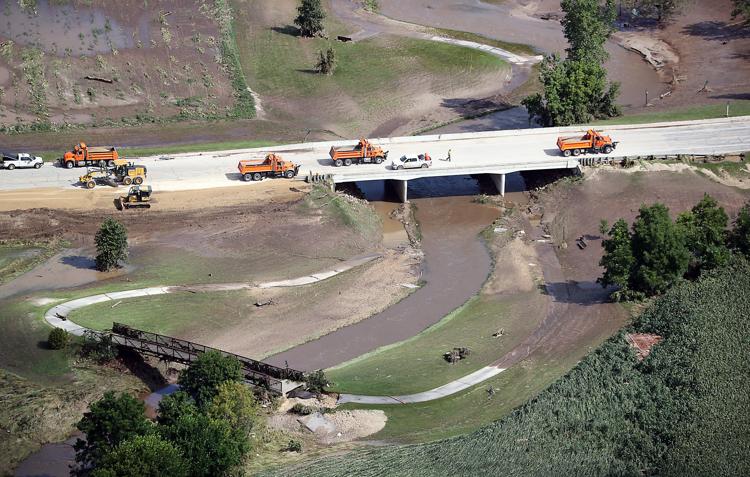 Aug. 29: Chaseburg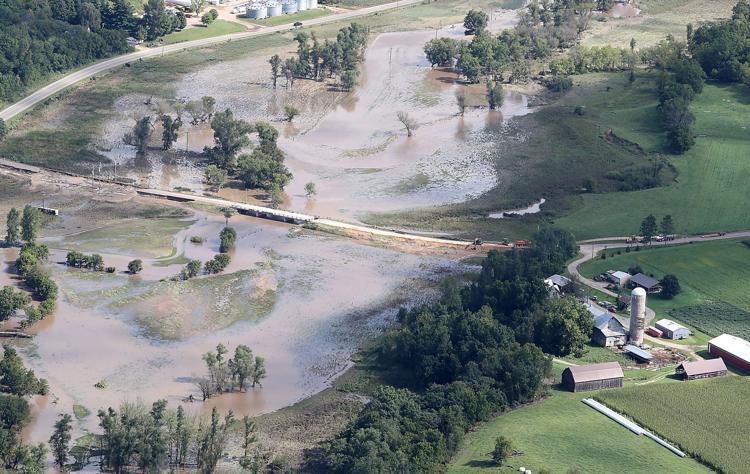 Aug. 29: Chaseburg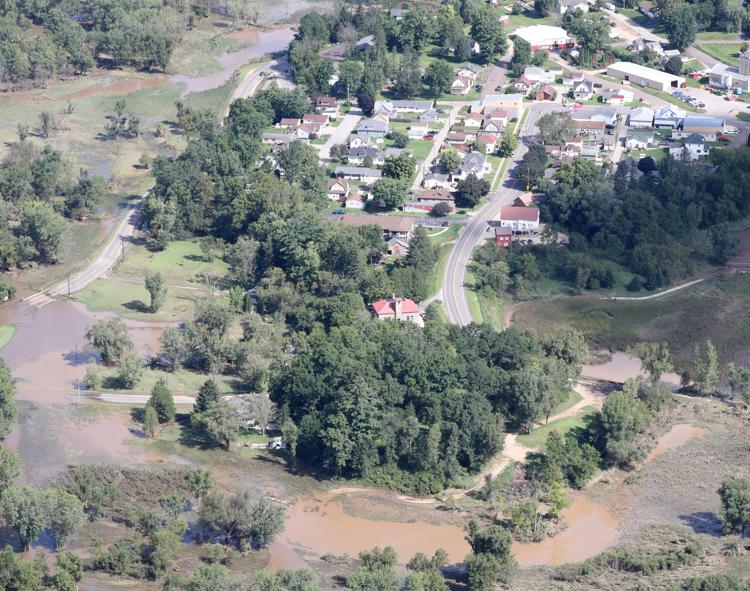 Aug. 29: Coon Valley-Chaseburg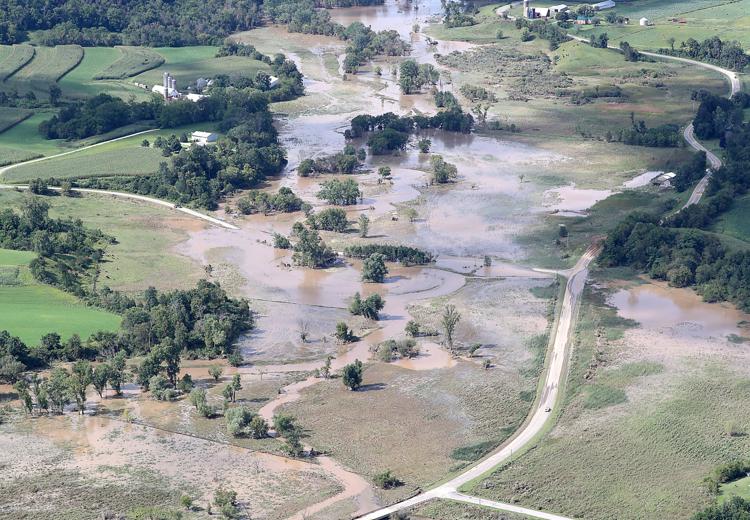 Aug. 29: Chaseburg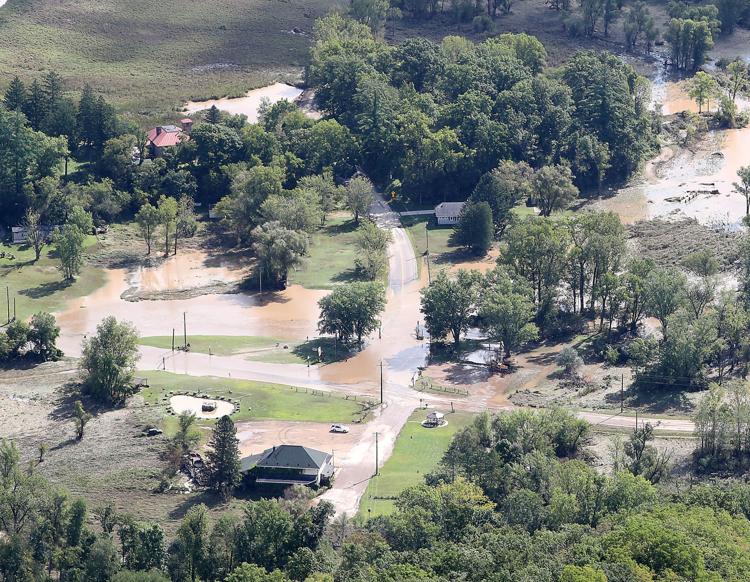 Aug. 29: Coon Valley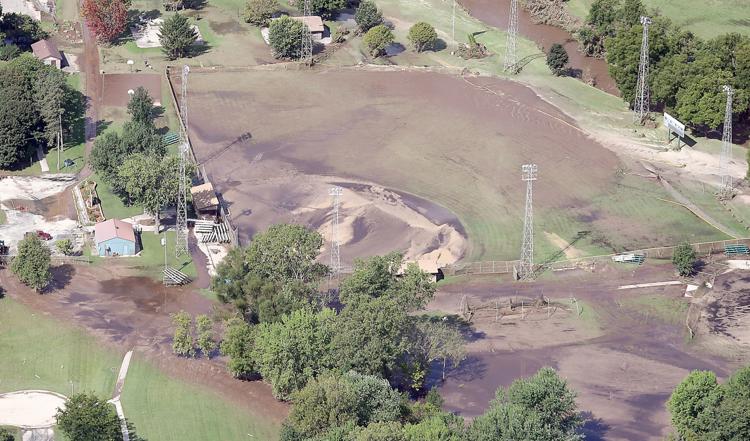 Aug. 29: Coon Valley
Aug. 28: Vernon County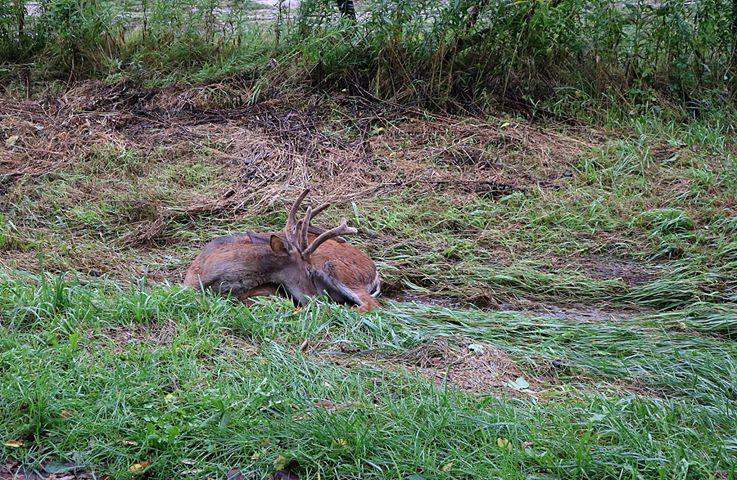 Aug. 28: Town of Shelby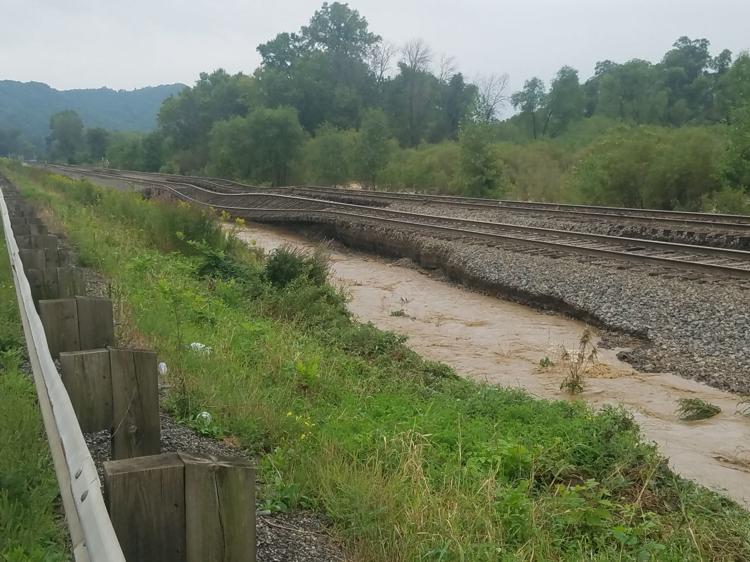 Coon Valley Flooding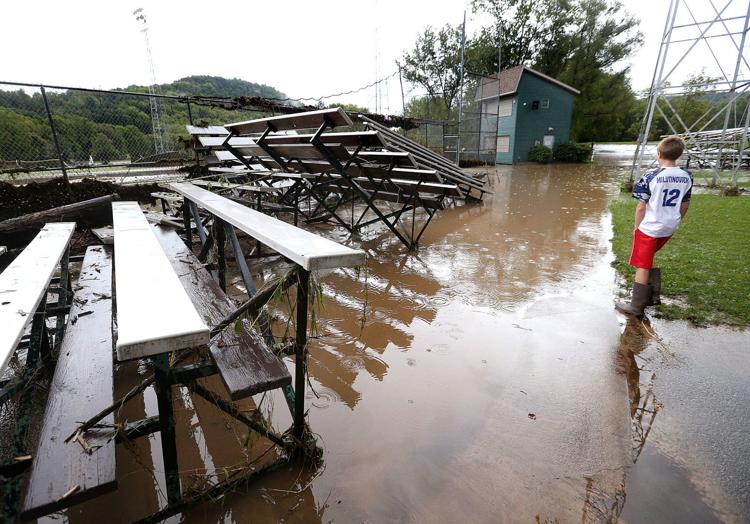 Aug. 28: Coon Valley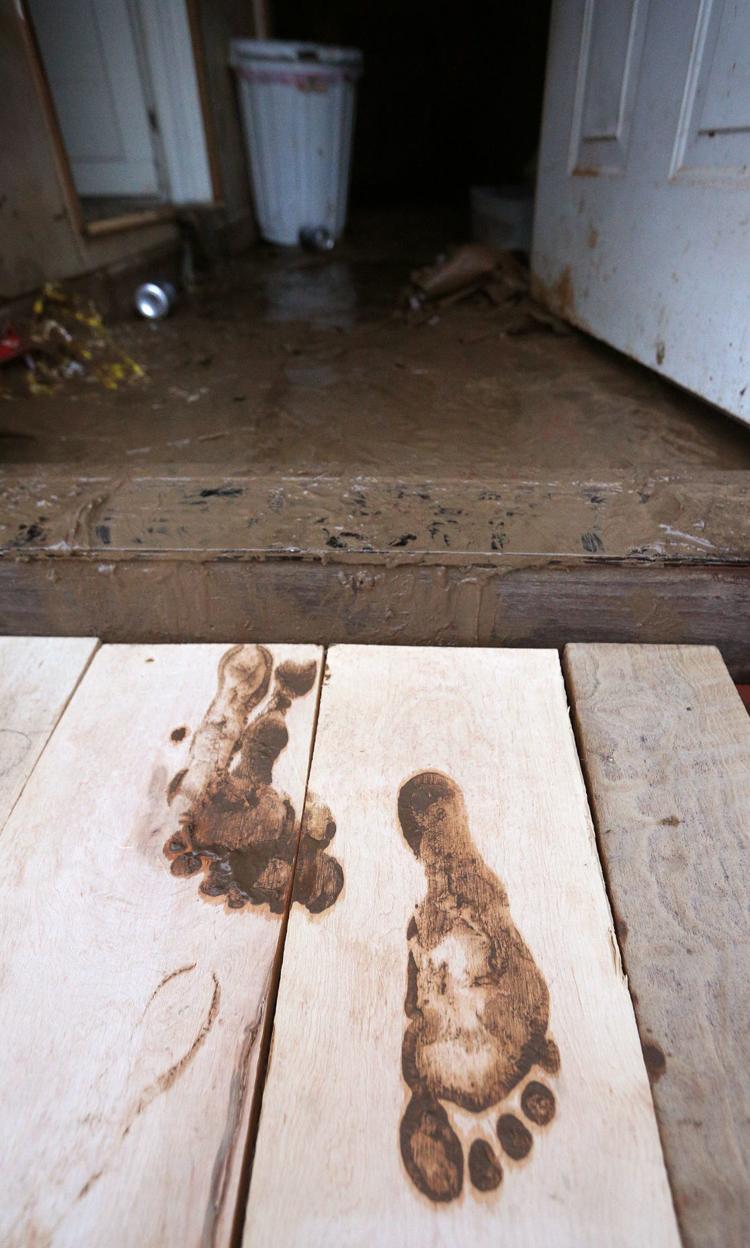 Aug. 28: Coon Valley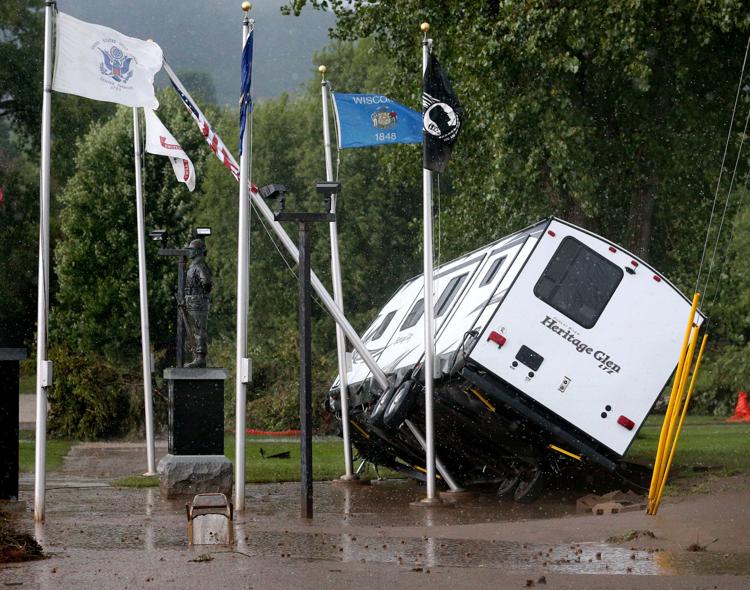 Aug. 28: Coon Valley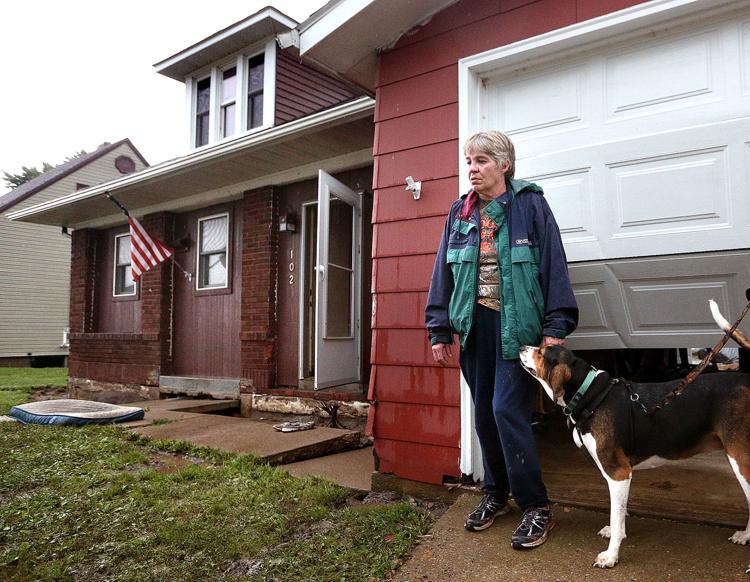 Aug. 28: Coon Valley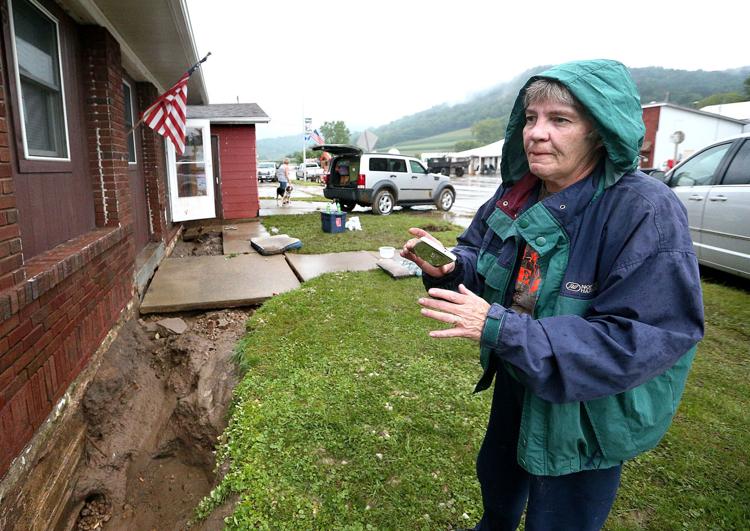 Aug. 28: Coon Valley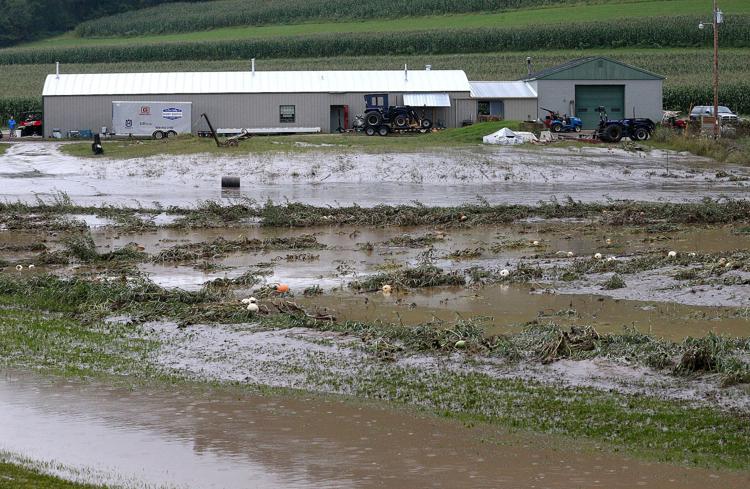 Aug. 28: Coon Valley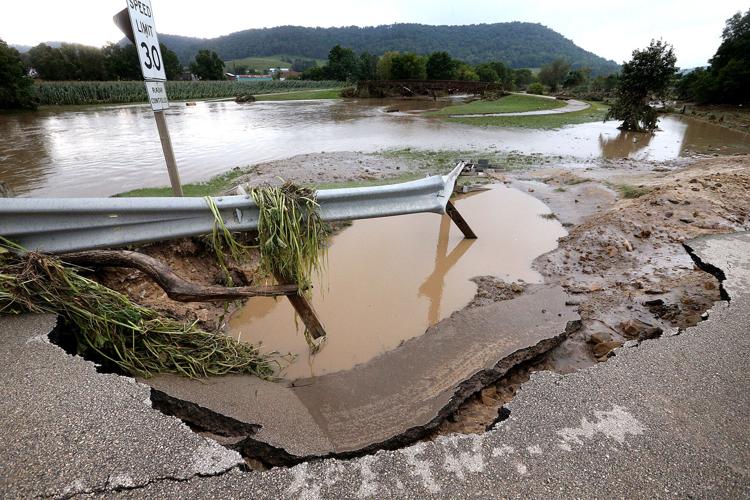 Aug. 28: Coon Valley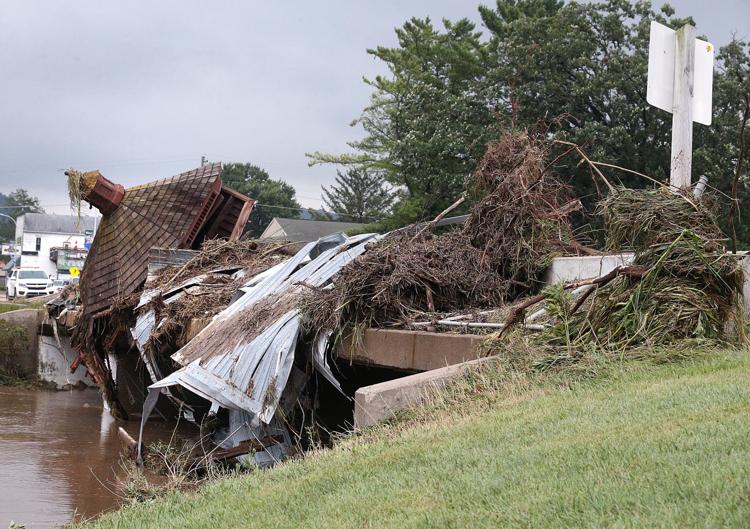 Aug. 28: Coon Valley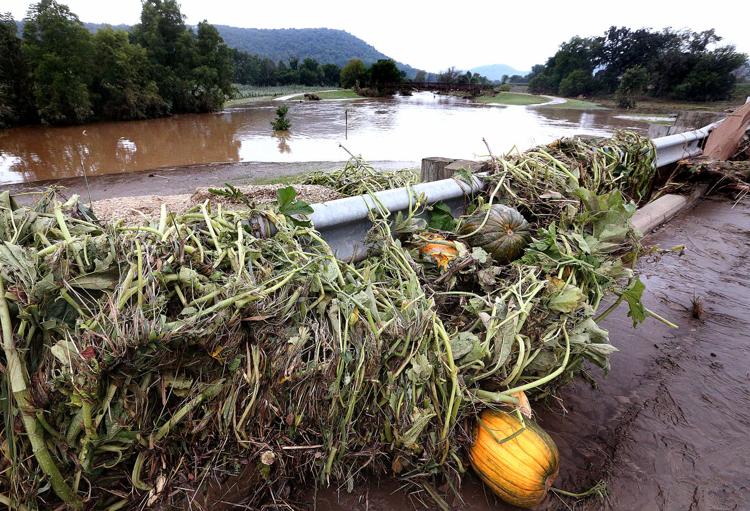 Aug. 28: Coon Valley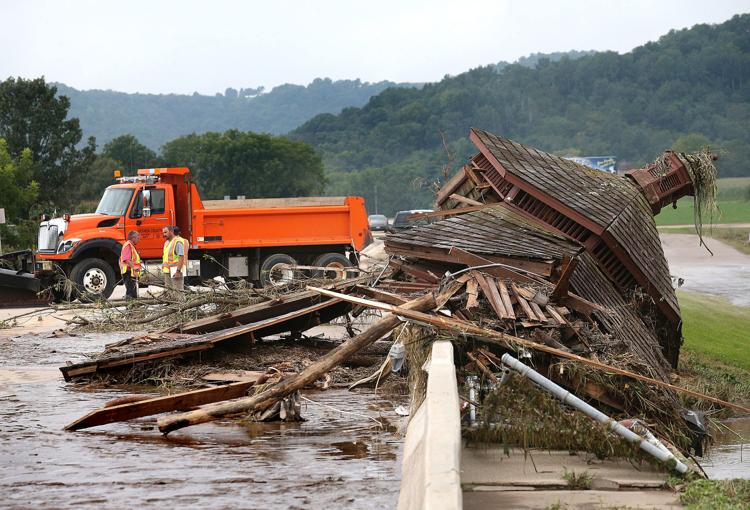 Aug. 28: Coon Valley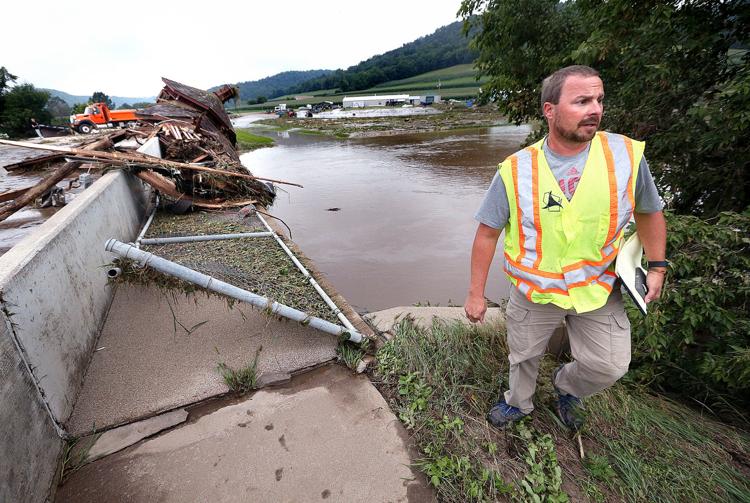 Aug. 28: Coon Valley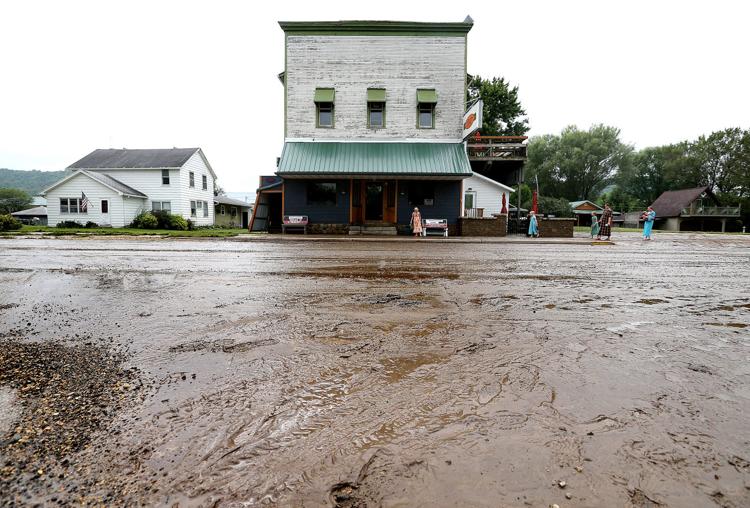 Aug. 28: Coon Valley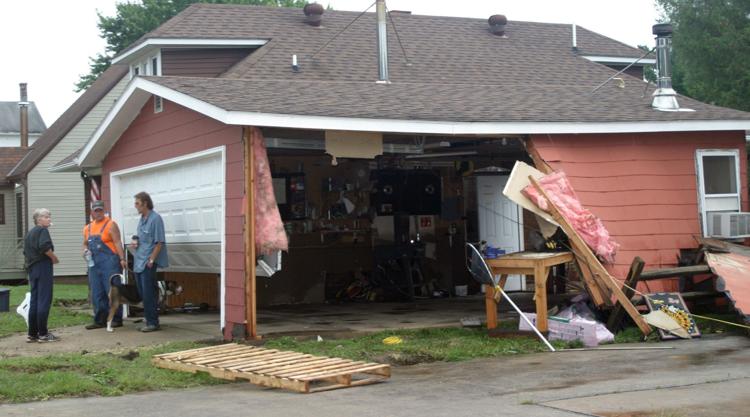 Aug. 28: Coon Valley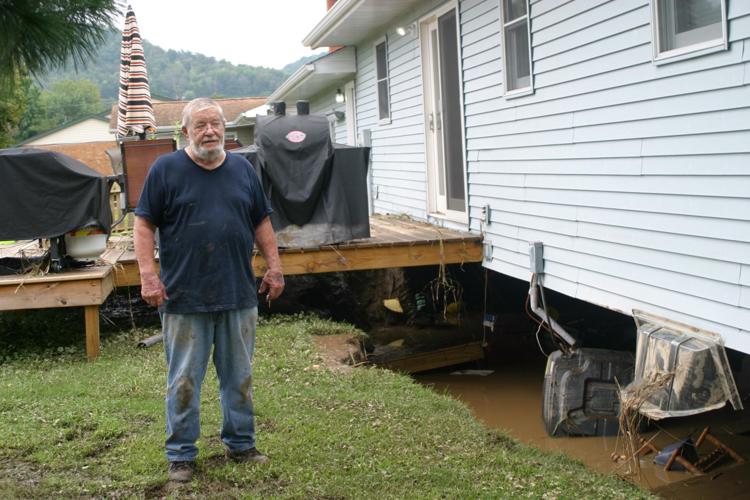 Aug. 28: Coon Valley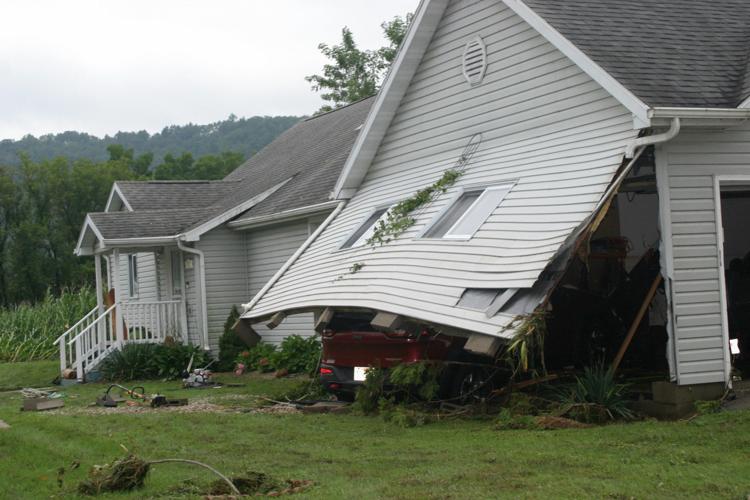 Aug. 28: Coon Valley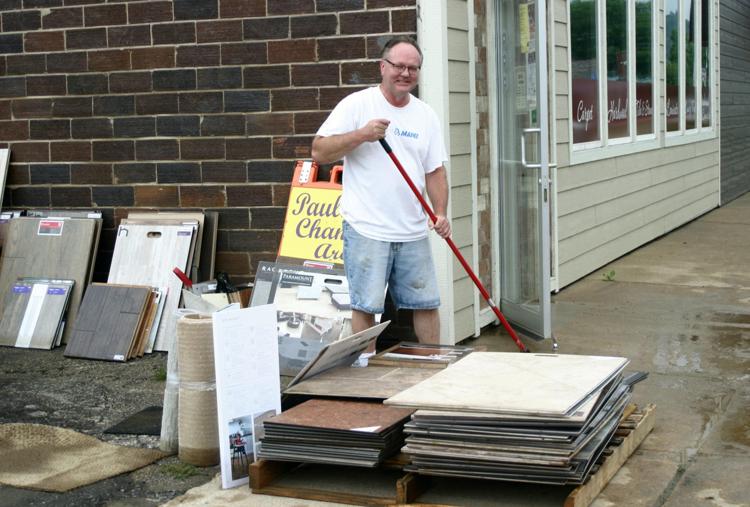 Aug. 28: Coon Valley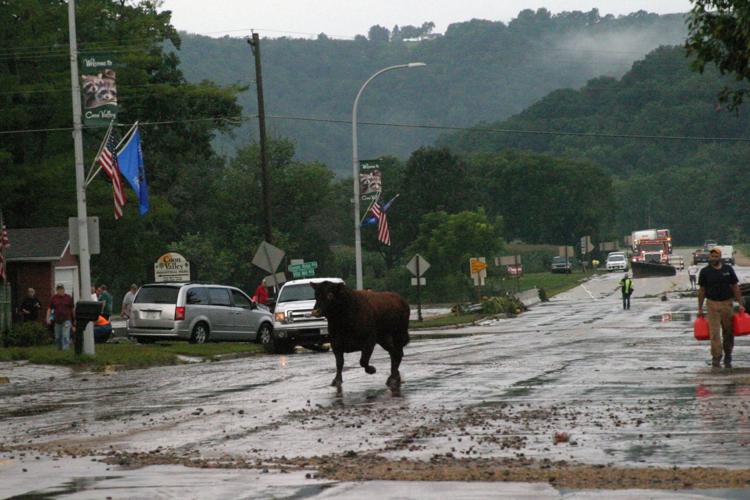 Aug. 28: Coon Valley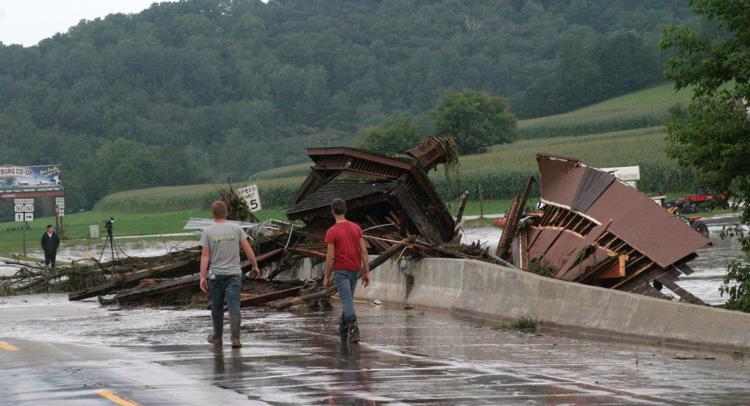 Aug. 28: Coon Valley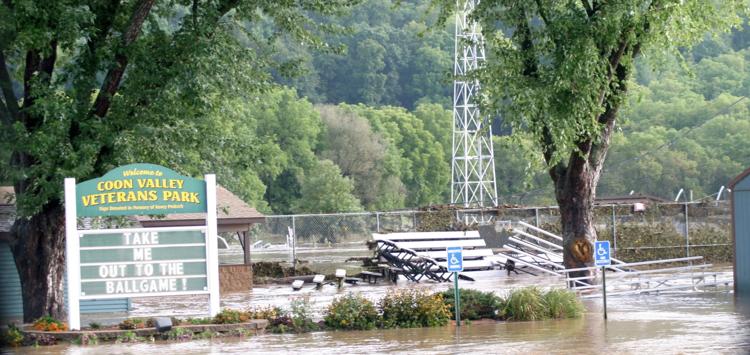 Aug. 28: Tomah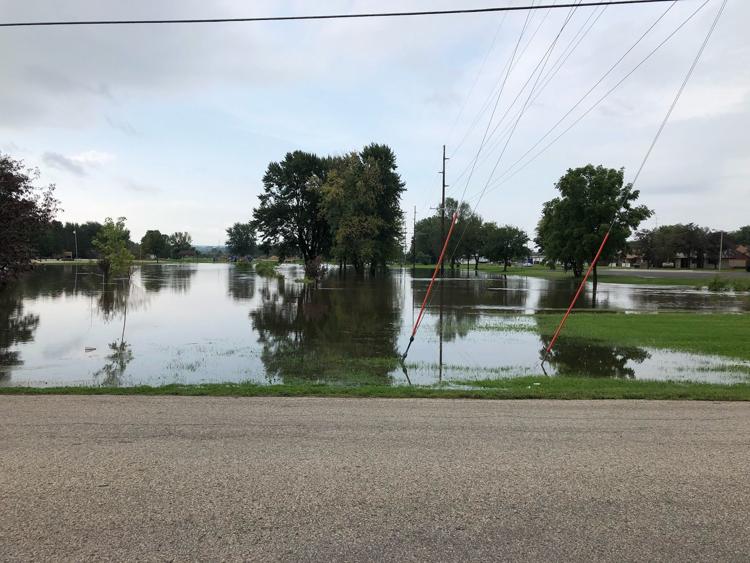 Aug. 28: Ontario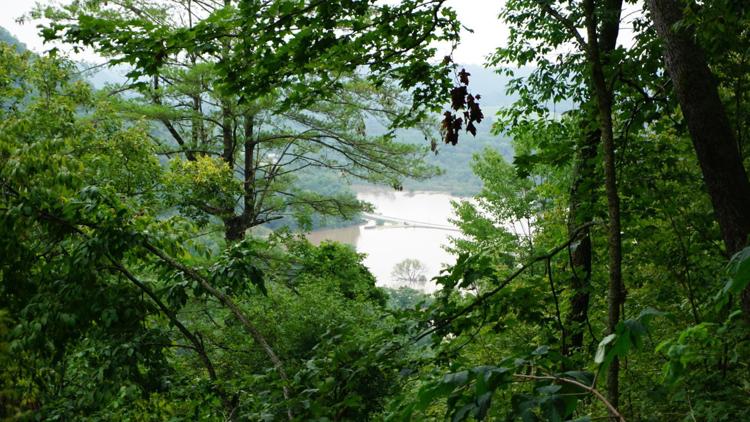 Aug. 28: Ontario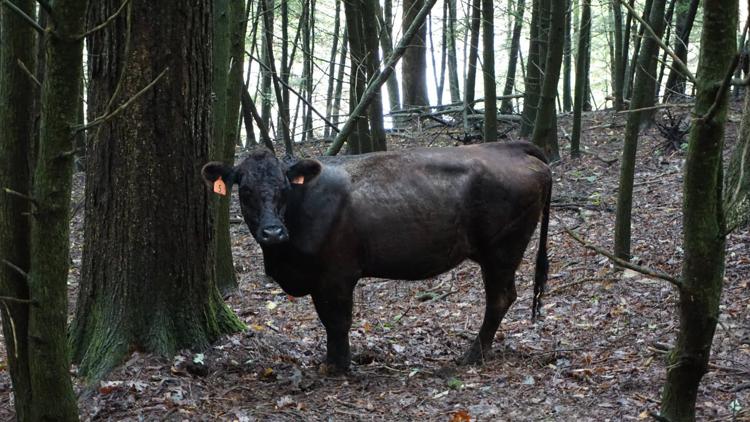 Aug. 28: Coon Valley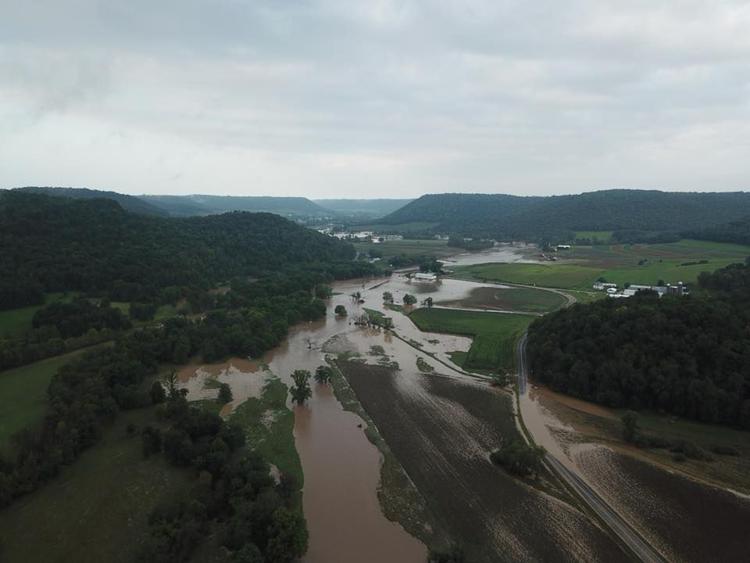 Aug. 28: Coon Valley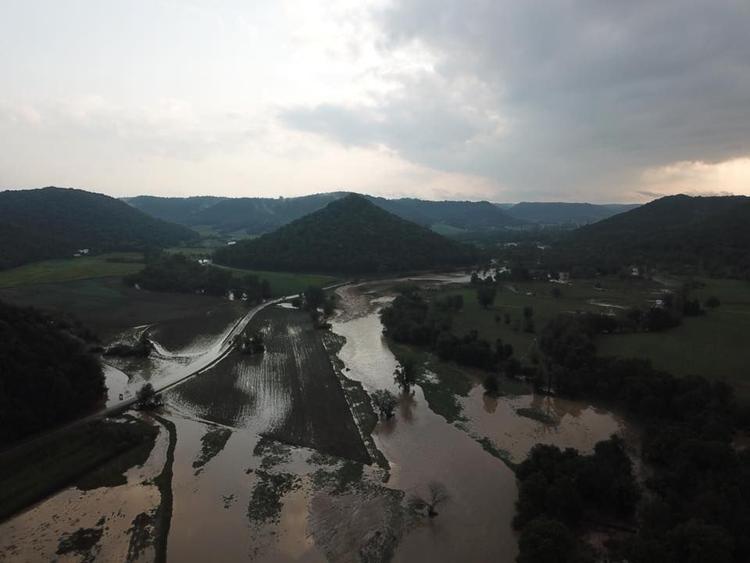 Aug. 28: Ontario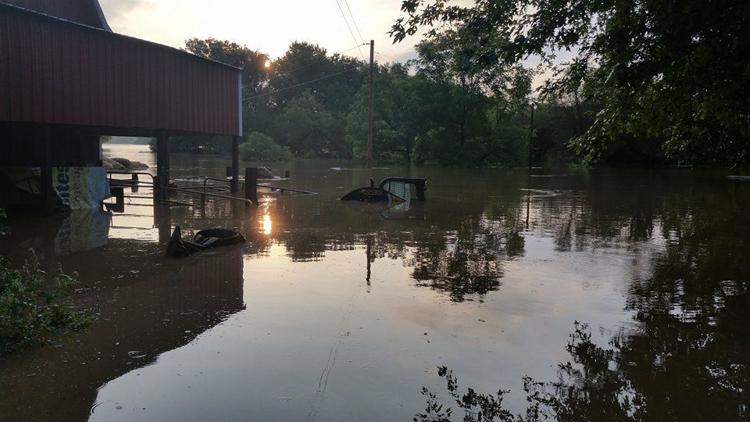 Aug. 28: Ontario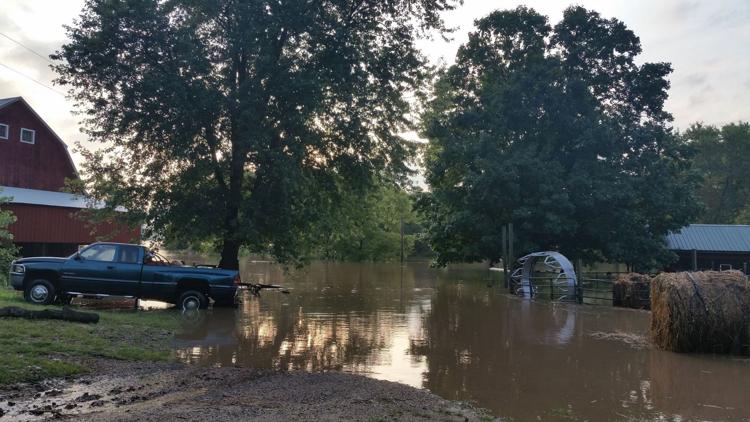 Aug. 28: Ontario
Aug. 28: Cashton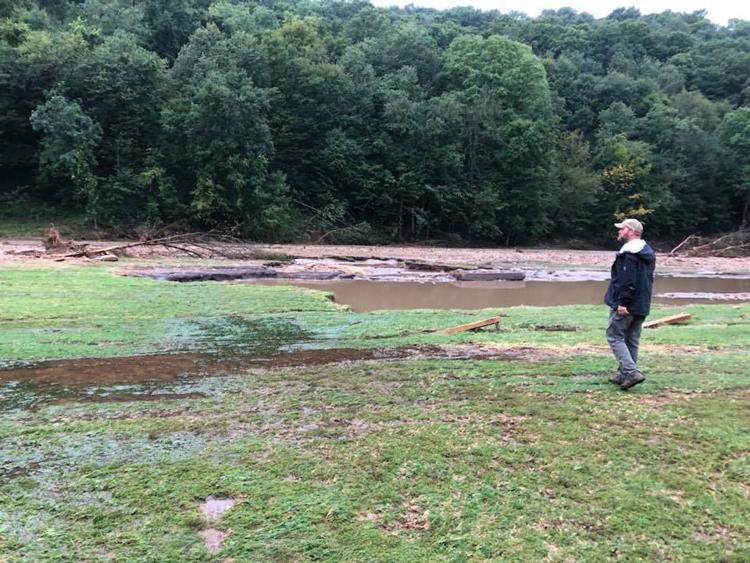 Aug. 28: Vernon County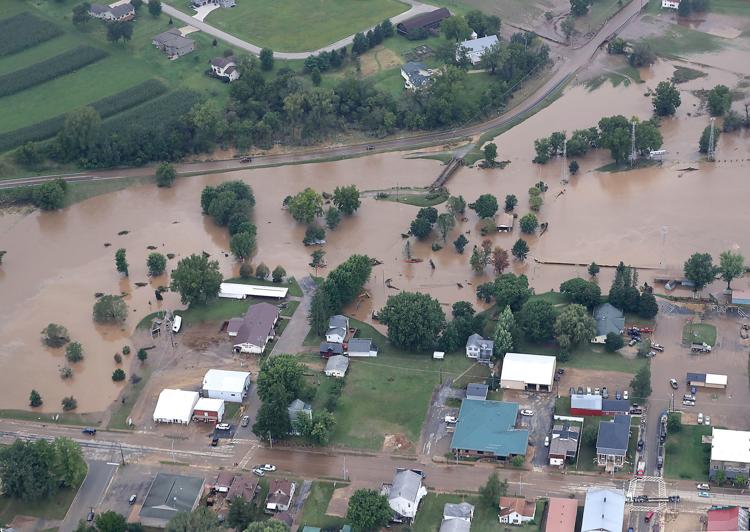 Aug. 28: Vernon County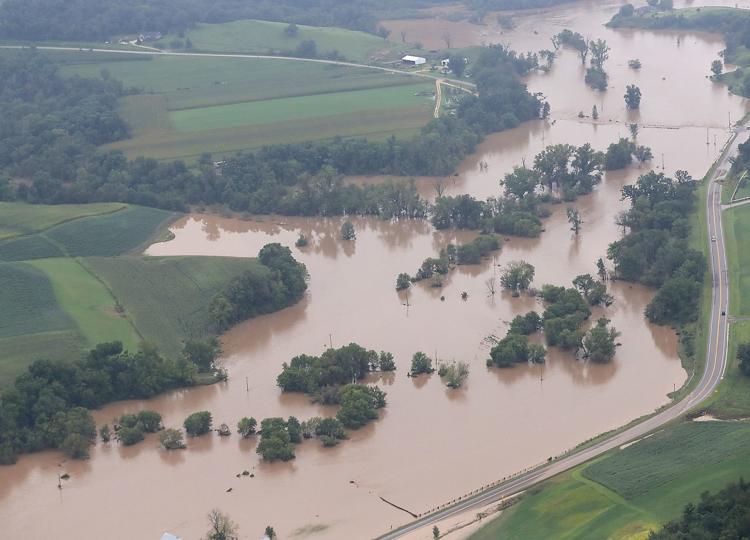 Aug. 28: Vernon County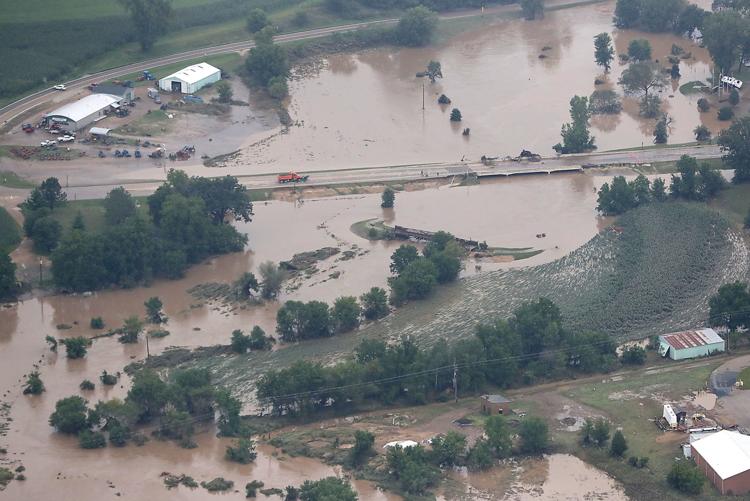 Aug. 28: Vernon County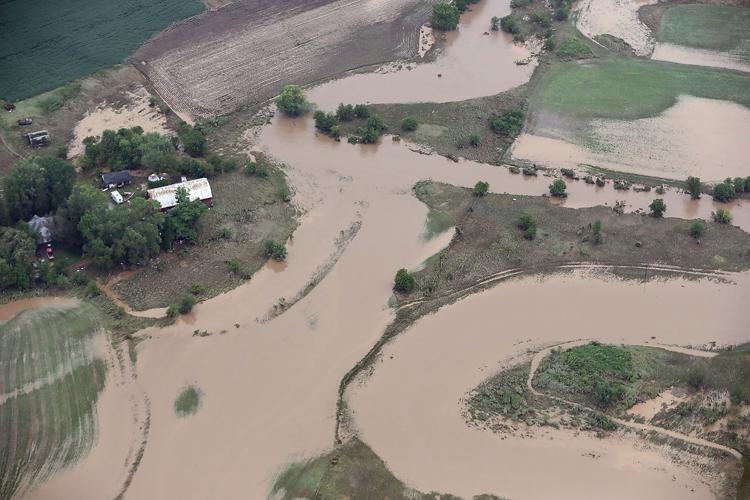 Aug. 28: Vernon County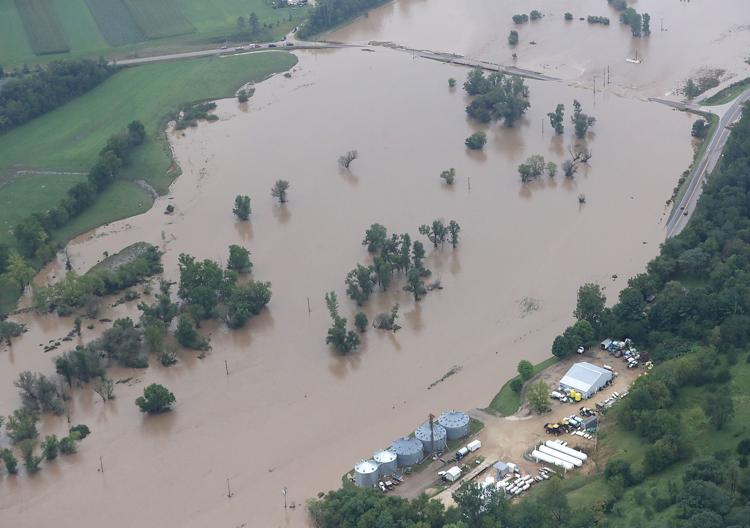 Aug. 28: Vernon County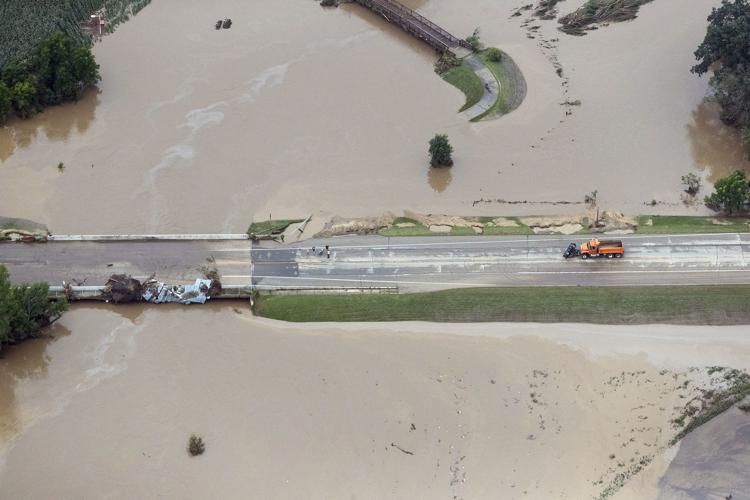 Aug. 28: Vernon County
Aug. 28: Vernon County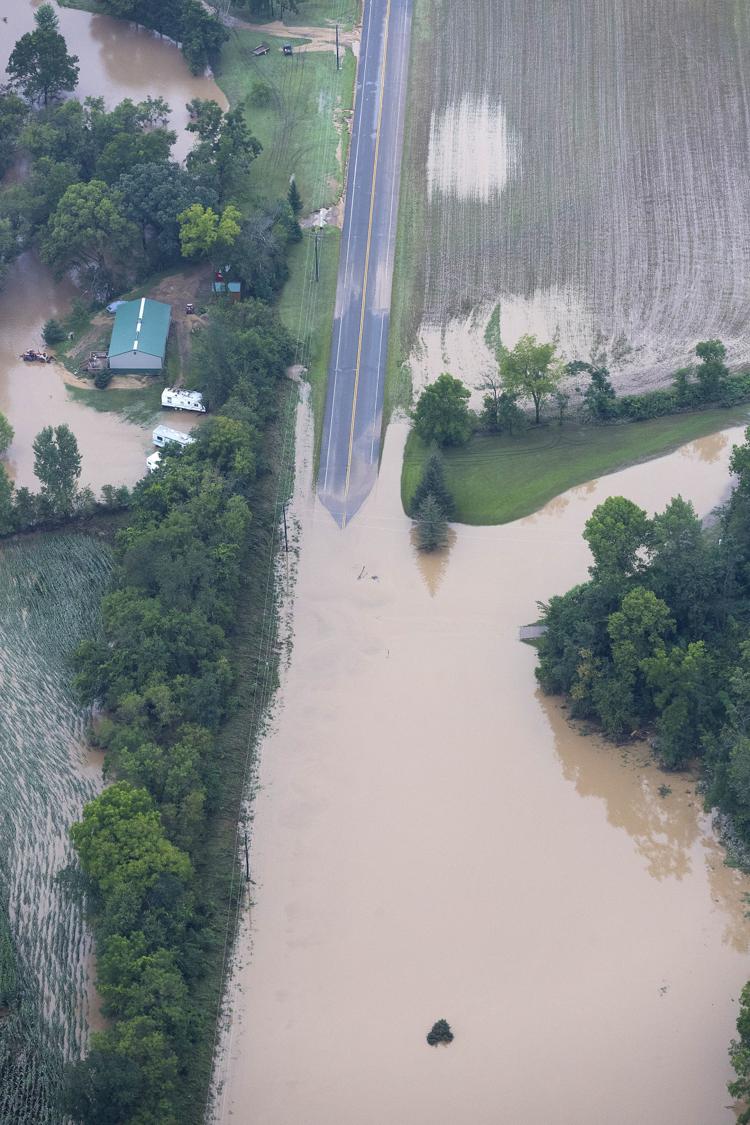 Aug. 28: Vernon County
Aug. 28: Vernon County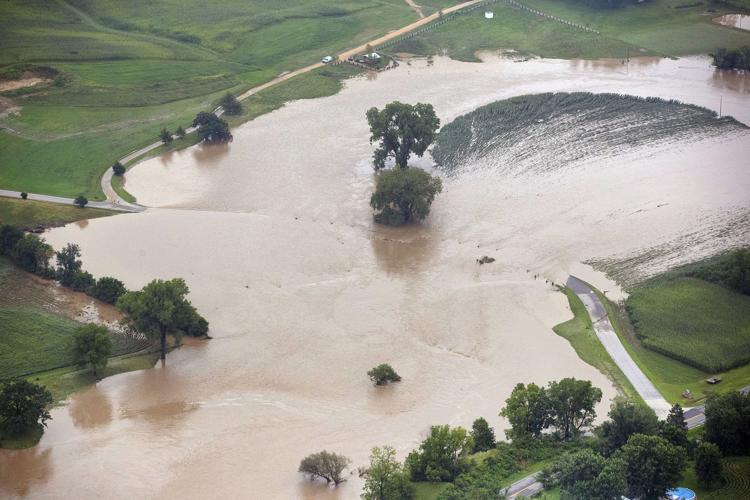 Aug. 28: Vernon County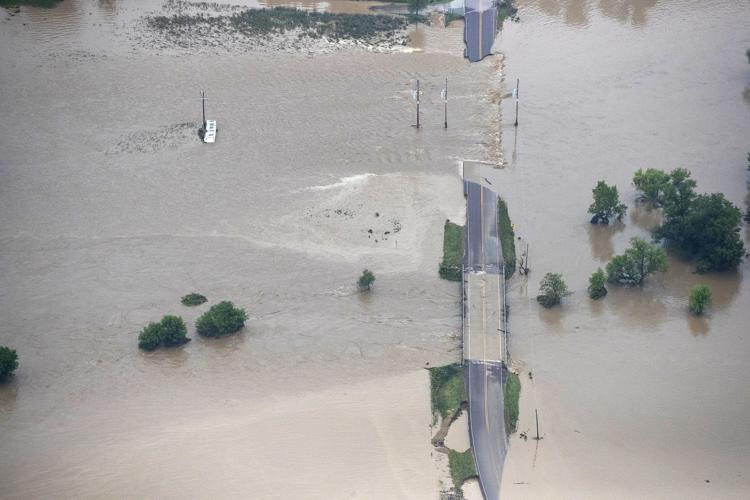 Aug. 28: Vernon County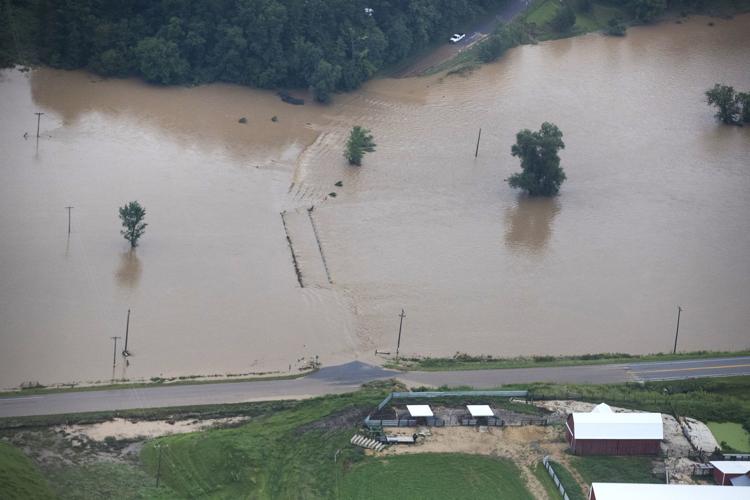 Aug. 28: Vernon County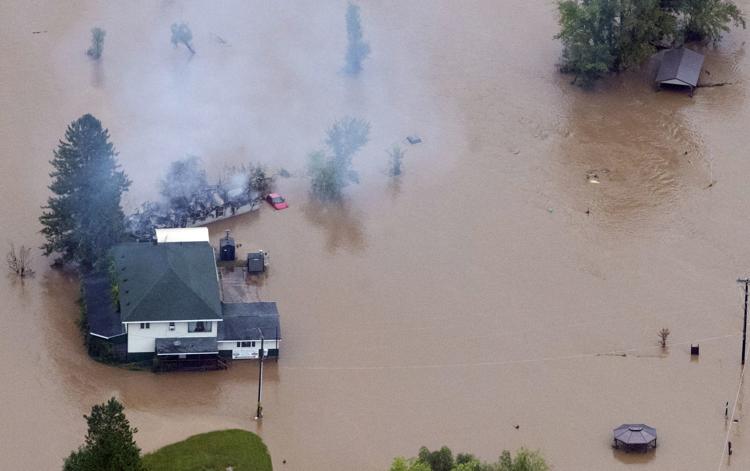 Aug. 28: Vernon County
Aug. 28: Vernon County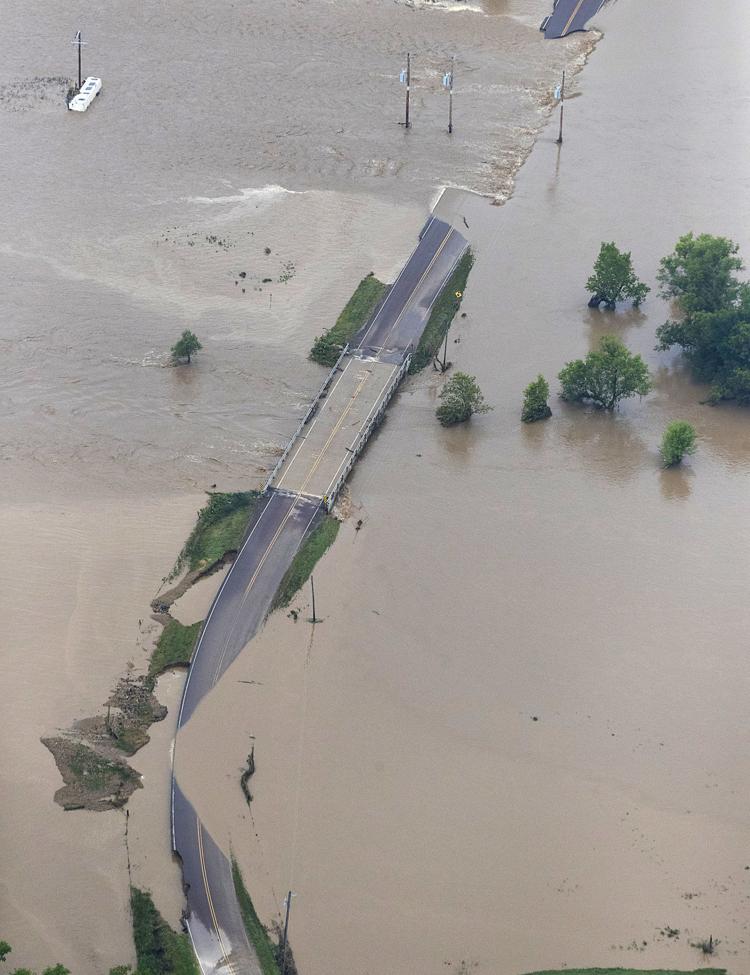 Aug. 28: Vernon County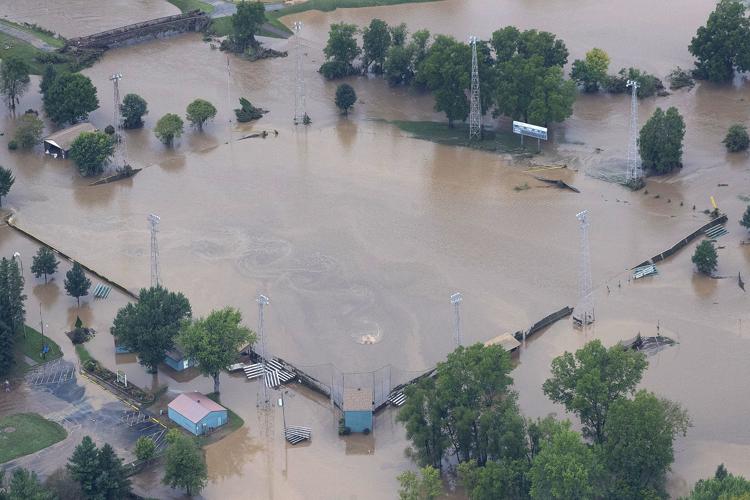 Aug. 28: Vernon County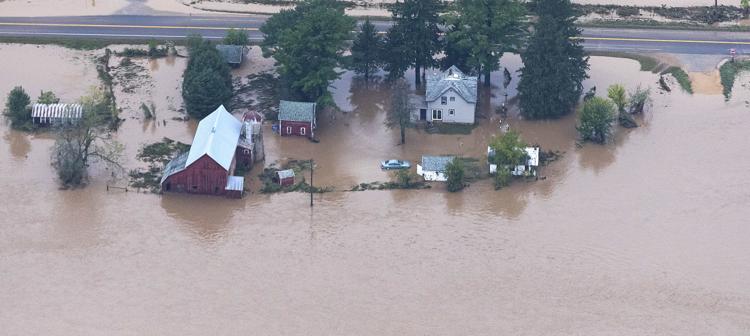 Aug. 28: Vernon County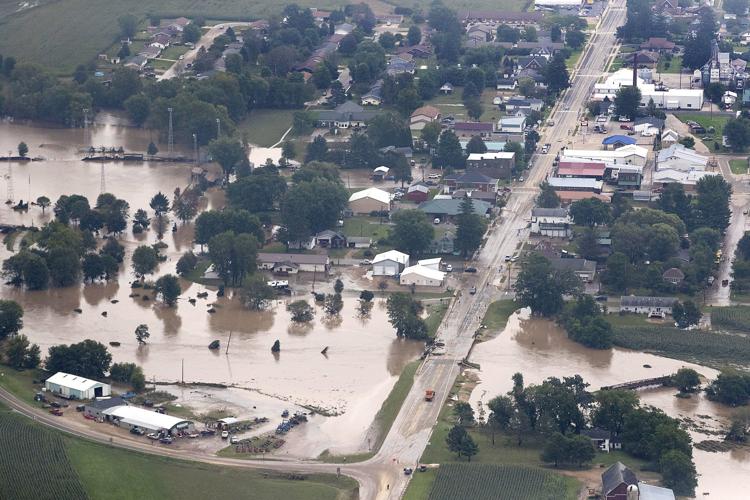 Aug. 28: Vernon County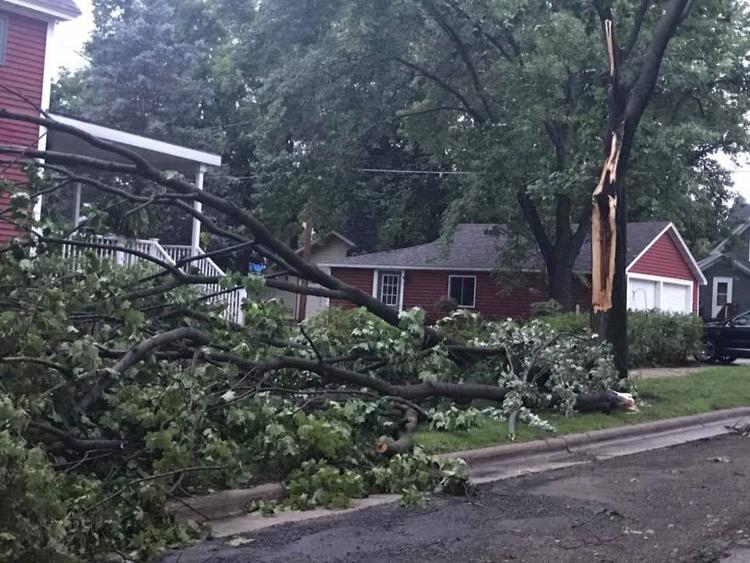 Aug. 28: Coon Valley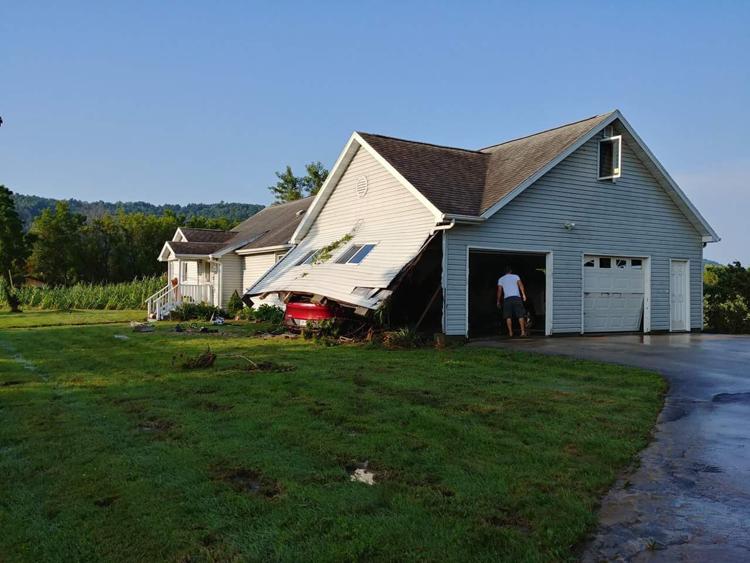 Aug. 28: Coon Valley