Although Coon Valley and Westby's Memorial Day observances didn't include the traditional parade and program in the village of Coon Valley, or the ceremonies at Westby area cemeteries and the service at the Westby Area Veterans Memorial because of COVID-19 concerns, the day included plenty of flags around the area and on veterans' gravestones.
Coon Valley American Legion Post 116 still conducted military rites at Koethe Cemetery, Trinity Church of Christ, Mormon Coulee, St. Joseph Ridge Church, North Ridge Cemetery, Esofea Bethany Lutheran Church and Coon Valley Lutheran Church.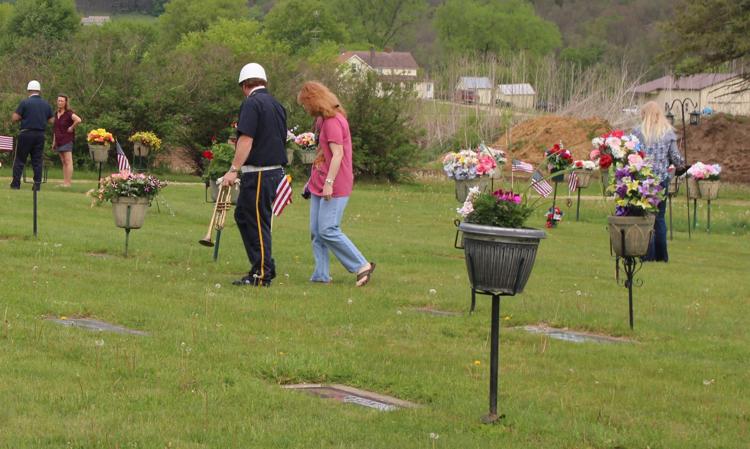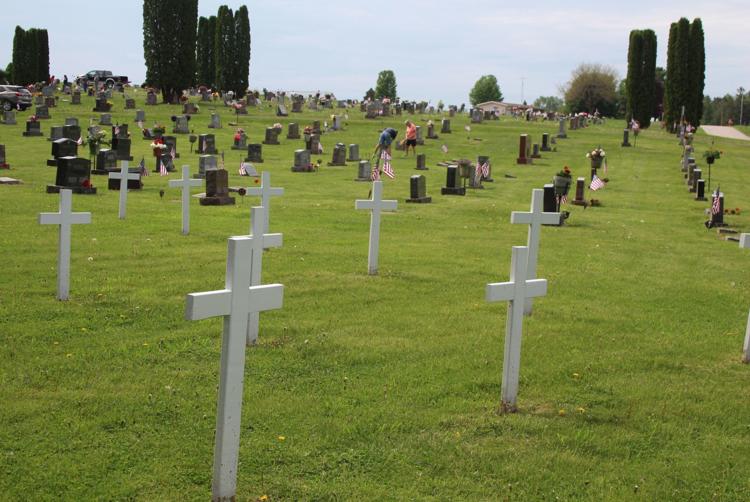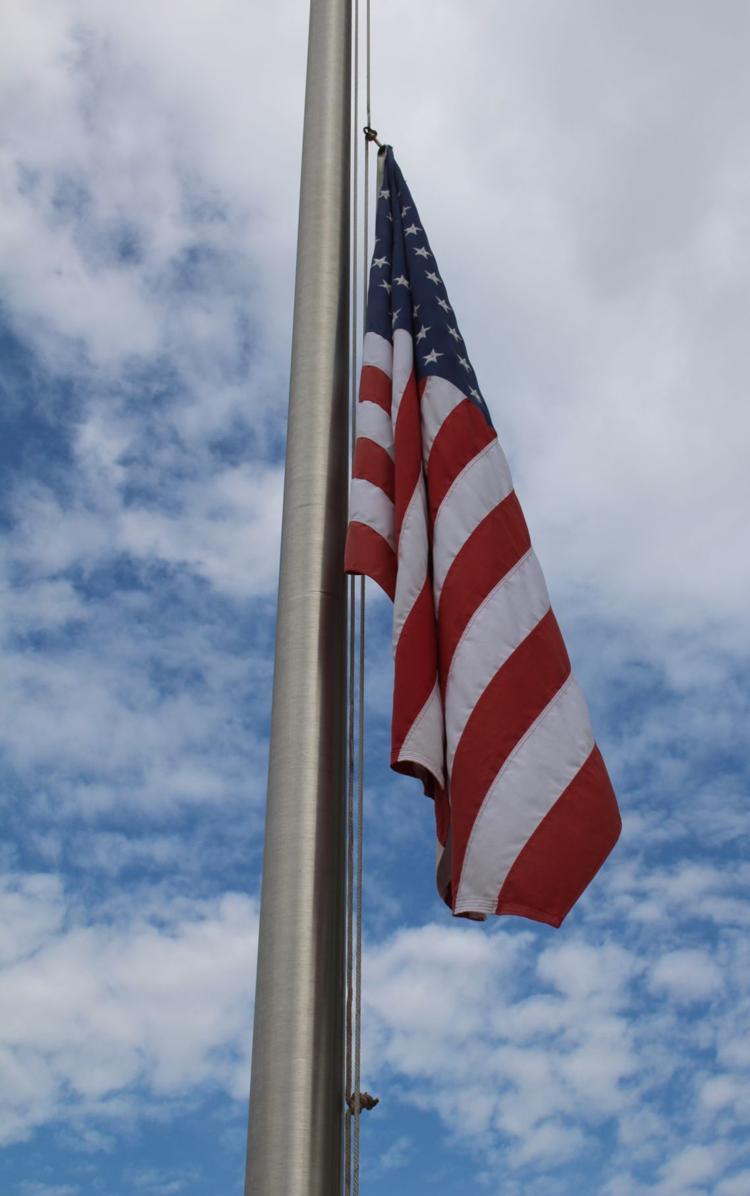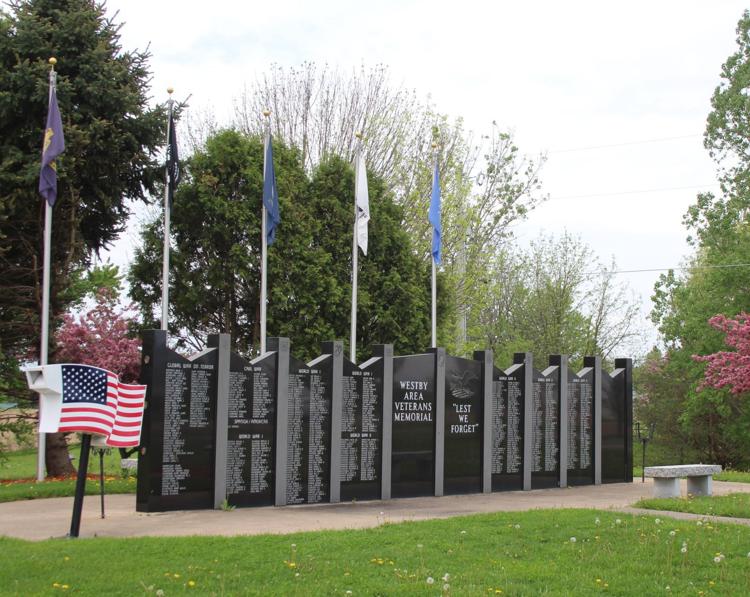 Be the first to know
Get local news delivered to your inbox!