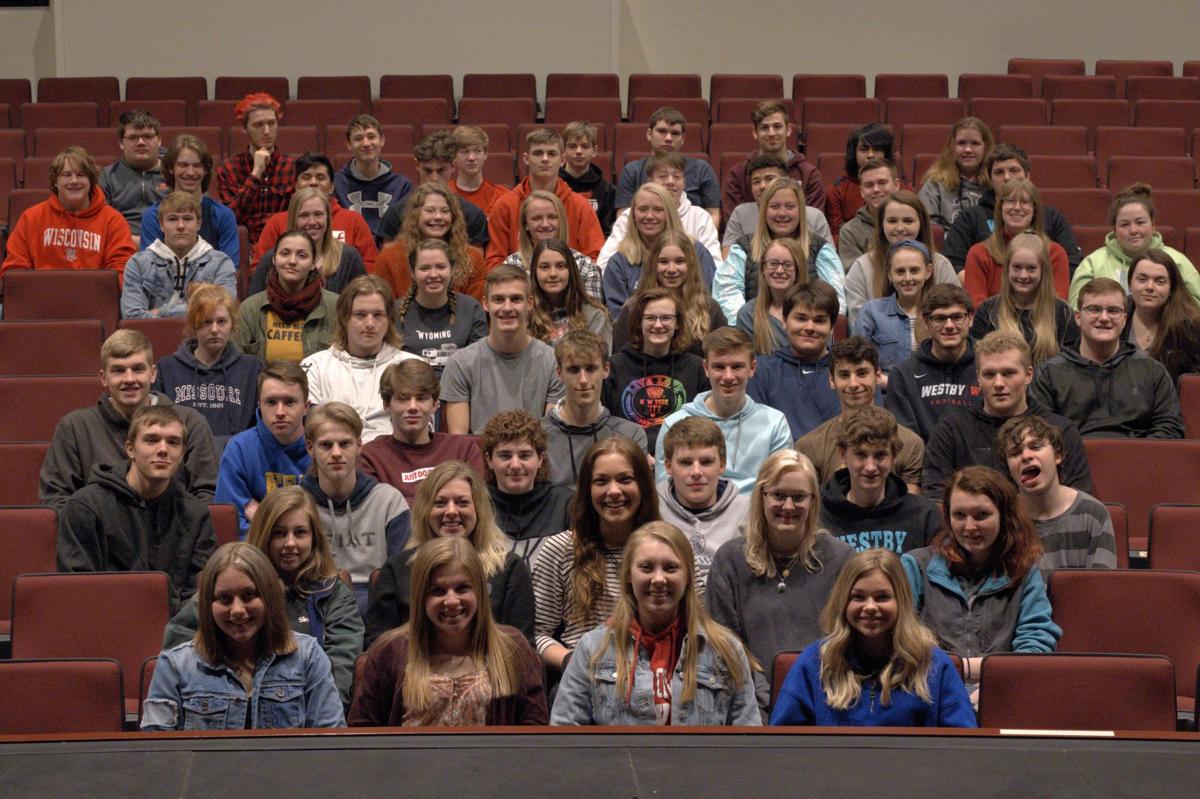 Due to restrictions related to COVID-19, the graduation ceremony will be postponed to a date to be determined in July.
Valedictorian: Joseph Armbruster. Salutatorian: McKenna Manske.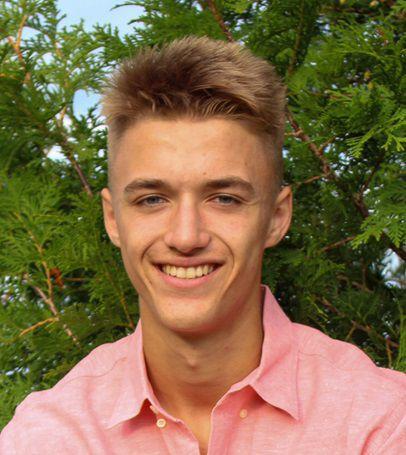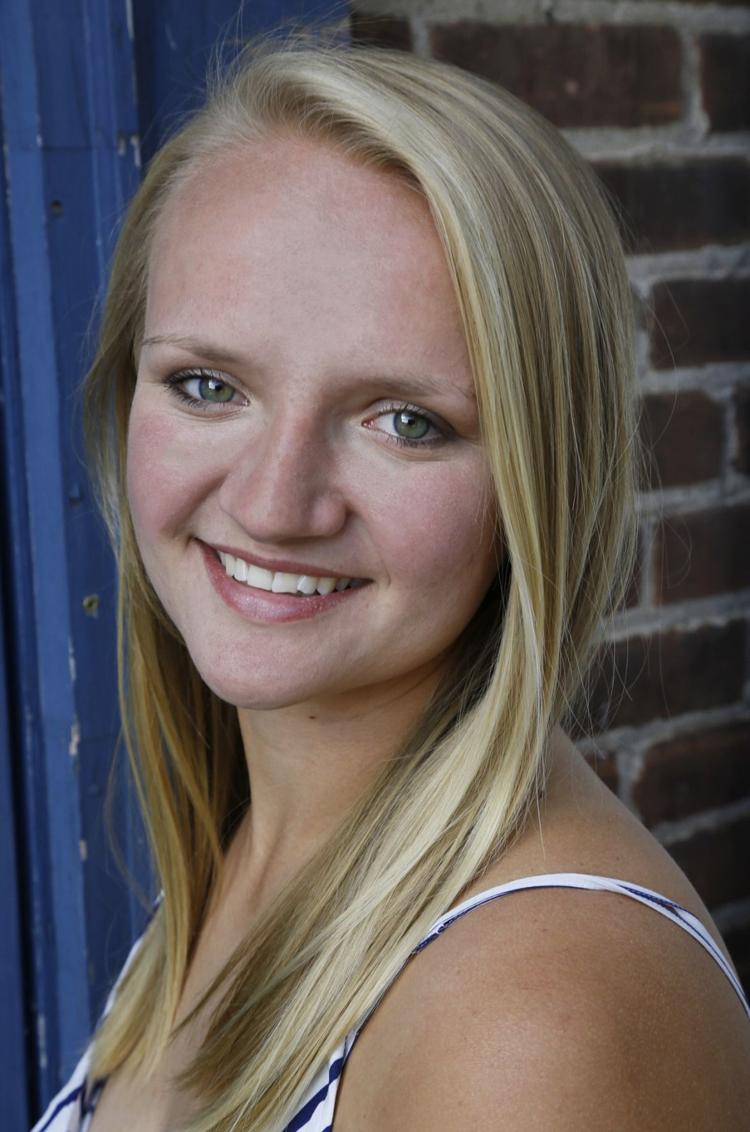 The class motto is "2020: A class with a vision." The class flower is a white rose with red tips. The class colors are red, black and silver.
Class of 2020 officers: President Conor Vatland, Vice president Bree Hatlan, Secretary Claire Griffin, Treasurer Josi Bishop.
Candidates for graduation: Karly Anderson, Joseph Armbruster, Andrew Bechtel, Noah Benish, Melody Berg, Josi Bishop, Luke Bjorklund, Rebecca Buckles, Jackson Bunch, Manuel Chavez, Tyler Christianson, Jaden Cronn, Dominic DelMedico, Alexis Ellefson, Gabriel Engh, Kyle Falkers, Gabriella Felten, Estelle Fischer-Fortney, Cohner Fish, Robert Frydenlund, Faith Gardner, Carlos Gastelum, Jordan Gettelman, Brenden Griffin, Claire Griffin, Joshua Gunderson, Haley Hagen, Riley Hagen, Austin Hall, Zachary Harris, Bree Hatlan, Evan Hendrickson, Ashton Hill, Liza Jackson, Karalyn Jaeger, Kaydan Jothen, Hailey Kittle, Jake Krause, Abigail Larrington, Tyler Lasky, Eva Lee, Cooper Lipski, Mason Mageland, McKenna Manske, Amanda Marshall, Izaak McCauley, Mitchell McKittrick, Cody Meyer, Ty Milutinovich, Austin Mowery, Jullian Nagle, Devin Nelson, Haley Nelson, Noah Nelson, Payten Nelson, Anna Ofte, Gavin Olson, Cora Ostrem-Hanson, Logan Paduano, Cole Peterson, Evan Peterson, Robert Purvis, Savana Radke, Sedona Radke, Andy Role, Ezequiel Santiago, Benjamin Schmidt, Linda Schmitz, Kassandra Sherpe, Dylan Songer, Davontae Spears, Chloe Stellner, Molly Stenslien, Kaili Swanson, Adam Teadt, Finnegan Trautsch, Logan Turben, Conor Vatland, Lucas Wieczorek, Alayna Winterfield, Theresa Wintersdorf, Katherine Wollman
Be the first to know
Get local news delivered to your inbox!