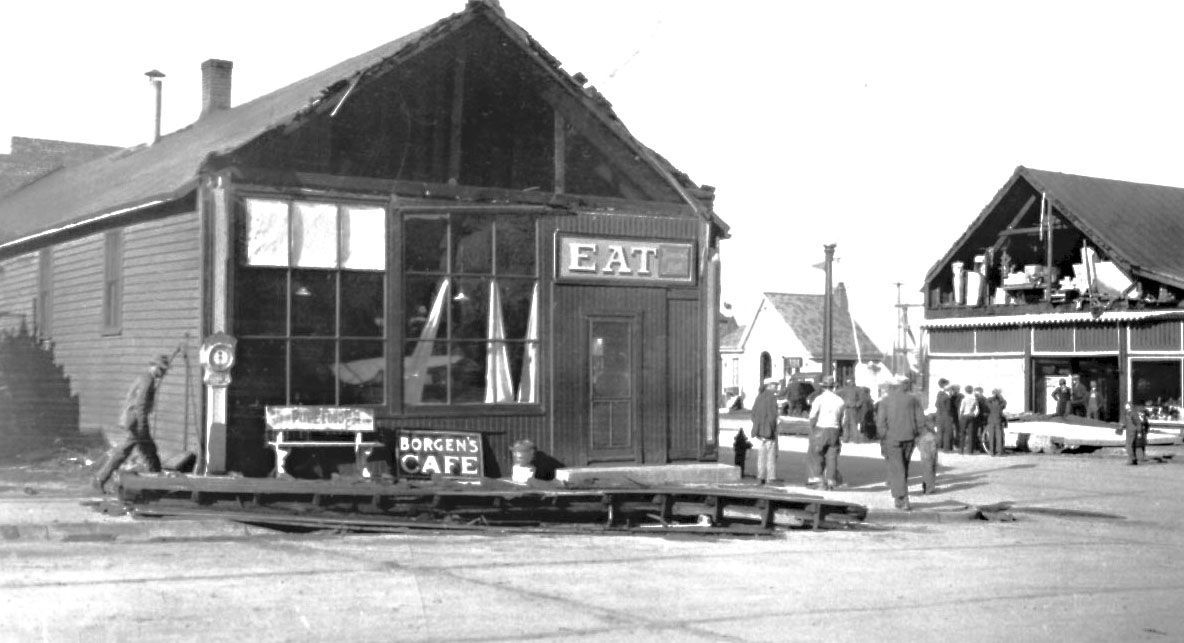 Engebret/Engebright Borgen, commonly known as E.T. Borgen, and Anna Thujord came on the same ship to America in 1900. They were married shortly after and to this union was born a boy, Ralph, and a daughter, Agnes.
E.T. and Anna opened Borgen's Restaurant in Westby in 1905. That restaurant stood approximately a half block south of this building on the southeast corner of First and Main streets (now Connelly Law Office). They sold this restaurant and rented several other restaurants in Westby before retiring.
Son, Ralph, had married Cathryn Bohrnstedt, a native of Arcadia, Wisconsin, who was an English teacher at Westby High School. To this union was born a son, John, and two daughters, Nancy and Mary.
After E.T. and Anna retired from the cafe business, Ralph and Cathryn rented this building, known as the Westby Cafe for two years from Asia Elversum Krueger. They purchased the building and business in 1952. They decided to rename it to Borgen's Cafe.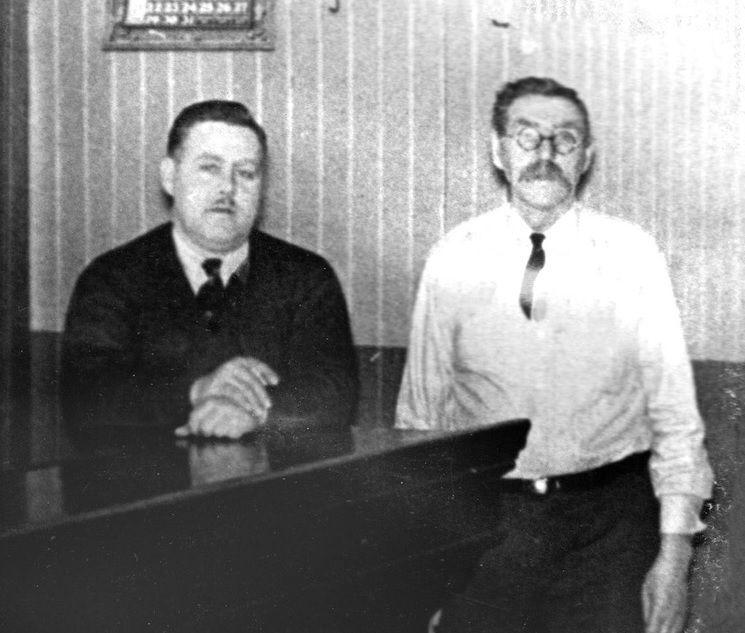 Ralph, who was born in 1903, passed away in 1956 and Cathryn continued with the restaurant until May 1973 when she sold the restaurant to Le Roy and Donna Perkins. Cathryn passed away on June 17, 1985.
Donna and Le Roy were both educators and had owned Perk's Drive Inn at the junction of Highways 14 and 27 on the north edge of Westby starting in 1962. Donna and Le Roy have three daughters, Cathryn, Pamela, and Eileen, who are all educators.
Borgen's Cafe and Bakery, Amish furniture and gift shop were a well-known restaurant with a Norwegian atmosphere that served American and Norwegian foods during their ownership. The legendary Norse gnomes and the inscription on the walls in both dining rooms: "Spis, Erik an ver glad! Maten er god! Men helsen er bedre! (Eat, drink and be glad! Food is good! Health is better) greeted Norwegians and non-Norwegians alike.
Today, Borgen's Restaurant is owned by Blane and Mary Charles. As they would say, "the coffee pot is always on at Borgen's Restaurant" and the guests seem to need a made-from scratch piece of pie, a cookie, donut or Norwegian pastry or a complete breakfast or noon dinner.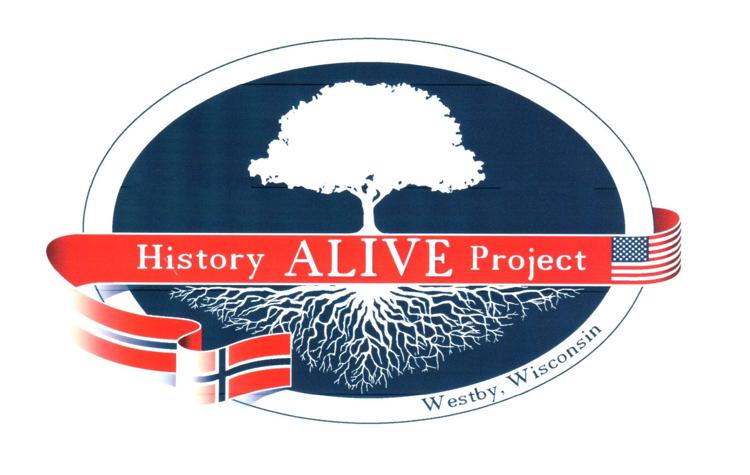 Be the first to know
Get local news delivered to your inbox!