Frank Kostka was elected Department Commander of The American Legion, Department of Wisconsin at its 100th Annual Convention in Oshkosh on July 15. The responsibilities of the Department Commander for 2018-19 will be unique as The American Legion celebrates 100 years of service to veterans, their families and the communities in which they live.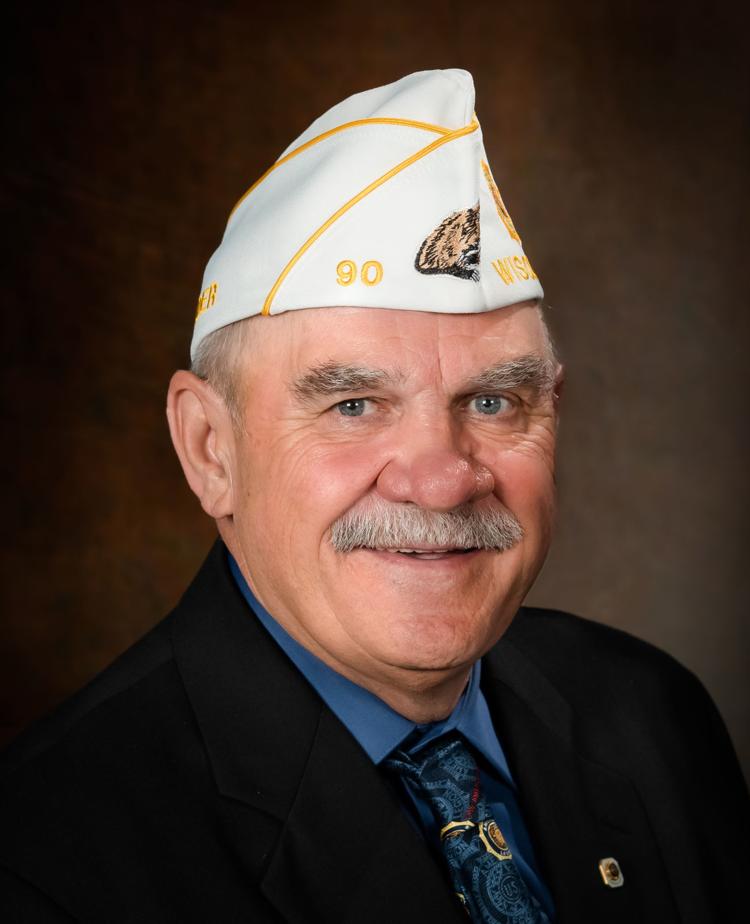 Commander Kostka was born and raised in Northern Wisconsin and proudly served for 20 years in the United State Air Force, culminating his career as Project Manager for the GPS Navstar Ground System Equipment at the Air Force Command Headquarters in Colorado Springs. He returned to Ashland where he became a business owner and an active participant in the community. The Commander and his wife, Linda, have four children and eight grandchildren, all of whom are members of The American Legion Family.
Commander Kostka's project for the year will be fundraising to build the "Families of the Fallen Cabin" at Camp American Legion. This cabin will provide a safe place for families who have lost a loved one in military service to grieve and heal together.