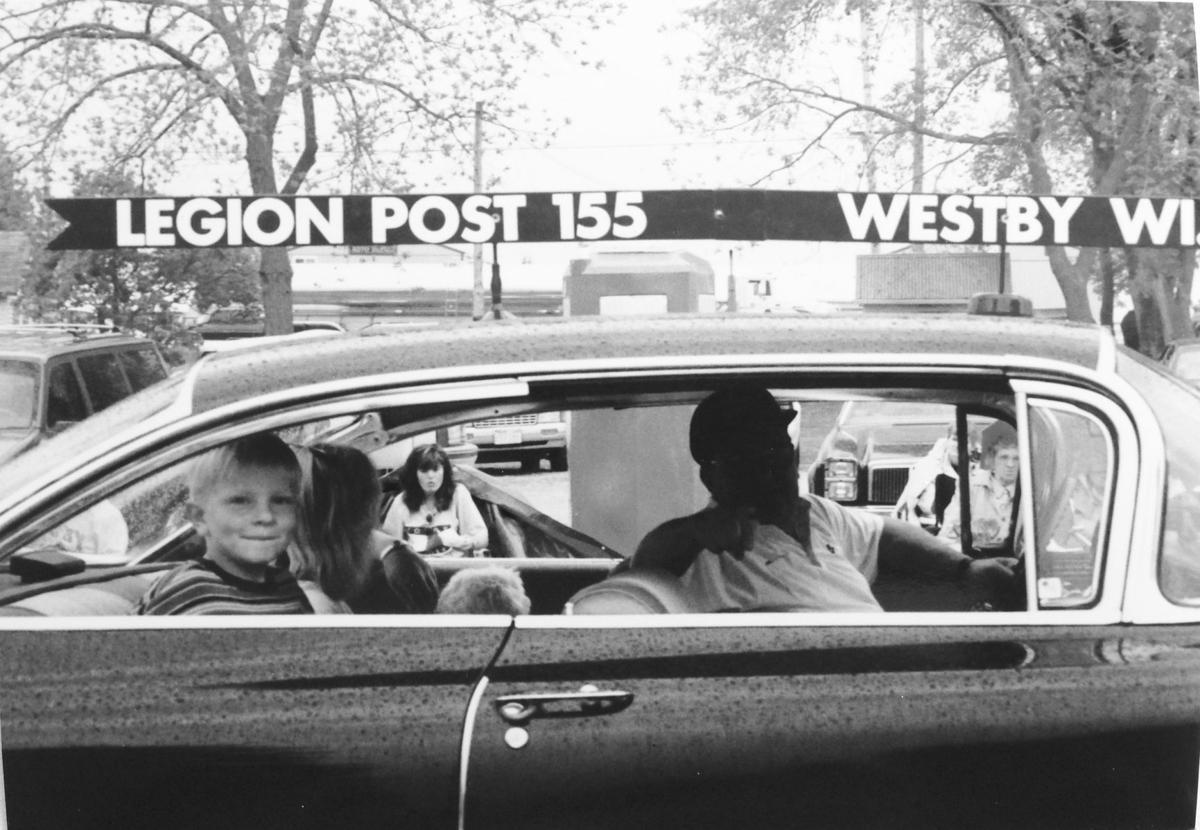 Editor's note: This originally was published in the Westby Times May 18, 2017. Since Syttende Mai wasn't celebrated in the traditional way this year because of the coronavirus pandemic, we hope you enjoy this trip down memory lane.
When Grandma Ella was part of the first Westby Syttende Mai in 1969, we lived so far away that it was not a practical weekend visit during the school year. Twenty-five years later, when my parents had moved back here to retire, and my nephew was only as far away as the Twin Cities, Syttende Mai became an almost mandatory pilgrimage. If you were an Anderson, you were expected to be here. Mother's Day and Mom's birthday were always just a few days before and after the 17th so the weekend was a celebration of many things. There was excitement, chaos, and planning to do. What event happens when; where do we want to be; how can we get there in time?
When I recently texted my nephew to ask what he remembers about his Syttende Mai favorites, he quickly sent back an answer and I expected these events to be on his list. The Kiddie Parade was there, of course, because he won a prize for three of the five years he rode his bike – Best Decorated trophies garnered from hours spent with crepe paper, balloons, and flags that turned a normal trike, then a few years later his bike, into a Norwegian heritage spectacle of magnificence. He also remembers the tractor pull as a favorite. I'm not so sure if it was the event or the fact that a good portion of Westby was there to cheer him on that makes it a favorite. "Go, Spence. Push, Spence!" was the chant we would yell. No trophies, just a ribbon or two, but he got plenty of hugs and lots of praise for his efforts.
I think the Big Parade was the best. Dad and his buddy, Howard Melby, would each drive one of Howard's cars – Howard leading in the brown '51 Kaiser and my dad in the black '59 Caddie. Spencer would throw candy out for the kids as he rode with his Norwegian blond hair and cute smile, the "big shot" in the back seat as his buddy, Grandpa, would drive. They were some of the first cars, right behind the color guard, so Spence could finish being a participant then quickly join us at our staked-out area at the curb by the "chocolate church" where he could be an observer for the rest of the parade.
One of my favorite Syttende Mai memories, albeit unexciting to Westby residents, is when my nephew and his friend from the Cities had finished lunch and I shooed them out of the house. He was in disbelief as I gave him a few dollars and told him to get out. In the Cities, you could never do that with an 8-year-old. I asked him "You know where the drugstore is, right?" So that he could get a malt, of course. "And you now where Uncle Hilmer lives, right?" In case they needed a drink of water, a bathroom, or the prerequisite cookie from Aunt Toots. "Ok, now leave, but remember, we are related to half of Westby so if you get into trouble, I will hear about it!" A couple hours later they came home, exhausted, wet from a squirt gun fight, and giggling the rest of the evening. The fact that children did, and still can, roam the streets of Westby, be safe and get help on every block, or a cookie from Auntie Toots, is a story in itself.
People always think you need a "special" event or a "special" place to write a story but Westby is that special place. In 1969, at Westby's first event, who could have imagined the kind of growth this celebration would experience? Although we didn't celebrate in the same way this year, we remember how thousands of people have planned, worked at, participated, and experienced this phenomenon over the years. There must be a million stories, some seemingly ordinary, small and quiet like mine. Others are much more dramatic, large and loud. All stories matter and we have the coming year to collect every memory that will help us celebrate again. WAHS thanks the Westby Syttende Mai committee for keeping us safe and we look forward to seeing everyone next year!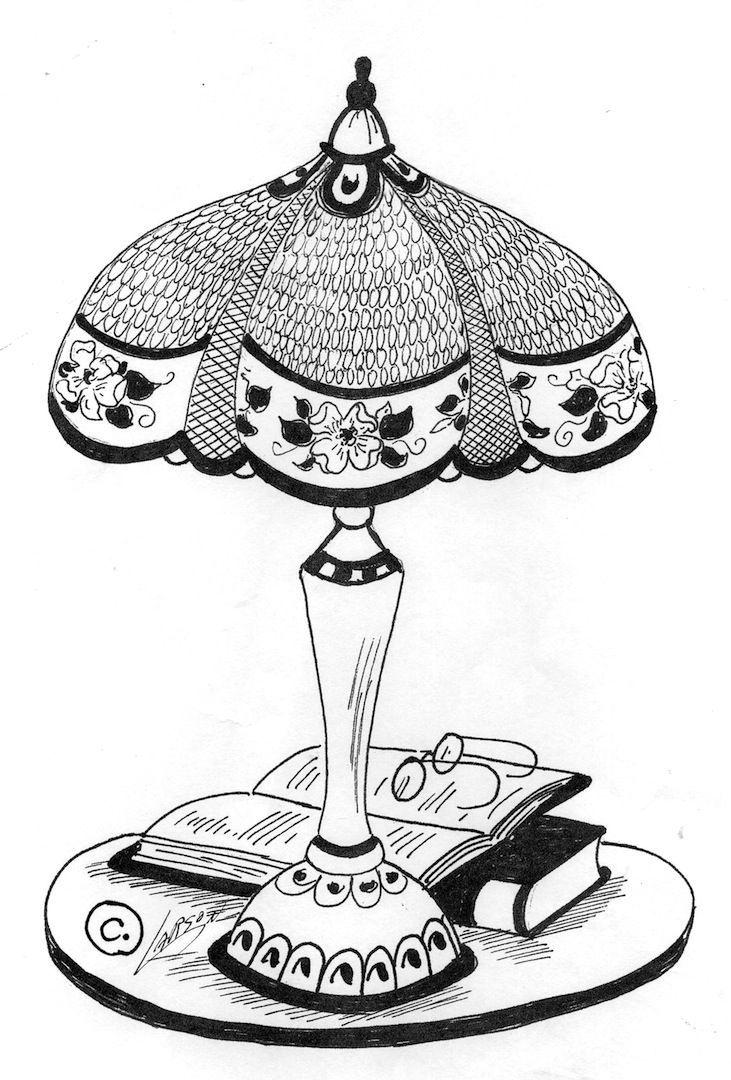 Be the first to know
Get local news delivered to your inbox!