Laughter and good cheer filled Bethel Butikk early Tuesday morning as some of Santa's elves sorted and stocked toys and other items for Operation Christmas.
Operation Christmas is a program that helps those in need within the community. Distribution began Monday and continues for 11 days, from 10 a.m. to 4 p.m. Monday-Friday and 10 a.m. to 6 p.m. Tuesday. Patrons may pick up Christmas presents on that day or any day after until Dec. 20. Families may only pick up gifts on one day.
The distribution schedule is dictated by the first letter of one's last name. Individuals who are at the state established poverty level for Vernon County are eligible for Operation Christmas.
The remaining 2019 schedule is as follows: Dec. 4 A or B; Dec. 5 C or D; Dec. 6 E or F; Dec. 9 G or H; Dec. 10 I, J, or K; Dec. 11 L or M; Dec. 12 N or O; Dec. 13 P or Q; and Dec. 16 R or S.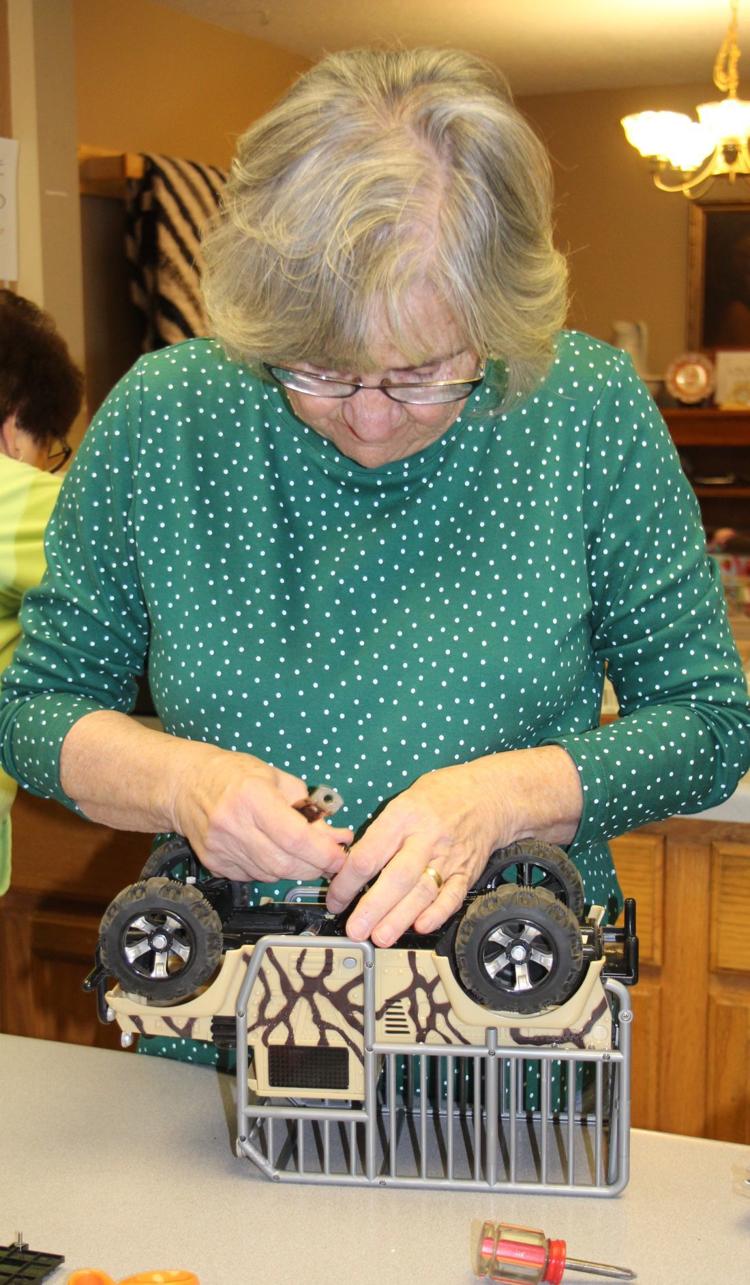 You have free articles remaining.
Pastor Gary Daines said each family that qualifies, receives a $10 gift voucher for every member in their immediate family. For example, a family of five would have $50 in voucher money to spend in the Christmas Room and anywhere in Bethel Butikk. As families choose items, the amount of the item is crossed out on their gift voucher until they have used up the voucher. Daines said the voucher allows each child younger than 12 to have one new toy. The voucher also allows one new quilt per family. He said other vouchers can be used anywhere in the store.
In 2018, Operation Christmas helped about 1,100 people.
Daines said the Christmas program began more than 50 years ago, shortly after Dave Vosseteig, former owner of Vosseteig Funeral Home, moved to Westby. The late Bertha Dahl was also an early founder of the program. "It has evolved over the years, and the present program has existed about 15 years," he said.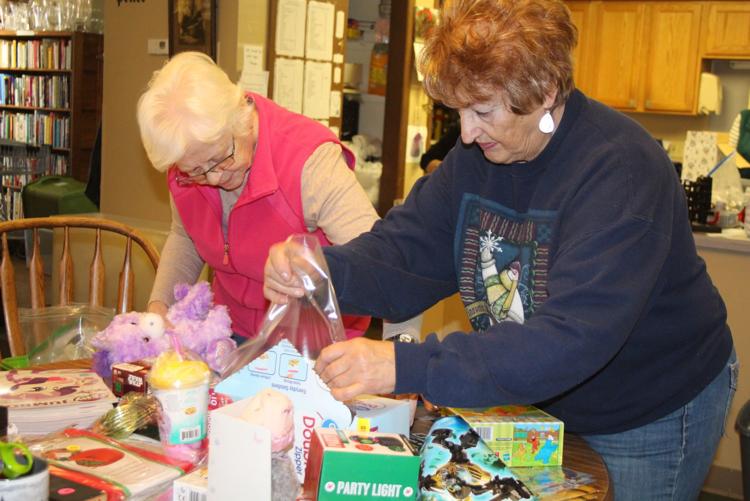 Bethel Butikk will be open the following days and times during the Christmas season: Dec. 24 and 31 from 10 a.m. to noon both days. The store and food pantry will be closed Dec. 25 and Jan. 1.
For more information about Operation Christmas, call Bethel Butikk at 608-634-3473.