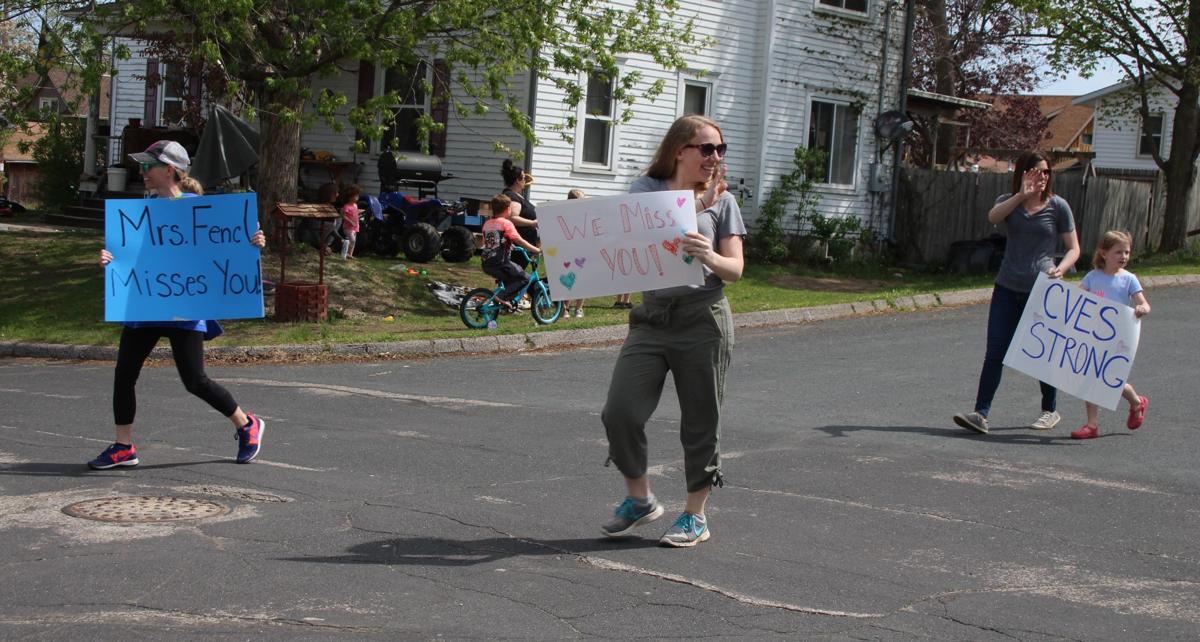 Children living in Coon Valley were treated to a special parade, Saturday morning, and they waved with delight as some of their teachers marched or drove by them.
In addition to teachers, the parade included bicyclists, Coon Creek Fire & Rescue vehicles, a Gundersen Tri-State Ambulance vehicle, a police car and other vehicles.
Parade participants lined up behind St. Mary's Catholic Church. They made their way down Anderson Street and went around each of the three sides of the Coon Valley Elementary School grounds, and ended at the fire station.
Amanda Griep organized the parade. "There are tons of kids who don't have anything after the flooding and now no playground with COVID. I wanted to do something to get kids out of the house, get excited and have something to look forward to. If I can make one kid happy, it was worth it."
It took Griep a couple days to organize the parade. She presented the idea to the Coon Valley Village Board at its most recent meeting, and the trustees approved it. She received help setting up the parade from Chief of Police Philip Welch and Fire Chief Russ Cornford.
Based on the reaction of some the children watching the parade along Anderson Street, Griep's wish to make children happy came true.
Henry Wruck, 6 1/2, and a first-grader at CVES, said the parade was good, because he got to see the village's police car and fire trucks, and his teacher Alison Emmart.
Henry's brother, Maxwell, 4 ½, also said the parade was good because he saw his teacher, Amy Adam, who teaches 4-year-old kindergarten.
Maxwell's mother, Mary Wruck, said that when he first saw the police officer and police car, the youngster shouted, "Make sure there are no bad guys!" "It was really funny," Mary said.
Third-grader Kendelyn Rundhaugen, 9, watched the parade from a yard with a puppy named Kane. "The parade was very good. My dad was in the parade." Her father, Jason, is a on the fire department.
Paisleigh Griep, 6, who is a kindergartner, said she liked the parade "because she saw her daddy," who is also on the fire department.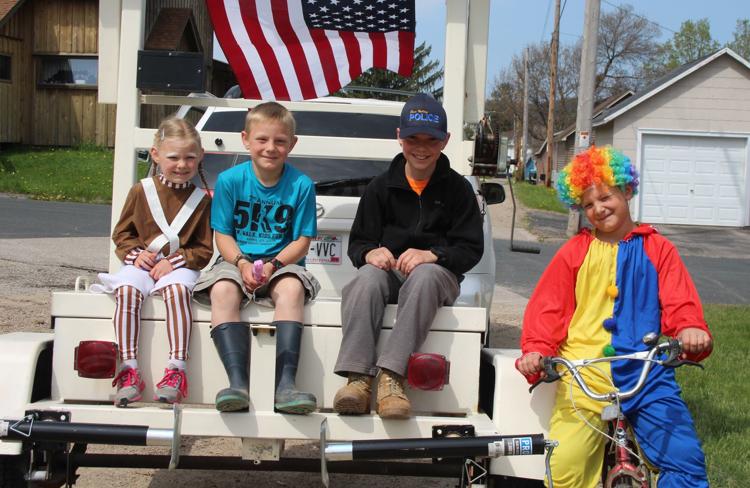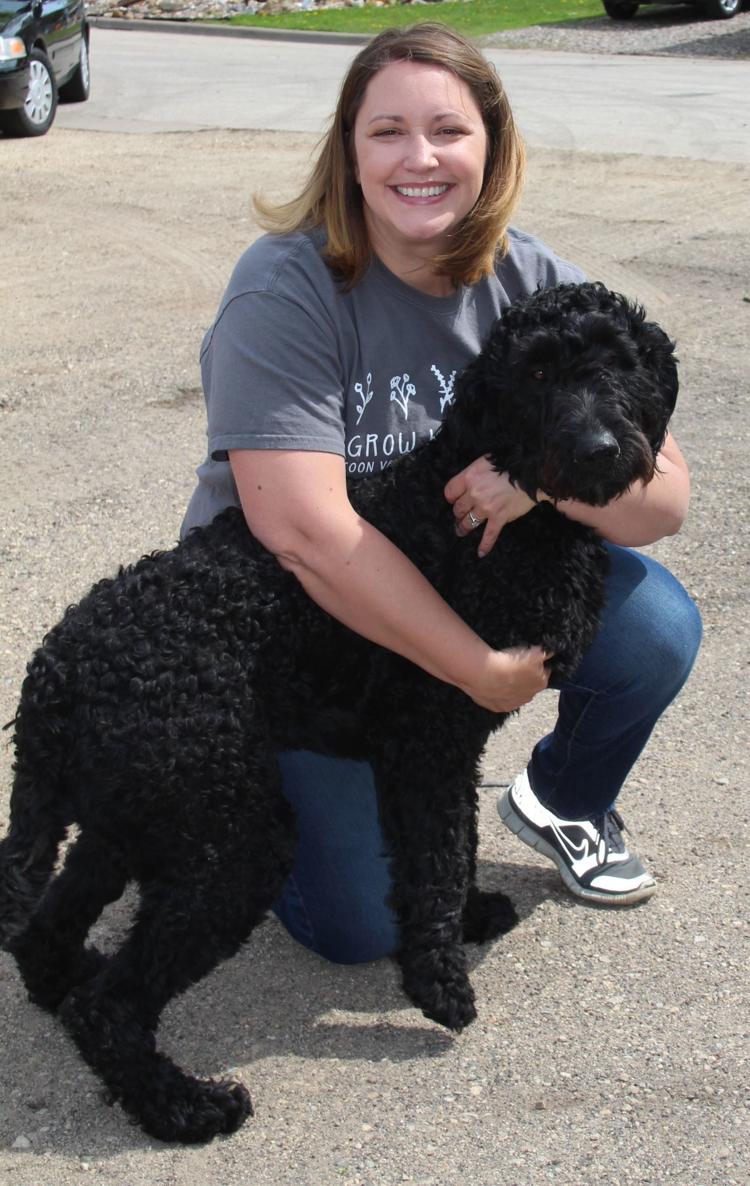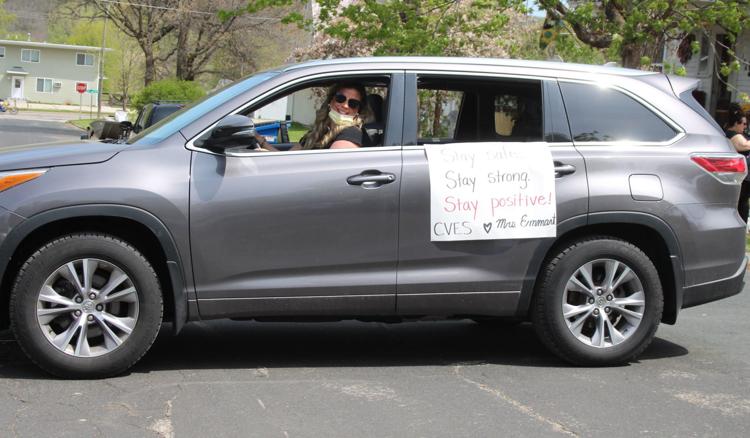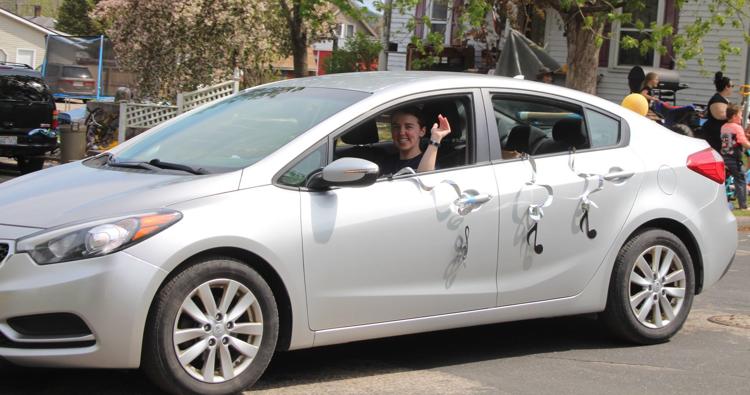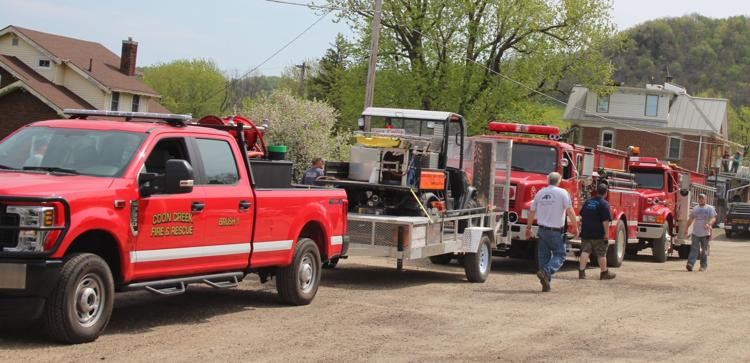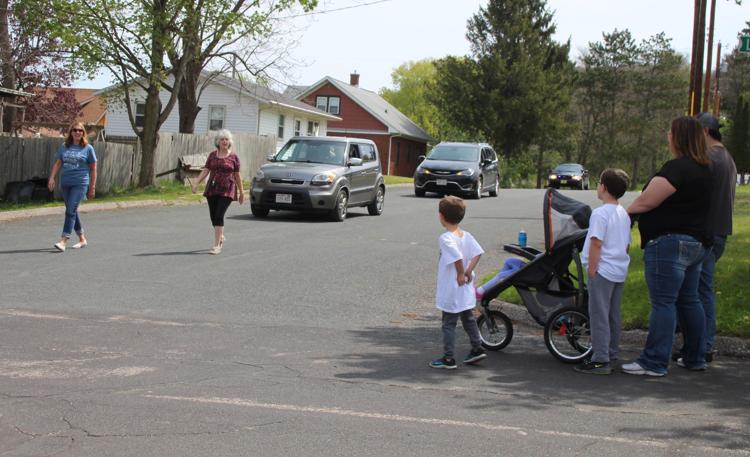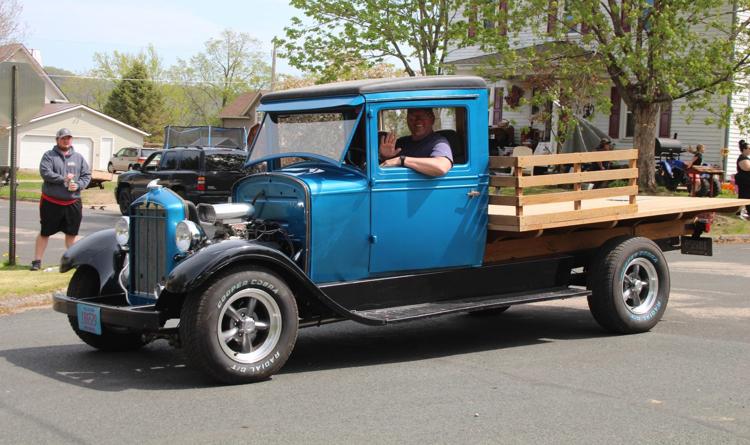 Concerned about COVID-19?
Sign up now to get the most recent coronavirus headlines and other important local and national news sent to your email inbox daily.