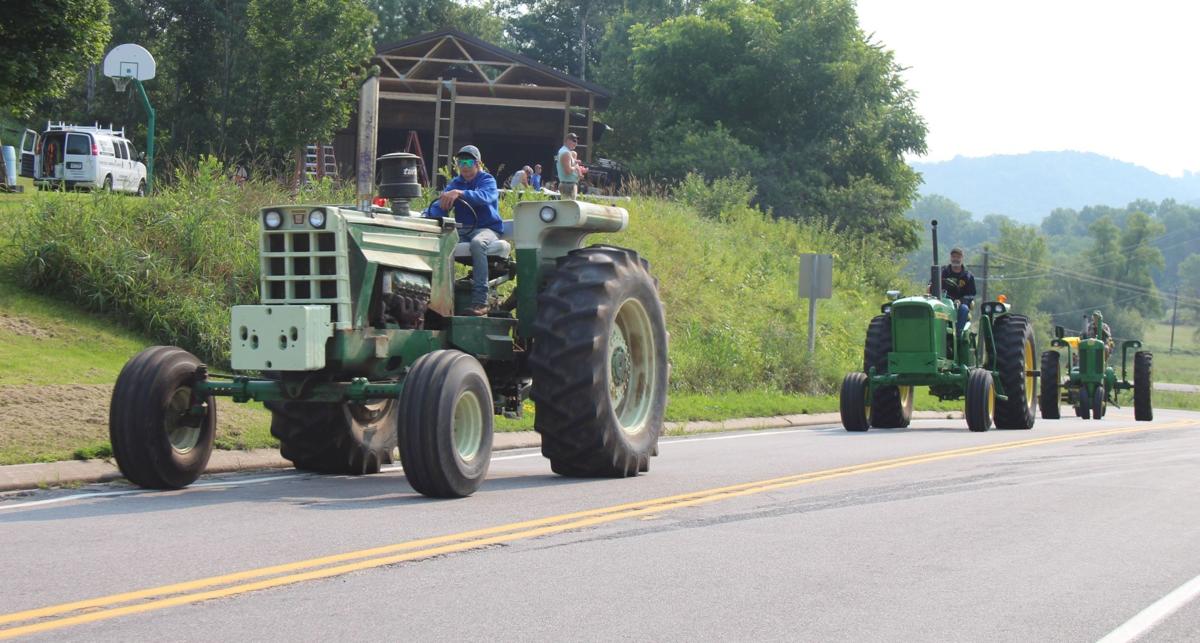 A pleasant summer morning greeted tractor enthusiasts who participated in the American Cancer Society Sole Burner of Chaseburg's eighth Tractor Ride for Cancer, Saturday, July 17.
Thirty-five tractors and 50 people left the Chaseburg Village Park at 9 a.m., had lunch at Norwegian Hollow and returned to the park in the afternoon. Tractors had to be able to go at least 12 mph.
All proceeds from the ride benefited the ACS Sole Burner of Chaseburg event which will be held Saturday, Sept. 25.