The Westby Area School Board received results of a parent survey at its meeting, Monday.
District Administrator Steve Michaels presented the results of the survey, which was done by School Perceptions in January. There were 324 responses to the survey. Figures were provided of parent perceptions for each school in the district.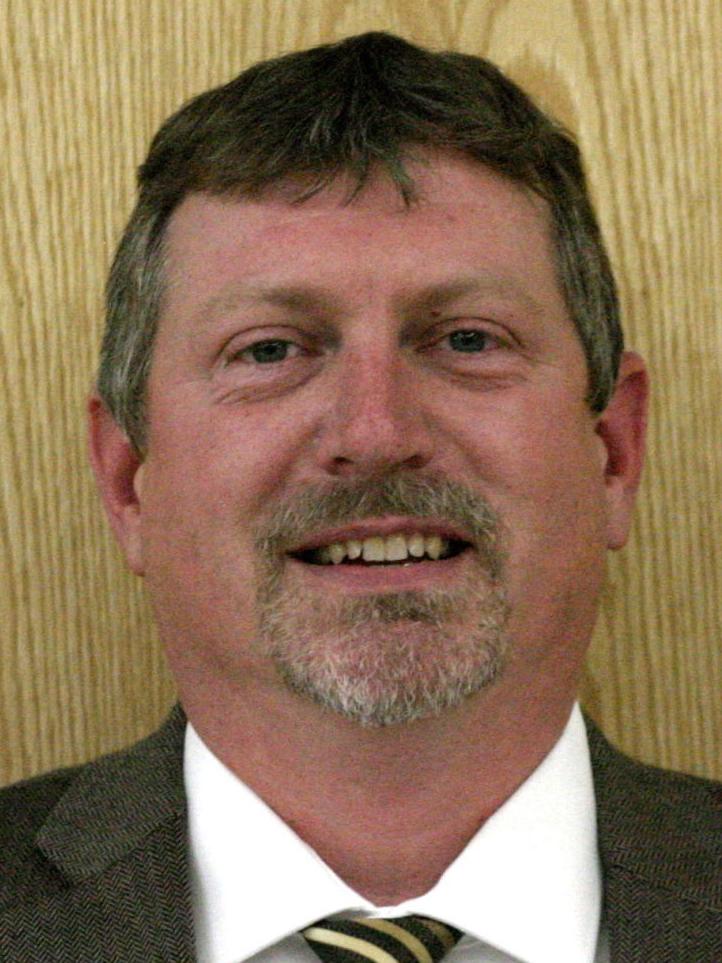 "This is all parent-reported," Michaels said. "Are there going to be misunderstandings and errors within here? Of course there will be, but it's still good information for us to see."
The survey results found that 92 percent of parents preferred email as a form of communication with the district. Facebook was at 36 percent, and parent-teacher conferences were found to still be preferable by a large percentage.
Michaels said some feedback found the school website to be overwhelming, but the district was able to trim it down.
"Over half our parents are still finding the website to be somewhat effective or very effective," Michaels said.
Results showed ratings in which parents thought to be most important for their kids to learn.
"The feedback from our parents is this is what they believe to be the most important," Michaels said. "At the top, critical thinking and problem solving, preparing kids for life after high school, and preparing students for college and career readiness."
Overall, parents found the district to be meeting many of the expectations in the same areas of learning they deemed to be important.
"This is their perception and only 30 percent of our district voicing that perception, but worth talking about" Michaels said.
Feedback was given on each of the schools in the district. Eighty-six percent of the parents in Coon Valley believe academic expectations are just right, 72 percent at Westby Elementary, 58 percent at Westby Area Middle School and 42 percent at Westby Area High School.
"In light of all that, it's easy to hook onto one thing that sticks out to you and personalize it," Michaels said. "Eighty percent of our parents are either satisfied or very satisfied with our district, that's pretty great, that's where you want to be."
Some of the themes provided by the parents to go along with the survey will be brought up at a strategic planning session Feb. 12. Michaels encouraged administrative staff to share the results with their staff, and then be posted on the school district's website.
Michaels gave an update on the Fine Arts Foundation of the Westby Area's pledge of $800,000 for the new Westby Area Performing Arts Center. The total contributions so far total about $541,000 — $490,000 toward the building and $51,000 in contributions for things like the piano and programming.
The update came out of a meeting that took place between FAFWA treasurer Sharon Evenstad, Michaels and Director of Business Services for Westby Area School District, Jennifer Buros.
"We are right around $310,000 away from being done, well over halfway," Michaels said. "It is a great group of people making a lot of stuff happen."
Westby Area Schools have nine full days to make up and a two-hour delay due to weather. The time missed is required to be made up. Michaels said he would look into requesting a waiver, but they would need to be clear about how they've tried to meet the instructional minutes over the course of the year.
"I think we need to consider all kinds of options," Michaels said. "From adding minutes to the end of the day, to converting some of the days we've earmarked as staff development back into student contact days, to adding days to the end of the year, to taking a look at some of the days around Easter perhaps, all of those things need to be on the table."
The administrative team will come up with a plan to make up the days and will present it at the next board meeting.
"I think the likelihood of us going past May 31, which happens to be a Friday, is great," Michaels said. "The degree to which we could pull that back, so were not going too far into June. I think that is our strategy we should be considering for next time."
The board approved Cathy Cravens' retirement at the end of the 2018-19 school year. She has served the district for many years as an elementary special education teacher.
"This is a tough one," Michaels said. "We should acknowledge her many, many years of good service to this district."