A grey, cool and breezy Saturday morning didn't stop people from heading to the country for the Westby FFA benefit breakfast.
Three hundred diners came to the Phil and Sarah Gudgeon farm for the meal, which was sponsored by Kickapoo Gold Maple Syrup and Organic Valley. In addition to the meal, there were free wagon rides, sugarhouse tours and woods walks available. This was the 16th year Kickapoo Gold hosted the breakfast/open house.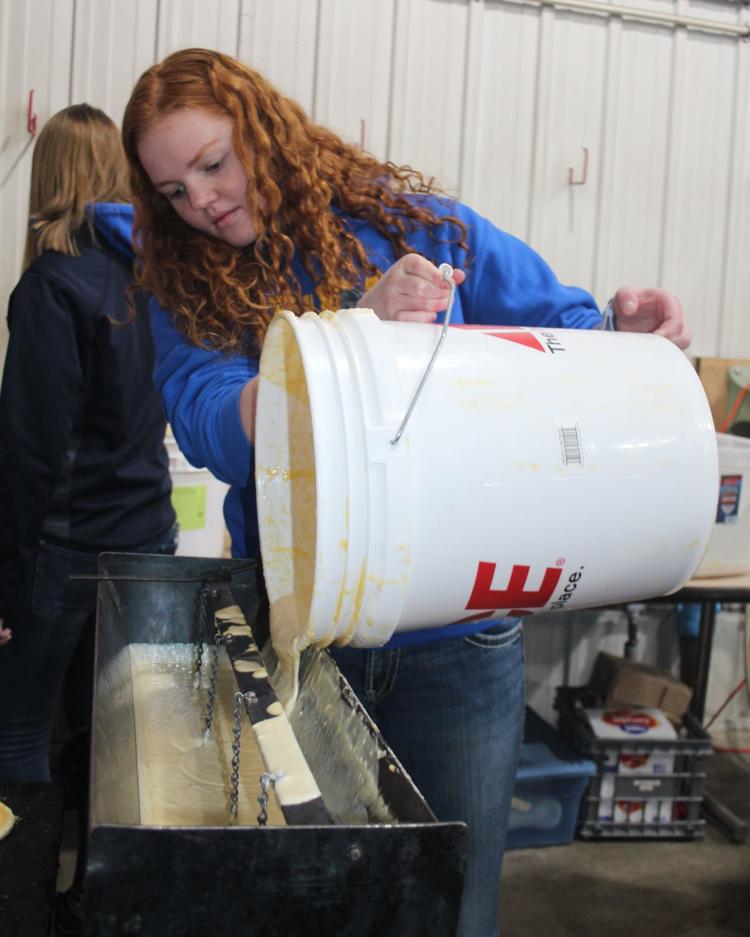 Erica Hoven, Westby FFA Chapter adviser, said money raised at the breakfast will go toward FFA activities throughout the school year.
The Viroqua FFA Chapter will serve the benefit breakfast this Saturday from 8 a.m. to noon. The farm is located at E8533 Cherry Grove Road, Viroqua.