Once again this summer, Westby's Davidson Park will be filled with the sound of music and the fragrance of grilled food every Thursday for Burgers in the Park. The event, which was established by Pastor Gary Daines in 2001, takes place from 5-7 p.m.
This is the second summer that Burgers in the Park has been hosted by the Westby Chamber of Commerce, with local nonprofit groups helping to serve food. As in years past, there will be entertainment by local musicians. The first event of the season is this Thursday, June 6.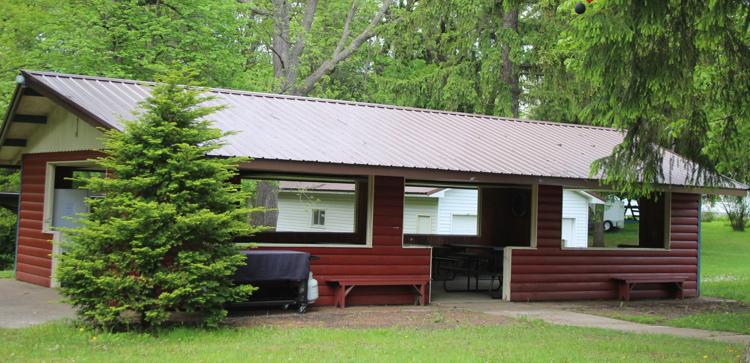 Hamburgers, hot dogs and brats are on the menu each week, and are grilled up by a Chamber of Commerce member. Side dishes and desserts are provided by the local nonprofit group of the week.
"This is a great community event where everyone is welcome and encouraged to come out and enjoy some food, fun, and fellowship while listening to some great music," said Blane Charles, who is on the Chamber board and is owner of Borgens Café.
This year will feature games for young and old alike. There will be a Chamber Business of the Week helping to facilitate the games. It is the goal of the Chamber to attract more families and young adults to Burgers in the Park by incorporating games, and having a variety of musicians and entertainment.
The schedule of nonprofit groups working with the Chamber is as follows: June 6 Boy Scouts; June 13 Westby Chamber; June 20 Premier Referral Network; June 27 Snowflake Royalty; July 11 Syttende Mai Royalty; July 18 Our Saviors Cemetery Association; July 25 Westby Lions; Aug. 1 Fine Arts Foundation of the Westby Area (FAFWA); Aug. 8 garden club; Aug. 15 Westby Music Parents; and Aug. 22 Bethel Butikk.
In case of inclement weather, Burgers in the Park will be held at Borgens Café.