Solvang Lodge 5-457 met at the Bekkum Library Community Room on Tuesday, Aug. 27, with the business meeting called to order at 7 p.m. by President Cedric Veum. There were 48 people in attendance. Visitors included Ron and Freda Noland, Clinton and Beverly Bagstad.
We sang "Happy Birthday" to 13 of our members with August birthdays. Our Pot O'Gold drawing was won by John Evenstad and donated to our Scholarship Fund. Our lunch was served by Brian Rude, Ron Hoff, Debra Stromstad and Pat Stafslien. The program was given by Ron and Freda Noland. They shared a very interesting presentation of their six-day trip on a coastal steamer boat that travels the western coast of Norway every day.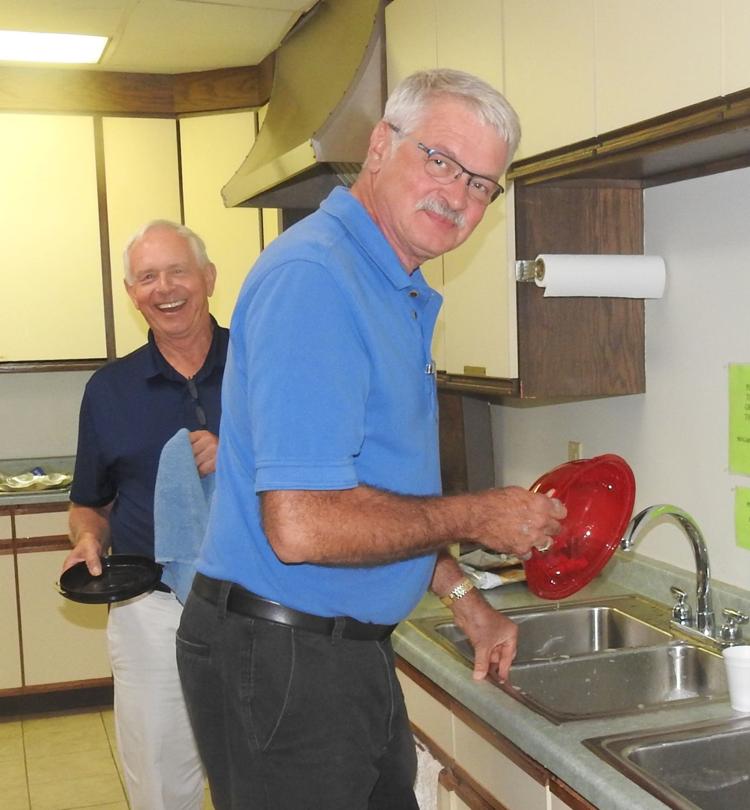 Register for more free articles.
Stay logged in to skip the surveys.
There are 20 ports along the way. The steamer is in the business of delivering mail, medical supplies, students, fish, various goods and people to these ports. It carries up to 300 people. Runs on diesel with 32 pistons. There is a great observation deck. They depart from Bergen in the south and travel to Hammerfest, the most northern city in the world, then turn around and head south. There are 30,000 islands in Norway and you see many on this trip.