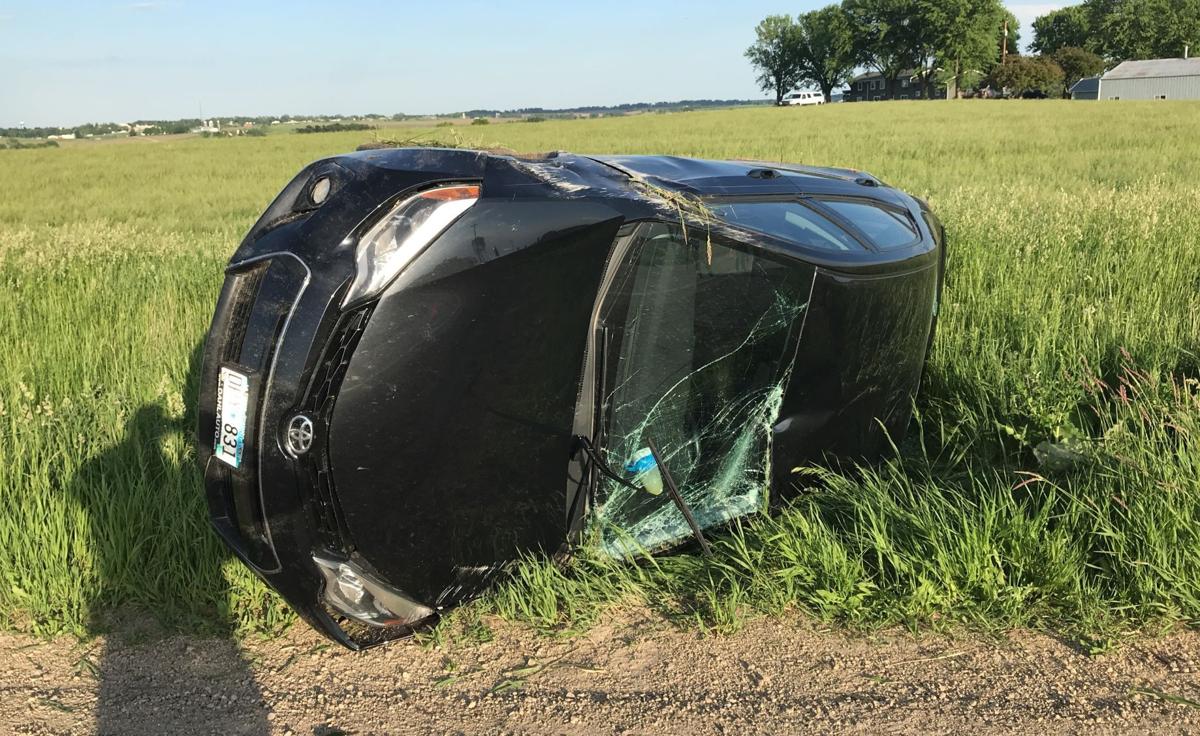 A Winona, Minn., woman escaped injury following a single-vehicle rollover accident Thursday, June 4, on U.S. Hwy. 14, just west of the city of Westby.
According to the Vernon County Sheriff's Office, at about 6:36 p.m. Allison Beagle, 19, was traveling east on Hwy.14 when she became distracted in the vehicle. Beagle lost control and continued off of the road, rolling over several times. Beagle was able to get out of the vehicle safely and complained of no injuries. She was wearing her seat belt and no airbags were deployed.
The Westby Police Department, Westby First Responders, Westby Fire Department, Tri-State Ambulance and Rush Hour Towing assisted at the scene.
Be the first to know
Get local news delivered to your inbox!