Father James Altman, pastor of St. James Catholic Church, La Crosse, wrongly asserts, "You cannot be Catholic and be a Democrat. Period." He a…
As a business owner in the 96th Assembly District I am thankful Rep. Loren Oldenburg is running for re-election. Loren has shown great concern…
TITLE: "The Faith of Condoleezza Rice"
Nearly one in five Americans live in rural areas and depend on their local hospital for care. Yet in the past 10 years, at least 130 rural hos…
I have been humbled to serve Vernon County as the County Clerk over the last 18 years, and have enjoyed coming to work each day and having the…
TITLE: "Stories for a Woman's Heart"
The History Alive Project's Aug. 22 100th Birthday Party for the city as it achieved its city status in 1920, could not have been the success …
TITLE: "Stories For A Faithful Heart"
TITLE: "Embraced by the Light"
Dawn Nemec interviewed for the position of Register of Deeds. Of those that interviewed, a panel recommended Dawn and the Governor announced h…
I want to remind all eligible voters that the Wisconsin primary election is being held on Tuesday, Aug. 11.
I want to encourage everyone to participate in Wisconsin's primary election to be held on Tuesday, Aug. 11. Voting is one of the most importan…
Free speech is in a culture war. How encouraging then this week to see two important instances of pushback against the cancel culture.
Wow! Almost 70 people attended our first outing of the "Book Bug!" Thank you to all who attended. We hope you enjoyed the stories, snack and o…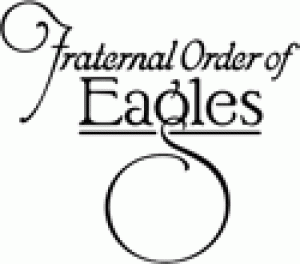 Fraternal Order of Eagles - La Crosse 1254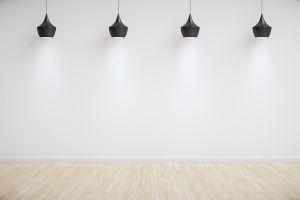 Grandview Plaza Apartments
TITLE: "If I Had My Life to Live Over"
Thank you to the almost 60 people who came out to the ribbon cutting for our new mural and patio. Sarah Pederson of Lucid Painting did a fanta…
Mark your calendars for the grand opening ribbon cutting ceremony for the Bekkum Library mural and patio area. This will be held on Saturday, …
TITLE: "A Marriage Made in Heaven or Too Tired for an Affair"
On June 22, our summer reading program will officially start! All ages will be able to sign up for the program on that day, along with partici…