Team Pristine from Viroqua played March 14-15 in a Stick it to Cancer Tournament in Madison.
Just as with the NCAA's March Madness, Wisconsin's March Madness has fallen victim to the COVID-19 coronavirus.
Viroqua PeeWees took third place at the Rhinelander Hodag Tournament Feb. 21-23.
Constalie is a 2017 inductee into the Wisconsin Basketball Coaches Association Hall of Fame. His numbers — 3 state tournament appearances (199…
The Norse Force 16U Volleyball Team improved their club season record to 18 wins and 2 loses by winning the BWD Classic on Feb. 2 at the JustA…
The 16U Westby Norse Force Volleyball Team has 13 wins and two losses so far this club season. The girls won the 16U Tournament at Viterbo Uni…
Suchla scored 13 second-half points as Arcadia solidified its grip on the Coulee Conference standings with a 55-44 victory over second-place Westby.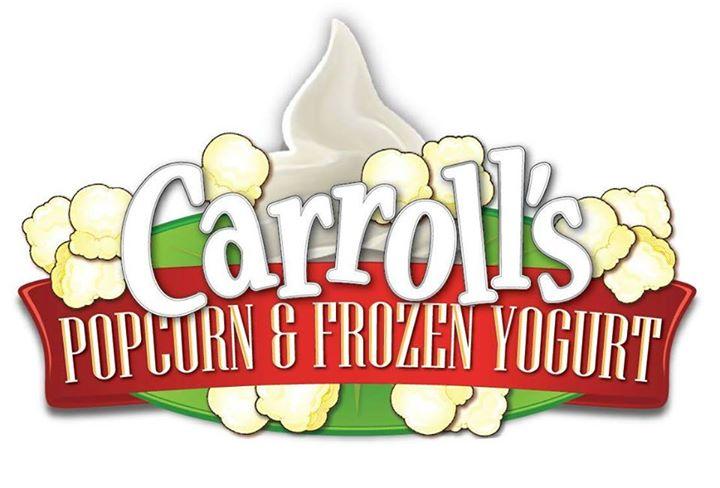 Carroll's Popcorn & Frozen Yogurt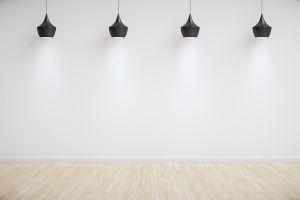 Grandview Plaza Apartments
BOYS BASKETBALL Tuesday, Jan. 7 Nonconference Aquinas 47, Westby 40 Sophomore Quinn Miskowski got the Aquinas High School boys basketball team…
Conor Vatland wanted to take full advantage of qualifying to wrestle for a Bi-State Classic championship on Saturday night.