If a five- or 10-year reunion of the Westby High School boys golf team takes place, the chatter will certainly be about the coronavirus and ho…
Matthew Boardman is like a lot of other high school spring sports athletes. The De Soto High School senior misses his teammates, the competiti…
Viroqua High School softball coach John Lendosky admits it is hard to have a glass half-full type of optimism while staring at an empty field,…
She picked a softball out of the bucket, placed it on a tee, then hammered it toward the outfield. Then another, and another. Some were line d…
Tony Paletta, a teacher and coach by profession, has learned a lot of new things during the past month.
Editor's note: Here are comments from Westby High School softball coach Morgan Stenslien on her six seniors. A group that was eagerly looking …
The growing pains, for the most part, were simply hardened memories that made the bond particularly strong for this group of girls.
Team Pristine from Viroqua played March 14-15 in a Stick it to Cancer Tournament in Madison.
Just as with the NCAA's March Madness, Wisconsin's March Madness has fallen victim to the COVID-19 coronavirus.
Viroqua PeeWees took third place at the Rhinelander Hodag Tournament Feb. 21-23.
Constalie is a 2017 inductee into the Wisconsin Basketball Coaches Association Hall of Fame. His numbers — 3 state tournament appearances (199…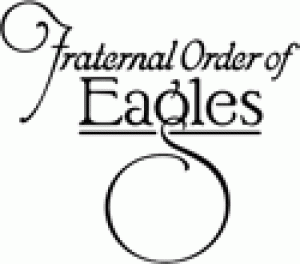 Fraternal Order of Eagles - La Crosse 1254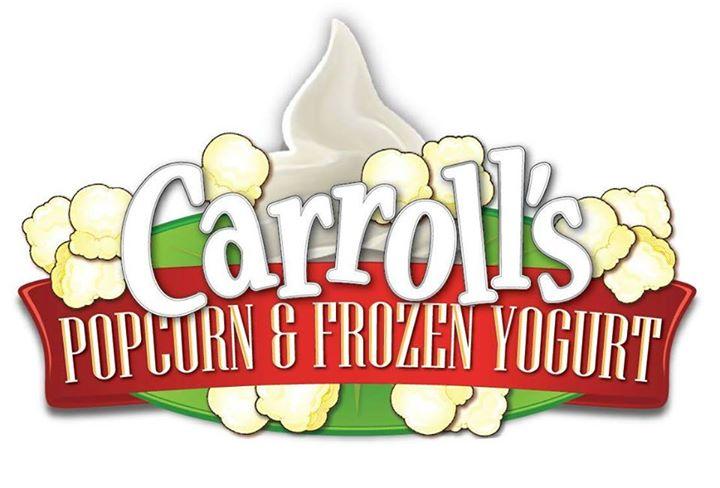 Carroll's Popcorn & Frozen Yogurt
The Norse Force 16U Volleyball Team improved their club season record to 18 wins and 2 loses by winning the BWD Classic on Feb. 2 at the JustA…
The 16U Westby Norse Force Volleyball Team has 13 wins and two losses so far this club season. The girls won the 16U Tournament at Viterbo Uni…
Suchla scored 13 second-half points as Arcadia solidified its grip on the Coulee Conference standings with a 55-44 victory over second-place Westby.