The Mississippi Valley Conservancy has received a $1 million donation that the land trust organization plans to triple into an endowment to fund its conservation efforts in western Wisconsin.
MVC plans to announce a campaign Tuesday to raise an additional $2 million for its Our Children's Natural Heritage Endowment.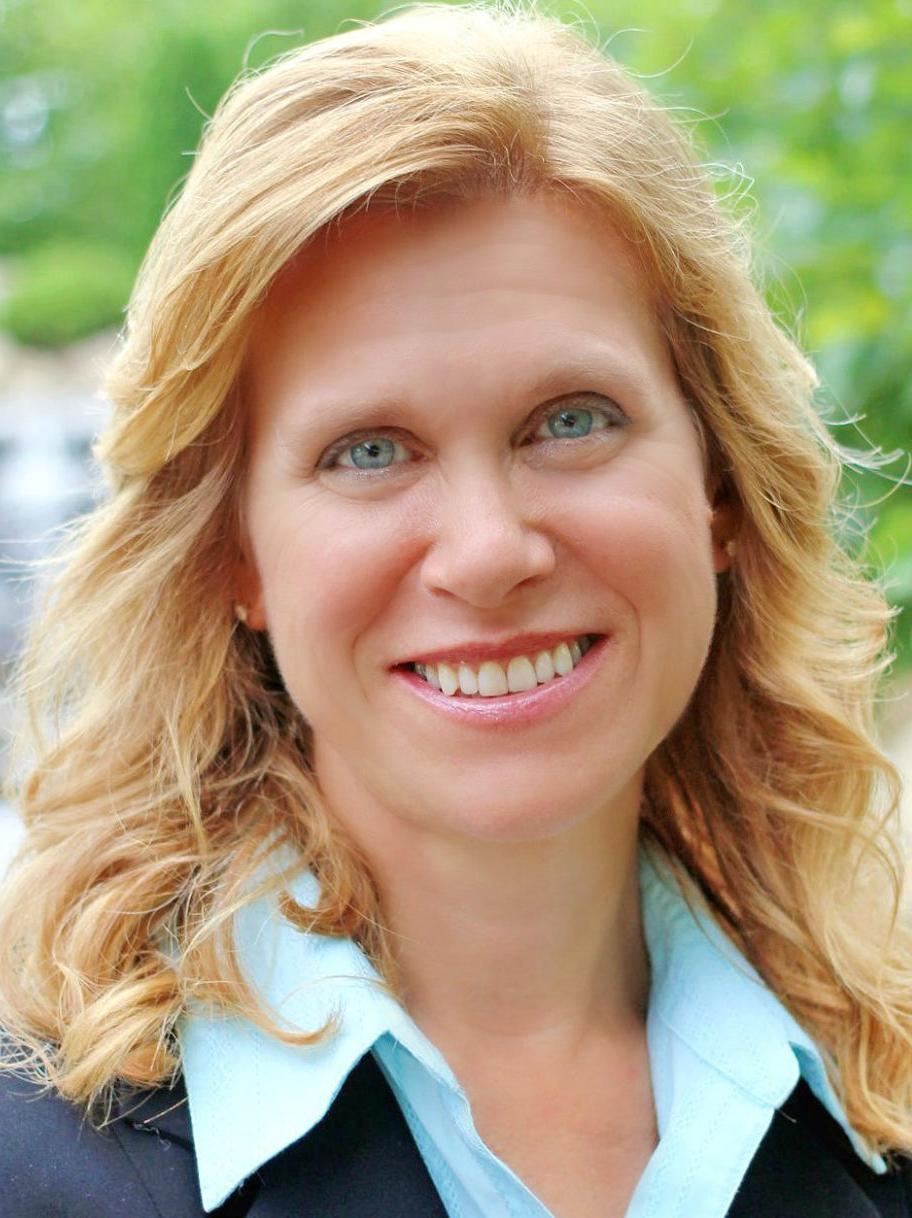 Executive director Carol Abrahamzon said the gift — from a donor who requested to remain anonymous — is the largest cash donation in the La Crosse-based nonprofit's 21-year history.
"This is by far the first time we've ever had somebody step up and say we want to give you a million dollars," she said. "We've never had an operational endowment which can be used to grow and expand programs."
Incoming President Rob Tyser said the gift will be "an enduring resource for safeguarding these lands in perpetuity."
Abrahamzon said MVC so far has raised about $500,000 toward the endowment, which will help ensure the organization can continue protecting rural land and wildlife habitat.
"We'll always have enough staff to keep the operation running, even if something terrible happens," she said.
Abrahamzon said the donor is a humble but generous conservancy supporter who has protected her own land through a conservation easement.
"This donor said to me … 'I could wait and make this gift when I die, but I want to see the happiness it brings,'" Abrahamzon said.
Since 1997, MVC has protected nearly 20,000 acres of land in Buffalo, Crawford, Grant, Jackson, La Crosse, Monroe, Richland, Trempealeau and Vernon counties.
In addition to the roughly 4,000 acres of publicly accessible land it owns, MVC works with private landowners on voluntary conservation projects.