Judge reduces bond for La Crosse man accused in fatal beating in Menards parking lot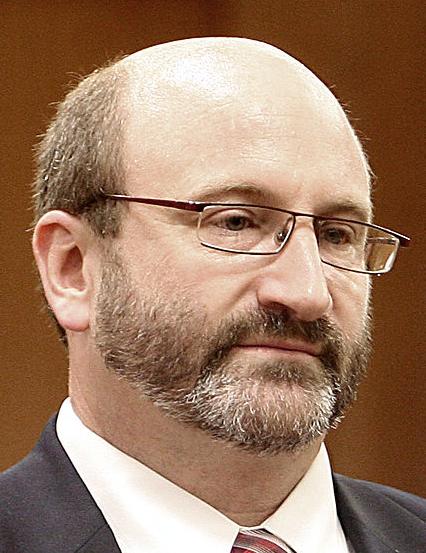 A La Crosse County Circuit Court judge lowered the cash bond amount Thursday for a man accused of killing another man in a fight in a Menards parking lot in La Crosse.
Judge Elliott Levine ruled Thursday that the bond he initially set, $100,000, was not reasonable for Matthew Kinstler. Authorities say Kinstler hit 79-year-old Russell Paulson May 1 and knocked him to the ground during a dispute over parking. Paulson died days later in the hospital due to his injuries.
"Mr. Kinstler is innocent until proven guilty. He has a right to release under the Constitution. The question really becomes what's reasonable given the situation," Levine said.
Kinstler was charged May 11 with first-degree reckless homicide in connection with the May 1 altercation at 223 Lang Drive and faces a maximum of 60 years in prison if convicted.
Kinstler's attorneys, Vincent Rust and Araysa Simpson of the public defender's office, argued that the $100,000 was too high a cash bond to meet the legal standard of a reasonable bond.
"In lieu of a signature bond, we're asking for a reasonable cash bond. It's impossible for an individual who has very limited means and no access to employment — given the issues in our community due to the COVID-19 he can't get employment even if he wanted to — to post $100,000," Rust said.
Rust pointed out that Kinstler was not employed and lived off of his Social Security benefits, which he receives due to a mental health disability. If kept in custody, Kinstler would lose those benefits, Rust said.
Rust also said Kinstler was not a risk to flee the area and had a secure place to live with a family member in Holmen, adding that his client had the chance to abscond from the charges while out on bond while Paulson was in the hospital.
"Not only did he not attempt to flee, he cooperated on some level with law enforcement," Rust said.
Assistant district attorney Susan Donskey argued that the bond was reasonable as previously set, saying Kinstler was a risk to the community and a risk to flee due to the seriousness of the charges and strength of the state's case against him.
"While he was out on bond, knowing that the victim had serious injuries, he did at that time make threats to injure another group of people," Donskey said.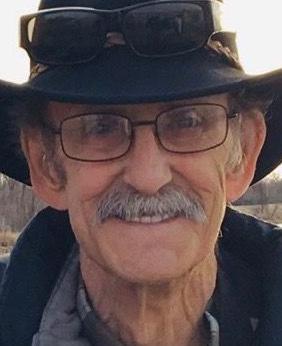 According to the criminal complaint, Paulson and his wife parked in a handicapped-accessible spot to the left of Kinstler's vehicle, and Kinstler and a woman accused Paulson of dinging the SUV. Witnesses told police Kinstler yelled at Paulson, who denied hitting the vehicle, and got into his face, eventually tipping his cowboy hat off of his head, according to the report. Paulson slapped him, and then Kinstler took Paulson's walking stick and struck the left side of his head, causing him to fall to the ground.
Kinstler told police he acted in self-defense, saying he was asking whether Paulson hit the SUV when Paulson became upset, according to the complaint.
"One hundred thousand dollars is a lot of money. … Given the information on his background, his indigency and the possibility of a placement within the community, I will reduce it to a $5,000 cash," Levine said.
If Kinstler posts bond, he would be required to comply with GPS monitoring by Justice Support Services and have no contact with Paulson's family.
---