'The Turner Bros': Two brothers running for city council grew up wanting to serve
Growing up, Chauncy and Keonte Turner said they would discuss politics at the breakfast table before heading off to school.
"We've always grown up in a political household," Keonte said. "Every morning there was an argument, or a debate rather, a very spicy one, about anything and everything.
"We grew up, every morning before we got on our bus stops, hearing about current affairs, hearing what was going on in our time," he said. "It's always been a thing for us to just pay attention."
Now the two brothers, who originally grew up in Milwaukee and are the oldest of nine children, just finished their campaigns for side-by-side La Crosse Common Council seats this spring, appearing on Tuesday's ballot.
Keonte, 30, faced incumbent Doug Happel for District 12, and Chauncy, 29, faced Mark Neumann, who recently ran against longtime Rep. Ron Kind in last August's Democratic primary, for District 13.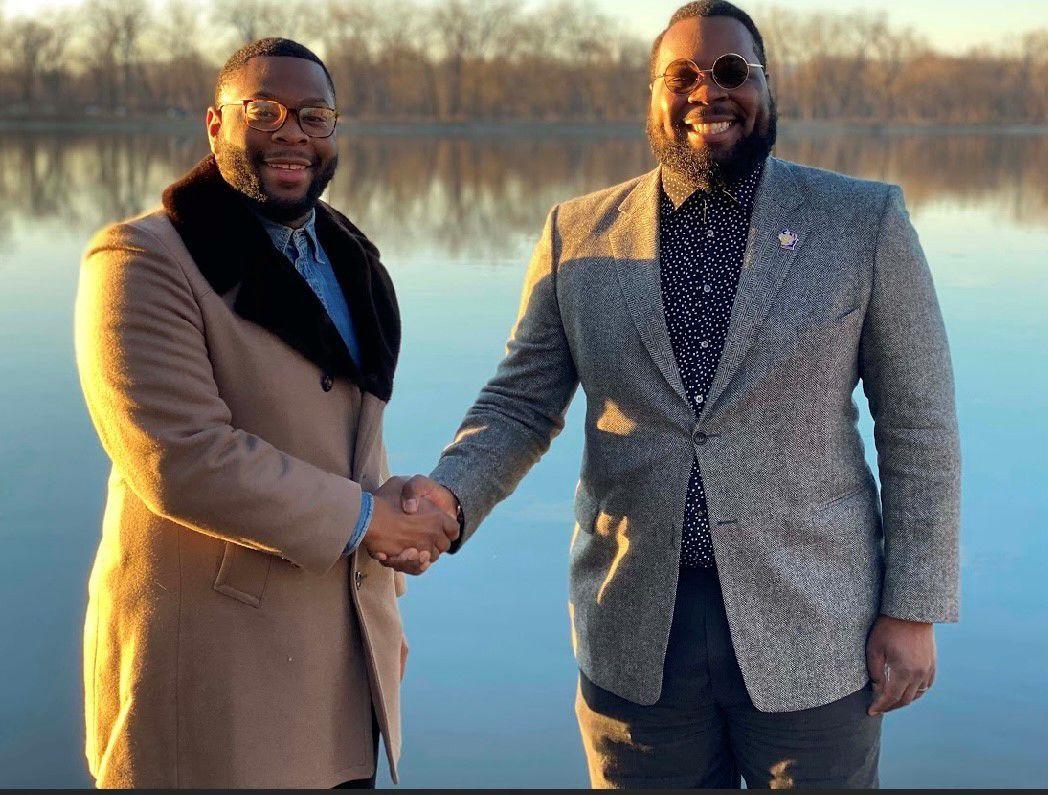 The "Turner Bros," a duo name that Chauncy said he's always wanted to coin for them, have lived in La Crosse now for nearly a decade and have grown to become extremely involved, serving on the likes of the Human Rights Commission, La Crosse Board of Education and more.
This desire to serve has always been within them, they both said, but that moving to La Crosse and sensing that they were in the right place at the right time to make an impact set them on the path to serve.
"Me and my brother have always been servant leaders before we know what a servant leader was," Keonte said.
Keonte transferred to Viterbo University in 2009, where he learned the more concrete pieces of servant leadership and said he realized he could put that into action in La Crosse.
"I had noticed that I was just living. I was living, I was paying my bills, I was sufficient. And I just started to say, 'You know what? I'm going to have to do something for other people,'" he said.
"After college I could have went right back to Milwaukee and did exactly what I'm doing here there, and had been completely happy with it," Keonte said. "But I saw that there was a little wrinkle in time, where I was like, 'You know what? I probably would be doing best if I stayed here and helped out pushing forward La Crosse."
Chauncy moved to La Crosse shortly after Keonte, after experiencing homelessness in Milwaukee and seeing the life his older brother had built for himself in the Coulee Region. He was able to land on his feet, and after moving around a bit, has now settled down in La Crosse, where he thinks the city has a unique opportunity for change.
"It was just about helping the young man that was once myself, the one who just desperately wanted to prove himself, desperately wanted a shot," Chauncy said of getting more involved in the community.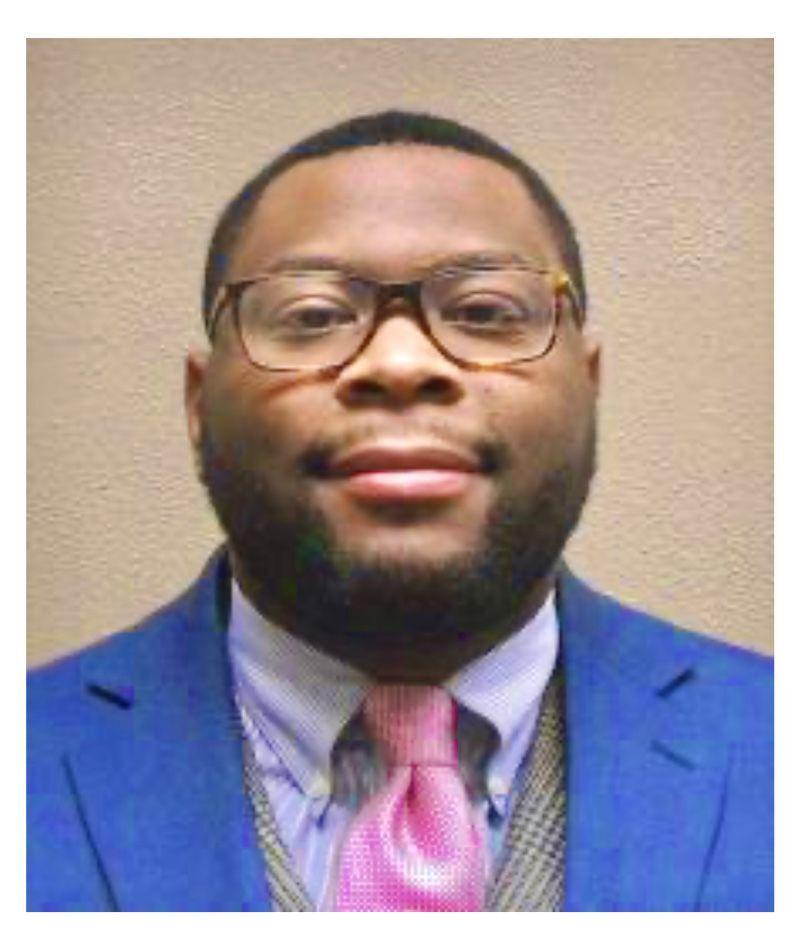 "I thought about the rare opportunity that this city of La Crosse has. We're in a space and time, we're in a city that's just big and just small enough to be able to make changes that allow us to set the bar for how inclusive, socially and economically, a city can be for everybody it represents," Chauncy said. "That is a passion of my heart, that is why I do everything I do."
The brothers decided to run for La Crosse Common Council independently, they said, recalling telling each other while singing at their church they helped launch.
"I think one of those nights it was like, 'Oh yeah we're running! You're running? I'm running!' And then we ran," Keonte said with a laugh. "And then we went to singing."
"I think we both on our own, were like, let's try and contribute to this thing that we're part of in a more concrete way," Chauncy said.
"There's this idea we have in our head all the time with 'The Turner Bros.' You know, him and I getting together, crusaders for the voiceless here in the city," Chauncy said.
Deciding to be leaders in the community is hard, both said, as they feel the pressure to be the "token" Black voice, sometimes the first one, in different groups and settings — but that it's worth it.
"I got very, very involved in the community because I saw that the community needed people to get involved, especially people of color," Keonte said.
"Being in a predominantly white space, it is a little daunting, as well as, I guess, it makes you a little bit more spirited to say, 'You know what, this is going be the first. I'm going to be the cowboy at the top of the hill. I might get a few arrows, but it needs to be done,'" he said.
But he said it's "important" for them to put their "heads on a chopping block.
"I'll tell you, it's not a very desired position, city hall," Keonte said. "People will tell you what you're doing wrong, they will often not tell you what you're doing right. This is a very, it's a gut-wrenching process, and it's very brave of everyone running, and I thank everyone for running."
The two said they've seen the backlash individuals can receive when serving public office, pointing to a recent incident where a citizen stepped down from the Criminal Justice Management Council after facing online harassment from the local police union.
"I think the biggest thing about me and Chauncy is that we're extremely passionate about clocking out that noise, not hearing that noise," Keonte said. "Because I'm pretty sure there are comments on Facebook — I haven't read them. The most important thing to me is just to be here for this city."
Despite being cautious of backlash, especially as two Black men running for office in a predominantly white city, voters on the campaign trail have been welcoming, which has been energizing during a divisive time.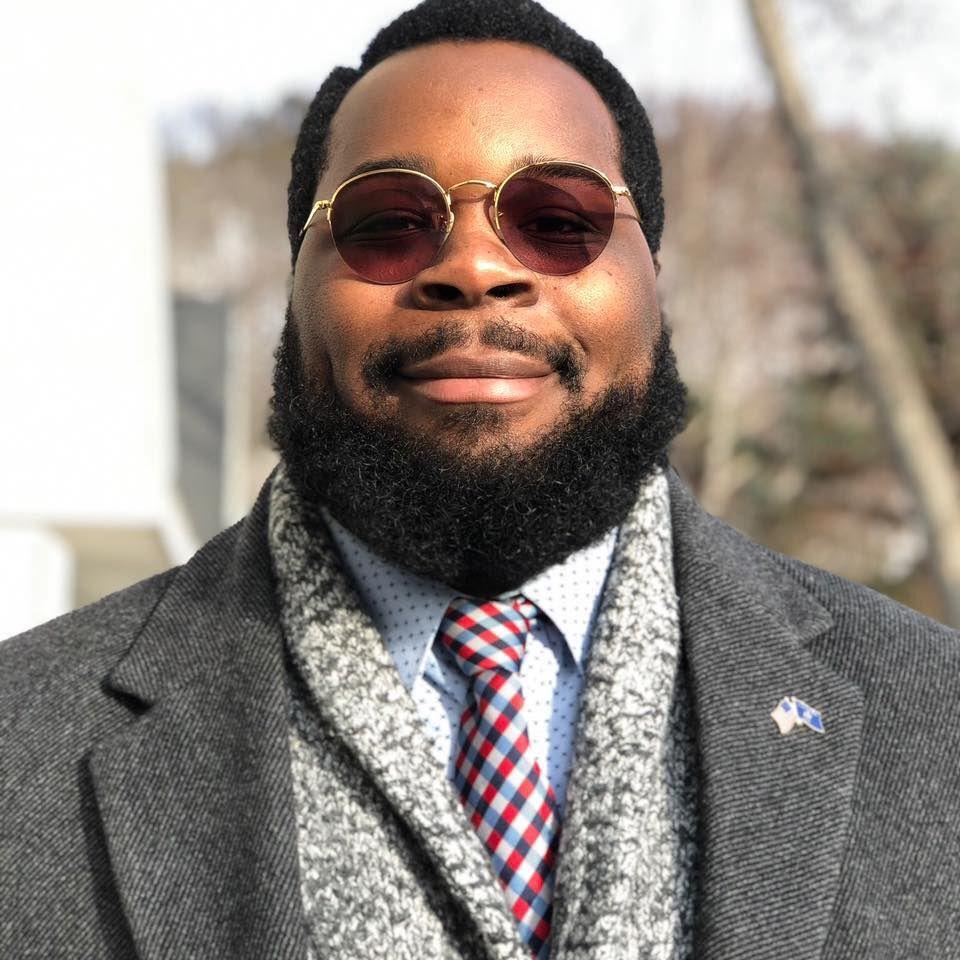 "The support has just been crazy. I was just having breakfast a couple Sundays ago, and some gentleman who worked there just kind of hopped up and said, 'Hey I heard you were running for city council, and I want to help in any way that I can,'" Chauncy said. "So I gave him some signs and he's going to pass them out to his neighbors."
During their campaigns, the two have leaned on each other for support, sharing policy ideas, contacts, photographer, helping hand out campaign literature, keeping each other on top of deadlines and more.
"We sit in my living room and we just talk about the comprehensive plan," Keonte said as an example.
They've worked with other candidates on the ballot this spring, too — which is all emblematic, they said, of the cooperative community La Crosse is.
"If I have noticed anything about La Crosse, things get done collaboratively," Keonte said.
Still, despite how similar the Turner brothers are, they both are passionate about different things, and said that those individual "focuses" shine when talking about what they want to do in city hall.
Keonte, who is just ending his tenure on the La Crosse Board of Education and is the community family and youth director for the La Crosse YMCA, said that youth is his "life," and he hopes to focus on library services, public transit and more.
For Chauncy, who is serving as chair of the city's Human Rights Commission, his biggest goal is to see a more equitable community.
"This is where my heart is, this is where I come alive," he said.
Results from Tuesday's election are not finalized before the Tribune's print time. Visit LaCrosseTribune.com for live results, and view them in Thursday's print edition.