The Gundersen Medical Foundation has been awarded over $5 million in grants toward conducting research, implementing medical education and improving patient care.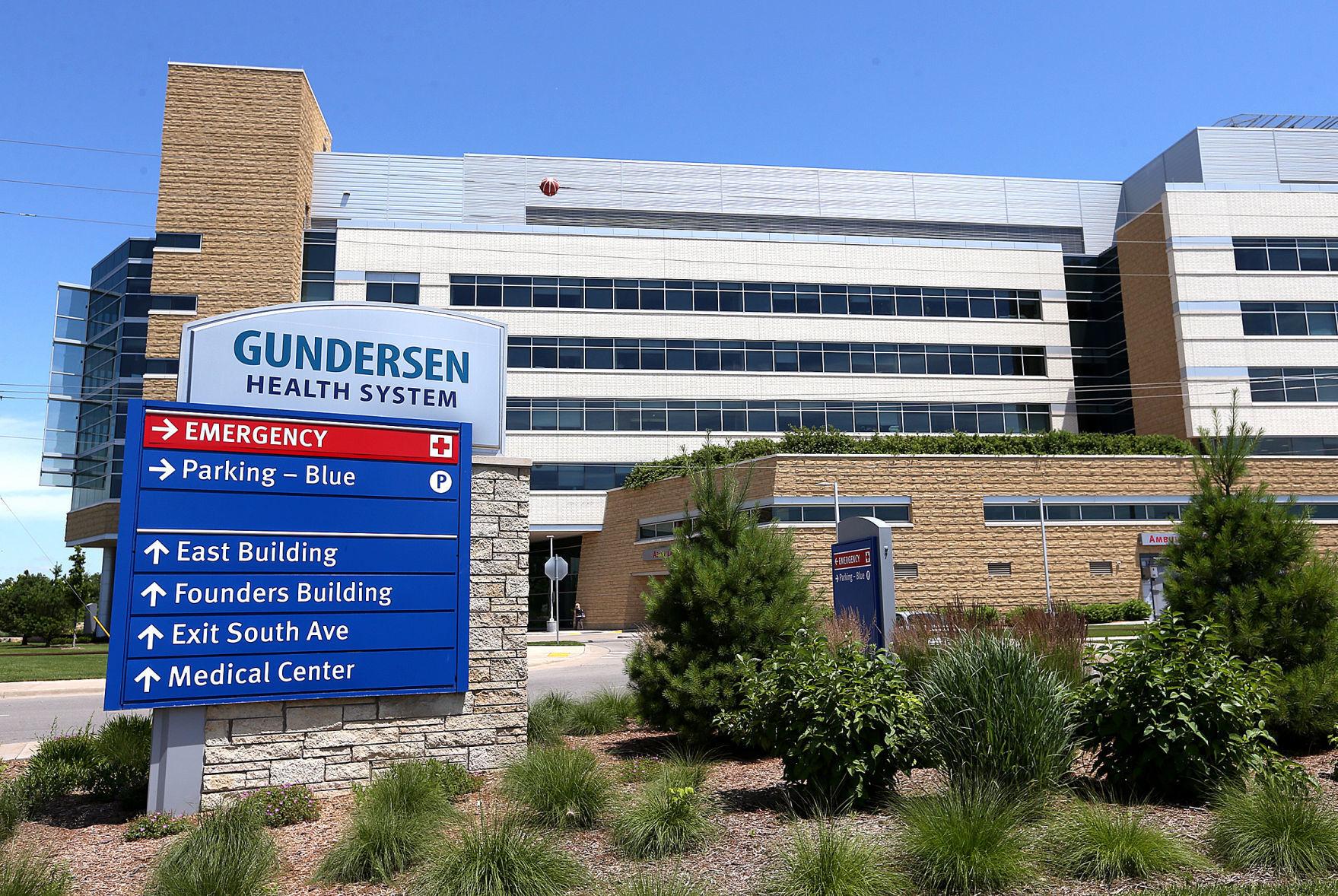 Through private foundations and government agencies, the Gundersen Medical Foundation has received $2 million for research programs, $1.7 million for telemedicine at Gundersen's Critical Access Hospitals, $1.3 million for Gundersen's Central Campus System and $500,000 toward medical education.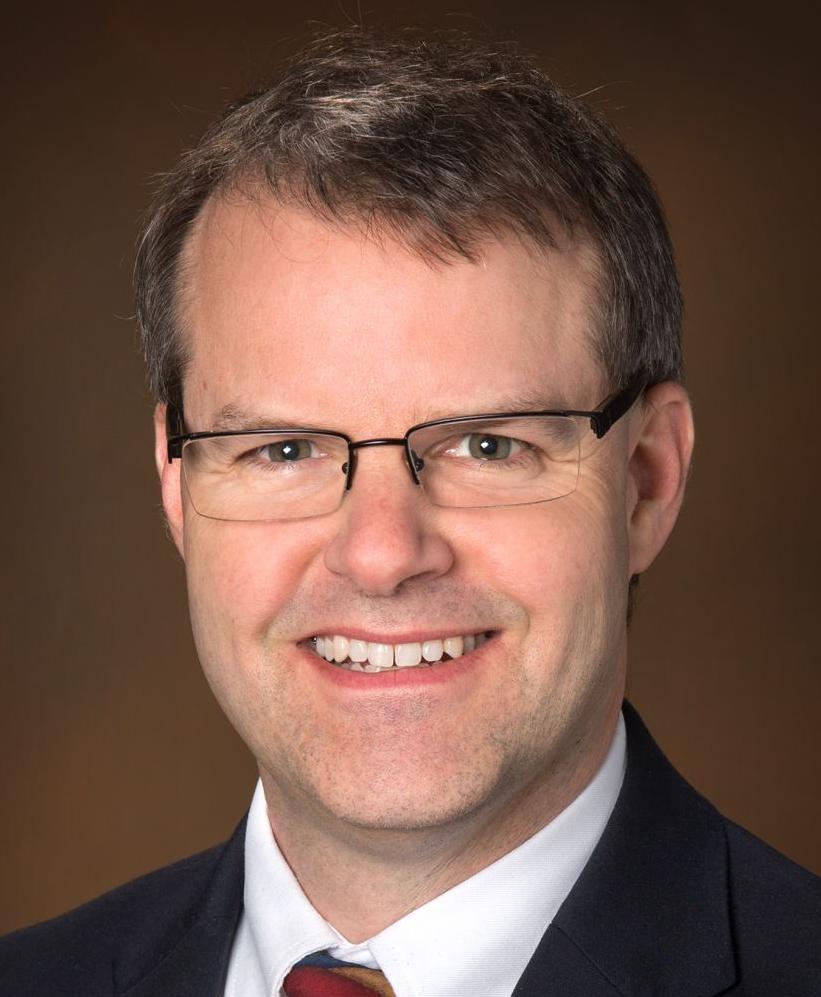 "Because Gundersen Health System runs on such a thin margin, it would take significant patient care revenue to produce the $5 million of net revenue needed to fund the programs these grants funded," said Gundersen Medical Foundation board chair Dr. Stephen Shapiro. "These grant-funded programs significantly improve our patient care."
ResearchThe National Cancer Institute (NCI) awarded the Wisconsin National Community Oncology Research Program (WiNCORP), a cancer clinical trial network, with a $15.6 million, multi-year grant to help make the latest treatment options available to patients with cancer. WiNCORP, a partnership between Gundersen, Marshfield Clinic Health System and ThedaCare, conducts cancer clinical trials in Wisconsin.
"We have participated in hundreds of clinical trials in the past that have been supported by the NCI. We look forward to working with the NCI for this next six-year grant to bring even more cancer clinical trials to Gundersen. This is truly an opportunity that patients would not have if it were not for this grant funding," said Dr. Kurt Oettel, department chair for Hematology and Medical Oncology at Gundersen and principal investigator for WiNCORP.
Critical Access A $1.2 million award from the Health Resources & Services Administration will benefit telehealth resources at Gundersen's Critical Access Hospitals in Boscobel, Friendship, Whitehall and Hillsboro, Wis., and West Union, Iowa.
Thorough telemedicine technology, including carts equipped with stethoscopes, hand cameras and other devices, physicians can provide care to patients in rural locations without the need for travel.
"Our neonatologists can provide emergency assistance after a difficult delivery or newborn in distress and our pediatric intensivists guide care to children in their ER in respiratory distress. Infectious Disease will provide consultations to patients admitted at the (Critical Access Hospitals)," said Jessica Easterday, telemedicine program manager. "This is a true partnership to provide the best care as quickly as possible to patients. It also can reduce the need for transfer, if the patient is stabilized and can stay locally."
GHS Central Campus System
A grant from the Wisconsin Department of Justice will support Gundersen's Crime Victim Services, which provides advocacy and therapy to victims of crime and abuse at no cost to the individual.
From Oct. 1, 2019, through Sept. 30, 2020, Crime Victim Services staff served 1,046 survivors of crime and abuse. Services are available to those in Gundersen's coverage regions who have experienced any type of personal crime, including but not limited to, domestic violence, sexual violence, robbery and assault.
Therapy services are available to interested individuals who have experienced sexual violence, and survivors of crime and abuse can receive emotional support and safety services, information and referral, and criminal justice support at any point in their experience.
Grant funding also allows CVS staff to open referral pathways and educate Gundersen medical staff so they are best able to provide care to survivors of crime and abuse.
Education
A three-year grant from the Wisconsin Department of Health Services will help fund two positions in Gundersen's Family Medicine Residency program. In 2016, Gundersen developed the residency to train family medicine physicians with a special emphasis on full-spectrum rural training.
In addition to standard residency training, family medicine residents also receive training in ambulatory care, inpatient medicine, pediatrics and OB/GYN.
"The grant from the Wisconsin Department of Health Services truly supports Medical Education, and specifically, the Family Medicine Residency as we strive to meet our mission, to distinguish ourselves through excellence in patient care, education, research, and improved health in the communities we support," said Dr. Greg Thompson, medical director of Medical Education. "The financial impact of the grant supports our efforts to enhance the education of the Family Medicine residents though rural educational experiences, so that they train in an environment in which they will practice. Training in a rural environment is crucial to the recruitment and retention of Family Medicine physicians for the rural communities in our service areas."