School District of La Crosse, Gundersen partnering to offer therapy sessions to referred students
A new partnership between the School District of La Crosse and Gundersen Health System will provide students with mental health services from behavioral health professionals.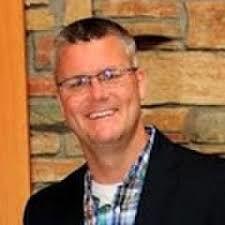 Funded through part of a $2.5 million, multi-year Project AWARE (Advancing Wellness and Resiliency in Education) grant from the Substance Abuse and Mental Health Services Administration (SAMHSA), the program will be offered for three years, likely starting this spring, with hopes for extension.
The objectives of Project AWARE are to increase the capacity for schools to respond to onsite mental health; increase youth and family voice and authentic engagement; improve cross-system collaboration to improve mental health supports for children and youth; and increase access to and engagement of mental health wellness and treatment resources for children and youth.
"This partnership with Gundersen touches on all four of these goals," says Curt Teff, director of community services for the School District of La Crosse.
Applications for two 0.85 FTE licensed clinical therapy positions are now being accepted, with one clinician to work with younger students and the other with older students. The therapists will provide services in addition to those offered by the counselors, social workers and community workers already serving the school district.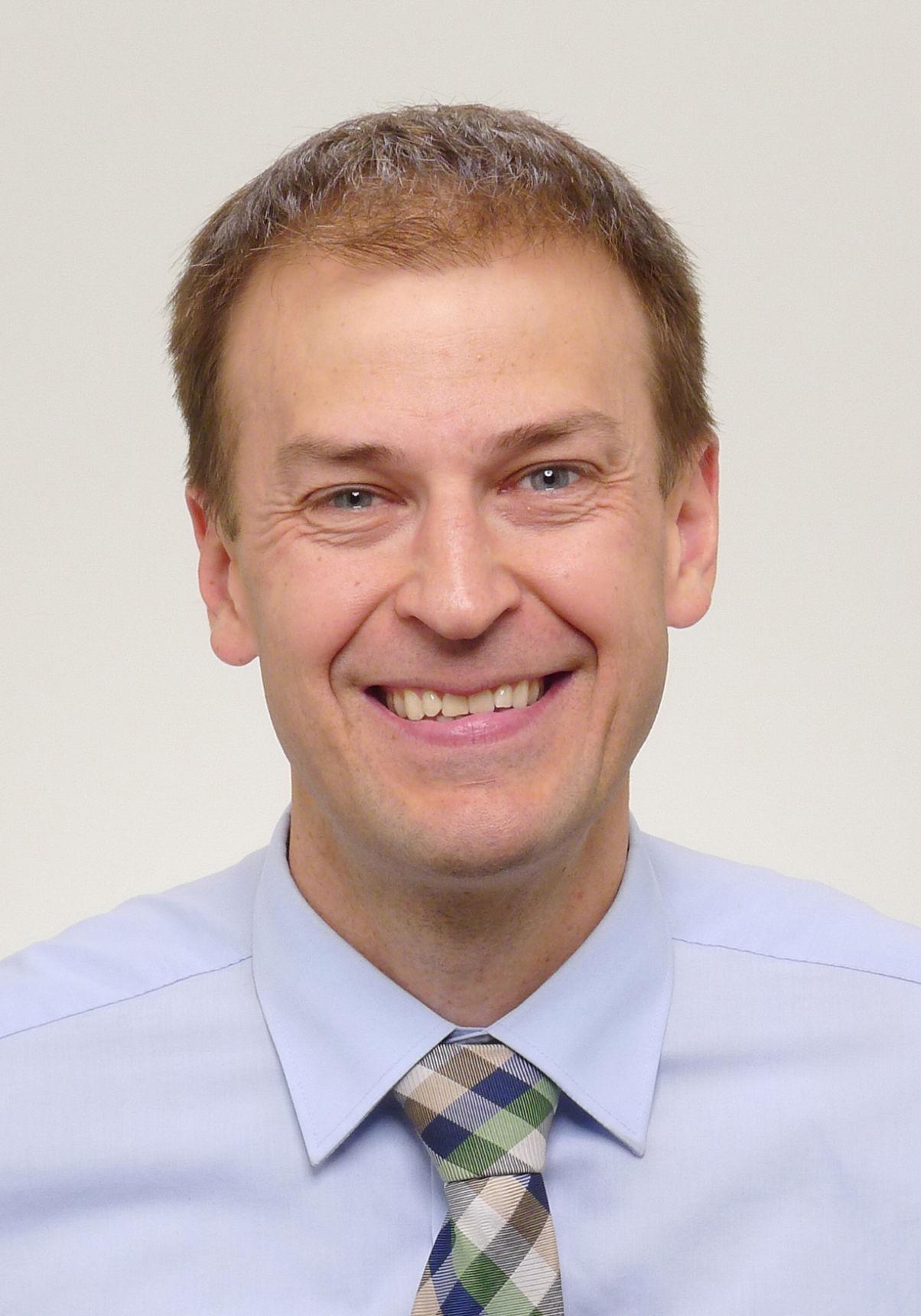 Teachers, families and school counselors may offer referrals for students they feel would benefit from mental health support, with each student able to have five sessions with a therapist, either in a private room at their school or at a Gundersen facility, at no charge. Additional appointments will be referred to other community agencies.
The program, says Teff, will help close some of the gaps when it comes serving youth, especially for those facing economic or transportation barriers to professional mental health care. While in the past schools have focused solely on academics, the School District is placing an emphasis on serving "the whole child," Teff says, which includes wellness.
Therapists, who will be on staff the duration of the school year, likely beginning near the end of spring semester pending the hiring process, will concentrate on both supporting professional development — collaborating with student services staff to expand in-school mental health offerings, creating supportive environments, recognizing and monitoring mental health needs, substance abuse education, regular outreach via workshops, social media, newsletters and forums — and strengthening the mental health continuum of care. The latter includes psychoeducational support for students and parents, early intervention for those with concerns regarding mental health or substance abuse, brief intervention if needed and providing information on handling school related transitions and adjustments.
Helping students before issues or concerns manifest is key, says Josh Court of Gundersen Health System. For some youth and adolescents, by the time they have access to therapy "they've already been through a lot."
"What we've seen even before COVID is the amount of stress students and teachers are under," Court says. "I think our schools are stressed and for our kids going there, they have mental health needs that aren't always being recognized."
The program, Court hopes, will help equip students with an arsenal of healthy ways to cope, tips on navigating issues that arise, stress prevention tactics and the confidence to advocate for their needs, with sessions conducted in a safe environment with a trusted professional.
"This is really an exciting opportunity to have a greater impact," Court says.
For more information on Project AWARE, visit https://www.lacrosseschools.org/project-aware-advancing-wellness-and-resiliency-in-education/.
To apply for the clinical therapist positions, visit
https://gundersenhealth.wd5.myworkdayjobs.com/en-US/Gundersen/job/La-Crosse-WI/Behavioral-Health-Therapists—-School-District-of-La-Crosse-Student-and-Family-Assistance-Program_JR-3856-1
.