It has been almost two years since Ballet La Crosse lost its guiding light, Kennet Oberly, a master choreographer and mentor whose life was cut short by ALS (Lou Gehrig's disease). His memory and the need to push on through hard times make Ballet La Crosse's new annual fall production, "A Little Princess," especially meaningful to the dancers and directors.
The ballet is based on the beloved book by Frances Hodgson Burnett, which was memorably brought to the big screen in a 1939 version starring Shirley Temple and again with an acclaimed 1995 cinematic version.
The story chronicles the trials of a privileged girl, Sarah Crewe, who must leave behind her home in India for a boarding school while her father goes to war. Sarah, ever cheerful despite being uprooted, quickly adapts to her new setting but must adapt again when word comes that her father has been lost in battle. She stays at the boarding school, but she must work as a servant to earn her keep.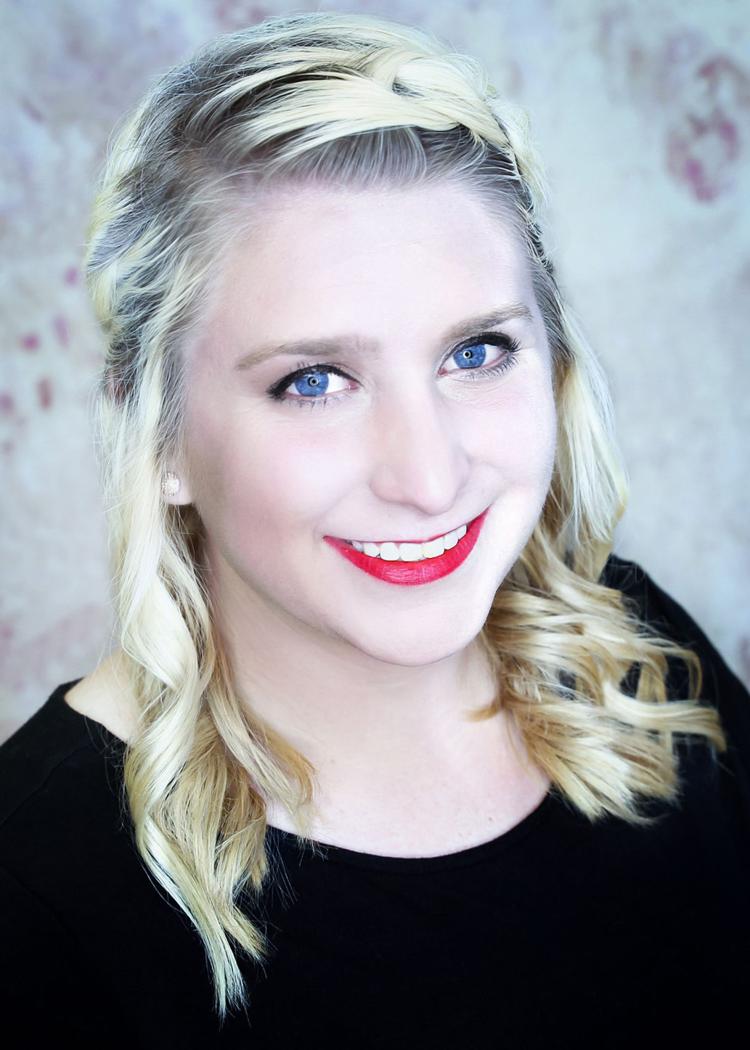 "We've had a tough few seasons because we've lost Mr. Kennet, so this does resonate with us," said Alexandra Meier, a Ballet La Crosse artistic director and choreographer who is co-directing with Larissa Oberly, Mr. Kennet's widow. "The bottom line of this whole ballet is the hope that Sarah has and how she remains positive with her situation that she's put into. It's just a very uplifting story about staying positive, remaining hopeful even through the most difficult period of your life."
This production of "A Little Princess" also is special for the troupe because it was choreographed and adapted specially for Ballet La Crosse by Dale Brannon, one of Kennet Oberly's best friends. Work on the production started in August when Brannon came from his home in Kentucky for the first week of an intensive two-week ballet boot camp to get started on "A Little Princess."
Brannon is a familiar face to the dancers: He worked with them last year on the production of "The Little Mermaid."
In addition to the choreography, Brannon wrote the libretto, the narrative in the program that augments the storytelling on the stage being told through dance. "I would like to say most everyone can understand a ballet, but if it's your first time, sometimes following the story can be more difficult without the story to follow in the program," Meier said.
The production, which will be staged in three performances Nov. 25-26 at the Weber Center for the Performing Arts, will spotlight the work of 70 dancers, ranging from 8-year-old dance students to pre-professional ballet students and even professional dancers. The role of Sarah's father, Captain Crewe, will be danced by Sasha York, a native of Russia who now is a soloist with Ballet Nebraska.
The role of Sarah will be danced by Olivia Key, a senior at 7 Rivers High School, with other key roles filled by 18-year-old Carolyn Ross of La Crosse and 16-year-old Lyvia Baldner of Onalaska.
Ballet La Crosse is in its fifth year, created by Misty Lown, owner and director of Misty's Dance Unlimited in Onalaska. The troupe does an annual full classical ballet every fall, with a more avant garde performance in the spring.