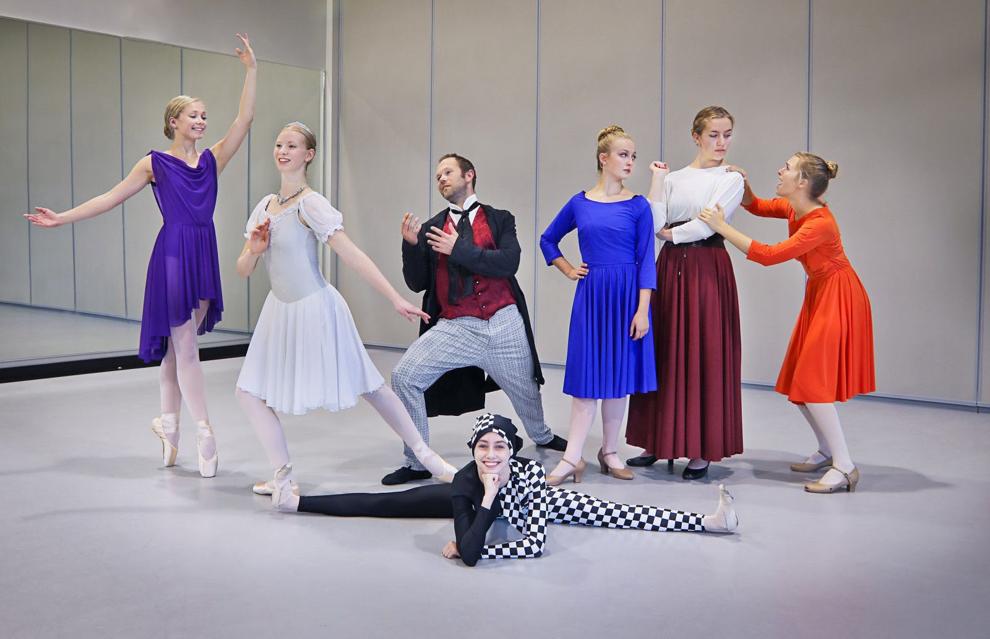 Ballet La Crosse will open its seventh season this month with "Cinderella," a full-length classical ballet with a storied past, global roots ranging from Asia to Africa and Europe to North America, and timeless themes of kindness, forgiveness, bravery and hope.
Choreographed by Ballet La Crosse's late ballet master Kennet Oberly and artistic team member Amanda Schams, "Cinderella" runs Oct. 26-27 at the Weber Center for the Performing Arts.
Oberly based the ballet on "Cendrillon," the French tale penned by Charles Perrault in 1697, in which, upon her mother's death, a young woman is subjected to the cruelty of her father's new wife and stepdaughters. Forced to sleep in cinders, the stepsisters nickname her Cinderella, and they, along with their mother, treat her as a slave until her fairy godmother magically intervenes.
While Perrault's wasn't the first telling of the story (some scholars trace it back to ancient Egypt and China), it added unique new elements such as glass slippers in place of a magic ring or slippers and a fairy godmother in place of Cinderella's dead mother, sometimes appearing in the form of an animal.
It became the most famous version when Disney released it as an animated film in 1950. But before it became a universally known tale, "Cinderella" was performed as a ballet in 1893 led by "the father of classical ballet" Marius Petipa and renowned choreographers Lev Ivanov and Enrico Cecchetti.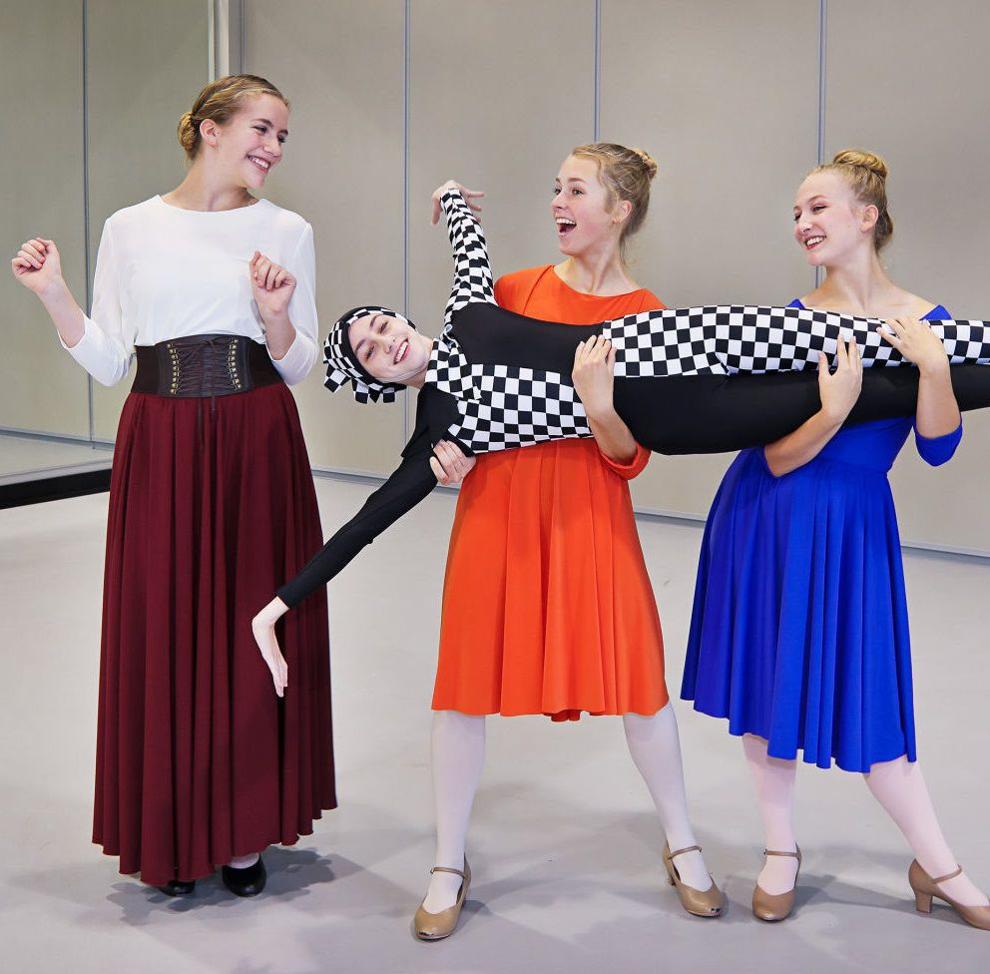 At the time, it was set to a score by Baron Borish Fitinhoff-Schell that was never published. With the score unpublished and the choreography since lost, librettist Nikolai Volkov and Russian composer Sergei Prokofiev came together to create a lasting score in "Cinderella, Op. 87," first performed by Bolshoi Ballet in 1945 and now used by Ballet La Crosse.
Like the music that inspired it, Ballet La Crosse's production includes three acts. But the choreography for this month's performance is uniquely Oberly's. Inspired by Danish ballet master and choreographer August Bournonville, known for his bravura and expressive mime, Oberly was more than a choreographer, he was, at heart, a master storyteller.
"Kennet was a genius not only with highlighting the most beautiful yet complex ballet steps but also with pure emotional pantomime in storytelling," said Schams. "His Cinderella shows the raw feelings this young girl goes through with the simplest of movements, leading into the awe and magic of one grand evening. "
"Cinderella" features about 70 local dancers, ages 8 to 17, along with adult and professional dancers. Onalaska Luther High School junior Anna Rautiola will dance the principal role of Cinderella, with La Crosse Aquinas High School junior Sophie Cowgill as the fairy godmother and home-schooled sophomore Annika Moseng as the jester.
Guest artist and professional dancer Sasha York from American Midwest Ballet will dance as the prince, marking his sixth performance with Ballet La Crosse. High school students Chloe Jane Bulman, Lara Heiderscheit and Hannah Hunt dance as the haughty stepmother and spoiled stepsisters, bringing physical comedy and mirthful awkwardness to many scenes.
Ballet La Crosse stems from Misty's Dance Unlimited's pre-professional ballet program, a training ground for aspiring professional dancers. Misty Lown created the ballet company as a means to increase local exposure to and appreciation for classical performance arts as well as to provide opportunities for area youth to gain training that mirrors that of the professional world.