When Ballet La Crosse returns to the Weber Center stage this month, it will be performing a diverse set of stories representing music and choreography from many countries and several styles of ballet. But the common thread throughout the evening will be the continuing influence of the late Kennet Oberly, world-renowned choreographer and Ballet La Crosse artistic director.
"An Evening of Ballet" features "The Firebird," Igor Stravinsky's first international success. It's a classical piece that shares a story of love, loss and lessons learned.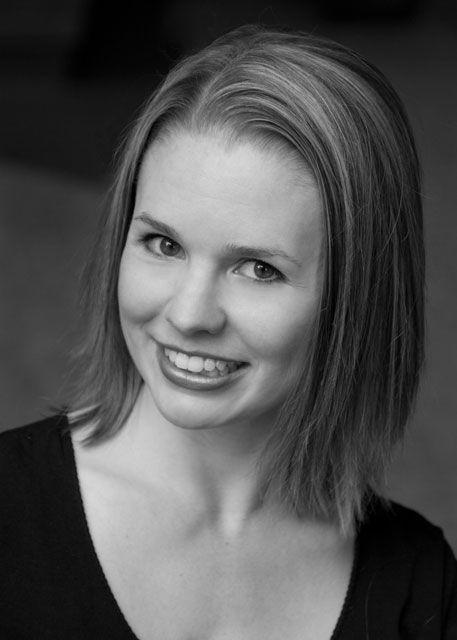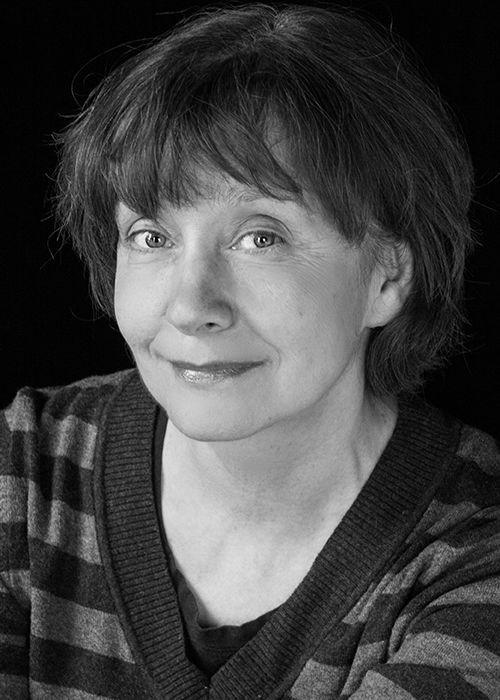 The cultural journey continues with four additional pieces. "Les Irresistibles" will take the audience to Scandinavia for a story of 12 strong Viking women. "Clair de Lune" proceeds to France, then "Polka" goes to the London setting of Hans Christian Andersen's "A Fairytale in Pictures," and finally its home to the United States with "10 Strings," a contemporary ballet.
"This performance is very connected to Mr. Kennet," said Amanda Schams, a member of Ballet La Crosse's artistic staff and former professional dancer.
"Les Irresistibles" and "Polka" were reconstructed by Oberly in the "Bournonville style." Oberly was fascinated by August Bournonville and his Danish technique and training system. The method is characterized by quick footwork, a notable contrast between the arms and the feet and making it all look effortless. Thomas Lund, head master of The Royal Danish School of Ballet in Copenhagen perhaps described it best: "The legs are the rhythm and the arms are the melody."
In addition to the Bournonville, the audience will see classical, neoclassical and contemporary ballet styles in the other pieces — each of which was set by dancers who were mentored and heavily influenced by Oberly: Cici Houston, ballet mistress of St. Louis Ballet choreographed "The Firebird" and "Claire de Lune;" and Karina Sturdevant who was ballet mistress with Ballet Arkansas and danced with professional ballet companies in Iowa, Milwaukee, New York City and Denmark, choreographed "Ten Strings."
While the choreography and choreographers clearly have strong ties to Oberly, perhaps the strongest tie between Ballet La Crosse and Oberly is through his widow Larissa Oberly, a former principal dancer with the Estonian National Ballet, who now serves as an artistic adviser and ballet mistress with Ballet La Crosse.
"It means a lot to me to see his work and his influence continue in Ballet La Crosse," said Larissa. "These dancers are being challenged quite a bit because some of the choreography for these pieces is very technically advanced. I feel responsible for carrying forward the work and the love that came from Kennet. The rewards come when I see the dancers' progress."
Schams said she expects the audience will be surprised at how young some of the dancers are and the way they pull themselves up to work with older, more experienced dancers. "For those who think ballet is about tutus and pointe shoes, they will see contemporary flair in both dance and music. Ballet isn't always what we think of as in the past but as something evolving in the future, but we still strive to maintain and improve upon the classical technique which is the foundation."