Blues Hall of Famer Bobby Messano is coming to the Trempealeau Hotel for a show on Saturday, April 21.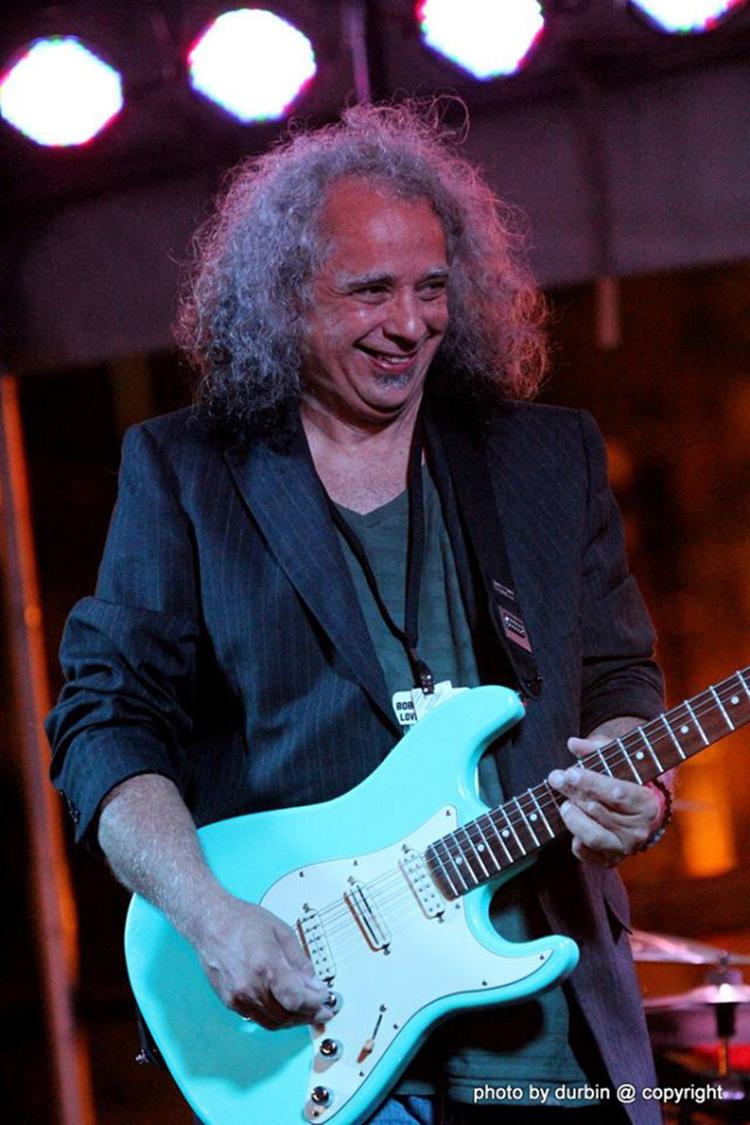 Billboard's No. 1 blues artist in 2015, Messano has recorded and/or toured with some big-name artists over the past four decades — including Stevie Winwood, the Allman Brothers Band, Franke and the Knockouts, Lou Gramm, Boston and more.
Messano's guitar work appears on more than 50 albums, and the singer/guitarist has put out eight of his own, including "Bad Movie," which came out a year ago and won him a Hollywood Music in Media Award in the blues category.
Messano's show runs from 8 to 11 p.m. at the Trempealeau Hotel, 11332 Main St. For more information, call 608-534-6898.