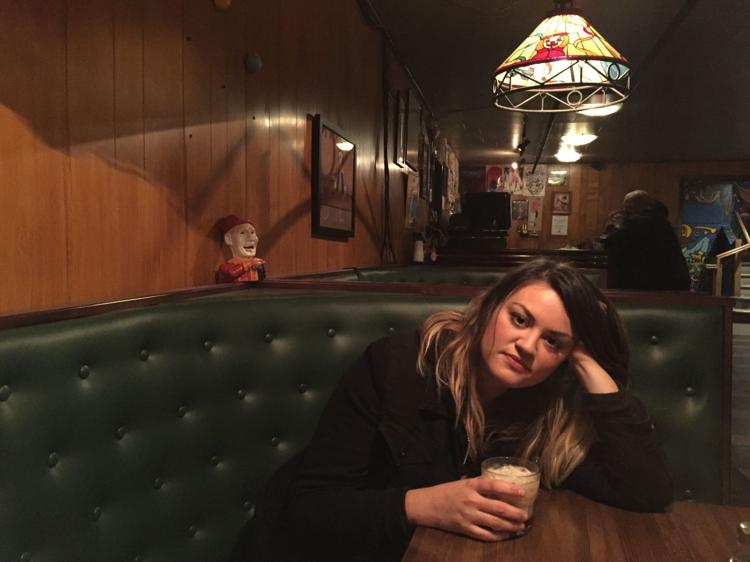 A few years back, Brianna Kočka thought she was through as a singer and songwriter, feeling overwhelmed by the business side of the music business and not feeling the magic of music anymore.
"I was like, 'If I never write another song in my life, I'll be fine,'" Kočka said in a recent phone interview from her home in the Twin Cities.
Kočka (pronounced "kaw-tch-kaw") grew up in Chaska (part of the Twin Cities metro area) and after high school relocated in 2007 to New Brunswick, where she attended Canada's smallest university. Her 2010 debut album, "Write by Night," was a collection of songs that touched on her four years living in Canada's Maritimes as well as the end of a relationship.
Moving back to the Twin Cities, she got an indie-rock project going under the moniker Caetani and then got involved in a psychedelic trip-hop band called Sun Gods to Gamma Rays, which once opened for The Cult. She even had a couple of her songs used on TV shows ("General Hospital" and "20/20").
But in 2015, she got laid off from her day job and was ready to just put the music business behind her. She and her then-husband decided they needed a change of scenery and they moved to Nantucket, an island off the coast of Massachusetts.
There, in the middle of winter, enveloped by the gray fog, inspired by her discovery of the dark folk/Americana music of Gillian Welch, Kočka sat down and wrote a song called "Temple." Her guitar chops were rough from months of not playing, but writing that one song opened the tap.
"I was like, 'Well, this is a thing I need to see through,'" she said. "The plan was to just write the songs and let them be. What I really wanted to do was get back to the heart of why I wanted to write songs to begin with. It felt good to get back into the heart of it, not make it just be about the industry."
Before she knew it she had a collection of 20 songs, and when Kočka came back to the Twin Cities from Nantucket she eventually was ready to share them. She went into the recording studio and came out with the seven-song album, "Dreamlife," which was released last May and would play nice with works by Welch and Allison Kraus.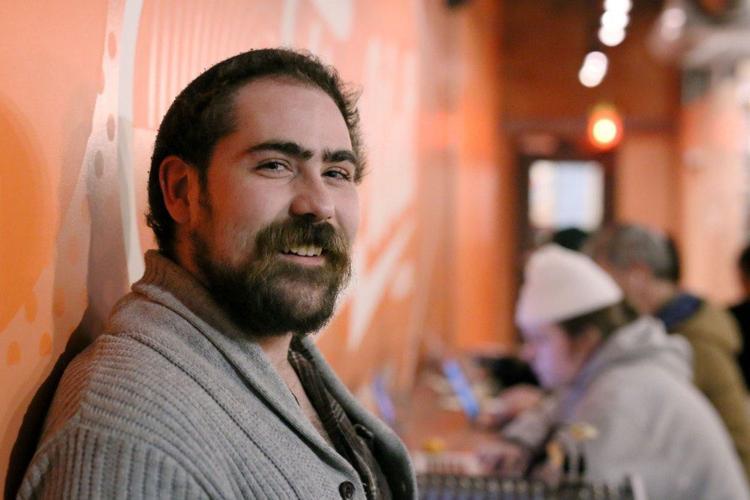 Kočka played a November show opening for Edward David Anderson at The Root Note (among her favorite venues), and she's back at The Root Note on Friday, Feb. 8, with Tucker Sterling Jensen, the lead singer and bassist of Dirt Train, who also is doing a solo set.
"I love his band, but I really love him when he plays solo. He's just got this grit in his vocals that's just unparalleled," Kočka said. "It's going to be a chill night. I love The Root Note. The stage is fun and the people are always very nice."