Any business owner will tell you: It pays to be creative when sourcing financing for commercial construction building and renovation projects right now.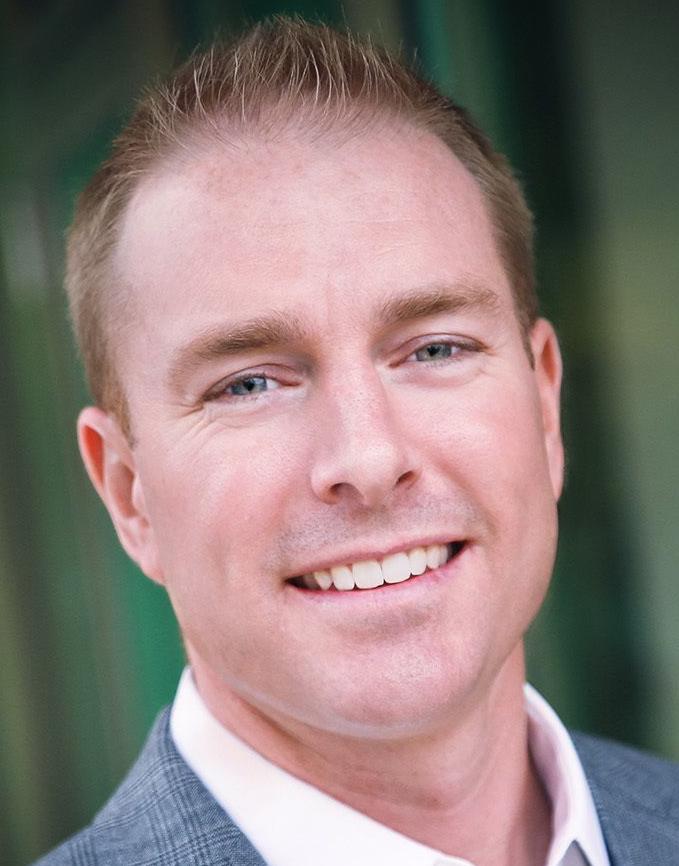 With the construction commodity prices on the rise, the labor market running tight and interest rates on the rise, business owners and real estate investors must get creative to source financing that agrees with available capital and the project pro forma.
What if you only needed 50 percent of the financing from traditional lenders — as opposed to 70 to 90 percent? They'd be far more likely to work with you.
And that's exactly what the Small Business Administration's 504 loan is designed to do.
SBA 504 loan helps financing
Through the SBA 504 loan, for-profit businesses with a net worth under $15 million and average net profits after taxes under $5 million per year can get the same type of long-term (typically 25 years for real estate), low fixed-rate financing that larger entities get. In most cases, that's regardless of the type of business they are.
The loans can be used for buying land or existing buildings, paying for property improvements, renovating existing properties and building new facilities and other purposes.
With SBA 504 loans, the business may only need to put down 10 percent, which may come from sources other than business or personal cash. The lender typically funds 50 percent, and the remaining 40 percent comes through a community development company, or CDC, with financing supported by the SBA.
With such a large portion of the financing supported by the SBA, lenders reduce their risk, and borrowers can get more favorable terms.
Eligibility requirements for SBA
While there is no maximum project size, there is a maximum loan amount (known as a debenture) of $5 million. Typical projects target real estate projects between $350,000 and $2 million. If it's a renovation project, the business needs to occupy 51 percent of the building. If it's a ground-up construction project, the business must initially occupy 60 percent and gradually increase to 80 percent by year 10.
To qualify for a 504 loan, primary business owners must have a good credit history. They must also have two years of operations behind them. The more collateral you can offer, the easier it will be to get loan approval. You must also be able to show how the financing will help create jobs or further public policy goals, such as energy conservation or stimulating business development.
Next, you'll need to find a lender to originate and service your loan. It's best to find a bank or credit union that regularly works with SBA loans and is part of the SBA Preferred Lender Program. If you already have a relationship with such an institution, that's the best place to start. Preferred lenders and SBA loan providers typically have a stronger track record, are used to working with the SBA programs and are able to process loans more quickly.
Preparing documentation
To approve your loan, the lender will need the usual array of documents, including business overview and business financials (profit-and-loss statements, balance sheets and projected financials, personal and business tax returns, etc.) along with rent rolls and current leases, a property appraisal, environmental studies, property condition report and real estate purchase agreement. Working with a design-build contractor can help ensure you have all the needed documentation as well as the financial details to support the project. An experienced design-build team may also be able to help connect you with project-related lenders experienced with SBA loans.
For more information about SBA 504 loans, visit sba.gov. For assistance in preparing financial projections and business planning, contact wisconsindbdc.org or sbdc@uwlax.edu or the Wisconsin Small Business Development Center at the University of Wisconsin-La Crosse.