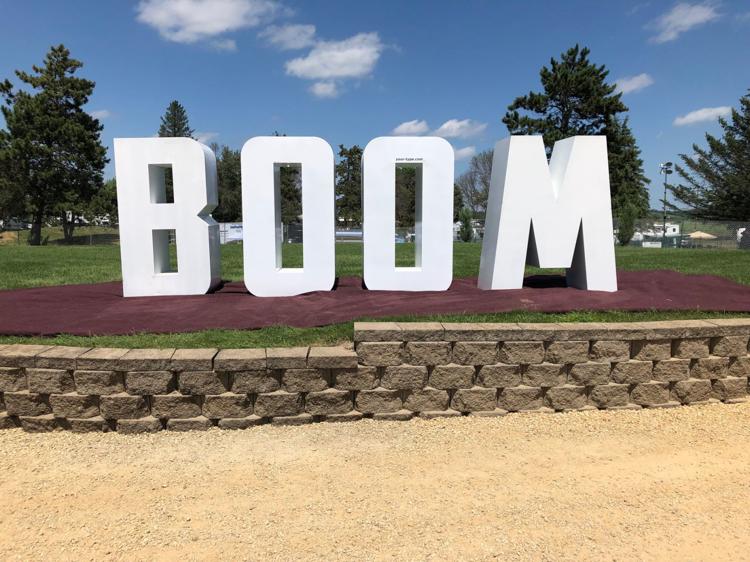 WEST SALEM — Country Boom, the music festival on the grounds of the former Maple Grove Country Club, is back for a second year, and the festival has a true country feel.
Last year's heavy rain and mud was replaced by sunny skies, dry campsites and plenty of cowboy hats.
Nadine Hall attended Country Boom last year and recalls it being a "mud-fest." The De Soto resident says this year's festival has already surpassed last year's due to the warm, clear weather and impressive lineup.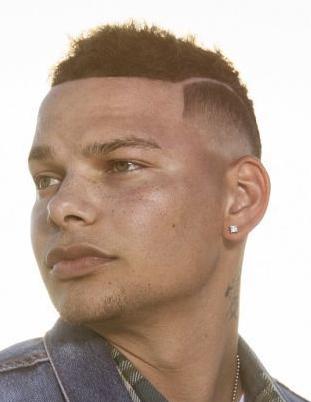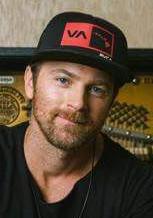 "(The weather) makes camping a whole lot easier and more enjoyable," Hall said, adding that the campground has had a friendly and lively atmosphere.
The atmosphere is only intensified by the quality of the lineup, which features headliners Kip Moore and Kane Brown.
Brown, the Saturday headliner, is one of the biggest names in country music, and the 25-year-old has two songs on the Billboard Top 100 chart. Moore, the Friday headliner, has topped the charts with three No. 1 songs.
In addition to the big-name headliners, this year's lineup features up-and-coming artists including Mason Ramsey, Granger Smith and Jordan Davis. Ramsey, who got his start as an online viral sensation, is touring at the young age of 12. He burst onto the scene with his debut single "Famous."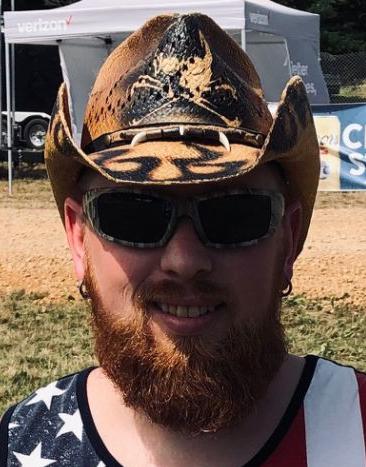 Travis Stampka was particularly interested in listening to Ramsey perform. An avid country music fan, Stampka, who is from Winona, Minn., remembers seeing Ramsey when he appeared on "The Ellen Degeneres Show."
General admission tickets for Saturday are on sale on the Country Boom website for $65. Shuttles, which organizers say are the best way to get to the venue, leave from Valley View Mall, the La Crosse Center, West Salem High School and the former Festival Foods parking lot in Holmen.