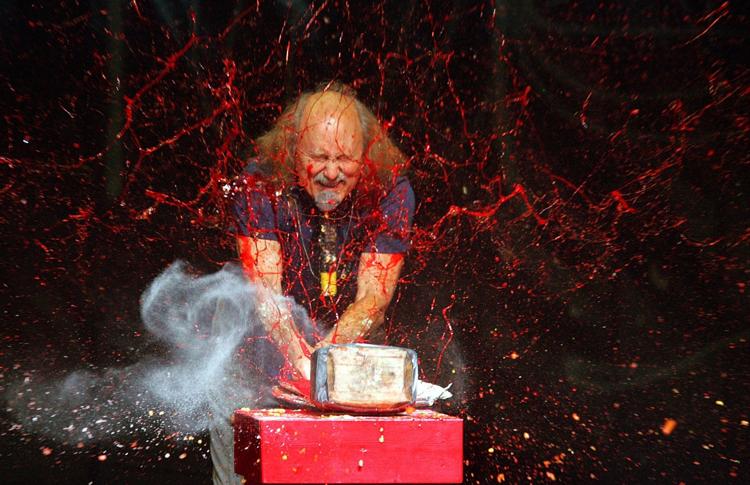 Someday, the life story of Leo Anthony Gallagher Jr. is going to make a heckuva movie. You know him as Gallagher, the watermelon-smashing comedian who was king of comedy in the 1980s, but there's a lot more to him than mangling fruit.
Kick back for a two-hour phone interview with him (make sure you're not overly hydrated). You'll find out all about the life and times of Gallagher and will have no doubt when he says that Jack Black is after him to consent to a biopic.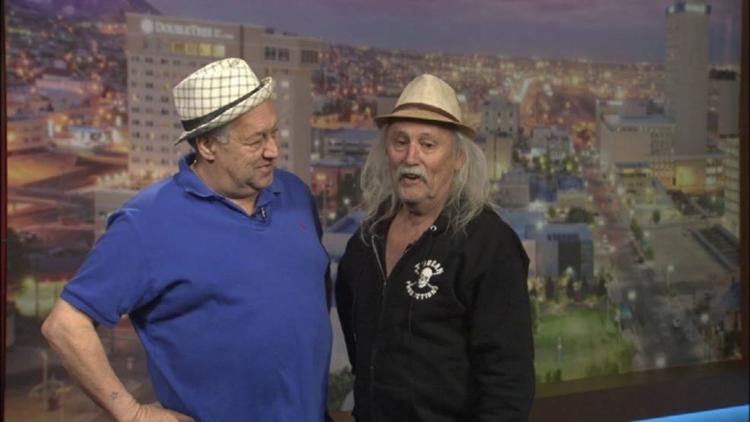 Gallagher is coming to La Crosse's Cavalier Theater on Jan. 31 as part of his Joke's on You Comedy Tour. A reporter in the habit of starting phone interviews with nationally touring entertainers by offering a little helpful geographical orientation — "it's on the Mississippi, right across from Minnesota and not far from Iowa" — can skip that part with Gallagher.
"I know where that is," Gallagher said without betraying any judgement he might have reached about the reporter's astuteness. "I'm an authority on American geography."
Duh! He's crisscrossed the country relentlessly, doing more than 4,000 shows since his big break opening for Kenny Rogers on his concert tour in 1980-81.
There are plenty of much younger entertainers who've been to La Crosse but can't recall their previous visit, but Gallagher, it seems, remembers just about everything.
He doesn't necessarily always remember that he can get in trouble by telling jokes at the expense of certain classes of people — it's possible his credo is "Never let a promising career get in the way of a good joke." But he has vivid recall of so many aspects of his nearly 50-year career in comedy, and he'll never forget the many people who have robbed and betrayed him (he really is "mad as hell").
It's kind of amazing how he can rattle off street names of many of the places he's performed, including the pancake house/topless bar in New Port Richey, Fla., that was his third gig as a comedian, a job from which he got fired because, he thinks, he was poking fun at the topless dancers. And he still vividly recalls the streets of the Westwood neighborhood of Los Angeles where he smashed his first watermelon on stage at The Comedy Store, a club started by Mitzi Shore (a Green Bay native who studied art at the University of Wisconsin-Madison).
Oh, he'd been threatening to smash a watermelon since he began performing his Sledge-o-Matic routine, a parody of the Veg-o-Matic TV commercials. Gallagher said it was the first comedy bit he ever created, and he wrote to George Carlin and Albert Brooks offering the bit to them, which they both declined.
"I would have given away a multi-million dollar idea," said Gallagher, who noted that he didn't do the Sledge-o-Matic routine until about five years after he wrote it.
The thing is, it's hard to picture either Carlin or Brooks doing the Sledge-o-Matic routine. Sure they could swing the oversized hammer, but what really made the bit work was the manic pitchman presentation that builds up to the smash. That was all Gallagher.
Gallagher lucked into a booking on Mike Douglas' TV talk show after just three comedy gigs (including the pancake house/topless bar), and he'd smash an apple in his Sledge-o-Matic routine but only threaten to fetch a watermelon for an even more convincing demonstration. The watermelon didn't actually enter the picture until a show on New Year's Eve 1976 at The Comedy Store in Westwood. Gallagher said he showed up way early because he wanted to beat the traffic, and with time to kill he went down the street to a market and bought a watermelon.
With that, his fate was sealed. Since then, Gallagher estimates he's spent at least $250,000 on watermelons.
Register for more free articles.
Stay logged in to skip the surveys.
He'll forever be associated with the watermelon smashing, but you don't make 14 Showtime comedy specials and do 4,000-plus live shows and only have one gag. Look back at Gallagher's shows in his heyday and you'll see someone who traffics in questioning the absurdity of the world and has plenty of ideas on how things could be better. That's pretty much how he still rolls.
"Time and again in this life, I discover that the world is kind of stupid, but I can't do anything about it," Gallagher said. "People think I'm just the nutty guy who smashes watermelons."
Yes, he smashes watermelons, but he does so much more.
"I'm a renaissance man. I'm an idea guy," Gallagher said. "It only takes a minute to get an idea."
A trained chemist, Gallagher has an idea to make an animated cartoon featuring subatomic particles as members of a boy band "to teach the kids how the devices they're hypnotized by really work."
He also wants to make a movie about Sumerian poet Enheduanna (daughter of Sargon the Great). She's the world's earliest known author, and, he said, it'd be a great role for Beyonce or Rihanna.
He has ideas, too, on how to make ski jackets less wind resistant so skiers can go faster and jump farther, and he is especially keen on an animated slot machine he has patented that he thinks casinos should be jumping on because the younger generations aren't going to be interested in what they have now.
On top of inventions and movie ideas, he also writes poetry and songs (and he's a one-time roller-skating champion who also can tap dance). You can get a taste for the breadth of his creativity on his website.
Gallagher's partner in crime on this tour is Artie Fletcher, who might be nearly as recognizable as Gallagher, thanks to his roughly 50 TV acting credits. Fletcher does a short solo set to get the evening rolling, then Gallagher joins him on stage and the fun begins, heavy on the audience involvement.
"When you see the show, it'll blow your mind," Fletcher said. "The show is pure chaos."
Upcoming shows at the Cavalier Theater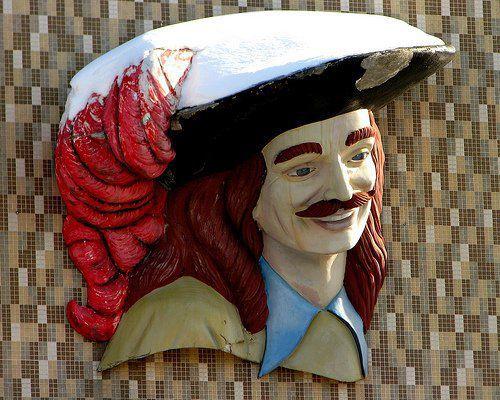 Gallagher and Artie Fletcher (Jan. 31)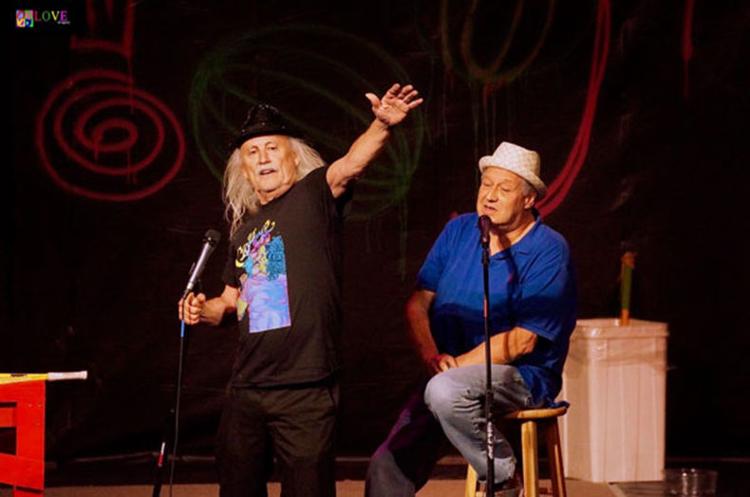 Cherub with Mosie (Feb. 10)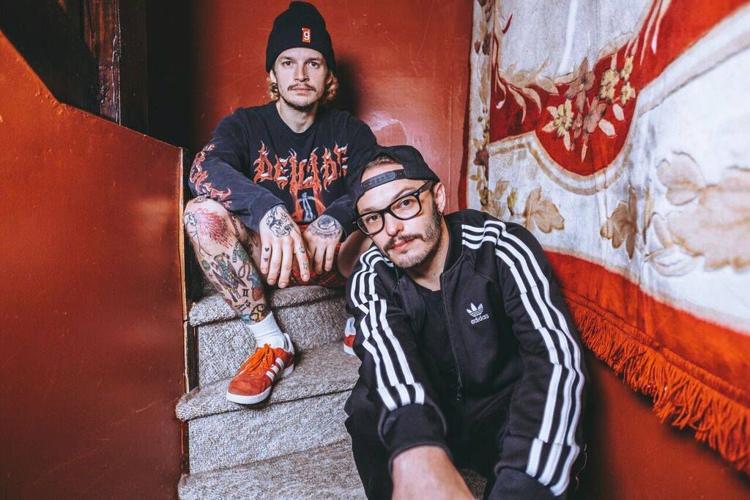 HeadCat (Feb. 15)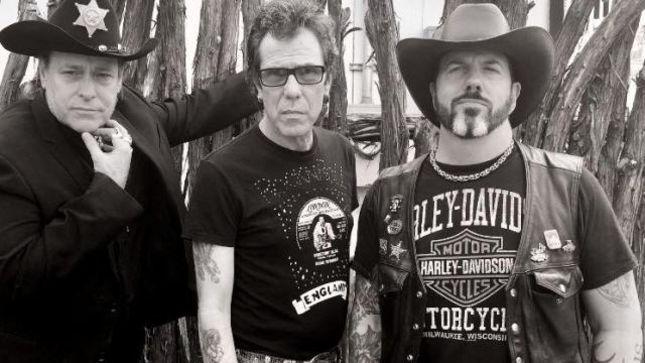 Smokin' Bandits (pictured) and People Brothers Band (Feb. 22)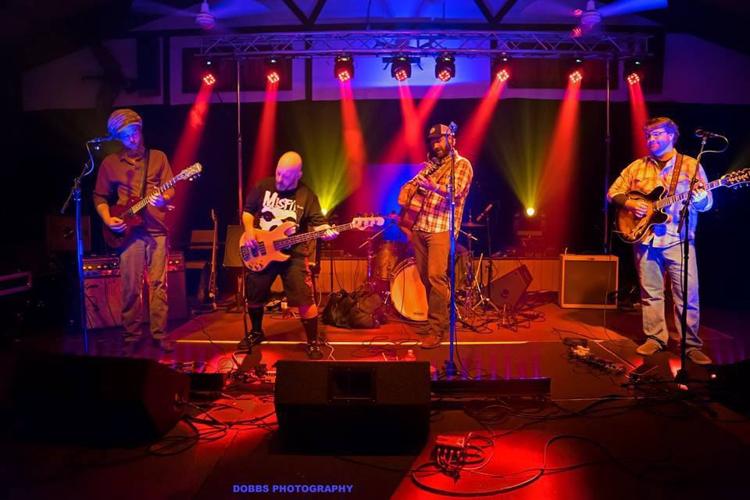 Feed the Dog (pictured), Barbaro and Andy Hughes & the Mighty Few (Feb. 23)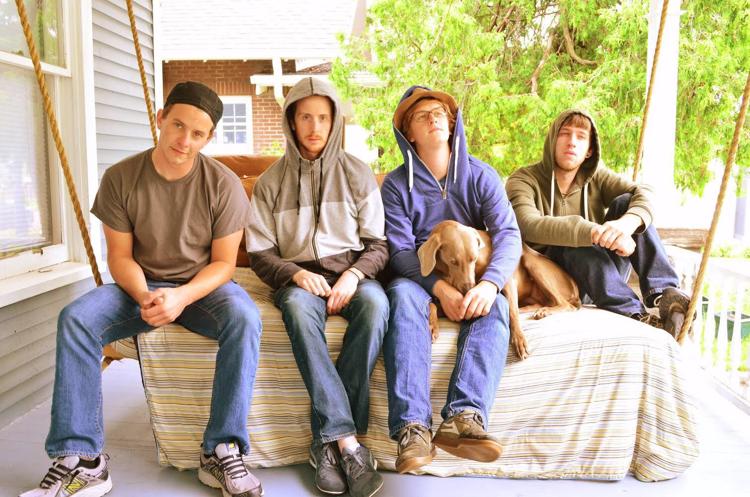 Mason Jennings (March 9)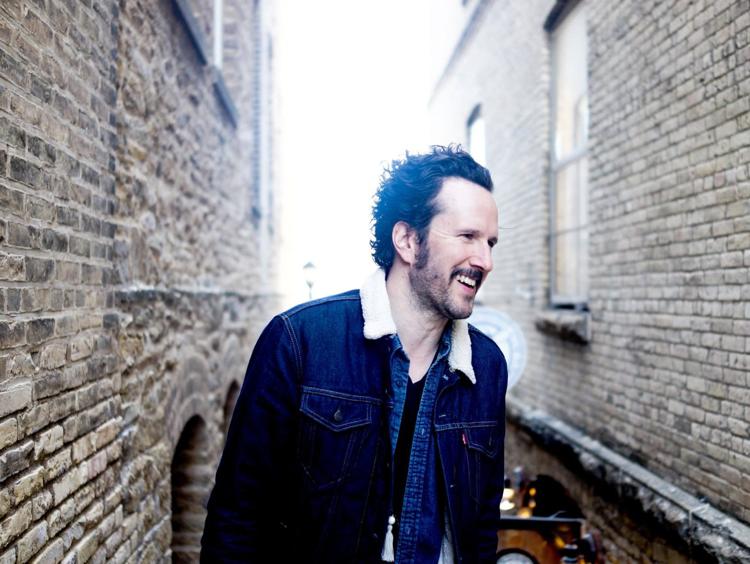 Leo Kottke (March 29)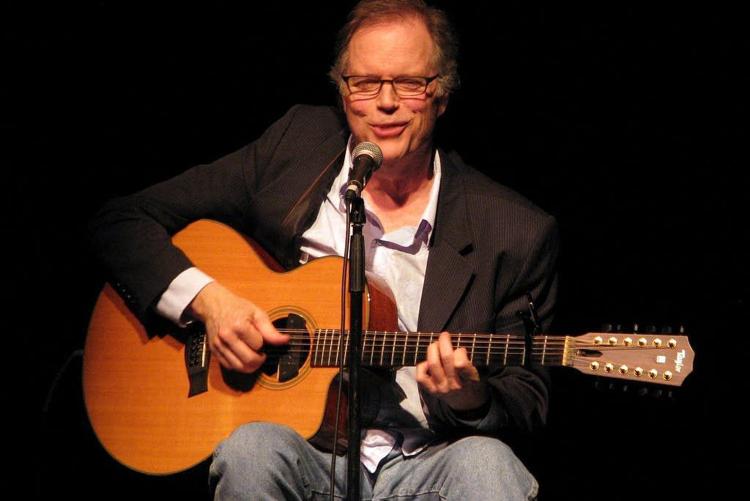 Son Volt (April 25)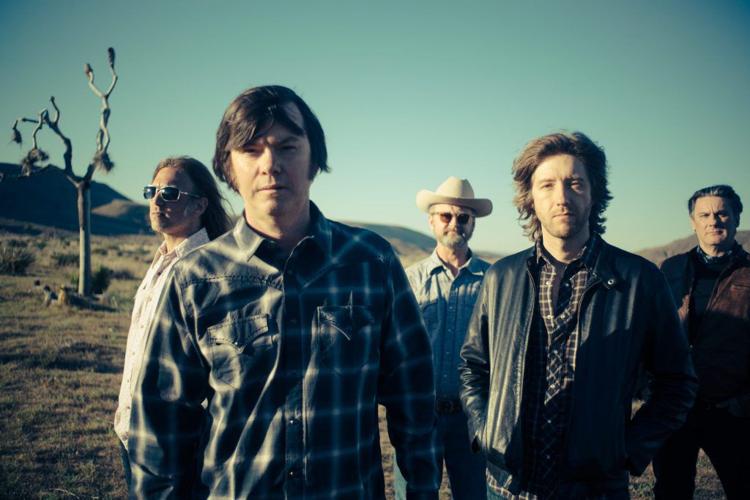 Todd Snider (April 27)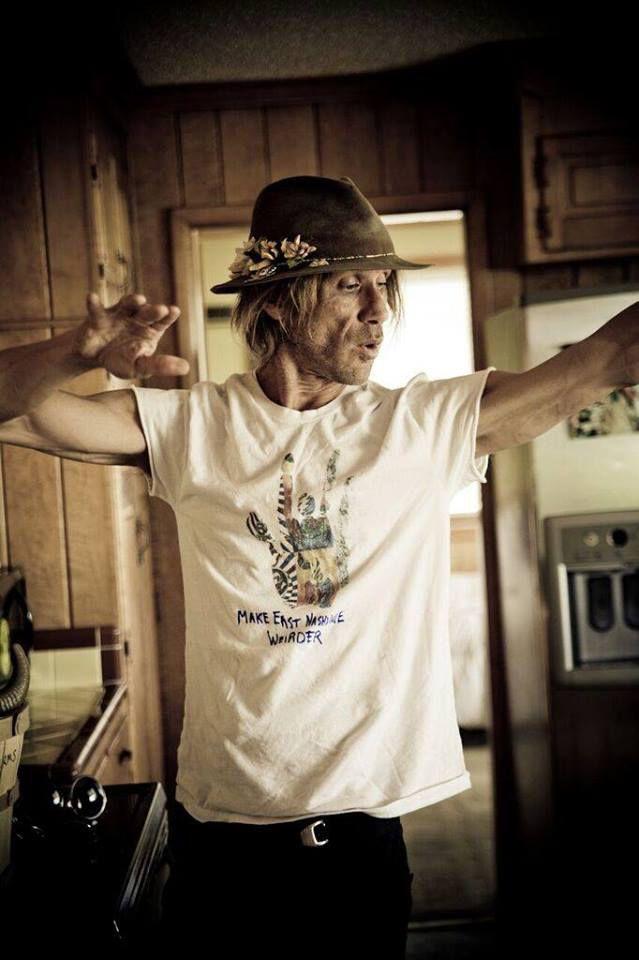 The Mersey Beatles (May 2)