The Country Boom fuse was lit late last summer for what promises to be the La Crosse area's biggest music event — by a country mile. This week, fans finally learn the long-awaited details for Country Boom, a two-day music festival to be held July 13-14 on the former Maple Grove Country Club grounds near West Salem.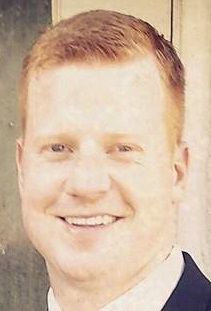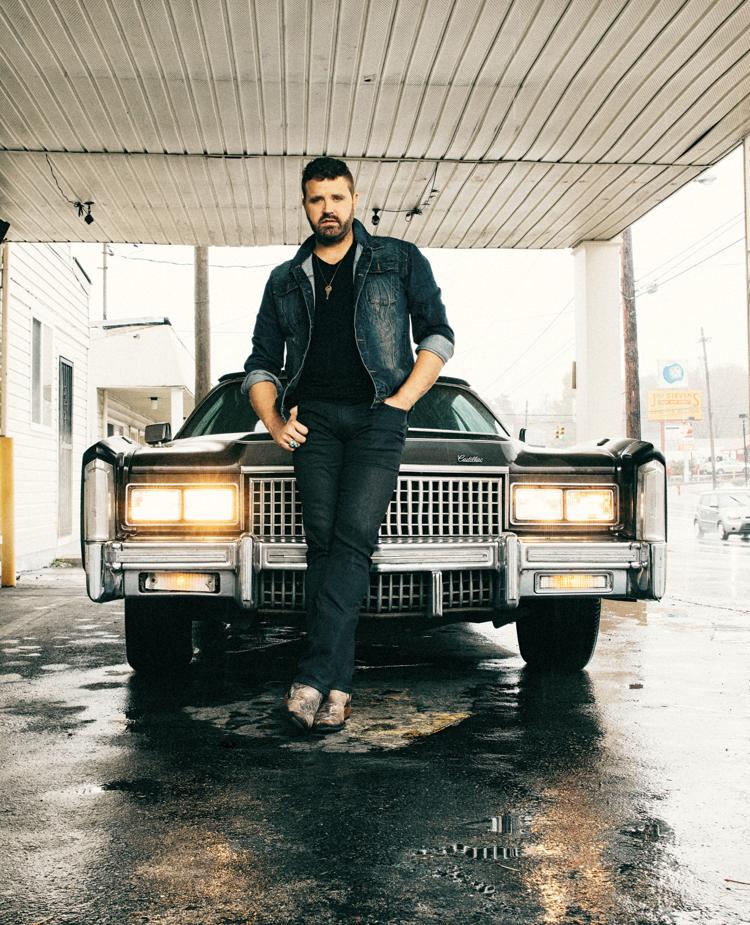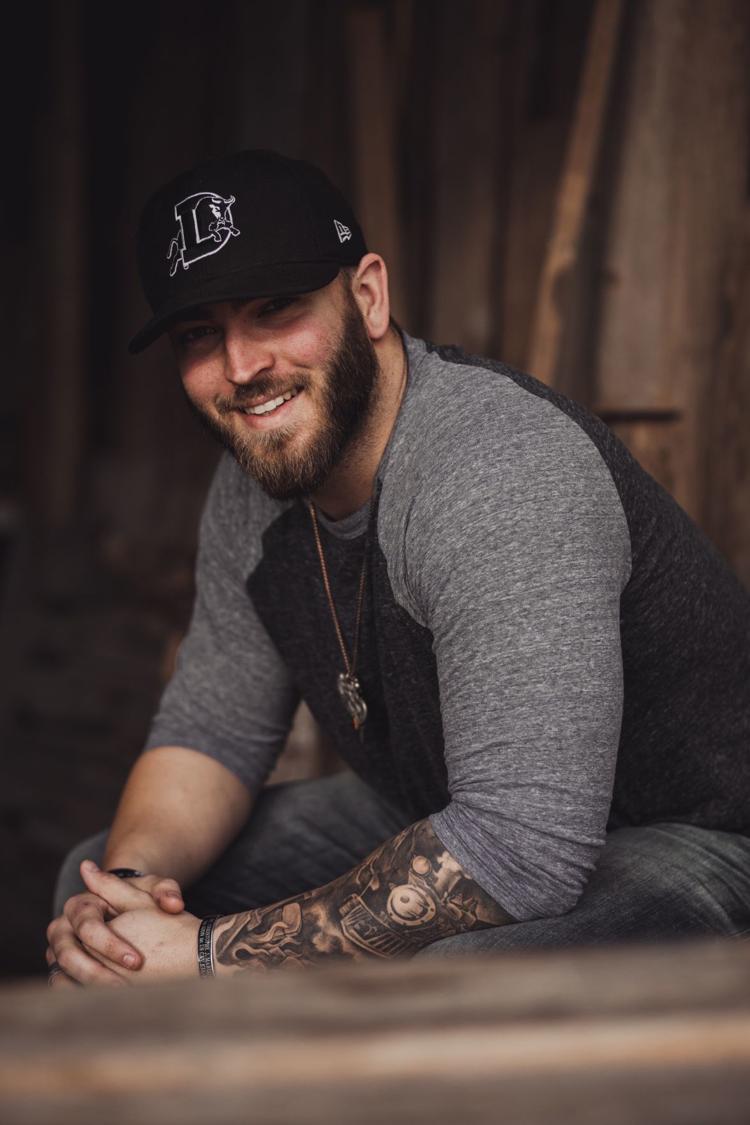 Festival organizer Jon Holthaus acknowledged that its taken much longer than he expected to get to announcing artists, starting ticket sales and rolling out the website — www.countryboom.com. "We appreciate the support in the community and the patience," he said.
While the entertainers might not all be household names like Blake Shelton, the ticket prices for the event reflect that, coming in much lower than those of County Jam and other more established country music festivals. And prices will be lowest for those who buy early, going up after an introductory period of unspecified length.
Early-bird ticket prices are $25 for a one-day general admission pass or $40 for both days. Reserved seats go for $125 for the weekend, and there will be two sections of reserved VIP seating, with the closer seats going for $250 and the others going for $200. In addition to premium seating, the VIP passes also include beverages and access to the VIP building.
"They're going to get a heck of an experience with that," Holthaus said of the VIP passes.
The festival also will feature a standing-room-only "pit" directly in front of the stage, where people can pay $5 to $30 for a pass during any given artist's set to get a more up-close experience. The view for people in the VIP seats won't be impeded by people in the pit.
A camping site for the weekend will go for $85, with a campground access pass costing $20. Thirteen hundred camp sites will be available this year.
Holthaus emphasized that people who buy VIP passes this year will have first crack at the VIP passes for future festivals, when he expects to have bigger names hitting the stage. "If you get in this year, you're never going to get booted," he said.
_________________________
Country Boom artists