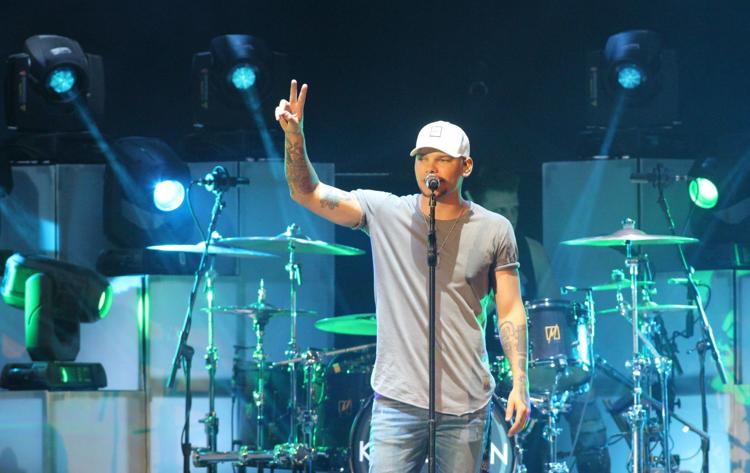 Country music fans will come together for the second annual Country Boom Thursday through Saturday in West Salem at the Maple Grove Venues.
With hit-makers Joe Diffie, Kip Moore and Kane Brown set to headline the event, Country Boom is working to position itself as "one of the paramount country music and camping festivals in the Midwest," according to the festival organizers.
Thursday will start off the festival with Anderson Daniels, JT & The Gunslingers and Diffie as attendees begin their music-filled weekend. Having been in the country music industry for almost three decades already, Diffie has had a multitude of chart-topping hits including his debut single "Home."
Friday's line-up includes Conner Smith, Hannah Ellis, 12-year-old Mason Ramsey, Jameson Rodgers and Jordan Davis. Closing out the night, Moore will take the stage. Moore gained fame in 2011 with his hit "Somethin' 'Bout A Truck," which he followed up with popular tracks such as "Hey Pretty Girl" and "More Girls Like You."
Leading up to Brown on Saturday evening, Kylie Frey, Bailey Bryan, Jobe Fortner, Mitchell Tenpenny and Granger Smith will capture the crowd's attention. Brown, who has released songs such as "What Ifs" and "Lose It," will then close the evening and festival off.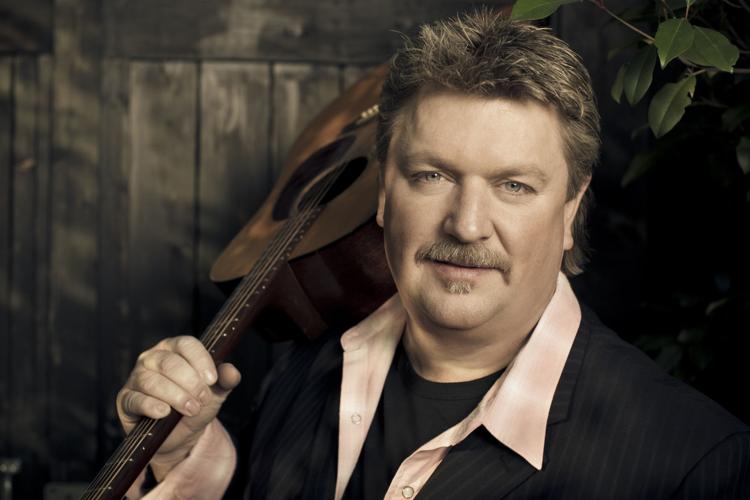 Local bands will be performing in the Boom Saloon and Nashville Tavern, located on the festival grounds, throughout the weekend.
Multiple options are available for tickets and access passes. General admission, whether for a day or all three, will allow attendees to enjoy food and drink venues, along with the music.
To take the festival experience to the next level, VIP ticket options are offered.
With this package, attendees will be able to enjoy, in addition to general admission offerings, access to the party pit and the VIP indoor clubhouse. The clubhouse includes air conditioning and indoor bathrooms. Those who purchase this option will also receive catered meals and snacks Friday and Saturday, along with complimentary beer and soft drinks.
Country Boom organizer Jon Holthaus said that the features included with this opportunity are "unlike anything else in the country."
Pit passes are available for those who have also purchased general admission tickets.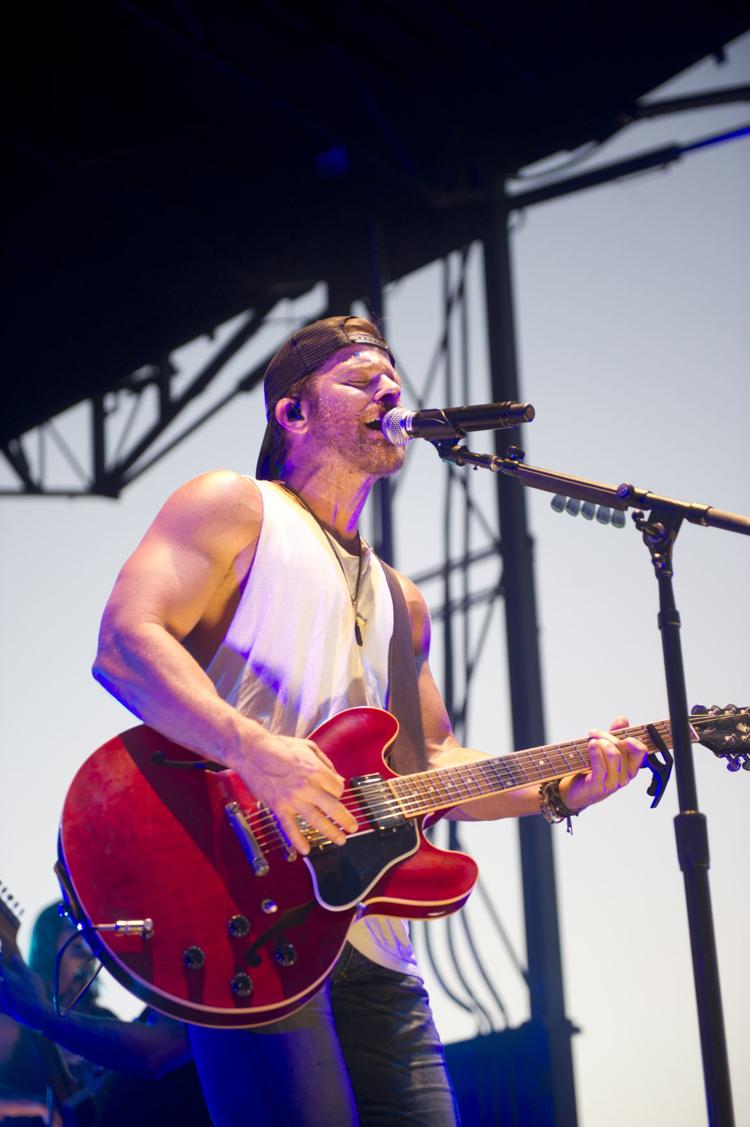 Camping options are available, and sites are sold individually. Everyone accessing the campgrounds must purchase a campground access pass and must have tickets for the festival. Two access passes do come with the purchase of a site.
Tickets and passes will be more expensive if purchased at the Country Boom gates. Currently, attendees can purchase these items online.
Attendees will use their wristbands, which serve as their festival tickets, to purchase items. They can be set up prior to the event online. Credit and debit cards can be connected to the wristbands.
Cash will be not be accepted by vendors at the event, but there will be stations available to load cash onto the wristbands. With this technology, wait times are expected to be minimized, as fest-goers will be able tap their wristbands on the vendors' tablets and then enter their chosen four digit code to make purchases.
To give back to the community and those who volunteer at the festival, Country Boom makes donations to nonprofit groups who help during the weekend, while also supporting local events.
Free shuttle rides to the grounds will be offered. Locations for these shuttles include Valley View Mall, the La Crosse Center/Radisson Hotel, West Salem High School and the former Festival Foods in Holmen.
Parking passes are available, but must be purchased before the event. Shuttles will be the only option for transportation to the grounds once permits are sold out.
Starting about noon each day of the festival, County Hwy. B will have very limited access available.
To purchase tickets and for more information about Country Boom, along with a full schedule, visit www.countryboom.com.
---
Country Boom - Chase Rice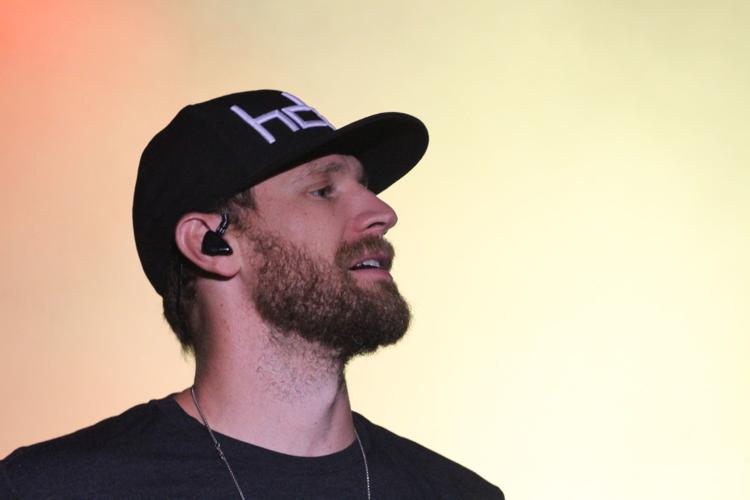 Country Boom - Chase Rice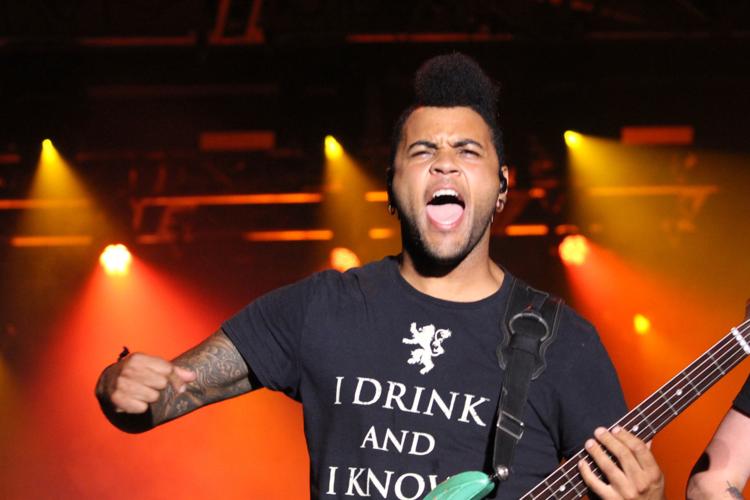 Country Boom - Chase Rice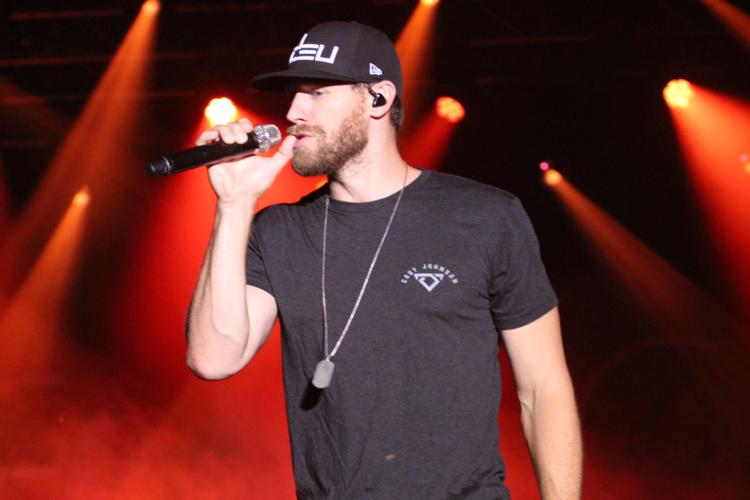 Country Boom - Chase Rice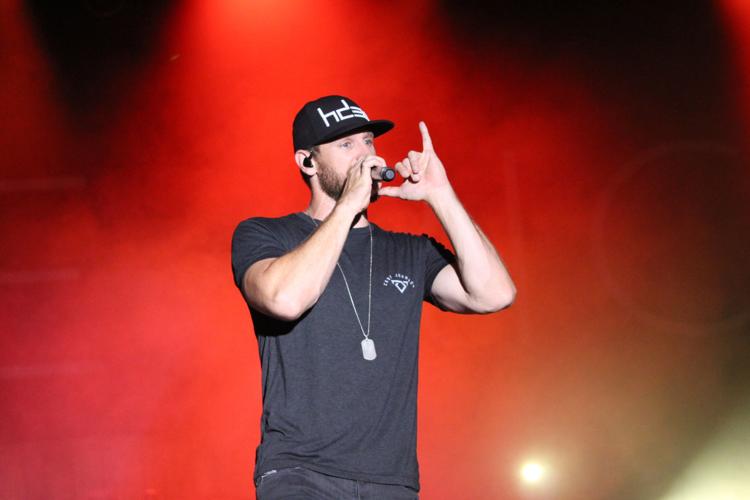 Country Boom - Chase Rice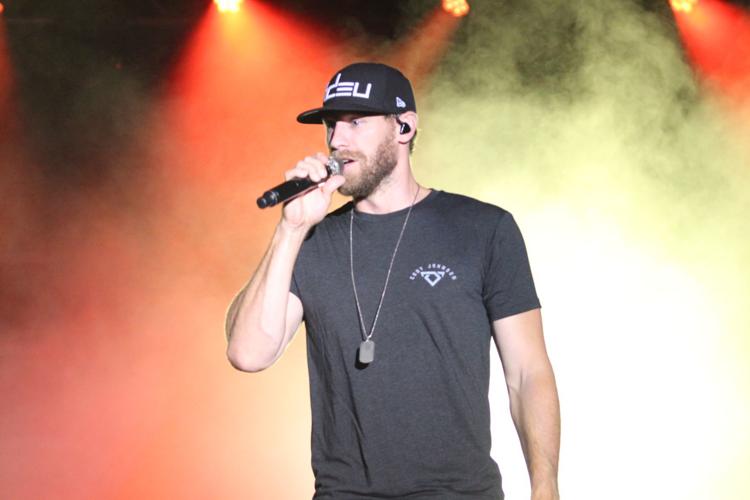 Country Boom - Chase Rice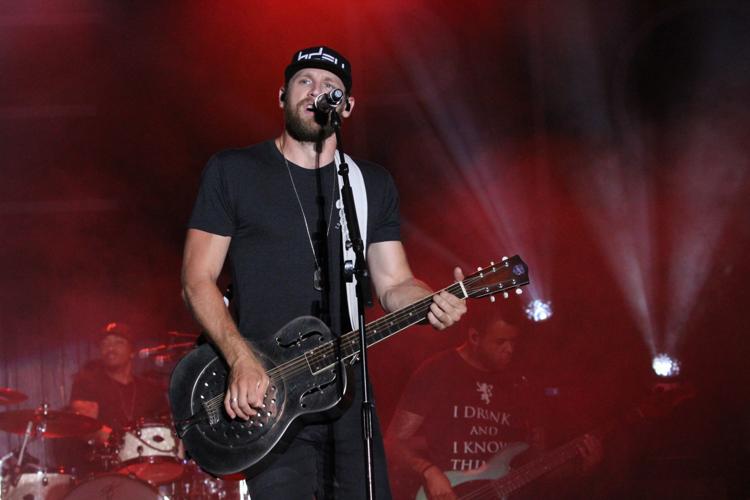 Country Boom - Chase Rice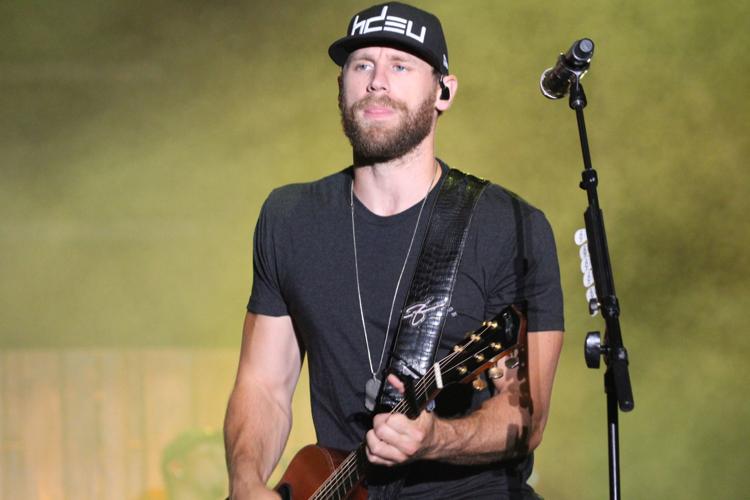 Country Boom - Chase Rice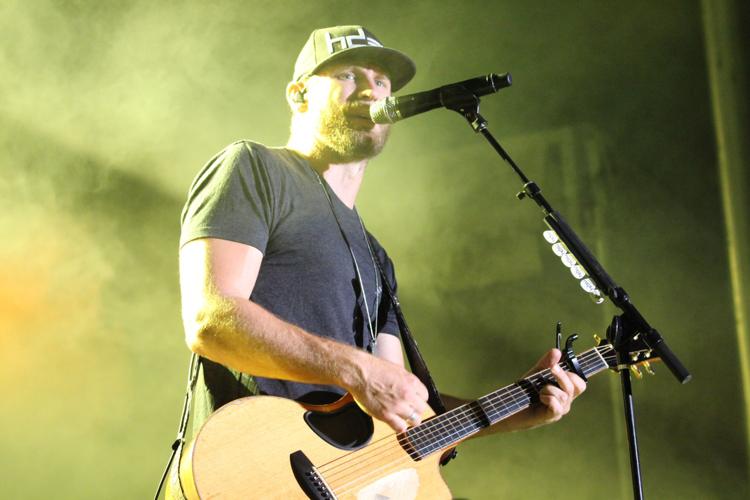 Country Boom - Chase Rice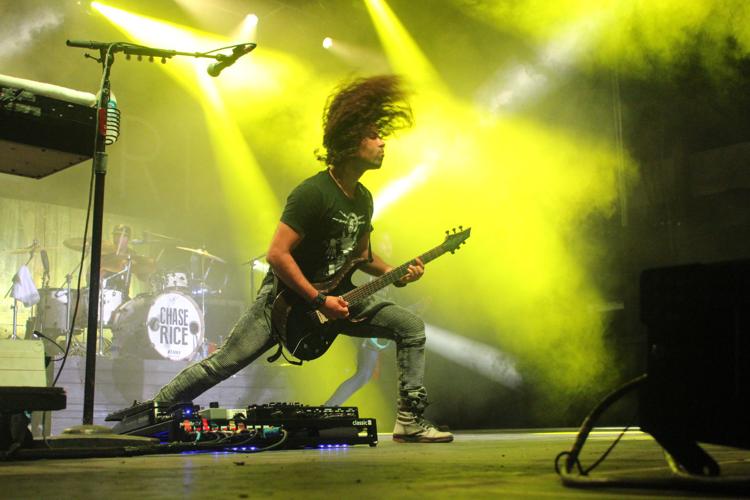 Country Boom - Chase Rice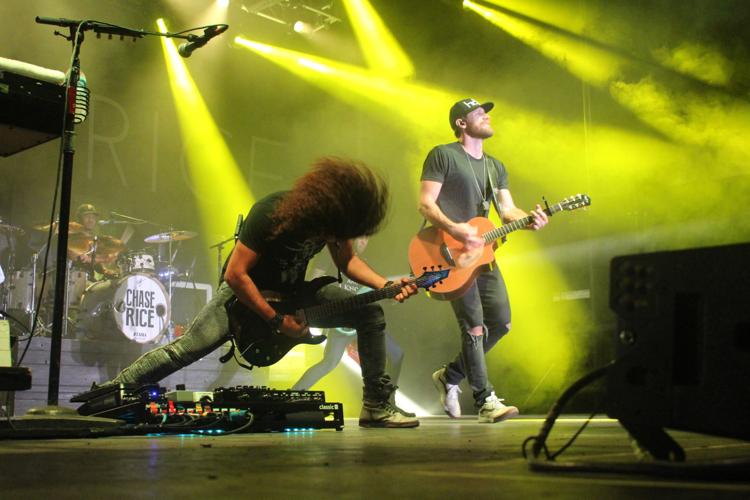 Country Boom - Chase Rice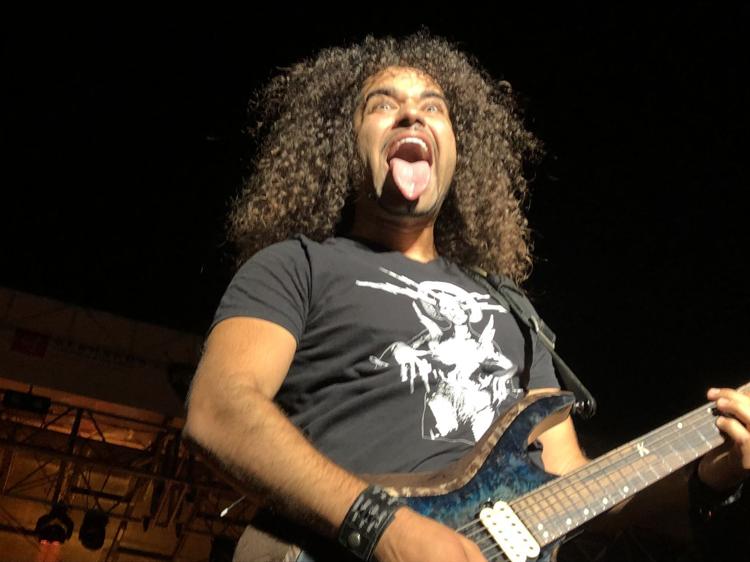 Country Boom - Chase Rice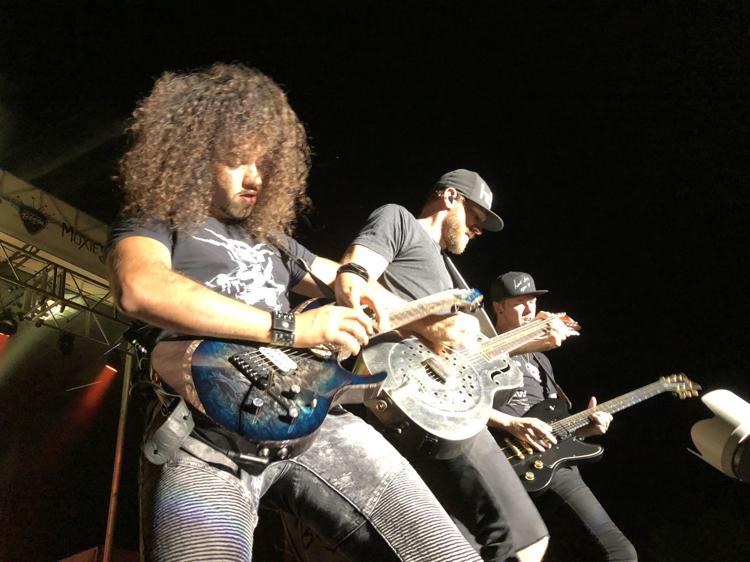 Country Boom - Chase Rice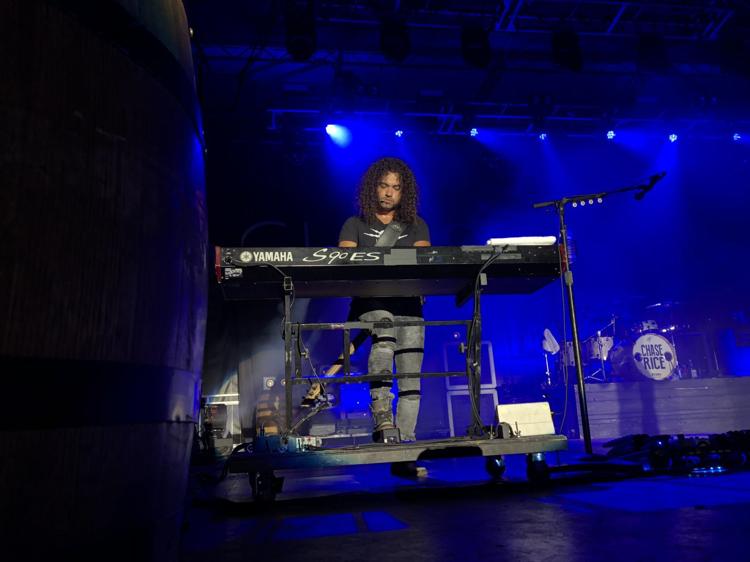 Country Boom fans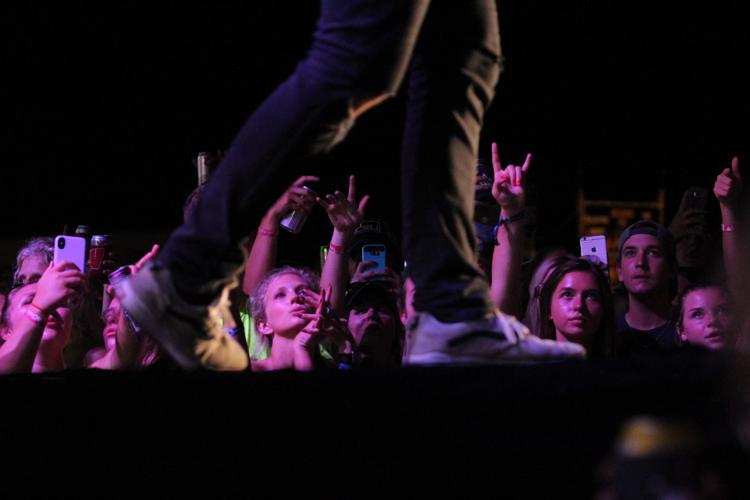 Country Boom Jon Holthaus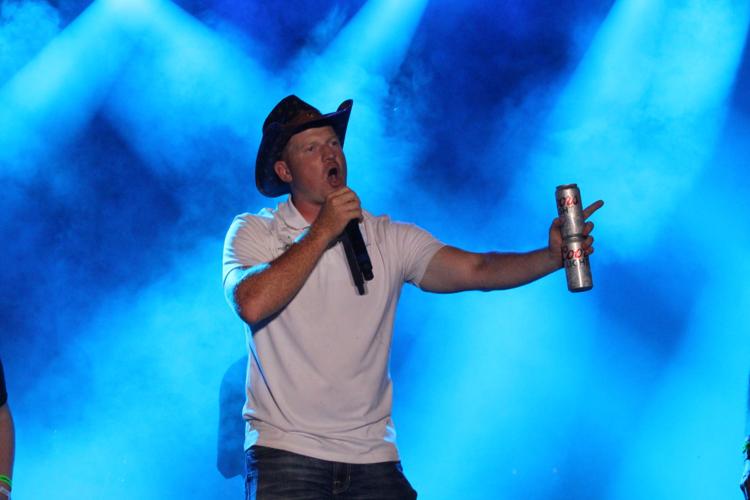 Country Boom fans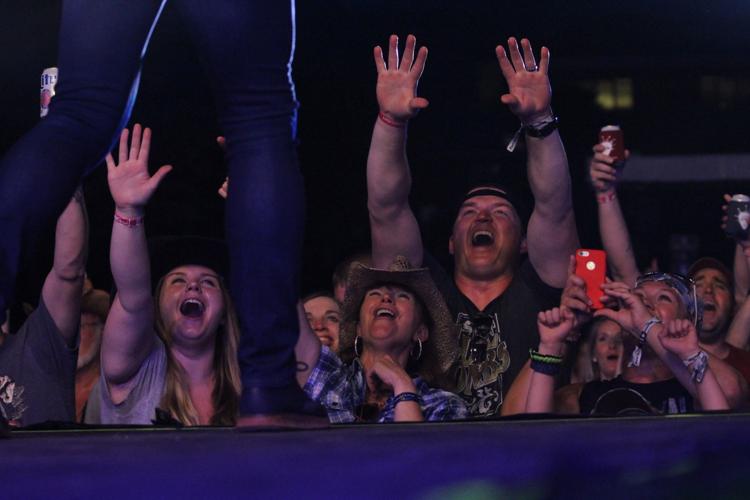 Country Boom fans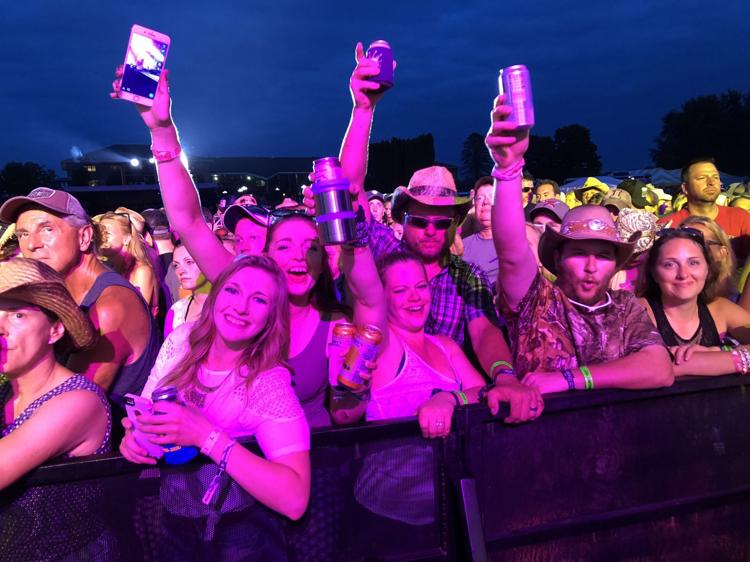 Country Boom Jon Holthaus and John Lyche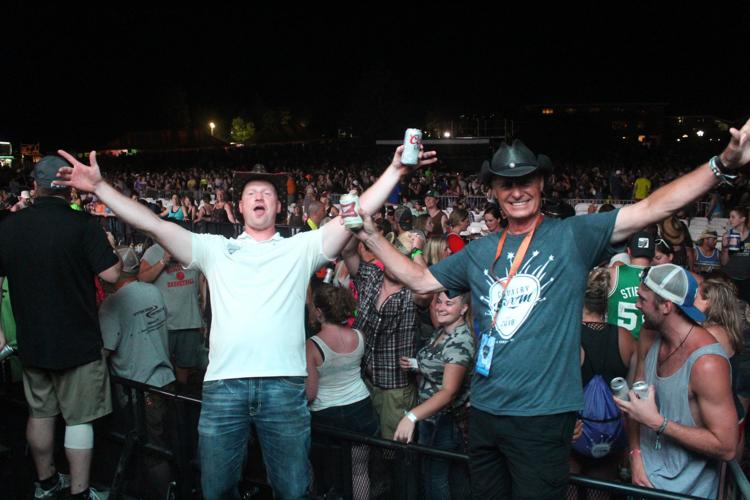 Country Boom - Phil Vassar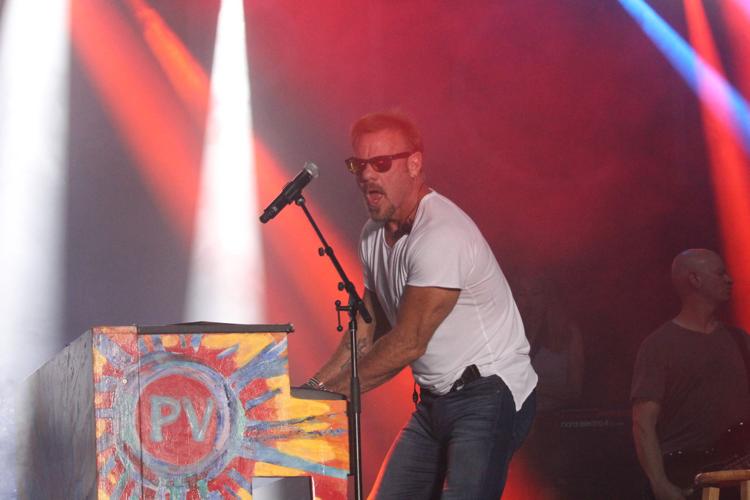 Country Boom - Phil Vassar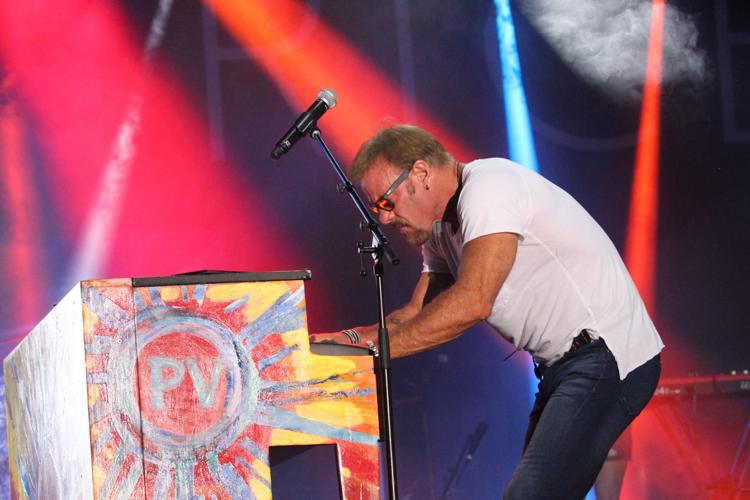 Country Boom - Phil Vassar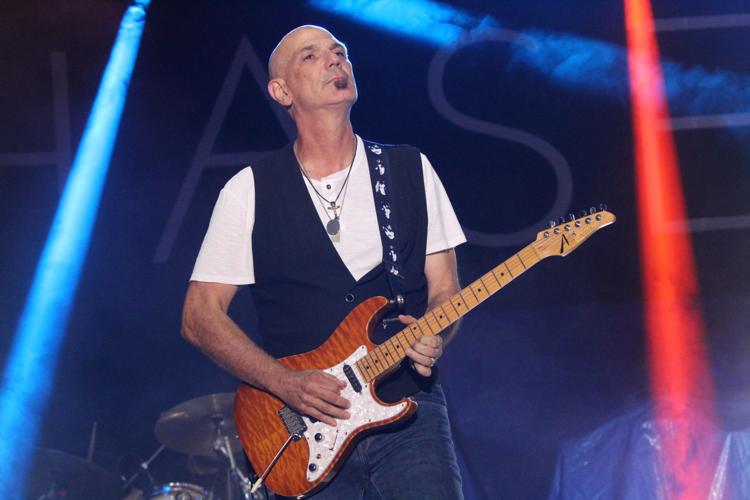 Country Boom - Phil Vassar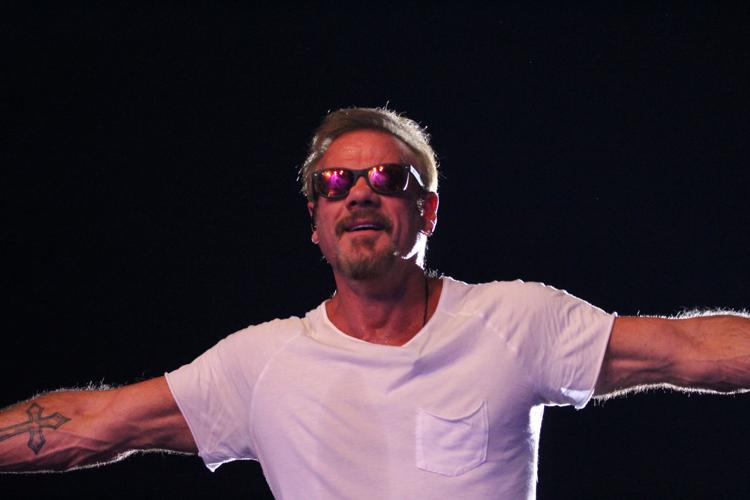 Country Boom - Phil Vassar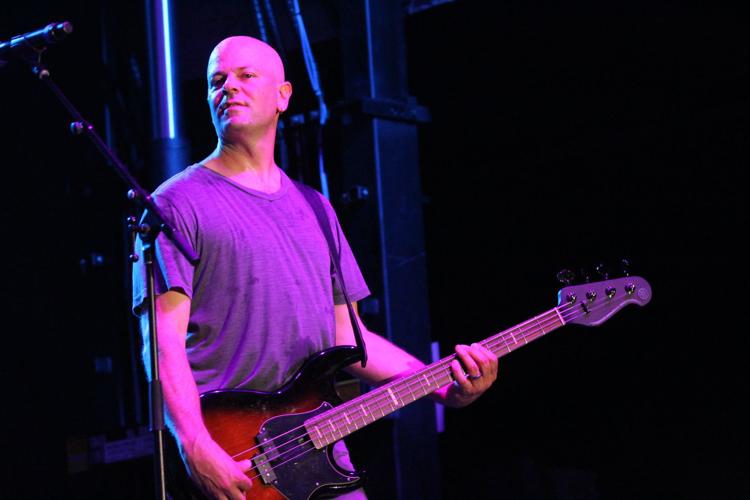 Country Boom - Phil Vassar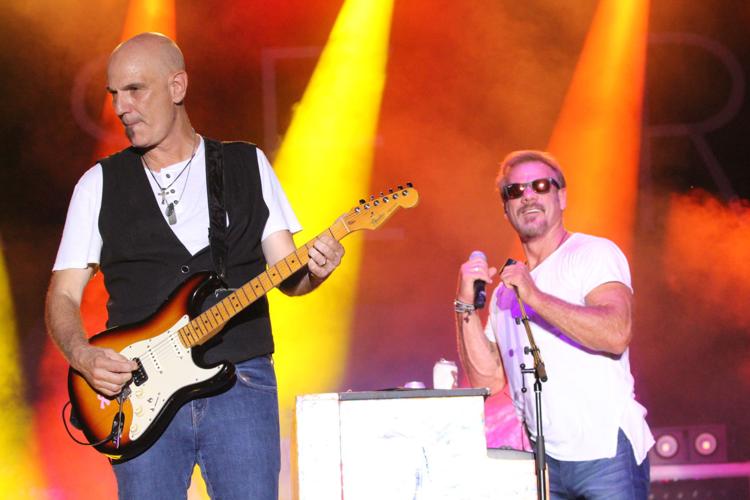 Country Boom - Phil Vassar
Country Boom - Phil Vassar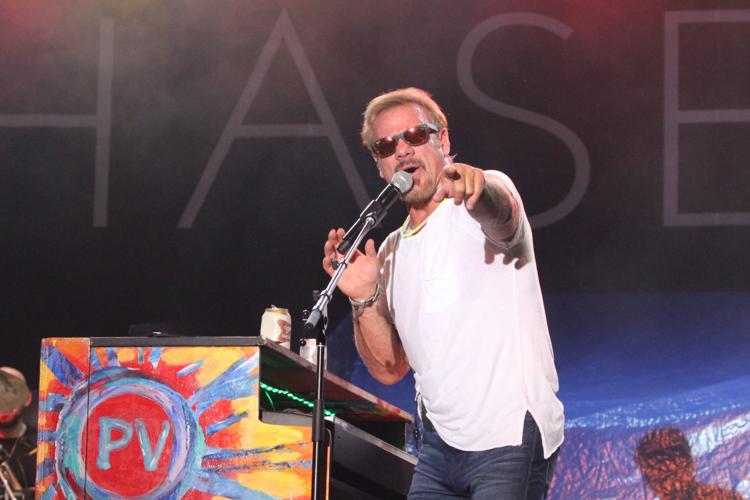 Country Boom - Phil Vassar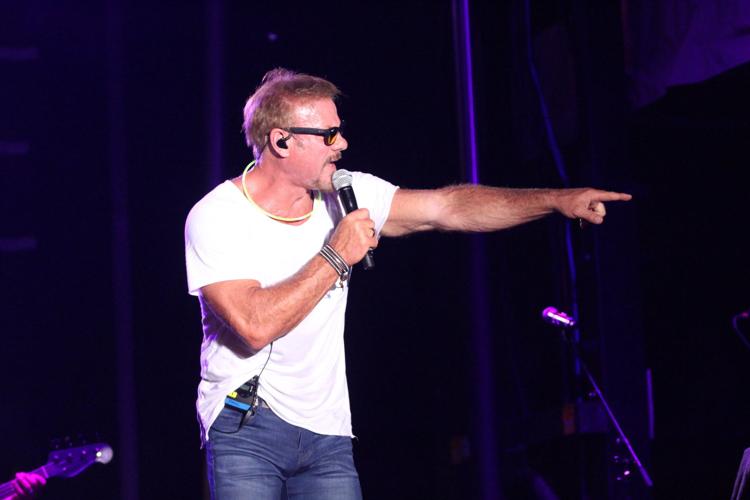 Country Boom - Phil Vassar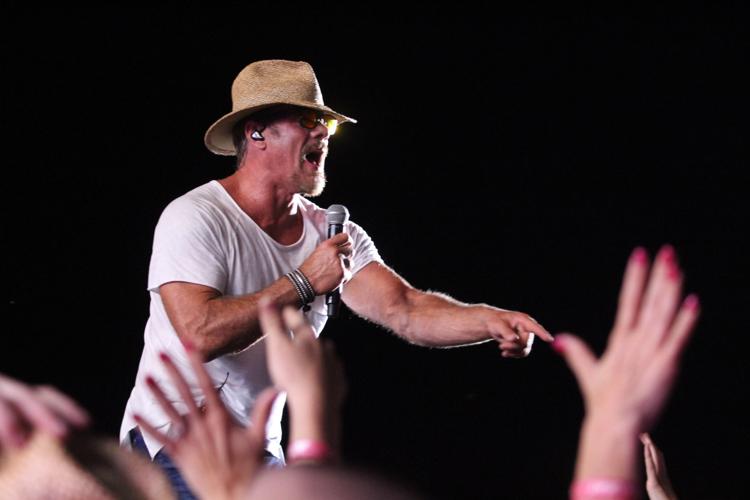 Country Boom - Phil Vassar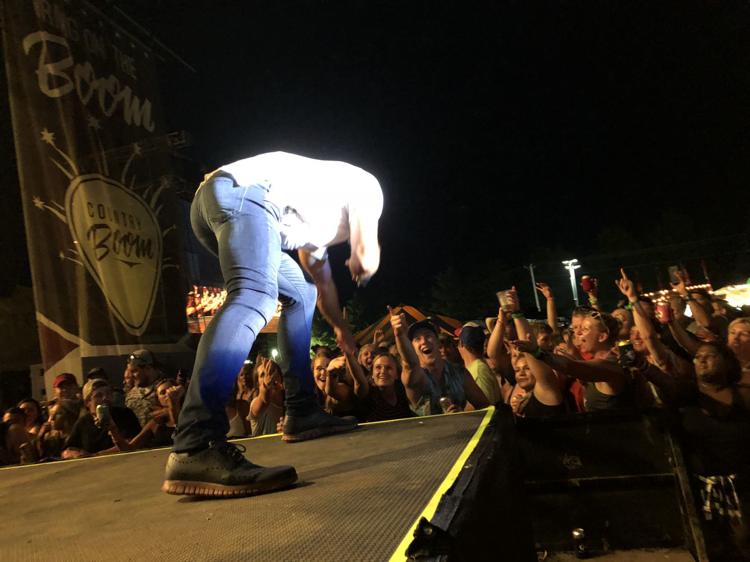 Country Boom - Phil Vassar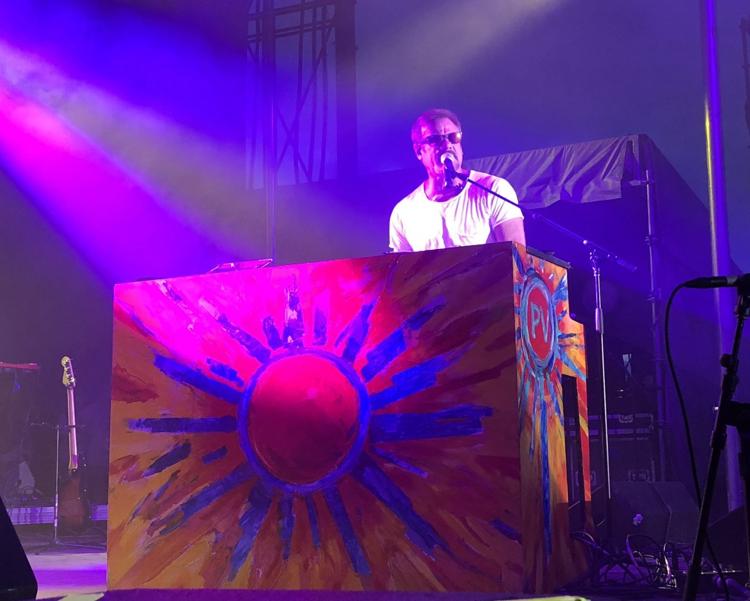 Country Boom - Phil Vassar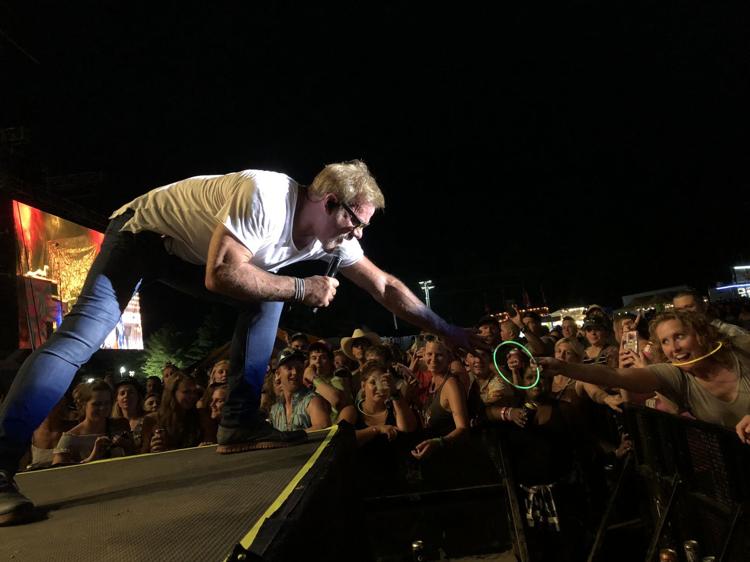 Country Boom - Phil Vassar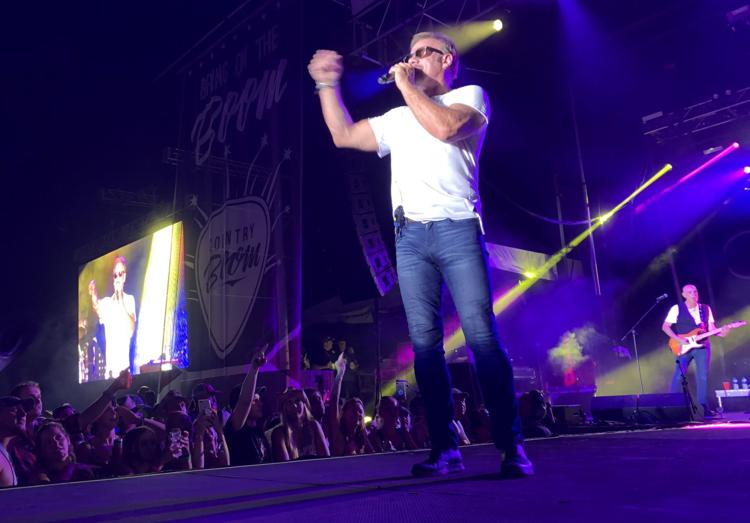 Country Boom - Phil Vassar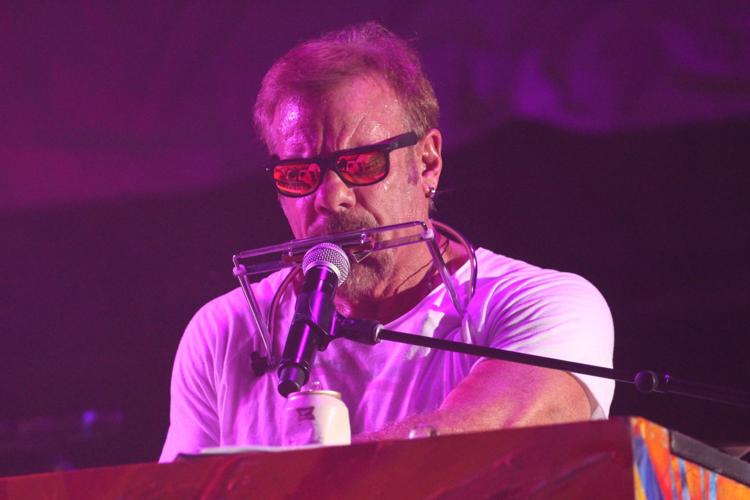 Country Boom fans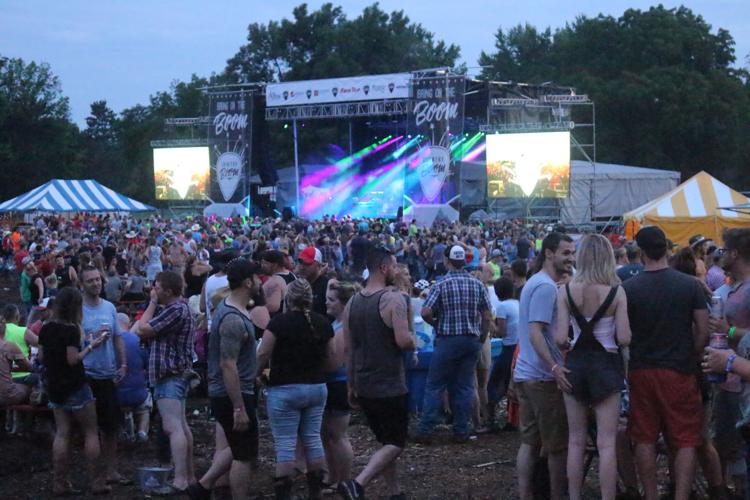 Country Boom fans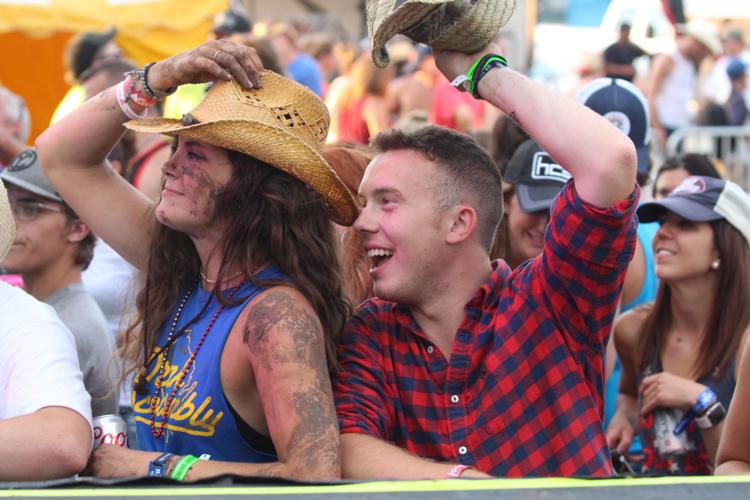 Country Boom - Michael Tyler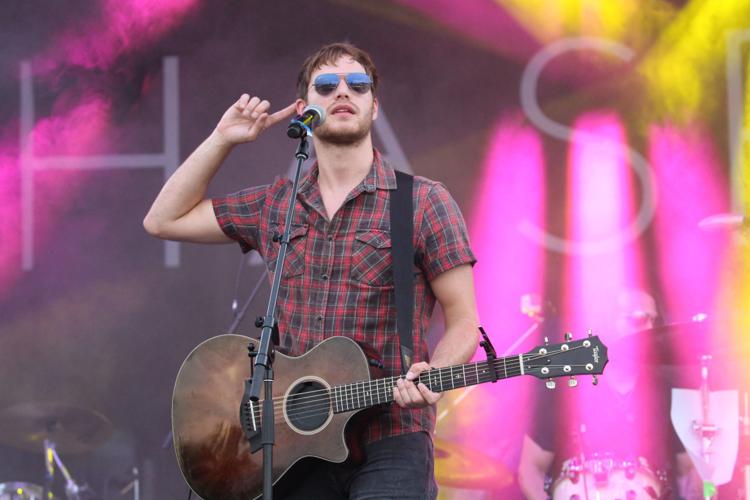 Country Boom - Michael Tyler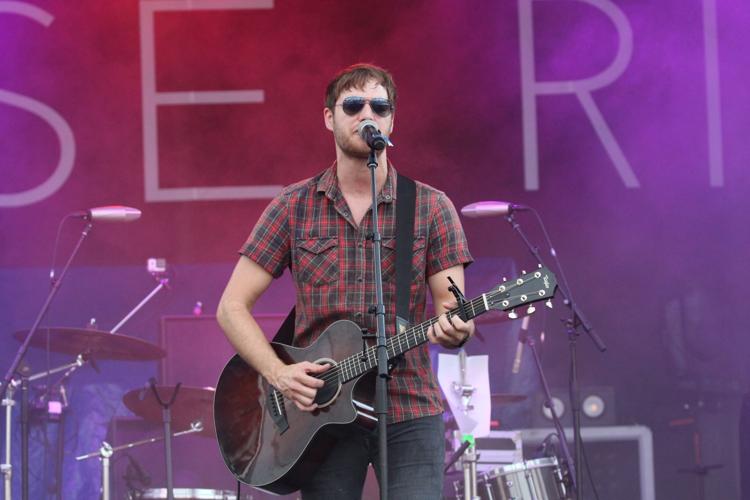 Country Boom - Michael Tyler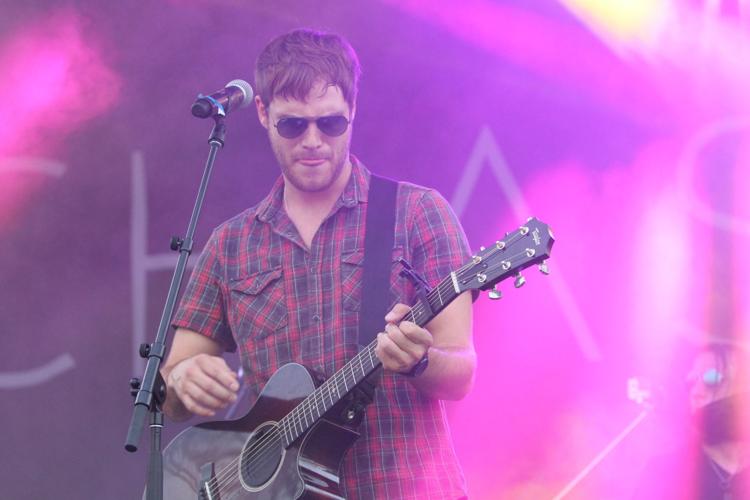 Country Boom - Michael Tyler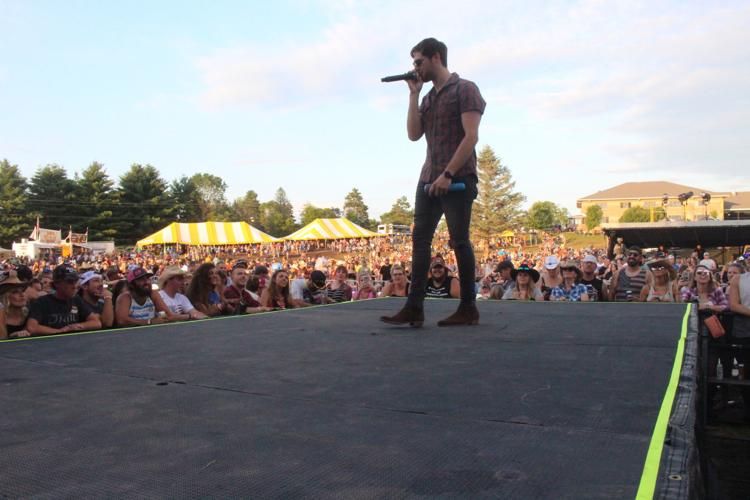 Country Boom - Michael Tyler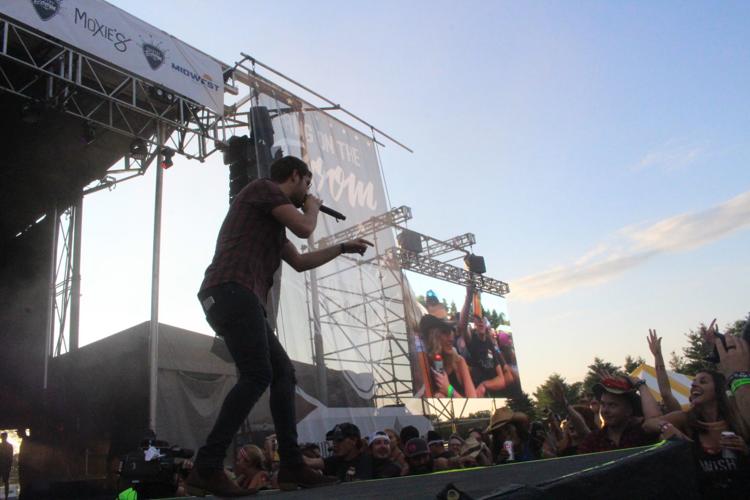 Country Boom - Michael Tyler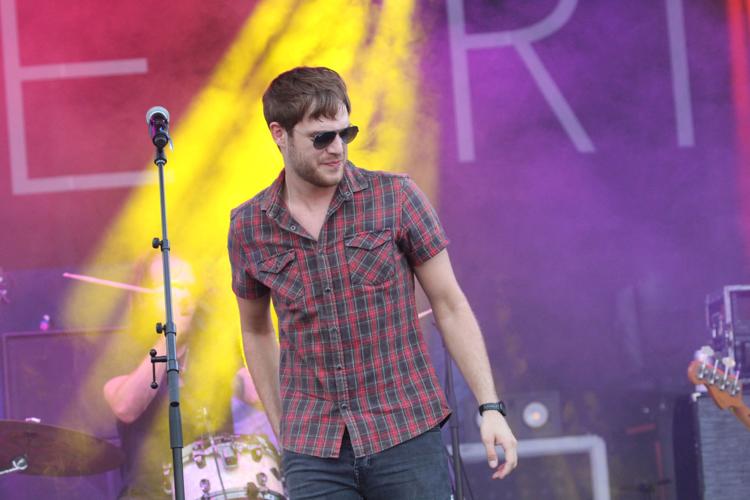 Country Boom - Michael Tyler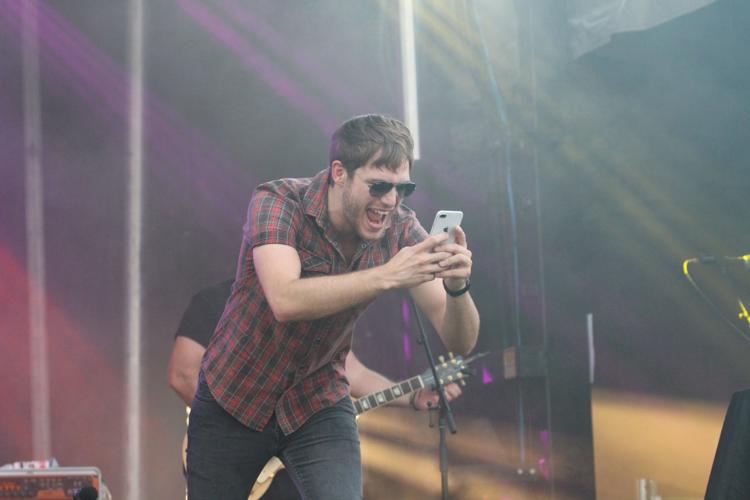 Country Boom - Michael Tyler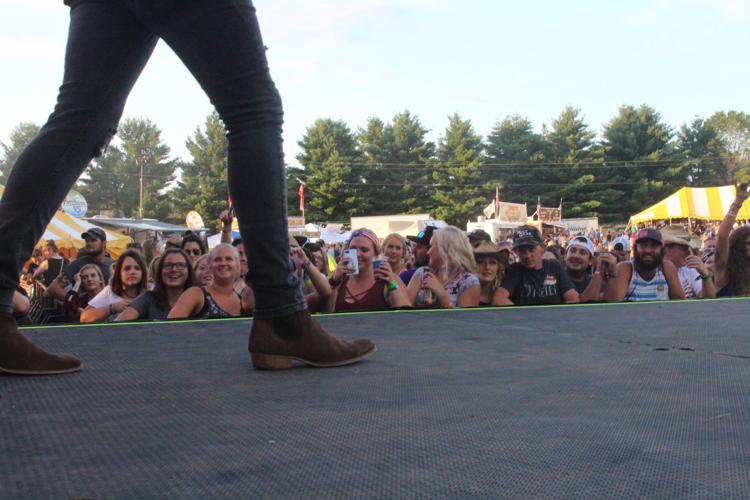 Country Boom - Blue Collar 40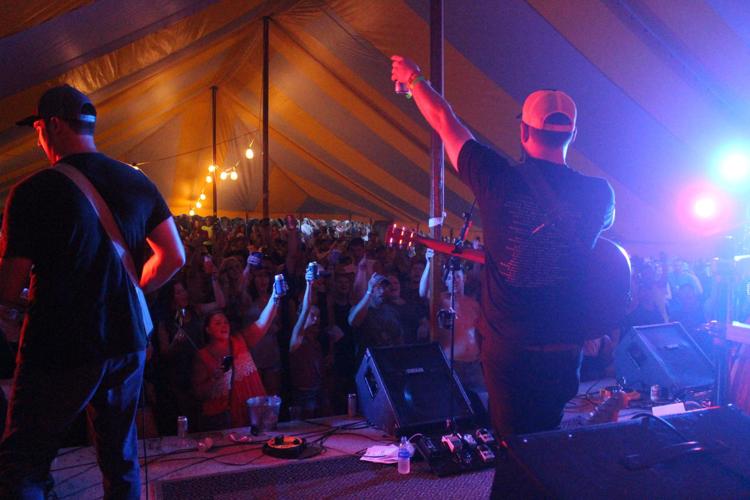 Country Boom - Blue Collar 40
Country Boom - Blue Collar 40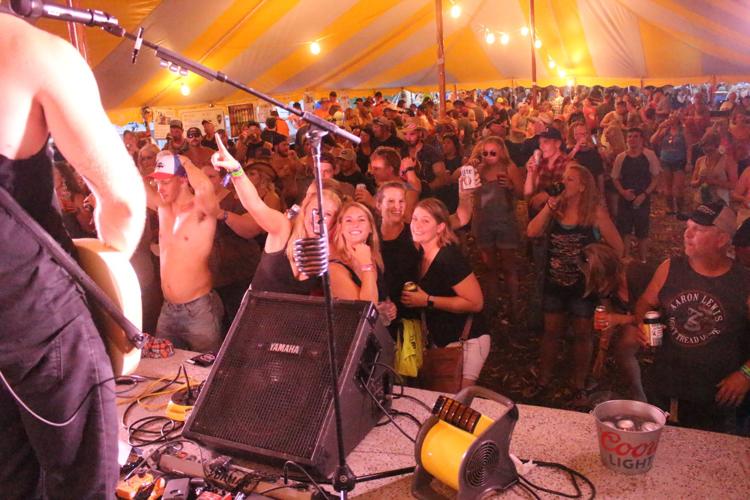 Country Boom - Blue Collar 40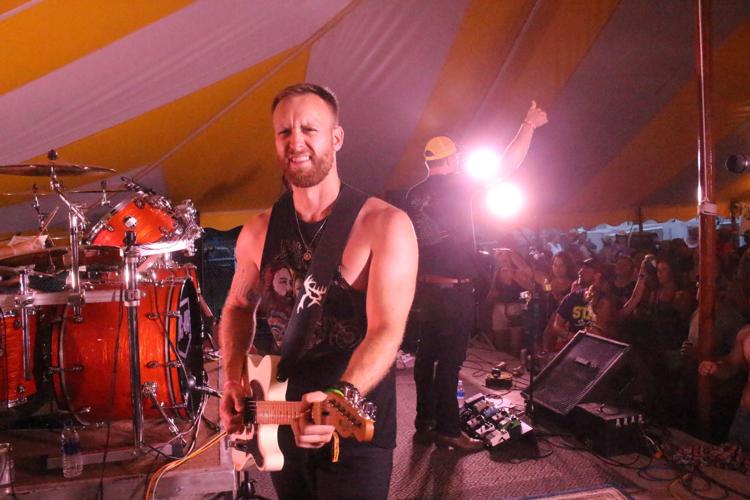 Country Boom - Burnin' Whiskey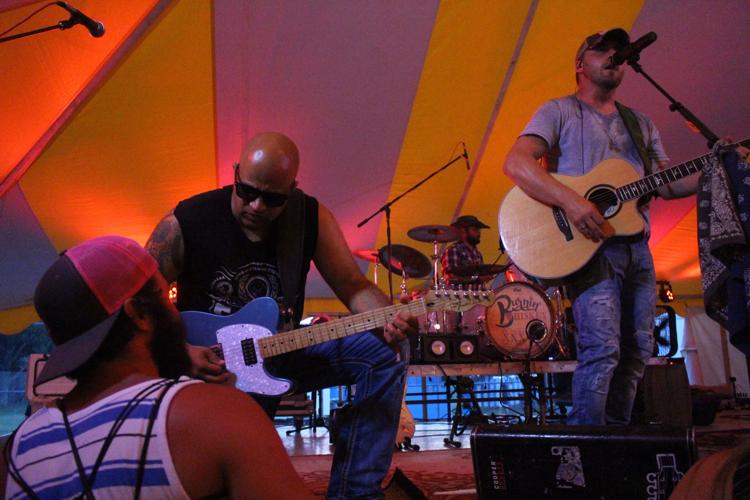 Country Boom - Burnin' Whiskey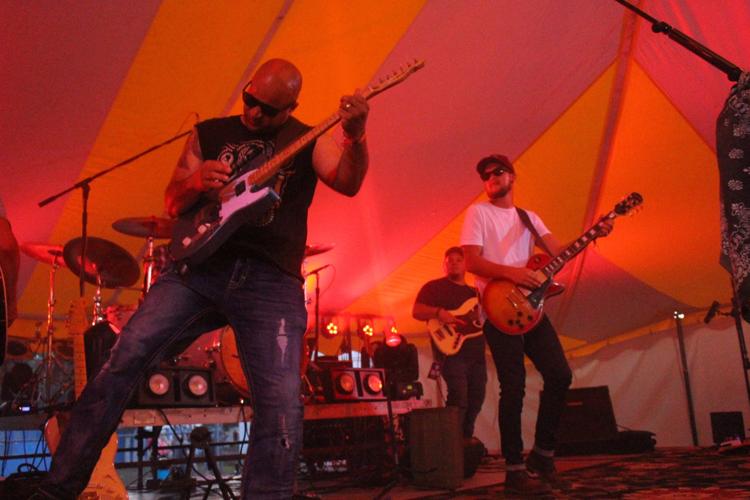 Country Boom - Burnin' Whiskey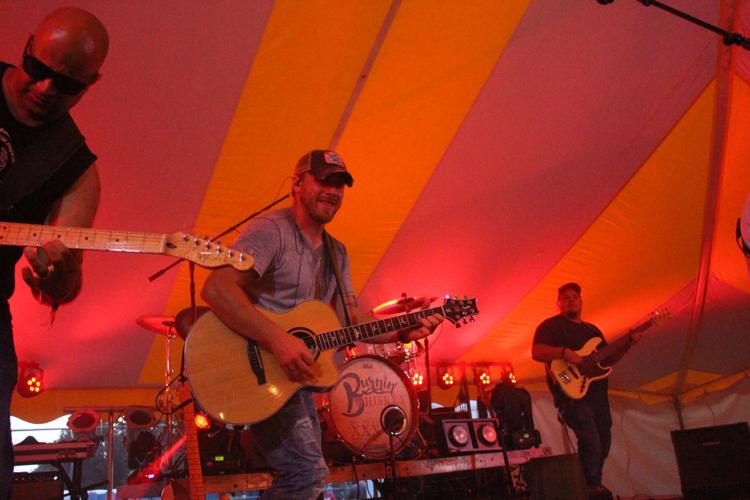 Country Boom - Burnin' Whiskey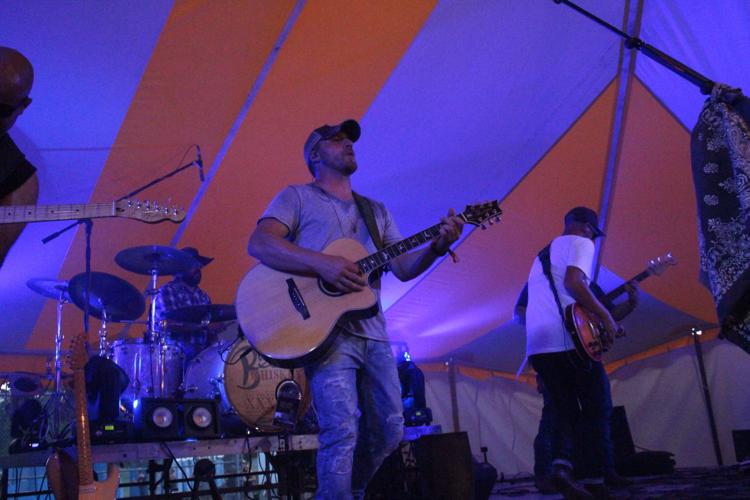 Country Boom - Burnin' Whiskey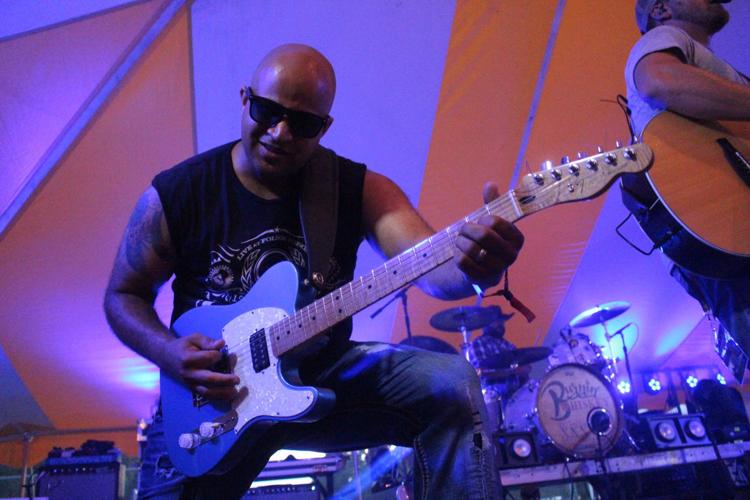 Country Boom - Burnin' Whiskey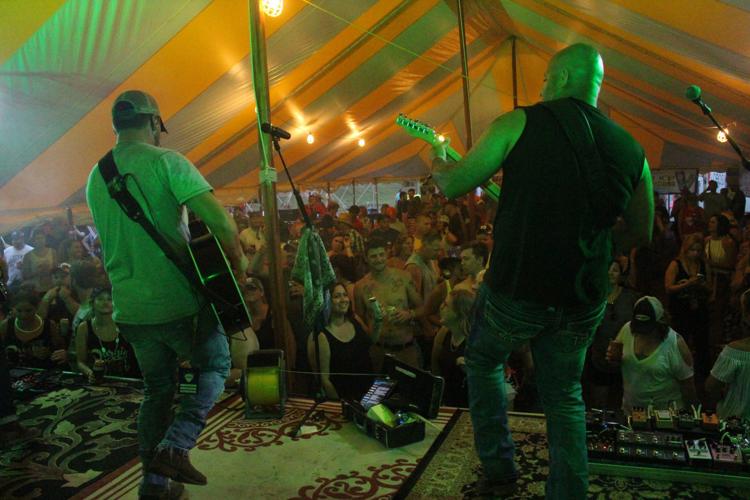 Country Boom - Burnin' Whiskey