Although the coronavirus pandemic has hit Coulee Region arts venues hard, arts organizations remain confident that support for their missions will return once people can gather again for performances — whenever that might be.
"After spending so much time at home, people are going to want to go out again," said Jess Reed, executive director of the Historic Temple Theatre in Viroqua. "I know I'm going a little stir crazy."
In some ways, Reed's organization was lucky.
Its second-to-last big concert (We Banjo 3) went off before a full house just before Gov. Tony Evers' statewide ban on gatherings of more than 10 people.
The theater did, however, have to cancel Black Market Trust (a jazz band from Los Angeles) that was scheduled for April 18 and the venue lost another source of revenue when it became impossible to show movies.
Reed noted that, as word of the coronavirus spread, advance ticket sales dropped sharply even before state and federal authorities sounded the alarm.
He added that this a really tough time for nonprofits and that anyone wanting to support the arts should consider buying gift certificates from their favorite organizations
"What really makes it difficult are all the rumors about how long this is going to last," Reed said. "We're going to come back, but we just don't know when."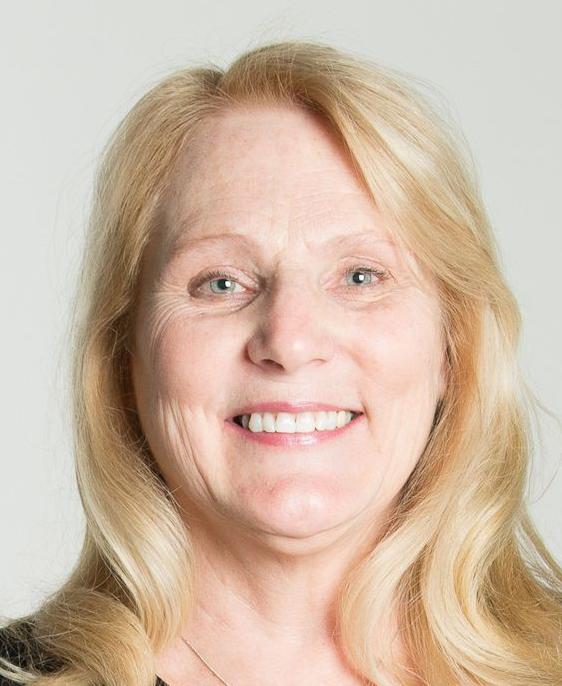 In La Crosse, Pump House Executive Director Toni Asher said COVID-19 has had a huge impact. It forced cancellation or postponement of concerts, classes, a play, a dance show, a book reading, film society meetings and more.
"We've cleared our calendar through mid-June," Asher said.
In addition, the Pump House recently announced the postponement of Artspire, originally scheduled for June 13.
Asher said there was just too much uncertainty to proceed responsibly with the date. A key factor was that construction teams need time to plan and prepare, yet are unable to get hands-on time together. The Pump House is partnering with the Hunger Task Force on rescheduling the event at a later date.
On the brighter side, Asher said that next year's schedule should be filled with activities. "We've got a lot of awesome things scheduled already and we're adding in the postponed shows so that makes it exciting to plan," Asher said.
At the La Crosse Center, the Harlem Globetrotters and an Eagles tribute show were the first big victims of COVID-19, but executive director Art Fahey said that dozens of smaller events and some conventions have either been cancelled or postponed.
"The postponements are sitting in limbo right now," Fahey said. "Things seem to change almost daily as we get new information."
Like Reed in Viroqua, Fahey is looking forward to a time when things can get back to something resembling normal. "When people get through this, I think they're going to want to go out and socialize," he said.
Dillon McArdle, executive director of the Weber Center for the Performing Arts, said he has had to postpone all shows up until June 12 and even that is kind of a floating date.
"We're hoping things are back to normal by then," he said. "Our Live on Cleary Terrace outdoor concerts run from June through August and we'd like to do those."
"People turn to the arts when times get tough," McArdle said. "There's nothing but television now and that only fills so many voids -- there's no music or live theater. Right now, we're sitting here planning so can come back strong."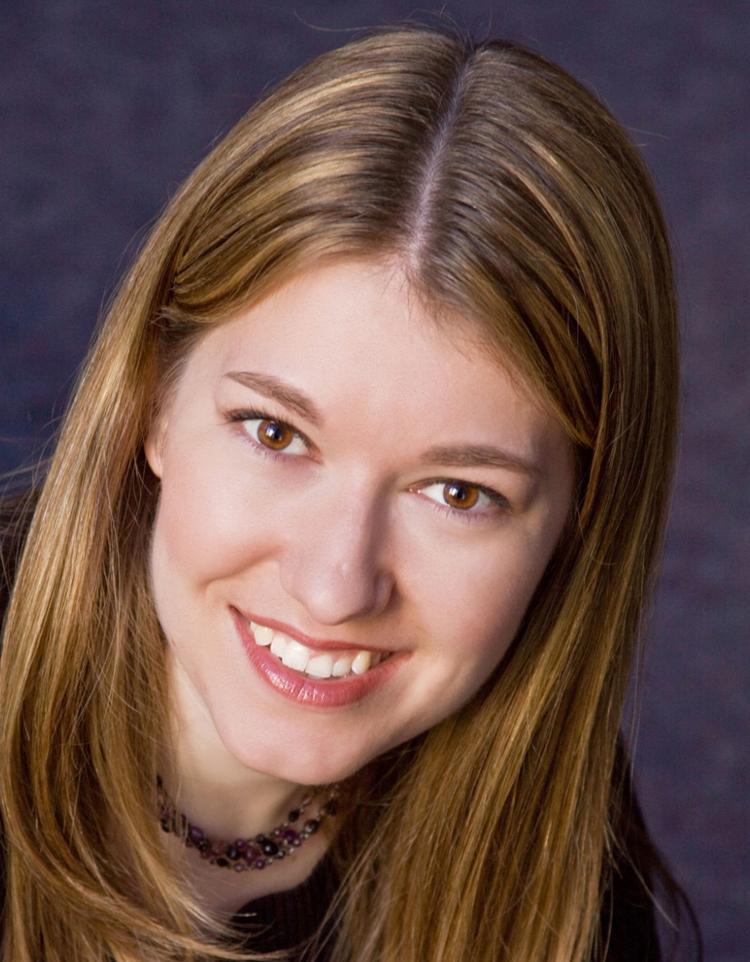 Jen Roberdeau, director of public engagement and marketing for the Viterbo Fine Arts Center, reported that 23 performances have been either cancelled or postponed. That includes the Arts for Young America School Series.
Like the University of Wisconsin-La Crosse, Viterbo has had to cancel all university productions because there are no longer any students on campus.
As far as the touring productions go, Roberdeau said that Viterbo is trying to minimize outright cancellations. "We're pretty hopeful we can get them all rescheduled," she said. "Some have already confirmed and when we get them all we'll make an announcement.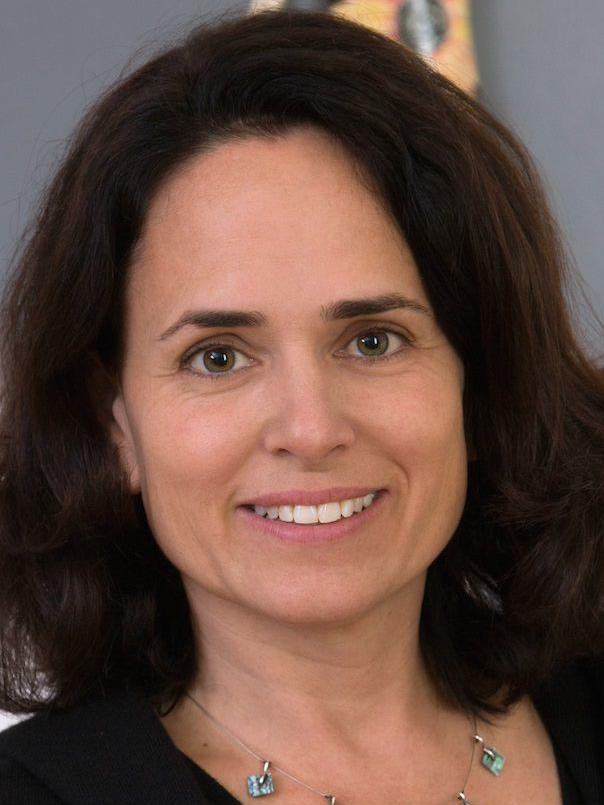 Another group that appears regularly at the Viterbo Fine Arts Center is the La Crosse Symphony. Executive Director Eva Marie Restel confirmed that its scheduled May 2 performance has been moved to Sep. 20. "That's a Sunday afternoon and we're most appreciative to Viterbo for making room for us then," Restel said.
Restel added that the June 6 performance at the Fine Arts Center is still on, but if it isn't feasible to do it then, it too will be rescheduled.
In West Salem, the COVID-19 has shut down all events, classes and receptions at the Marie W. Heider Center for the Arts.
The last Mainstage Plus performance of the season — "Uptown Girls" on March 14 — was cancelled right after the statewide ban. Also cancelled was the Mayfair Arts Fair, the Heider Center's big spring fundraiser.
Dan Heerts, director of the Heider Center, has been spending a lot of time figuring out how to move forward with the rest of the season.
The last Mainstage performance of the season -- "ABBA FAB a Tribute ABBA" -- was supposed to take place on April 5. Heerts said he has been trying to reschedule the show for sometime in June.
Concerned about COVID-19?
Sign up now to get the most recent coronavirus headlines and other important local and national news sent to your email inbox daily.