Good City Brewing named its core IPA after something we're all trying to avoid these days.
The COVID-19 coronavirus pandemic gripping the country is changing just about every facet of life — many, many of them more important than beer.
Sierra Nevada is the oldest remaining brewery that began during what would become known as the craft beer era.
Pabst Brewing Co.'s newest beer, a more serious plunge into the craft sector, comes in a beautiful can, its matte midnight blue adorned with, …
Thursday's episode focuses on Miesfeld's, a family-owned and operated meat market in Sheboygan that's been in business since 1941.
For seven years running now, I've been pulling a fast one on you, and the name of that con job is "Beers of the Year."
A Minnesota-born version of an English-born style has just the cure for today's palate polarization.
Also in the Tuesday headlines: Fort Worth cop charged with murder, restoration work on Notre Dame starting soon and man pays off town's school…
Lakefront Brewery said Thursday its My Turn Junk, a cherry sour beer, is at risk of explosion because wild yeast in the beer can build up pres…
Fancy yourself a cheese curd connoisseur? Don't squeak about it until you've sampled the surprisingly wide variety of these fresh finger foods.
"It's all in good fun," said Pat McQuillan, co-owner of Central Standard Craft Distillery.
Houston Texans defensive end J.J. Watt lit up Twitter early Thursday morning by digging into a highly controversial topic — breakfast cereals.
If you were unmoved by the plight of millions of federal workers, aid recipients and national park cacti affected by the 35-day shutdown of th…
Around September I noticed something about the beers I was drinking this year: They were kind of all the same.
It's only fitting that Wisconsin's flagship university is at the forefront a major beer breakthrough.
Minnesota's Surly Brewing has built a nine-state beer brand on being bold, but moving its signature event to Wisconsin just might be its bolde…
Just when we'd gotten used to the New Englands and the hazies and the juicies, there's a new hot IPA trend that's taking the style in the oppo…
Amy Wimmer has taken over the Lake Delton restaurant that has been part of her family for 75 years.
Putting new spirits into old-fashioneds earned Driftless Glen Distillery a ranking among the top places in Wisconsin to enjoy the unofficial s…
The flagship beer is flagging.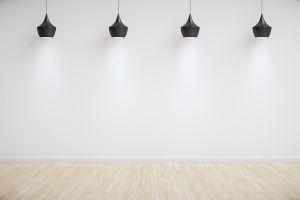 Grandview Plaza Apartments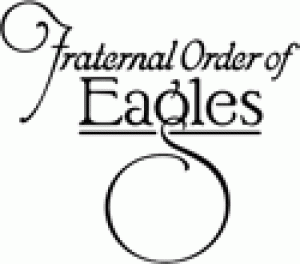 Fraternal Order of Eagles - La Crosse 1254
Josh Noel has had a front-row seat to the Goose Island story and and tells it, unvarnished, in his new book, "Barrel-Aged Stout and Selling Ou…
The Colorado brewery infused its newest beer with hemp, which despite its heady aroma is perfectly legitimate.
Yes, glitter beer is real, and it's fabulous.
Hoo boy, it's been a lively few weeks in the local beer scene.
This contest, sponsored by Festival Foods, relies on beer fans to determine the winner of head-to-head matchups of Wisconsin beers.
The latest release from the Minnesota brewery is both a rotating-hop beer and its first wide-release reduced-gluten offering.
The Fantasy Factory has a new production line.