Third Space is one of the few breweries from which I immediately buy every new release. Its series of hoppy beers, in particular, has rolled o…
Young Blood Beer Co., which opened at 112 King St. on May 15, is actually doing pretty well. Co-founder and head brewer Kyle Gregorash has cra…
One Barrel Brewing has made two big changes to its beer lineup recently — one looking forward and one looking back.
A Middleton coffee shop that declared itself a "mask-free zone" is suing local officials over an ordinance requiring the wearing of face cover…
It's the first time since "Top Gun" was in theaters in 1986 that there's been a summer with no Great Taste of the Midwest in Madison.
Alternative ingredients add tasty spins to these recipes – just don't mess with the marshmallows.
An old-fashioned solution provides a refreshing zing and makes batching cocktail recipes super simple​.
The hardest part of making this simple, downright delicious campfire meal is making sure your fire is hot enough to keep the broth at a boil.
The secret to success could be a brief trip to the freezer ahead of time.
A yogurt marinade adds tang and tenderness to the meat.
How much better is it for a brewery if I buy canned/bottled beer directly from them as opposed to at a retailer? 
COVID-19 has slowed down taprooms generally, but it hasn't put a dent in the "slushie" or "smoothie" phenomenon.
When things get tough, some Wisconsinites turn to cream puffs.
As metaphors go, an old craft brewery with new owners calling a new beer in a new style "ReFresh Button" is about as subtle as a triple IPA.
For all the Wisconsin beer I've been drinking during these unprecedented times (are we sick of that phrase yet?), there's one out-of-state bee…
Miller High Life has long been my favorite Miller beer, the summer get-together crusher, the session nightcap, the beer worth walking an extra…
The craft beer event annually draws thousands to Olin Park in Madison.
JT23 Pizza was registered as a Wisconsin limited liability company on April 14 under the name of Scott Gittrich, the founder and president of …
In-person ticket sales to Madison's premier beer festival are being replaced by a mail-in lottery due to the COVID-19 pandemic.
A trip to the bottle shop was a small joy in these strange times — well worth the risk of the extra stop — and I'd like to share a trio of my …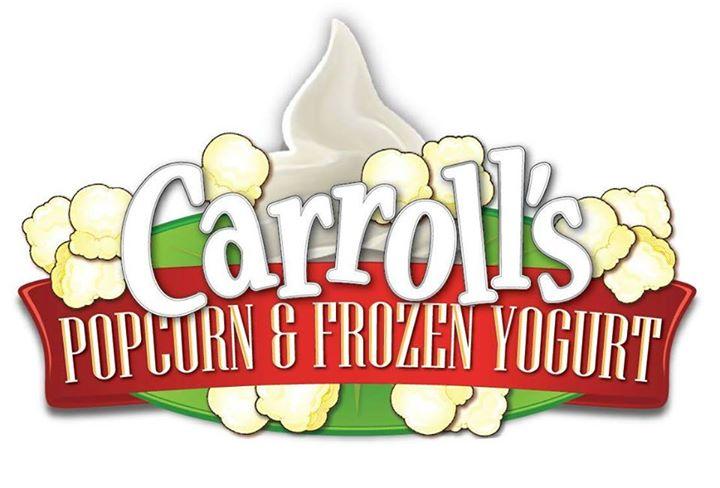 Carroll's Popcorn & Frozen Yogurt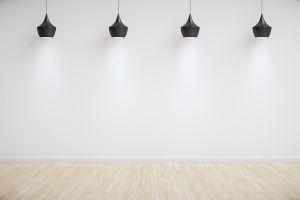 Grandview Plaza Apartments
Good City Brewing named its core IPA after something we're all trying to avoid these days.
The COVID-19 coronavirus pandemic gripping the country is changing just about every facet of life — many, many of them more important than beer.
Sierra Nevada is the oldest remaining brewery that began during what would become known as the craft beer era.
Pabst Brewing Co.'s newest beer, a more serious plunge into the craft sector, comes in a beautiful can, its matte midnight blue adorned with, …
Thursday's episode focuses on Miesfeld's, a family-owned and operated meat market in Sheboygan that's been in business since 1941.
A Minnesota-born version of an English-born style has just the cure for today's palate polarization.
Lakefront Brewery said Thursday its My Turn Junk, a cherry sour beer, is at risk of explosion because wild yeast in the beer can build up pres…