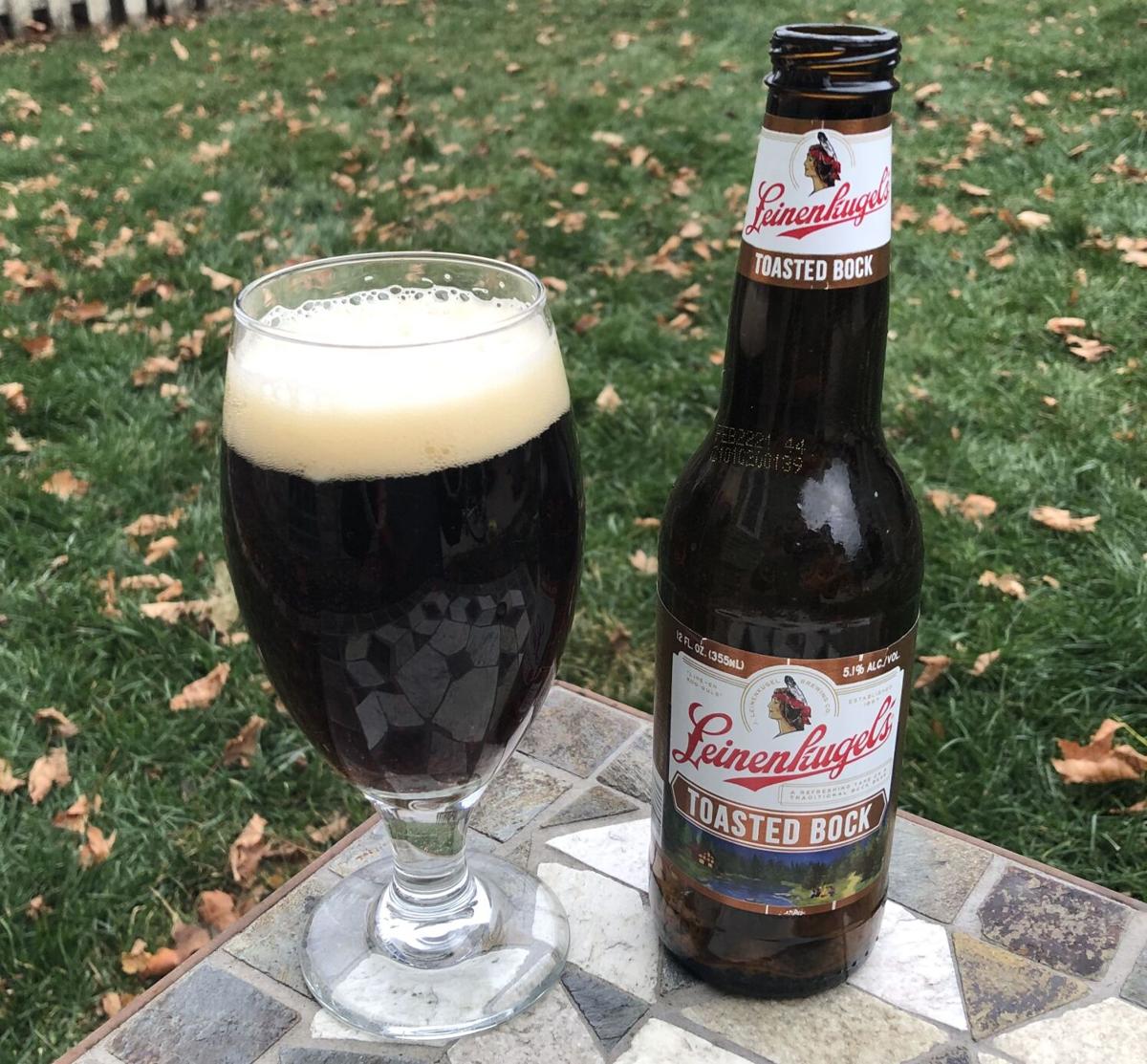 It's time to say goodbye to the Leinenkugel's Indian maiden.
The Chippewa Falls-based brewery announced last summer that it will phase out use of the image of a Native woman on its logos and packaging.
"Over the past several months, our team has been working on an initiative to update the overall look and feel of Leinenkugel's, and among several changes, we have ultimately made the decision to retire the symbol of the Native American woman that we have previously used with the brand," Leinie's president Dick Leinenkugel said in a statement, adding that the new branding will be introduced throughout 2021.
Leinenkugel's, founded in 1867 and owned by Molson Coors since 1988, has used the image of a Native woman in profile, wearing a headdress and a feather, since shortly after Prohibition ended, according to a history of the brewery published by the Chippewa Herald for the brewery's 125th anniversary in 1992. The image was adopted "in an effort to reflect the personality of the Chippewa Valley and the outline of the Indianhead geography of northwestern Wisconsin."
For what it's worth, Leinenkugel's now distances itself from the Indianhead etymology — a term whose days, I'm guessing, are also numbered.
The current image — which appears above prominently at the top center of Leinie's labels and also on the bottles' neck labels — plays off stereotype but is otherwise tasteful. But the original image was described in that history as somewhat sultry, and it has evolved over the years to become desexualized.
"The face on the label was very appropriate at the time it was designed," Bill Leinenkugel, Dick's father and then a retired brewery president, said in the 1992 history. "I have to comment that the Indian woman's face was kept on the label primarily through the efforts of our distributors, who kept telling us not to change it — not ever. So we never did."
But things like this are changing now. Leinenkugel's announced the move on July 31, in the wake of brand imagery depicting people of color being removed from Uncle Ben's rice, Land O'Lakes dairy products and Aunt Jemima syrup. It also came less than three weeks after Washington's NFL franchise ended its nearly century-long use of a blatantly racist slur against Native people.
I doff my cap to Leinenkugel's for joining these ranks, and it'll be interesting to see how and to what degree Leinie's reinvents its image next year. Will the maiden in the logo head off into the sunset in Leinie's familiar canoe tap handle?
I'm bringing this all up now, several months later, because with each new seasonal Leinie's release I wonder whether it'll be the last with the maiden — and also because Leinie's latest seasonal release is a heck of a beer.
Toasted Bock
Style: Traditional bock, which is a dark, usually strong lager originating in the northern German town of Einbeck as early as the 14th century.
Brewed by: Leinenkugel Brewing, Wisconsin's friendliest unit of Chicago-based Molson Coors.
What it's like: While many of Wisconsin's breweries had a traditional bock in their lineup years ago, before the craft age began, they're less common these days than their maibock or doppelbock variants. Toasted Bock drinks a bit like a New Glarus Uff-da crossed with a brown ale.
Where, how much: Even the grocery stores carry Leinie's seasonals, and you can expect to pay about $8 for a six-pack of longneck bottles.
Booze factor: Toasted Bock checks in at just 5.1% ABV. Bocks are generally regarded as starting in the 6.5% or so range, so I guess this is a … session bock?
Up close: Pouring a chestnut that becomes a deep amber when you hold it up to light, Toasted Bock gives off a slightly sweet, toasted-bread aroma you have to really lean in to detect. But a sip is a delight, with a nutty (is that toasted walnut?) character blending nicely with that toasty malt from the aroma. A slightly bitter finish is the only hint of hop character to be found. The low ABV and nutty note is a departure from the bock style, but it all works quite well. Toasted Bock is not a particularly complex beer, but it's a good, balanced drinker, as I've come to expect from Leinie's non-shandy beers.
Bottom line: 4 stars (out of five)