Some rock bands seem perfectly content to get on stage and play to a crowd that stands 10 feet back from the stage, staring at the proceedings with arms crossed. Not The Floozies.
Brothers Mark and Matt Hill, who make up the self-described "funk orchestra" known as The Floozies, are not one of those bands. The duo draws its power from the crowd, and the energy given back by the slinging and shuffling of bodies on the dance floor is an integral part of the creative process, Mark Hill said.
"It wouldn't be the same without it, because we can't play good at all without community involvement," he said. "When people dance, that makes us dance and play better. People throw the word 'energy' around real easily, but it's true — we couldn't do what we do without it. What would be the point? I'd just go back to washing dishes."
The Hill brothers, who bring their band to La Crosse's Cavalier Theater on Tuesday, Nov. 13, hail from Kansas. While the breadbasket of America may seem an unlikely place for a band built on a foundation of electronic dance music, the internet, Hill said, makes all manner of styles and genres accessible.
"With the internet, anyone anywhere can love anything; you don't have to be around a billion bands to like them," he said.
The Hills were raised by a funk enthusiast mother and a father who was a software engineer. They started performing together in the fourth grade, and even though they tried their hands at different things over the years, they eventually circled back around to making music. Their father encouraged them to stick with music, and once they started working with a loop pedal and a computer — especially the music sequencer/digital audio workstation software Ableton Live — the guys were able to take a creative leap forward.
Credit some of the duo's success to the sibling relationship between the two. A lifelong bond makes transitions between tracks seamless, because the brothers are able to communicate without using words over the pulsating, pounding beats they churn out. Matt's guitar licks and Mark's thudding drums find a singular groove and ride it before splitting off in different directions, creating swirling sounds that sounds as full as anything the packed stages of Parliament-Funkadelic did during the 1970s punk heyday.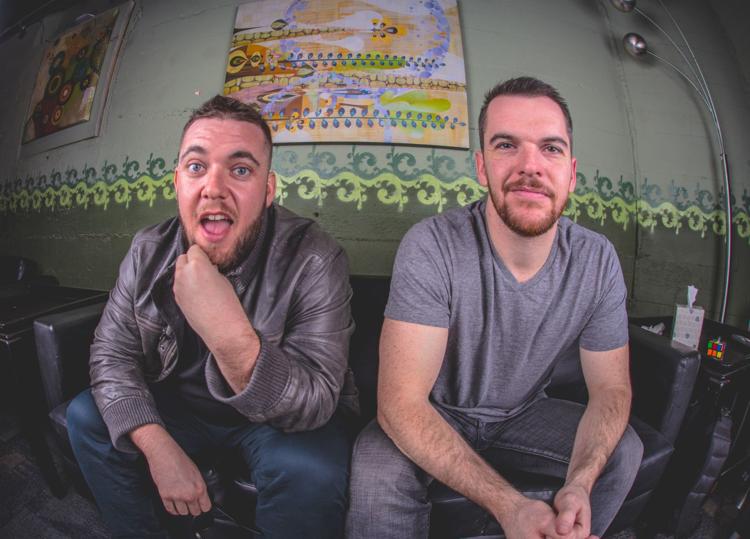 "We don't really disagree on anything; on tour is our chance to hang out the most, and we're enjoying each other too much to get in a fight or argument," Hill said. "We just never fight, and the music definitely centers our relationship."
Even when the shows don't go as planned: A rough show rarely happens these days, but there have been times in the past that crowds haven't quite known what to make of The Floozies. Hill remembers one time that the group was booked to play a barbecue in the Midwest, and some of those in attendance weren't exactly impressed.
"They started throwing pennies at us," he said with a chuckle. "They didn't really like our style, I guess. But it wasn't all that bad — we still had a few people dancing."
And that's the whole idea. The band's name recognition lends itself to a certain amount of notoriety. When The Floozies come to a city in which they've performed in the past, there's already a healthy contingent of followers ready to hit the dance floor as soon as the beat drops. Those sorts of shows are easy, Hill said; what's harder — and in some ways, more fun — is winning over those who haven't experienced the band live before.
"When you come on stage and everyone's jumping and screaming before you even start playing, your job is really easy; winning people over is more fun and challenging," he said. "By song two or three, I'll do more heavy energy stuff on the drums to consciously change the way the crowd acts. And that's fun, because it shows how powerful music can be. It's all about having fun with my brother and having a contagious relationship with the audience."
An older person I know — let's call her Myrna — recently gave me some grief, which I've come to expect from time to time.
Upcoming shows at the Cavalier Theater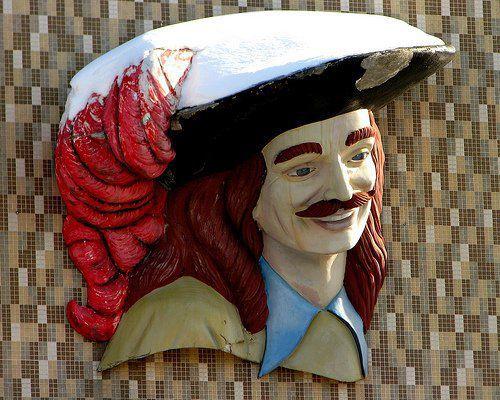 Gallagher and Artie Fletcher (Jan. 31)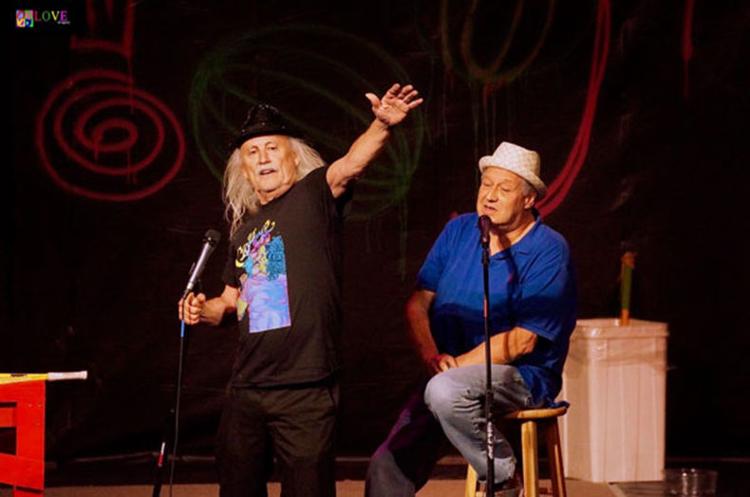 Cherub with Mosie (Feb. 10)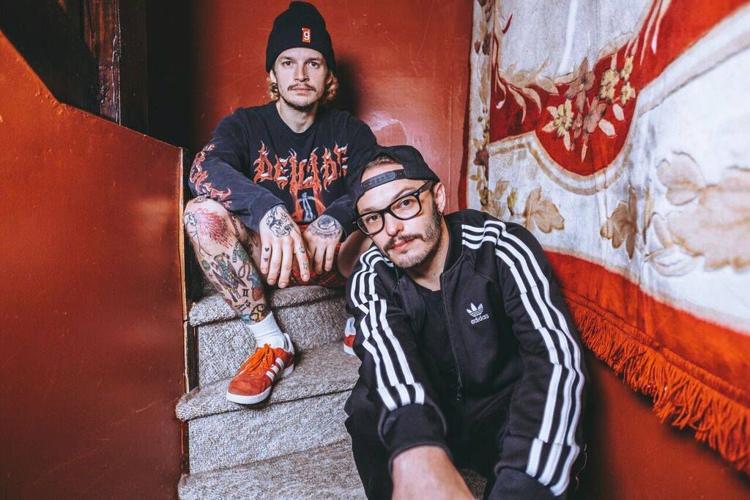 HeadCat (Feb. 15)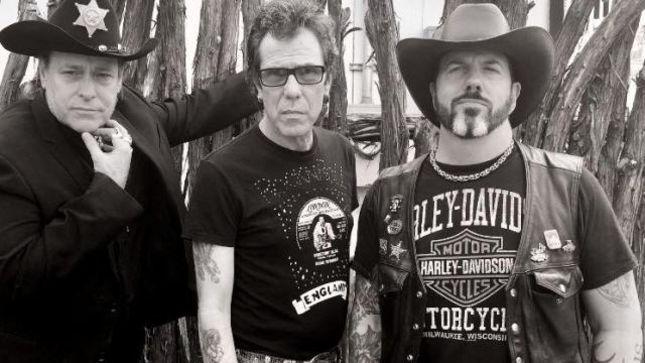 Smokin' Bandits (pictured) and People Brothers Band (Feb. 22)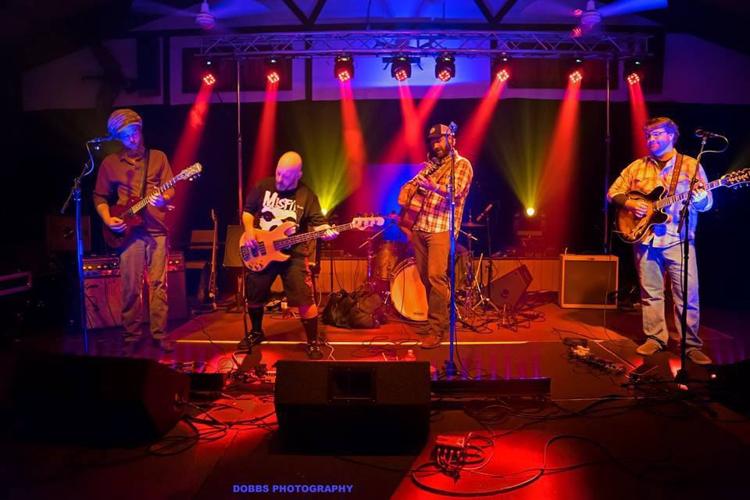 Feed the Dog (pictured), Barbaro and Andy Hughes & the Mighty Few (Feb. 23)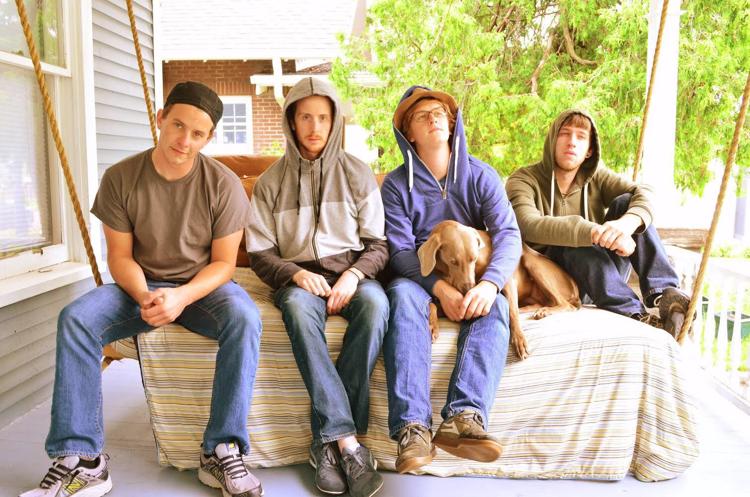 Mason Jennings (March 9)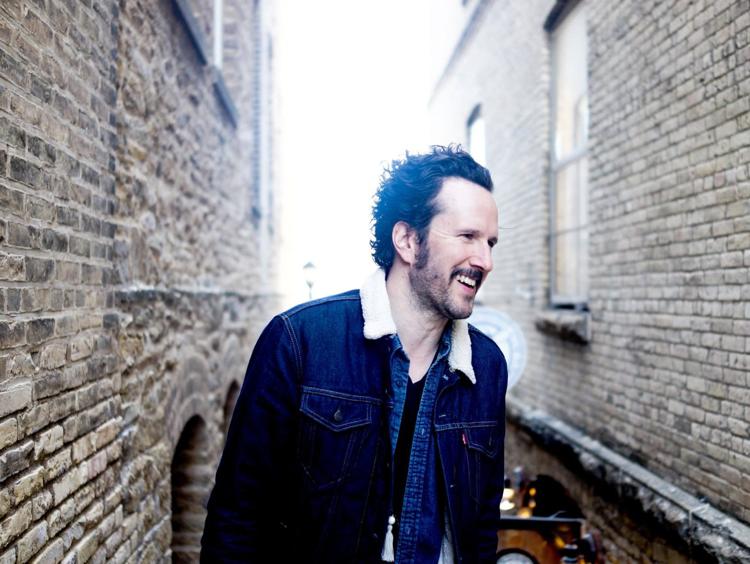 Leo Kottke (March 29)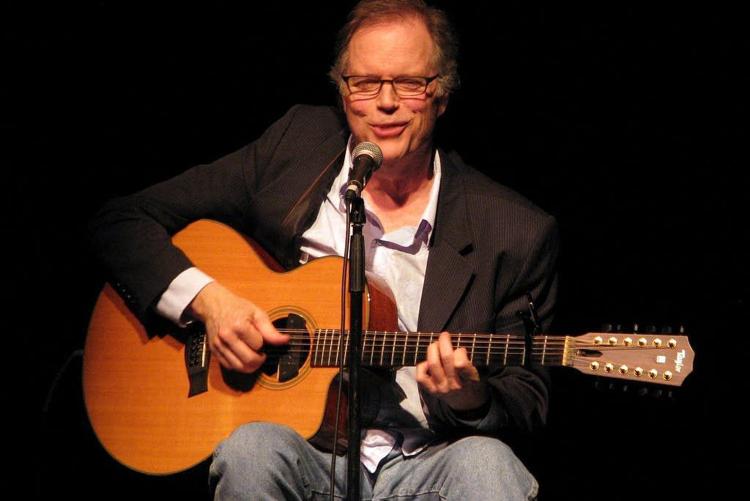 Son Volt (April 25)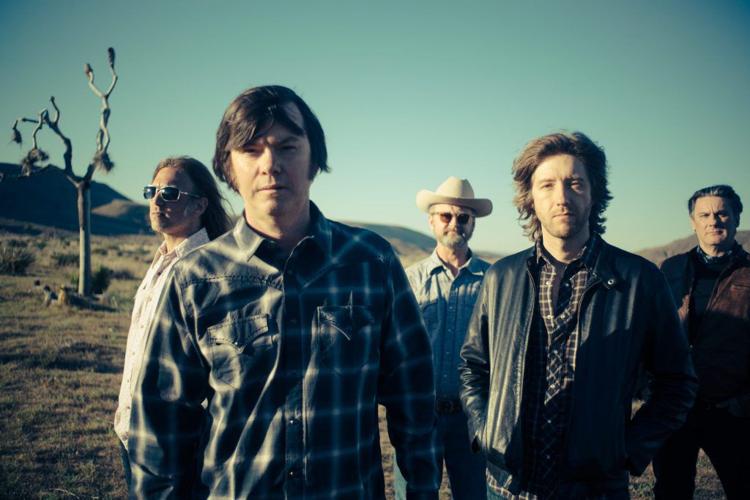 Todd Snider (April 27)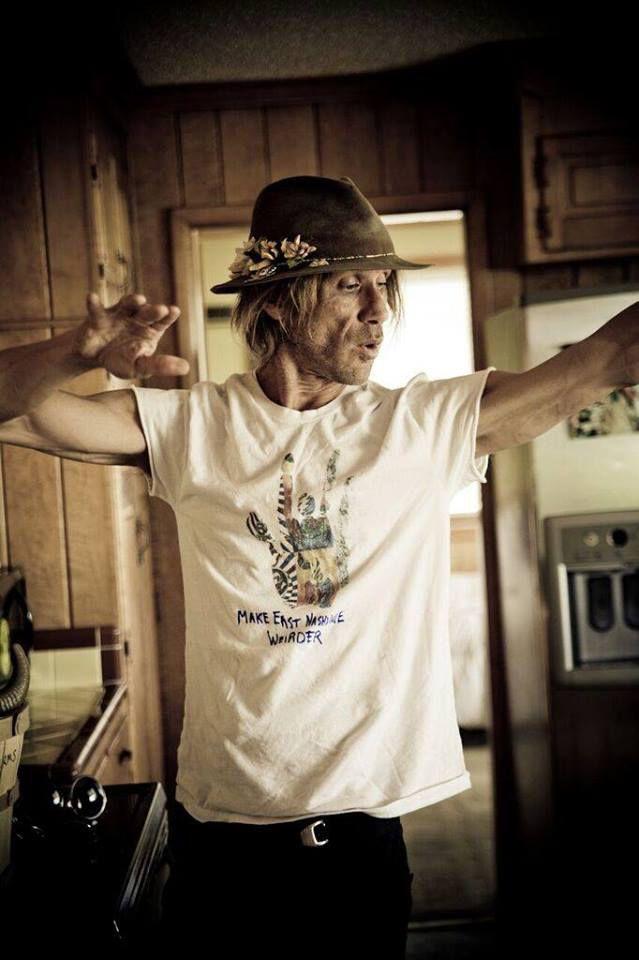 The Mersey Beatles (May 2)