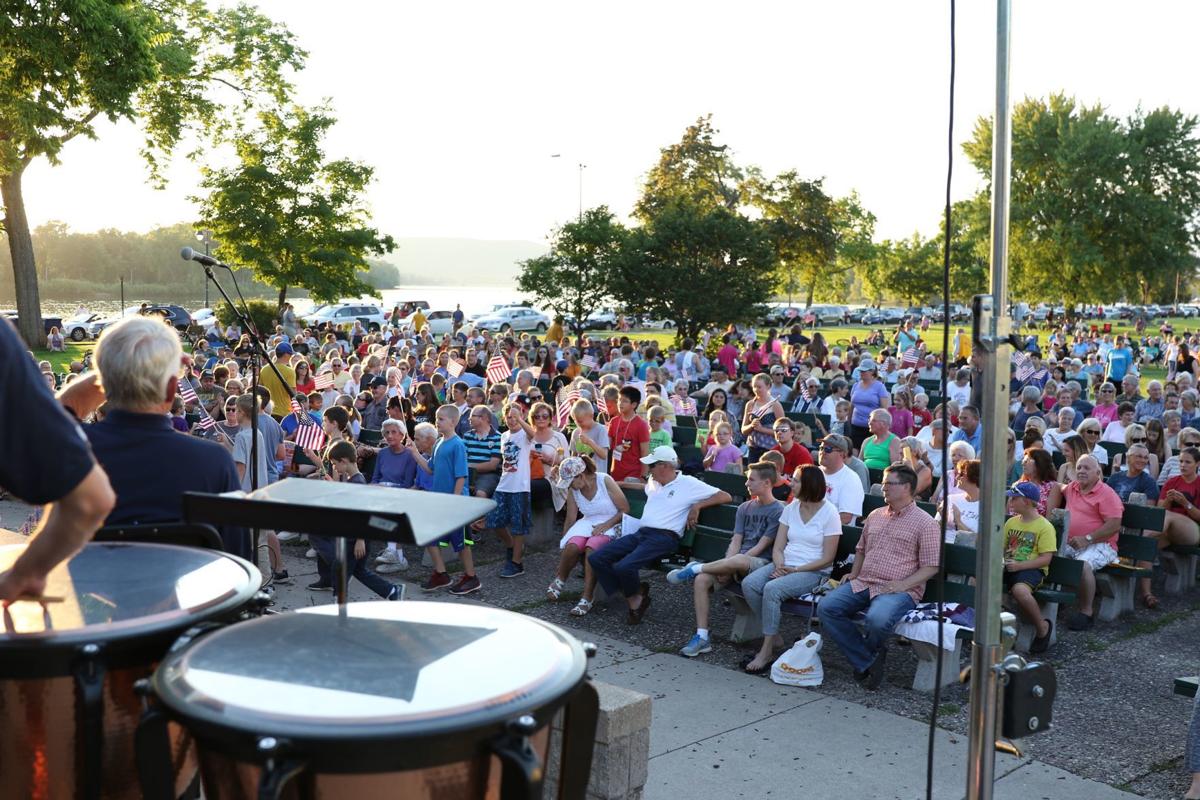 The La Crosse Concert Band is ready to jump into the first year of its second century of concerts, and Abbie Leithold-Gerzema is more than a little excited about the prospects for an exciting year at the Riverside Park band shell.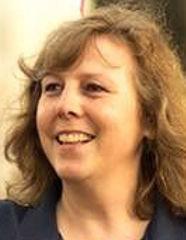 "I think there's going to be a lot of fresh new songs. I think there's just nice variety. A lot of the programs have stories and nice themes that will be interesting to the audience and the players," said Leithold-Gerzema, the band's development director. "A lot of it is familiar music to the players, but it's educational for the audience because we give the narration about the songs and why they're special."
This year the band will offer seven concerts, drawing hundreds of music lovers for each. The band puts 60 to 65 musicians on the band shell for these concerts, which relocate to Central High School if the weather is bad.
Last year, two concerts had to be moved indoors, and while the music was just as good, the experience pales compared to being out in Riverside Park next to the Mississippi, Leithold-Gerzema said. "It's such a unique environment. The venue is so special. That's the big draw," she said.
Although she's been involved in the concert band for many years, Leithold-Gerzema has never conducted or played in a Wednesday evening concert. Still, she might be one of the most recognizable figures involved in the La Crosse Concert Band as she is the longtime leader of the children's march, a tradition that started 30 years ago with maybe 15 kids and now includes roughly 50, who follow Leithold-Gerzema around, waving small American flags, while the band plays a rousing march.
Even without a children's march, Leithold-Gerzema said the weekly concerts in the park would be a great place for youngsters to get in the habit of listening to great works of music. "It's a great exposure for younger kids," she said. "They don't have to sit in a concert hall and be quiet."
Every year, the concert band's board of directors meets in March to pick the summer's conductors from among the many hopefuls who come to the board with ideas for concerts. This year, Leithold-Gerzema was especially impressed with the programs and themes conductors put together.
She explained that the conductor's role goes well beyond standing in front of the band and waving a baton and pointing. It starts with picking the program themes and the songs that work best, a mix of tunes that will be easy to learn and some that will be more fun for the band because they are challenging. The easier songs have to be in there because the band only gets together for two hours the night before a concert to rehearse.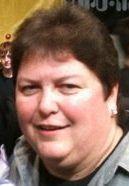 "When you're the conductor, you have to really know how to manage your time. You have to have a really good game plan in place," said Tammy Fisher, a percussionist in the band who will conduct her eighth La Crosse Concert Band concert this summer. "You don't want it to be all stressful. You want the band members to enjoy it. It's a balancing act between challenging them and not stressing them out."
Fisher has been teaching in the music department at the University of Wisconsin-La Crosse for 17 years and is a percussionist for the La Crosse Concert Band, as well as playing in Grumpy Old Men, the Seven Rivers Jazz Band and Too Darn Hot.
The theme for her concert in the park this year is "Sousa!" It's not hard to guess that the concert will feature marches by famed composer and band leader John Philip Sousa, but Fisher said her concert will go beyond that, presenting a program very much like what Sousa would have done with his band during the late 19th and early 20th centuries.
With Sousa, it wasn't march after march after march. Instead, Fisher explained, Sousa used marches as kind of a palate cleansing between other types of tunes. His approach was modeled on British concert band formats, but what made him unique was the spotlight he gave to soloists — not only instrumentalists but also vocalists.
For the La Crosse Concert Band's "Sousa!" concert, Fisher will have Kathryn Moran sing a couple numbers, "Naughty Marietta" and an old Victor Herbert tune.
"She's just stunning. She'll bring the house down, no doubt," Fisher said. "She's this little itty bitty thing with this big voice that just knocks your socks off."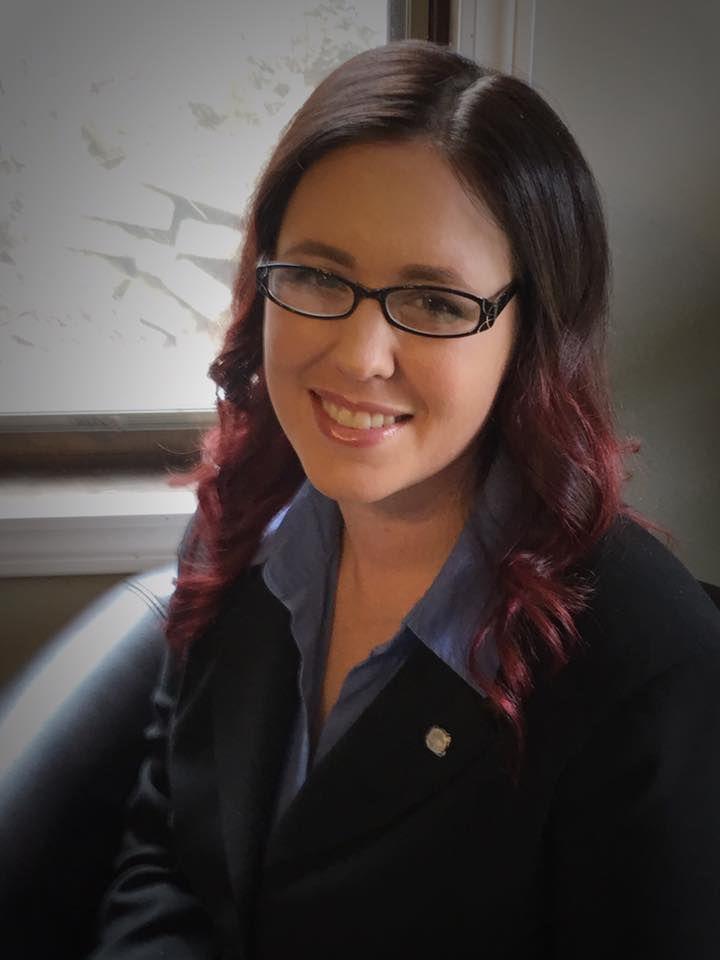 One of the more intriguing programs of the summer will be conducted by Elissa Kinstler, a Bangor High School music teacher who has been playing saxophone in the La Crosse Concert Band since she was a Bangor High School student.
Kinstler, who conducted concerts the two previous years, got the idea last year for her concert this summer after reading Mitch Albom's "The Magic Strings of Frankie Presto." The book follows the life of the title character, a Spanish-born guitarist who comes to America and in the course of his career crosses paths with some of the giants of American popular music, including Elvis Presley and Kiss.
"It's a really cool read," she said. "While I read it, I just envisioned a concert that followed along."
Much of the music in Kinstler's program is by Spanish composers, which posed a challenge because it was hard for her to find concert band arrangements of the songs that figured prominently in the book. "Lagrima," which translates to "teardrop" in English, is one song that loomed so large in the book that Kinstler wrote an arrangement herself.
Her arrangement includes a prominent role for guitarist Joe Gantzer, who will play guitar on another song in the concert, which features two songs by Kiss ("Beth" and "Detroit Rock City") and an eight-minute piece written by a Hurricane Katrina survivor called "Eye of the Storm."
"This concert is going to be very vast in its variety," Kinstler said.
The same could be said of the whole concert band season, which kicks off on June 6, the 75th anniversary of the D-Day invasion, with "A Salute to the Greatest Generation" conducted by Alex Vaver, and ends July 25 with a "States of the Mighty Mississippi" concert saluting music from the states that touch the Big Muddy and conducted by Ryan Waldhart.
Stay up-to-date on what's happening
Receive the latest in local entertainment news in your inbox weekly!