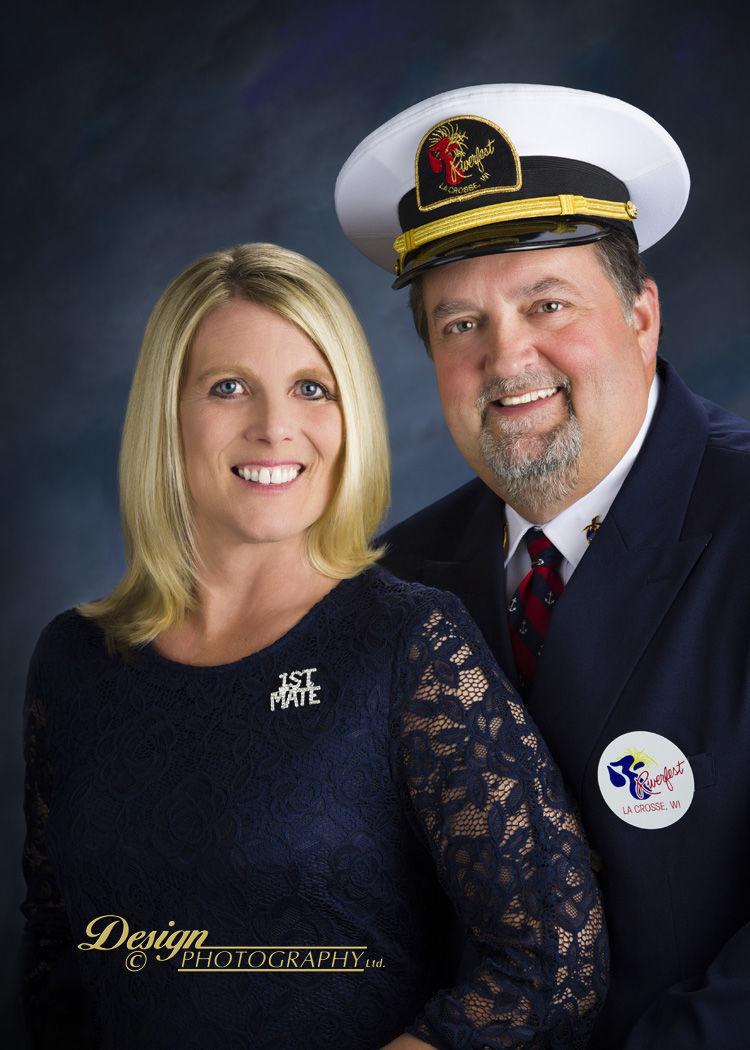 Bill and Tari LaRue were named La Crosse's 2019 Riverfest commodore and first mate Wednesday.
The couple — active volunteers who have dedicated themselves to serving their community — will reign over La Crosse's Riverfest, July 3-6, at Riverside Park.
The La Crescent natives are members of the Prince of Peace Lutheran Church and volunteer for Meals on Wheels America.
Tari serves on the church council, taught Sunday school and served as Sunday school superintendent.
Bill is an active member of La Crosse Ducks Unlimited, an organization committed to wetland conservation, and has served as a board member for the La Crosse Children's Museum.
Bill said he was surprised by the nomination because the former commodores tricked him into thinking they wanted to meet with him about a high school program and then sprung the news on him
"To say it's an honor is an understatement," Bill said. "Both Tari and I are excited beyond belief."
The former DJ was part of a Blues Brothers Act that performed at Major League Baseball games, NBA basketball games and Riverfest.
Bill also had a show called "Puttin on the Lips" that he performed for the Chicago Bulls and NHL hockey during the 1990s until the 2000s. He toured for about 270 days out of the year in the last year before retiring.
He told his partner he wanted to spend more time with his wife and two children.
The LaRues have been married for 30 years and have four children.
And while he's still passionate about music, Bill has a newfound passion: working with teenagers.
The former president of Rotary Club East was a high school hockey coach but is now an advisor for the Interact Club for high schoolers.
The senior account executive at the Locknet division of EO Johnson has been on six mission trips with high school students to help underprivileged people by building homes all over the country, he said.
Bill said working with an impressionable age group will help make a difference in their future decisions and is an opportunity to teach them the importance of giving back.
"Riverfest [has been] part of what my wife and kids and everybody [has] done over the years," Bill said.
Buttons for Riverfest will be $7 in advance and $10 at the gate.
---
Riverfest 1999: Kids Parade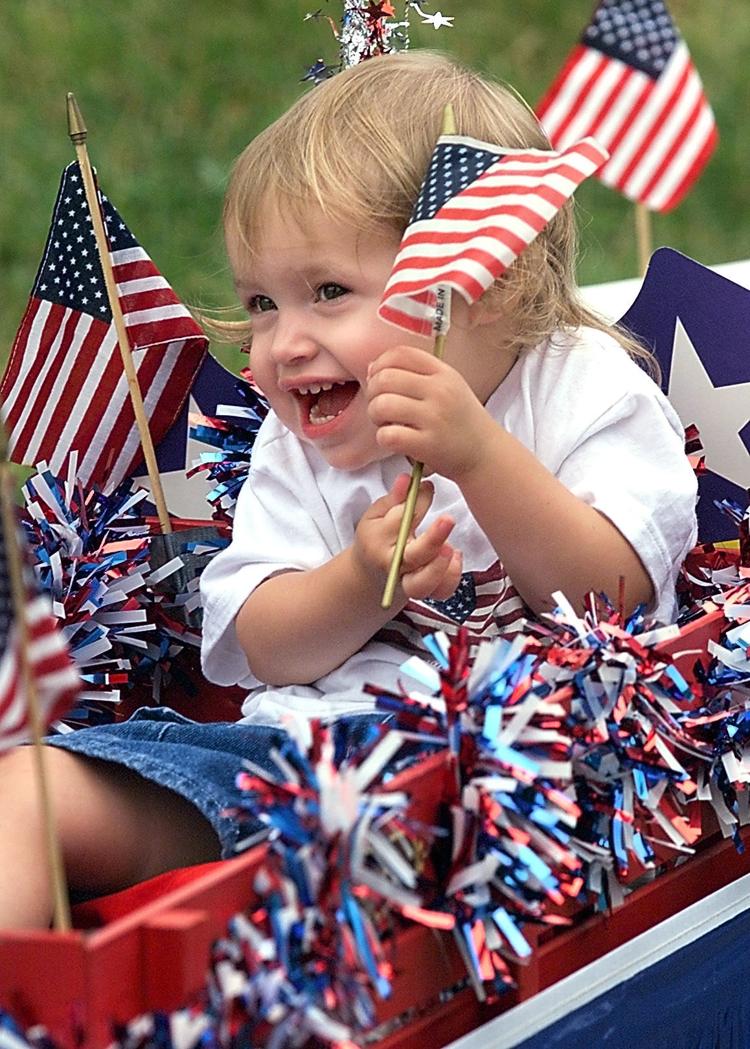 Riverfest 2000: Preparation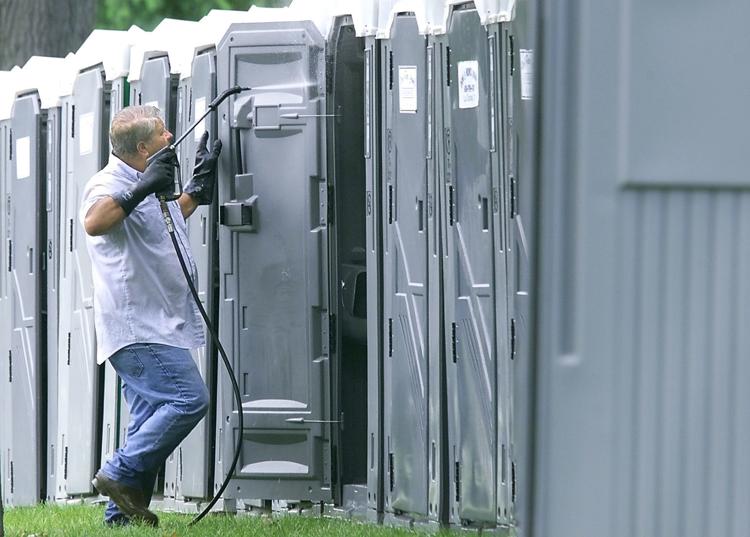 Riverfest 2000: Kids parade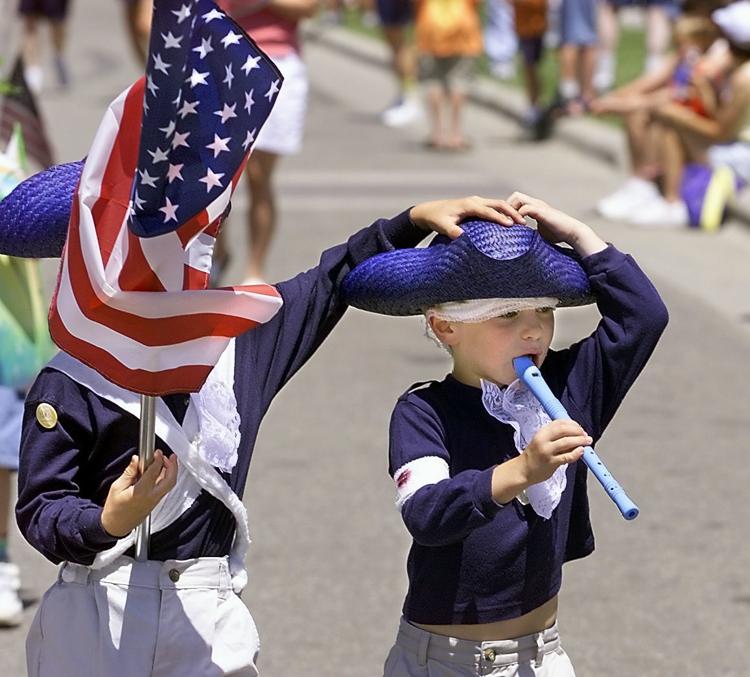 Riverfest 2000: On the south stage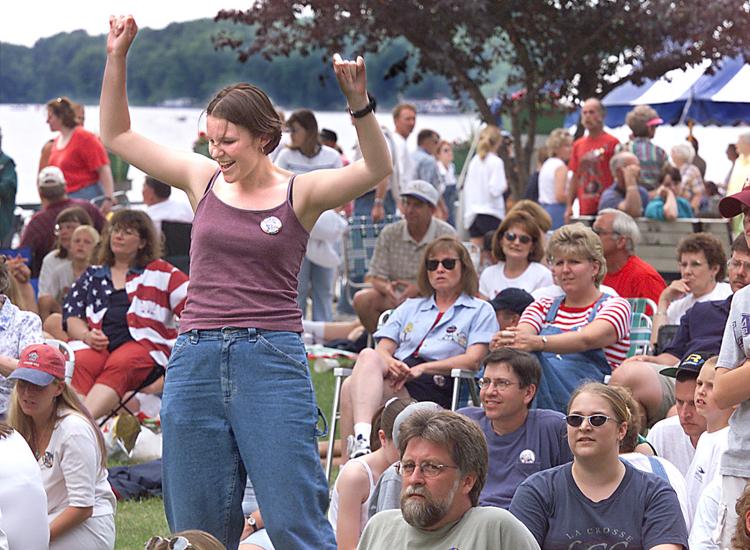 Riverfest 2001: On the cannon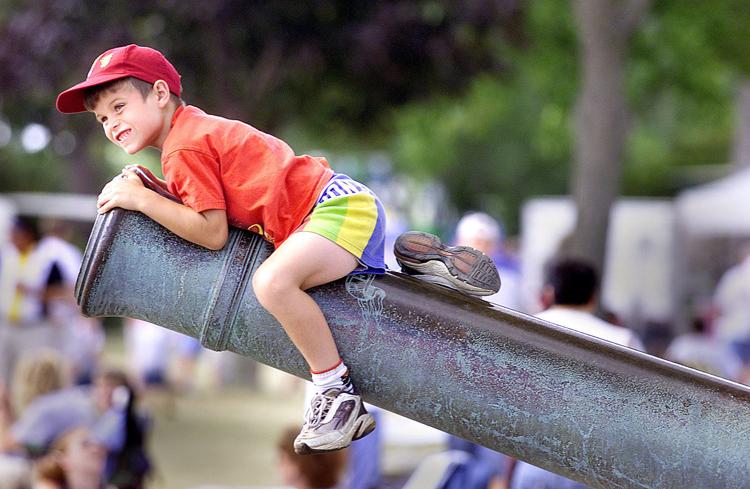 Riverfest 2003: Visual art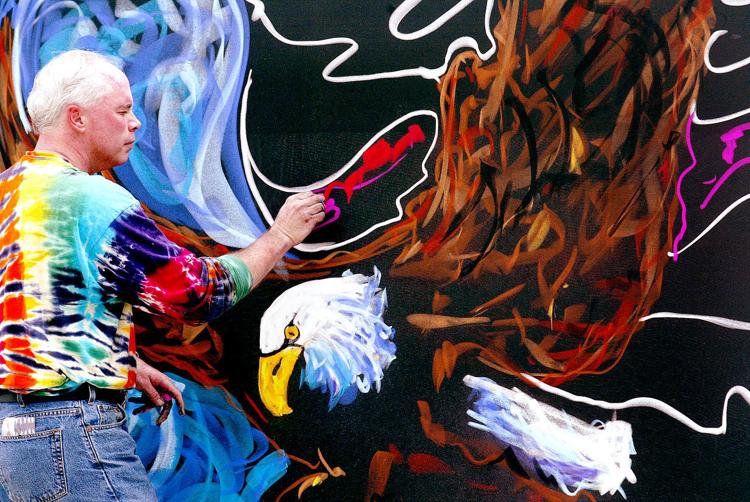 Riverfest 2003: Air show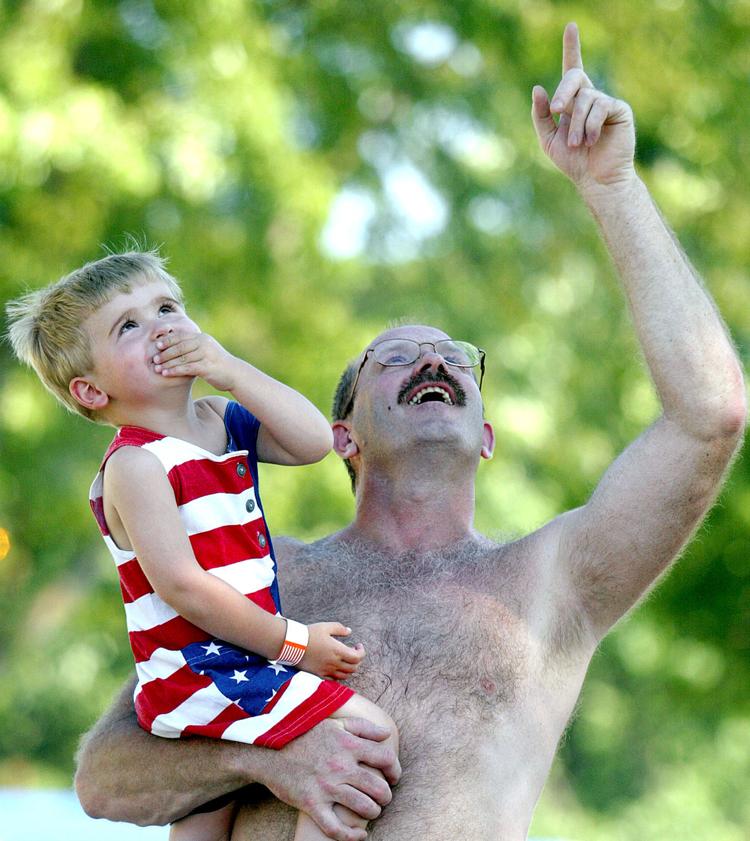 Riverfest 2004: Commodore Bud Loomis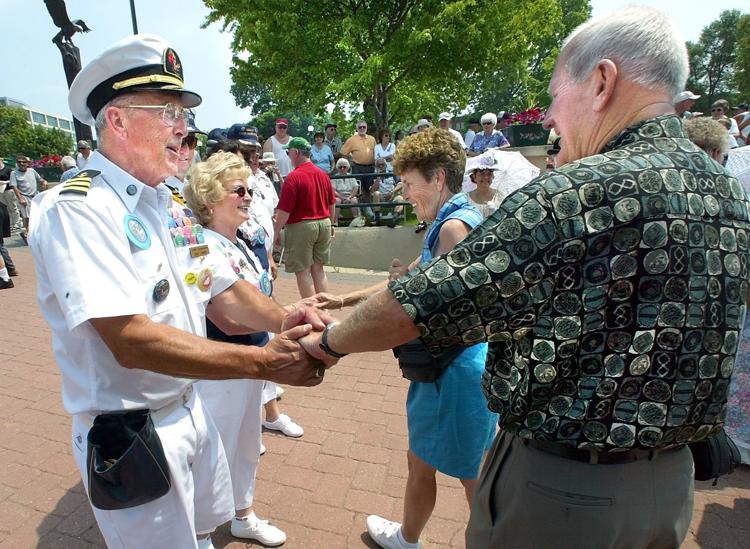 Riverfest 2005: Food tent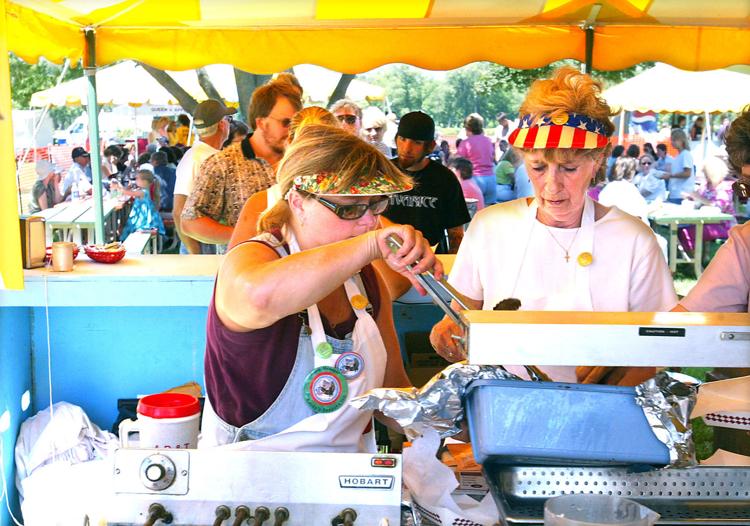 Riverfest 2007: Log rolling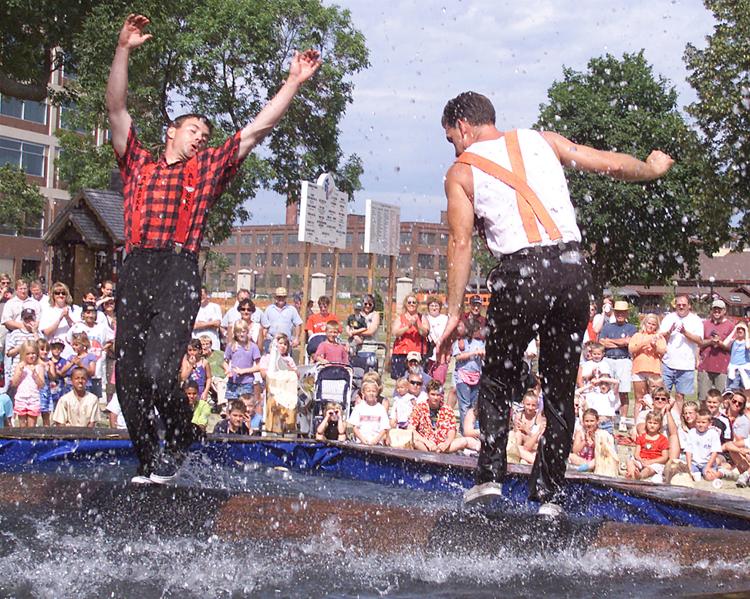 Riverfest 2007: Fireworks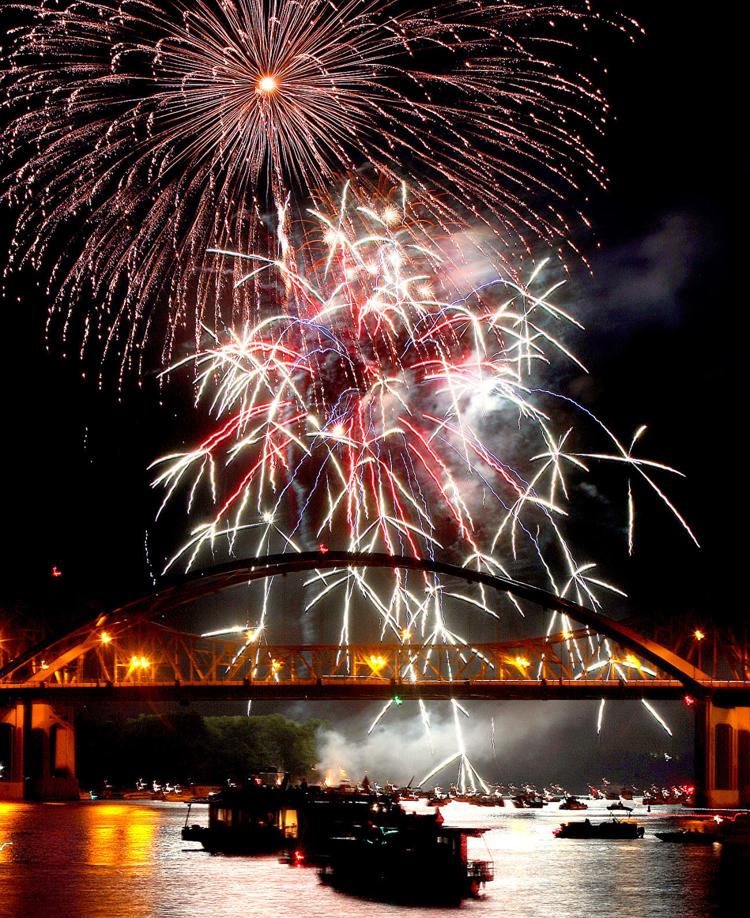 Riverfest 2008: Kenny Ahern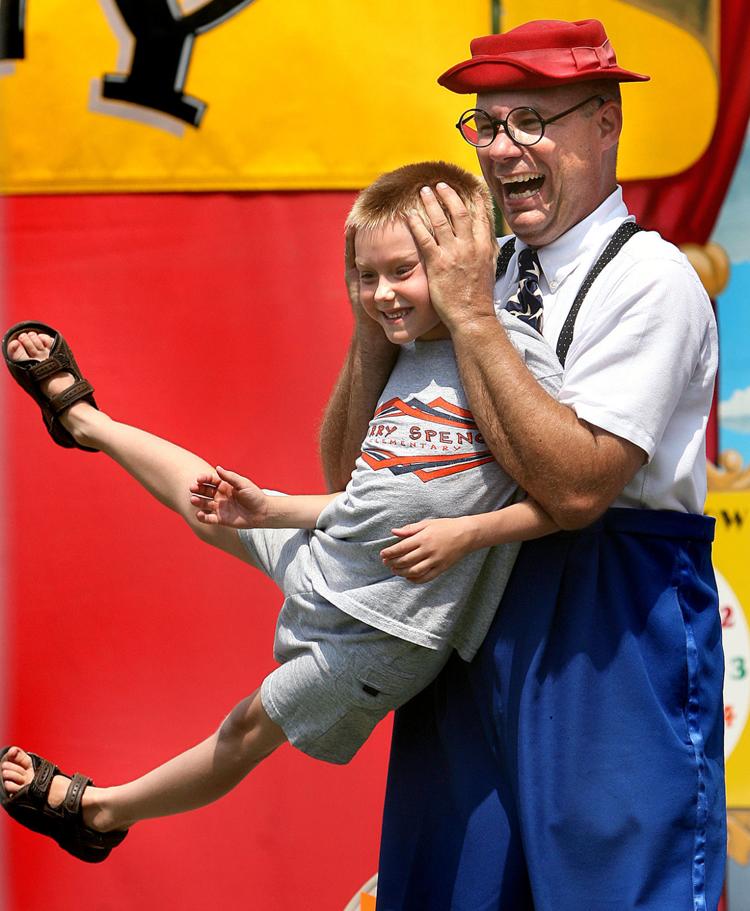 Riverfest 2009: Baby races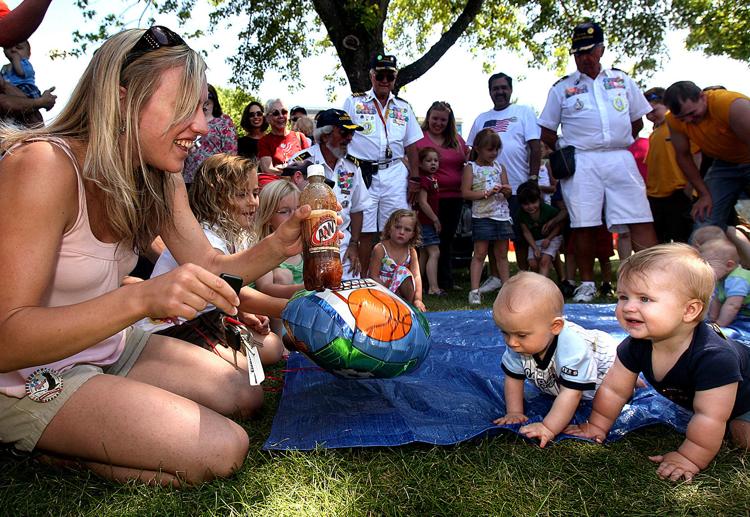 Riverfest 2009: At the band shell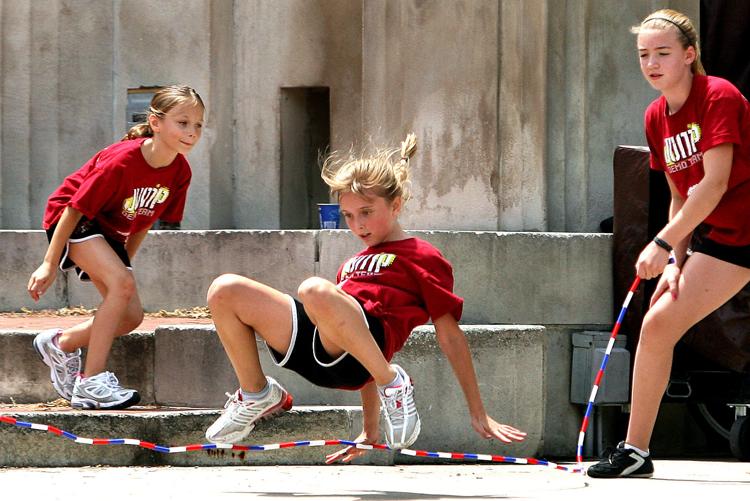 Riverfest 2009: Commodore Dawson Strutt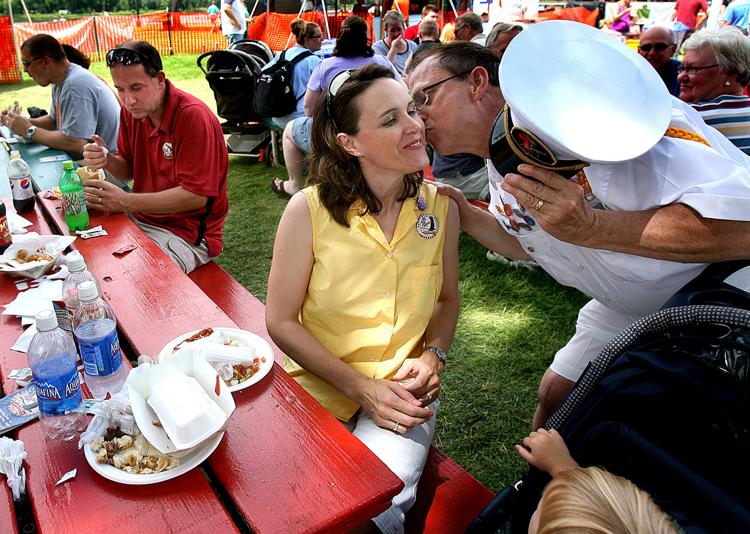 Riverfest 2010: 'Walk a Mile in Her Shoes' fundraiser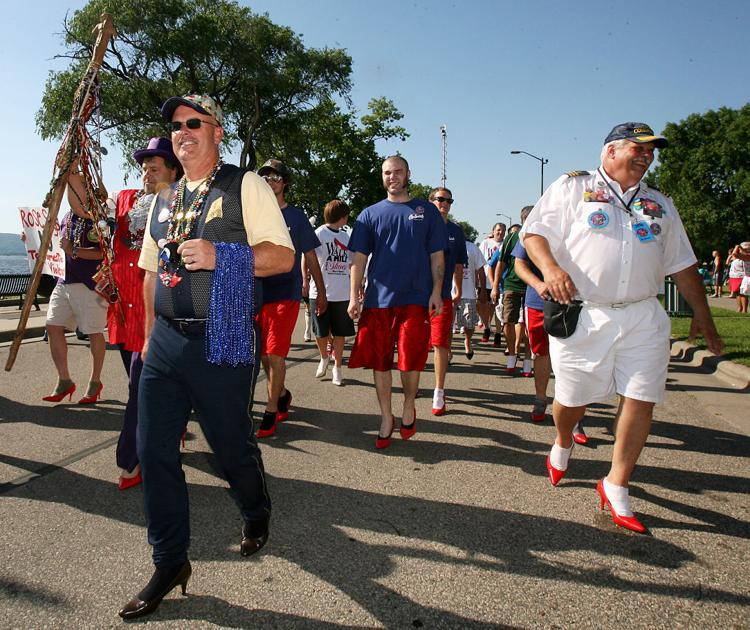 Riverfest 2012: Swifty Swines
Riverfest 2012: Air show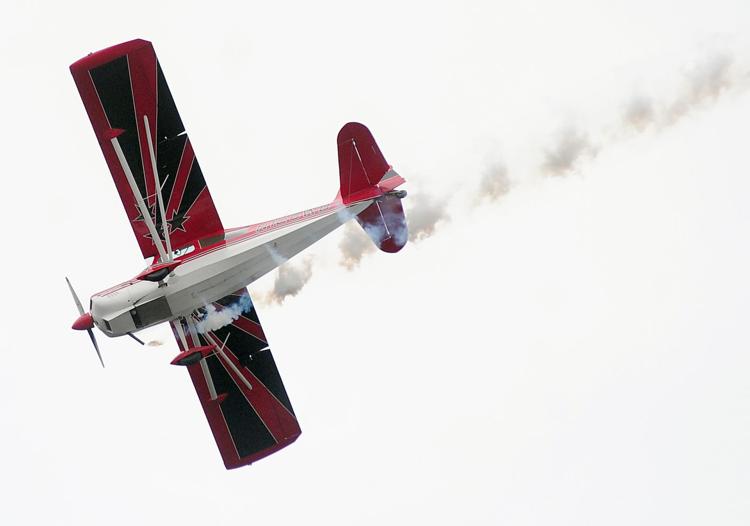 Riverfest 2015: Pole vault competition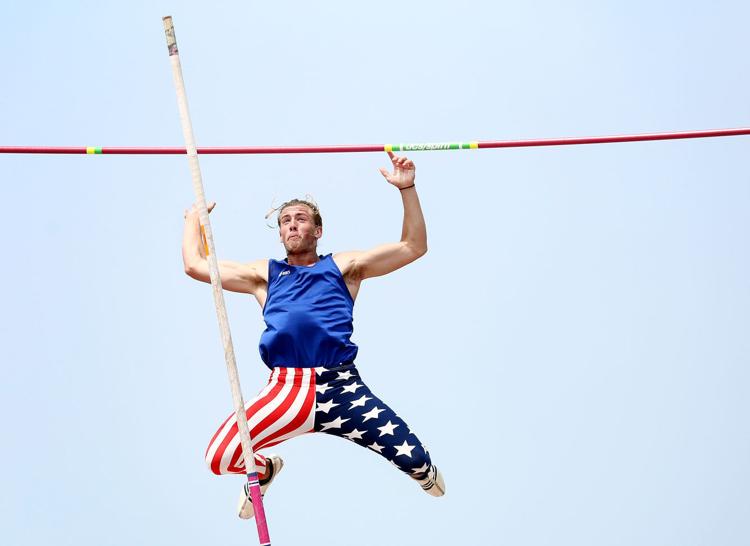 Riverfest 2016 opening ceremony