With 20 years under its belt, people attending Ronny Craig's annual Elvis Explosion have seen just about everything, from a tragic death on stage to at least one female Elvis tribute artist (La Crosse's own Irene Keenan Jr.).
But it seems safe to say they've never seen an Elvis tribute artist who was kickboxing body-builder from the Netherlands. This year, people can check that one off, thanks to Casper Slee's debut at the Elvis Explosion.
Strangely enough, Elvis Presley never performed live in Europe, but Slee said Presley still has a huge following on the other side of the Atlantic, including in the port city of Hoorn, the town near Amsterdam where Slee grew up and still lives, running a chain of three stores that sell baby strollers.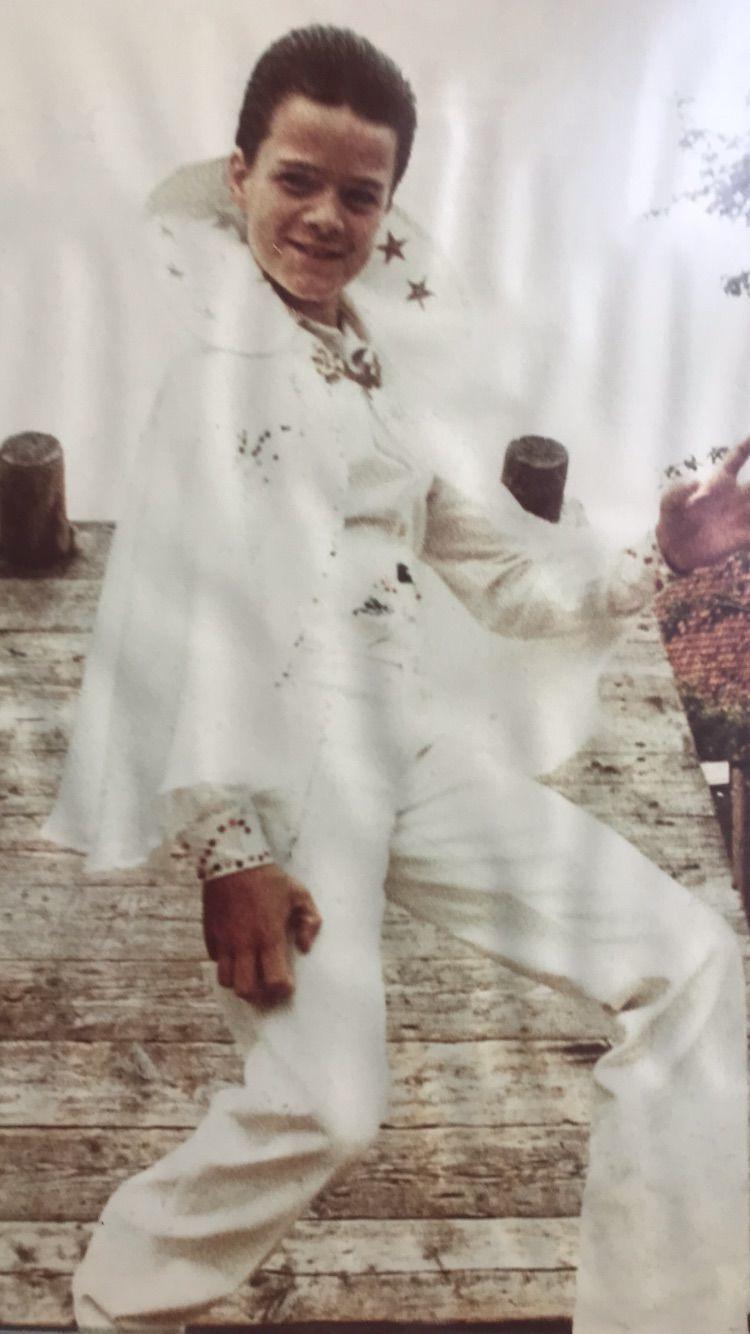 "I was 6 years old when I became an Elvis fan. My neighbor was a huge Elvis fan, and he played Elvis records all day long," Slee said in a recent email interview from the Netherlands. "When I saw him the first time on TV I was hypnotized because of his charisma, the way he moved, danced and just his good looks."
Slee enjoyed singing Presley songs, but until he was 29 he'd just do it in the car or in the shower for his own amusement. Then at work party that featured karaoke, he got cajoled into singing a song. He settled on "It's Now or Never," still his favorite Presley song, and his co-workers showered him with praise.
"They told I need to sing more and should use my singing talent. So I start taking singing lessons and studied Elvis's performances," he said, noting that it took him years to work up his act. "It was a gradual process. I really wanted to do it right."
The time Slee took in preparation paid off. In 2000, he took third place in the European Elvis Championship, and he made the finals again last year. He also made the top 10 one year at the Images of the King World Championship, an American competition.
In Europe, Slee noted, Elvis tribute artists are mainly judged based on their singing, but in America it's the whole package — the singing, the moves, the costumes, the facial expressions, the banter, the hair.
Slee said he has long wanted to perform at the Elvis Explosion but it had never worked out before this year. "I like the way all is well organized and, above all, giving people like me from Amsterdam a place on stage," he said. "I will give everything I have in this contest."