Phil S. Addis has helped bring the work of many playwrights to life on La Crosse area stages, both as an actor and director. Now it's his turn to have his own play brought to life.
The Muse Theatre is hosting a two-week run opening Aug. 17 of a new work by Addis, "God's Piñatas," the world premiere of a play Addis has been polishing for many years. It's a "new" play, but it's been around in different forms for quite some time.
The play has its roots in an award-winning one-act Addis wrote while attending Aquinas High School called "Eggs Benedict," but it has evolved a great deal in the intervening years, thanks to more than 40 rewrites. The years of writing and rewriting have tightened, focused and polished the play, Addis said.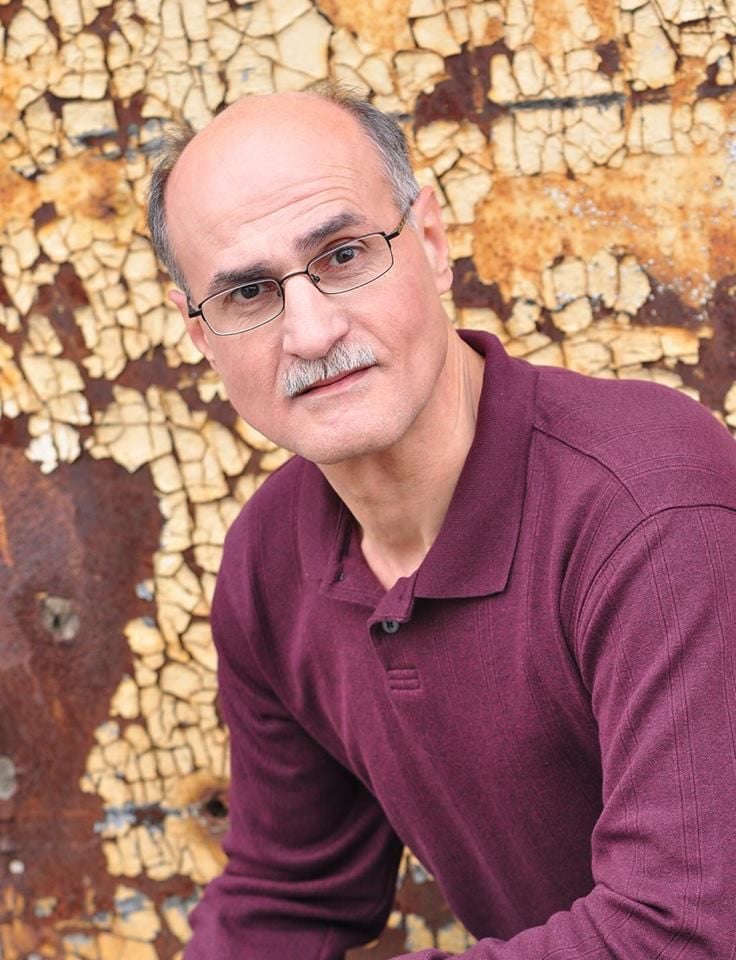 "Characters were dropped and added. Plots and subplots changed a lot in its early rewrites," Addis said. "And all of a sudden characters started coming to life, and it started to make a lot more sense. These characters were ready to unfold."
"God's Piñatas" focuses on the deteriorating relationship between Raven, an alcoholic with an abusive past, and her long-suffering wife, Roxy, who is about to buckle under the strain of dealing with Raven. There's also a budding relationship between Rose, Roxy's aunt who lives with them and is in the early stages of Alzheimer's disease, and their neighbor, Sugi, an Anglo man born and raised in Japan who is convinced that he is, in fact, Japanese.
"Phil has written such a great thing here. It's pretty profound what Phil's managed to put together," said Marsha Rubinelli, who returns to directing for the first time since she was a theater student at Viterbo University. "This show has so many heartfelt moments. … You can feel the love and you can feel the disappointment, you know, all of the feelings in a relationship that has all that hanging over it."
The casting process actually had a big effect on the play. Addis said he had a lot of difficulty finding an Asian actor to play Sugi, so he tweaked the character so he could be played by a Caucasian, in this case by area stage veteran Tom Desjarlais.
Rubinelli noted that the play originally was written to revolve around a male-female couple, but during auditions there was such chemistry between Donna Stapleton (Raven) and Mary Beth Specht (Roxy) that it just made sense to have them play the couple. And the beauty, Rubinelli said, is the story made just as much sense with two women in those roles.
Playing Rose, Joeann Tesar rounds out the cast, which has been so easy to work with that Rubinelli said directing doesn't seem like work. "It seems like play, actually, and I don't know if I should admit that," she said. "We've got such a great group of people, and that doesn't always happen. It's just this wonderful group team effort."
Addis has plenty of directing experience, but he said he wanted a new set of eyes and someone else's perspective, and he knew Rubinelli wanted to give that directing role a try.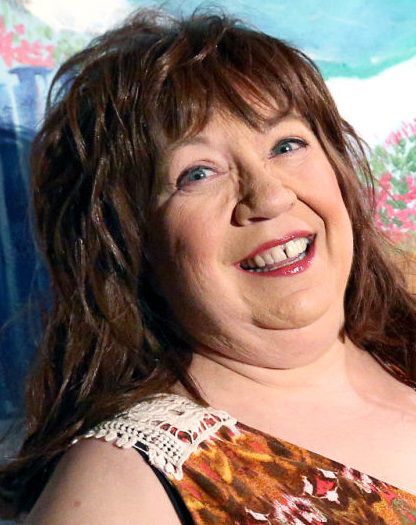 "She is such a talent on the stage as an actress that I had no problem having her fill the role as director. I have known her for years and have seen her professional demeanor, integrity and the multi-tasking that she has done," Addis said. "And most importantly, she listens with a good ear and is very capable of giving actors the space to work and the time to correct."
Like piñatas, the play's characters are each buffeted by blows from different directions, but there's also some sweetness at the core.
"The play is a drama and could border on tragedy. I do not want to divulge too much. However, there are a lot of light moments and humor," Addis said. "I hope that people take away the importance of family, love and God. I hope they will see, maybe, just how good their lives really are. And a better understanding of addiction and Alzheimer's.