This year's 17th annual La Crosse Storytelling Festival has been moved to The Pump House Regional Arts Center. The move promises to be beneficial for festival goers, as the forecast is calling for hot and muggy weather.
The festival begins at 6 p.m. Friday, July 19, and features a lineup of scary stories. The stories start off mild, but become more frightening as the night wears on. Megan Wells, an internationally known storyteller, will cap off the night with a scary story of her own.
The festival resumes at 11 a.m. Saturday, July 20, with children's activities and stories. Children's activities include singing and dancing, as well as listening to stories.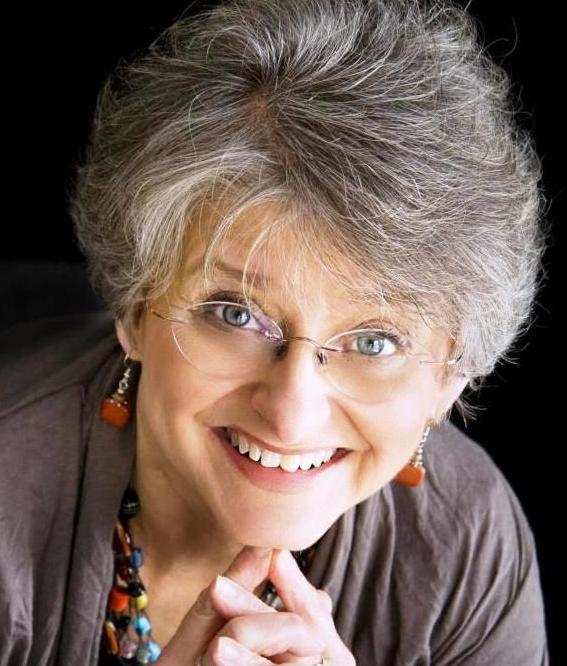 The afternoon session, beginning at 2:35 p.m., is meant for a variety of ages. The mixed crowd allows for a variety of stories to be told. Talented storytellers Michael Reno Harrell and Teju will provide the crowd with interesting and enthusiastic tales.
After the afternoon session will be the LUNA Story Slam.
Terry Visger, co-chair of the Storytelling Festival Committee, says, "The story slam is like karaoke for the spoken word." Members of the audience are invited to tell their own five-minute stories based off of a single word, "knocks." The storytellers are then judged by other audience members, and the winner will perform at the start the night session.
The night session, or adult cabaret, will be focused on adult-themed content. Local storyteller Michael Scott will tell two stories during the night session. The cabaret will also include a silent auction with many great prizes.