Orchestral movie music often gets a bad rap in the classical world. But as Alexander Platt sees it, if the music had not been written for the movies, some works simply would have been great contemporary classical music.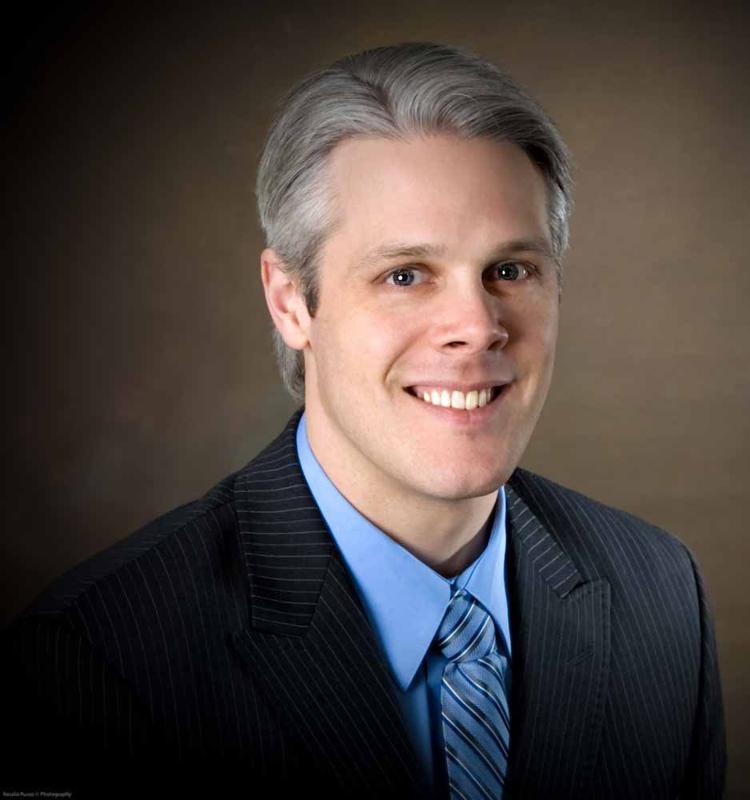 It is one of the reasons Platt, music director and conductor of the La Crosse Symphony Orchestra, likes to program movie music. At the orchestra's next concert on Saturday, May 5, Platt has dedicated the evening to music from 1970s movies.
"There was so much great film music from that decade," Platt said. "It's light, fun, beautiful and memorable music."
Platt programmed the concert like a classical pops concert, but he doesn't call it a pops concert because some of the best movie music comes from the classical genre.
His good friend, pianist Andrew Russo, who performed in the 2001 Van Cliburn piano competition, plays a major work on the program, George Gershwin's "Rhapsody in Blue," a classical work not written for a movie.
Gershwin's piece is featured in several movies, but this version was performed in Woody Allen's movie, "Manhattan."
"This music is the masterpiece in the film," Platt said. "People might not know Gershwin also was a movie composer."
Russo, a Juilliard School of Music graduate, performs at Platt's summer music festival in New York and has played the Gershwin work with Platt conducting an orchestra.
"Andrew is a brilliant pianist in his prime and a favorite at my festival," Platt said. "He plays full of drive and gusto."
The music of John Williams is featured on the second half of the program with selections from "Superman," "Close Encounters of the Third Kind," "ET" and "Star Wars."
"We're not doing medleys at this concert," Platt said. "These are original John Williams orchestrations with full studio orchestra parts."
The La Crosse Symphony Orchestra opens the concert with music from "2001: A Space Odyssey" by Richard Strauss and opera's "Ride of the Valkyries" by Richard Wagner, featured in "Apocalypse Now."
The orchestra also plays music from "The Godfather," "Love Story" and "Rocky."
"This will be a popular concert filled with fun music and pure entertainment," Platt said.
If all goes well, Platt said he will feature movie music from other decades at future concerts.
Stay up-to-date on what's happening
Receive the latest in local entertainment news in your inbox weekly!